It is a digital world and n0 doubt we are living in an era where everything is a mobile phone. However, we can't rule out the importance of desktops. You might be having different operating systems like Windows, macOS, or Linux, etc. But to get the best out of these operating systems, you need some software. So, today we are going to share about the top 10 free windows 10 software that can increase your productivity as well as make a lot of things easier for you. Let's explore the list of top 10 Windows 10 programs that are free to use.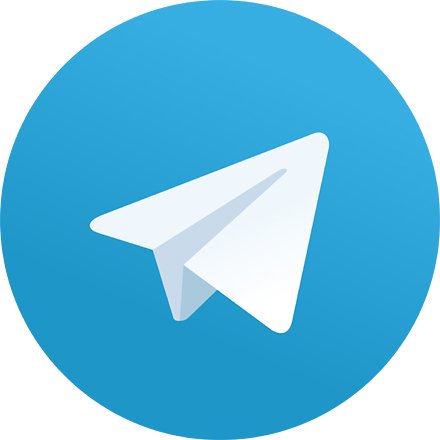 If you are a business or company owner, or an online teacher managing a lot of students, or you are managing a lot of social community then Telegram could be your first choice. Telegram is a free instant messaging app with video and audio calling feature as well. Moreover, Telegram claims that this messaging app is more secure than other apps like Whatsapp, Discord, or Line, etc. The communication using Telegram is always end-t-end encrypted and can't be accessed by anyone even by Telegram teams as well. To read in-depth about Telegram, you can also click the below link.
Further, it allows you to share any type of media file while offering you unlimited cloud storage, media file compression, and multi-OS support. Using this Free Windows 10 software, you can add 200,000 members to a group.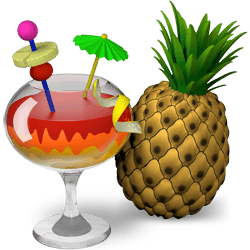 Handbrake is another amazing free Windows 10 software. If you are dealing with videos either you are a YouTuber, or a video editor then this software helps you to convert video formats in modern codecs. Handbrake allows you to convert videos from any format with a lot of its exciting features. Moreover, it is like plug and play, you just need to install this software on your system and it will automatically optimize with your computer hardware. While using GUI (Graphical User interface), and CLI (Command Line Interface), you can also do the batch encoding. We have a dedicated article too on this amazing video converter, to read click the below link.
It also includes DVD or Blue Ray sources as well that have no any kind of copy protection. Therefore, because of its features, it was in our list of top 10 free windows 10 software.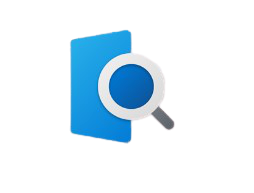 Do you want to enjoy Mac features in Windows 10? If yes then download and install QuickLook a free Windows 10 software in your system. This amazing software fetches you an instant preview of files within the file explorer. Moreover, this is one of the easiest software to use. Once you install this software then you will have to just press the space bar and it will render the preview of that particular file. We have also a detailed article about QuickLook, to read click the below link.
QuickLook is categorized as one of the best productivity apps as well free Windows 10 software.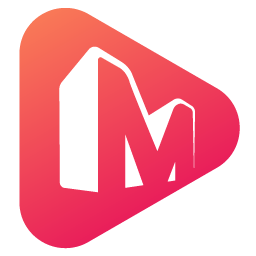 If you are looking for a free video editor then no software can be better than MiniTool MovieMaker. Undoubtedly, this can be easily the best free windows 10 software because of its exciting features. This video editor has everything one can need for editing. Moreover, to use this software, you never need any prior experience. It is easy to use for beginners who know nothing about editing. With its endless features, you can trim/split videos, add customized text/subtitles, apply transitions, apply video filters and effects, and a lot more. To explore MiniTool MovieMaker further, click the below link.
Moreover, this video editor lets you control the speed of your videos as well as enables you to save the edited videos in any format you want. However, it is also worth mentioning that to download and install this free windows 10 software, the RAM of your system should be at least 8GB.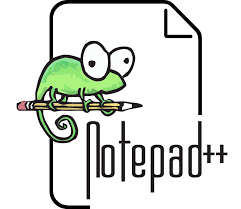 Well, if you are in search of a free source code and text editor then Notepad++ would be the best. Notepad++ is an open-source editor for Microsoft Windows 10 whose code is available on Github. The best part of this source code editor is that it supports tabbing that lets you work with multiple open files in a single window. Moreover, Notepad++ has a lot of amazing features like screen splitting while working, bookmarking, allows easier and quicker editing. It supports more than 50 programming languages so you can choose the language of your coding. Eventually, it will highlight all errors in that code.
Also, you can use the Tidy HTML Code option to correct all the errors. While working you don't need to save each file separately because using Save All option, it would save all files. Hence, its tremendous features make it the best free windows 10 software.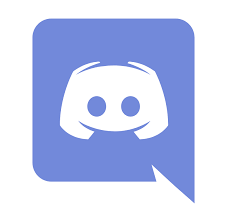 Discord is another amazing free windows 10 software that excites gamers more. It is a free software for desktops that allows people to communicate in real-time via text, voice, and video. The purpose of the development of Discord was to serve the gaming community. However, it has now become broader like other social networking sites. It allows users to create public and private servers similar to public and closed groups on Facebook. Users can let others join these servers either by inviting or sending them links.
Discord allows users to use both text and voice channels to communicate with friends. When it comes to gamers, they can communicate with other players and friends while playing the game. They do not need to exit the game.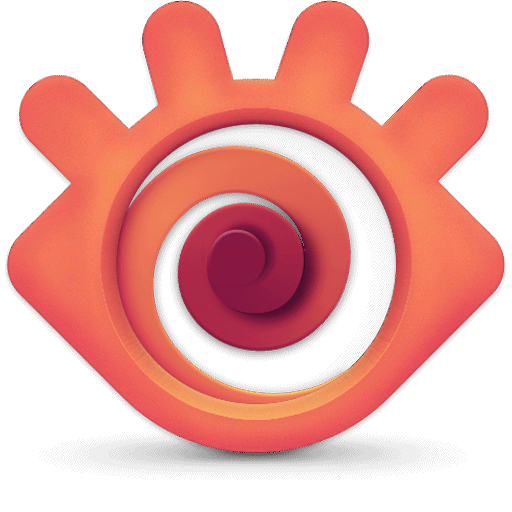 Are you finding it difficult to organize and manage your images? If your answer is yes then cheer up now because your difficulty is going to be over. Well, the XnView MP image viewer is there for you to organize all your images. Also, this free Windows 10 software works as an image editor as well as a general-purpose file manager. XnView MP allows you to convert images into any format of your choice. The format includes PEG, TIFF, PNG, GIF, WEBP, PSD, JPEG2000, OpenEXR, camera RAW, HEIC, PDF, DNG, and CR2.
Moreover, as a powerful batch image converter, it allows you to convert, resize, add watermark, add text, enhance, and add filters in batch mode.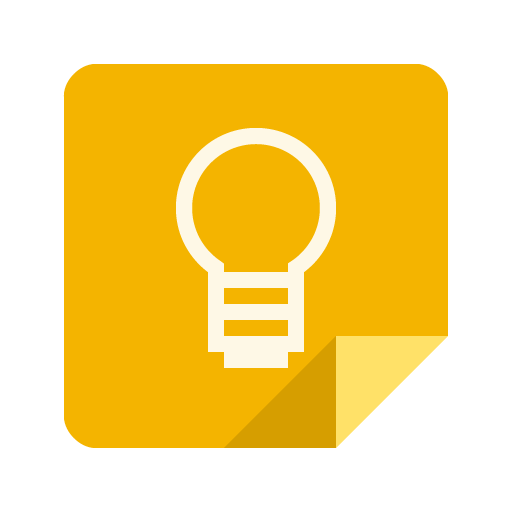 If you are a Gmail user then this free service by Google can be very handy for you. Google Keep allows you to take notes in multiple ways like texts, lists, images, and voice notes. This free Windows 10 software uses Optical Character Recognition Technology that extracts texts from images and makes editable. Similarly, your voice notes can also be transcribed and fetch you as editable text. We can also say Keep is a free, and minimalist tool that simplifies the process of sharing ideas across multiple devices.
Google Keep has various features like it allows an easy copy to or export to Google Docs. While you can also share your notes with your friends, or colleagues in the easiest way. There are many other features too that make Google Keep the best free Windows 10 software.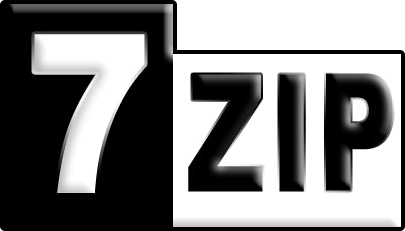 File compression and file archiving is a need of every computer user. And for the purpose 7-ZIP is one of the bests as it is a free windows 10 software as well as the best alternative to WinRAR. 7-ZIP is a utility software that is used to place a group of files within a compressed folder that is known as archives. Moreover, the unique part of 7-ZIP is that it uses its own 7z archive format that has the capability to read and write many other archive formats.
7-ZIP supports most of the popular file formats that include ZIP, gzip, bzip2, xz, tar, APM, ar, ARJ, chm, cpio, deb, FLV, JAR, LHA/LZH, LZMA, MSLZ, Office Open XML, Onepkg, RAR, RPM, smzip, SWF, XAR, and Z archives and cramfs. Though this software is for file compression yet it also works as a file manager too. Strong AES-256 encryption is used in 7z and ZIP formats. So, all its features make it the best free Windows 10 software.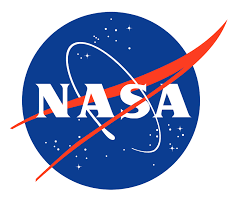 For maps, we usually know and use Google Earth or Google Map. However, there is also another amazing free mapping software which is known as NASA WorldWind. It is an open-source virtual globe under the license of NOSA and Apache 2.0. Users could interact with the selected planet by rotating it, tilting the view, and zooming in and out. Five million place names, political boundaries, latitude/longitude lines, and other data can be displayed on this free Windows 10 software.
However, it is worth mentioning that Microsoft has allowed WorldWind to incorporate Virtual Earth high-resolution data for non-commercial use. NASA WorldWind uses digital elevation model (DEM) data collected by NASA's Shuttle Radar Topography Mission (SRTM), National Elevation Dataset (NED), and Advanced Spaceborne Thermal Emission and Reflection Radiometer (ASTER).
Conclusion
Well, when we use computer, we must need some software to increase our productivity. It is also a matter of fact that most of the software are very expensive. Therefore, the above listed top 10 free Windows 10 software can help you a lot to increase your productivity as well as would streamline the things for you. Stay tuned with us for more such articles.
---