Demon's Souls PS5 Remake trailer is streamed by Sony. Finally, the wait is going to be over and gamers are ready to welcome PS5 on November 12, the next-gen gaming console. With the launch of the gaming console, a lot of games will be available there on it. One of those games will be Demon's Souls PS5 Remake. However, Sony has streamed 12-minute video gameplay of this game before launching the PS5. It is also to be noted that on November 12, the PS5 will be launched in the United States, Japan, Canada, Mexico, Australia, New Zealand, and South Korea. While on November 19, it will be launched in the rest of the world. Lets' explore further about Demon's Souls.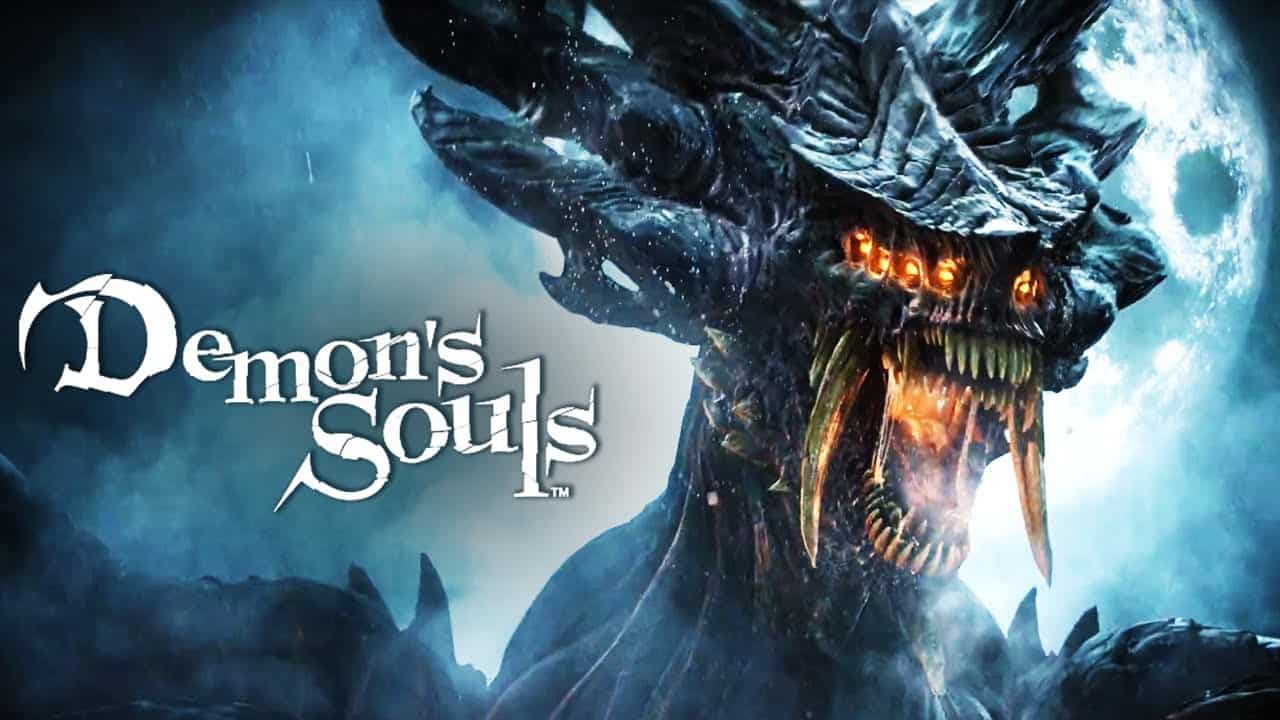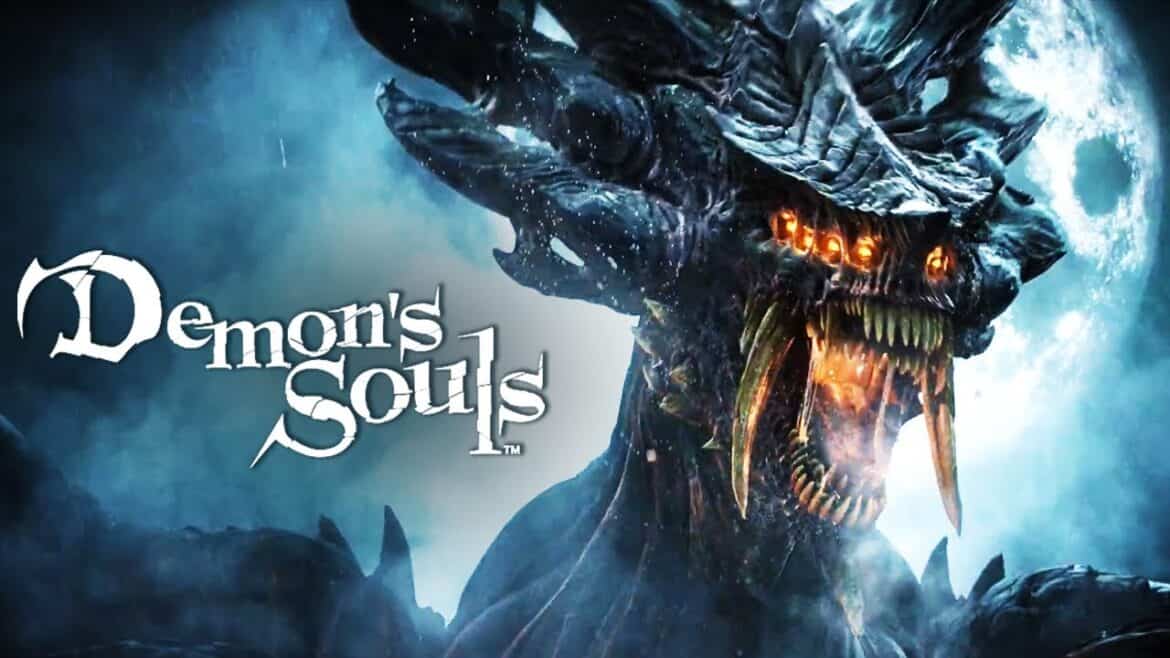 Brief Overview of Demon's Souls PS5 Remake
The game is a PlayStation 5 remake of FormSoftware's game Demon's Souls by the Bluepoint Games and SIE Japan Studio. Originally the game was developed by FromSoftware for PS3 and was released in Japan in 2009. Later the game was also released in North America in 2009 by Altus USA. While it was released it in Australia and Europe in June 2010. However, in February 2018, Sony shut down the online service for Demon's Souls. So, in the PS5, gamers will be able to play Demon's Souls PS5 Remake. On Saturday, November 7, 2020, Sony has also streamed 12-minute gameplay as well.
What will be new in the remake?
Well, the Blueprint Games are known to be the master of remastering the games. An addition in the game is Fractured Mode. This mode of the game depicts a fractured world that impressively serves as a mirror mode where the map is reversed. So, we can say that gamers are going to go through one of the challenging versions of the games. Gavin Moore, creative director at SIE Studio said,
We made sure that we stayed true to the original vision of Hidetaka Miyazaki who is the game's director at FromSoftwrae. It is incredibly important. Moreover. we are huge fans of Miyazaki's games, and so making sure that what the game we created was true to his vision, that was the gold standard.
It is also worth mentioning that the character creator has also been updated in Demon's Souls PS5 Remake. Also, the players are given thousands upon thousands of new permutations where they can create characters, and play the game. Apart from this, there are two graphics modes and one of those is focused on fidelity and the other one focuses on frame rate
Conclusion
Demon's Souls PS5 Remake will be able on the next-gen gaming console PS5 once it is released on 12 November 2020. However, the game's gameplay and graphics display has been streamed by Sony on November 7, 2020. To read such more articles, stay tuned with us.