We have seen a lot of messaging and calling applications in recent years but very few of those are secure, reliable, and with enhanced features. Telegram is also one of those apps. We are now well aware that this year, the importance of such messaging apps, as well as video calling, has boosted due to the pandemic. So, the availability of a lot of apps may confuse the users that which should we choose and which should not. However, I can say here that Telegram is one of the best and secure messaging apps. Let's have a more detailed look at it.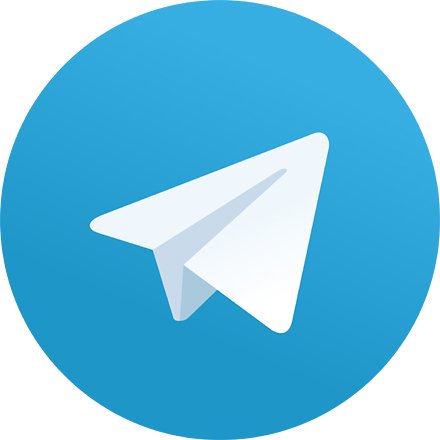 Overview of Telegram
It is a cloud-based instant messaging, video calling, and VoIP service with end-to-end encryption for secret and secure chats only. Moreover, this amazing app was developed by two brothers Nikolai and Pavel Durov in March 2003. However, its initial release was made on 14 Aug 2013 while its stable releases for various operating systems are made in October 2020. Through Telegram, users can send messages, exchange photos, videos, stickers, audio, and files of any type. Also, now users can create closed and private groups too. In Aug 2020, the video calling feature was also added.
It is also worth mentioning that Cloud chat uses client-server/server-client encryption and its messages are stored encrypted in the Telegram Cloud. It is available for almost all operating systems like Android, iOS, Windows, macOS, and GNU/Linux. As of Apr 2020, there are 400 million active users of this
Features of Telegram
It claims to be more secure messengers than Whatsapp, Discord, or other application. In this application, a two-type conversation is done. One is a normal and routine conversation in which server encryption is used that can be accessed on various devices. While the other is a secret chat that uses end-to-end encryption and it can't be accessed by a third party even by Telegram admins. However, the other features of this app are the following.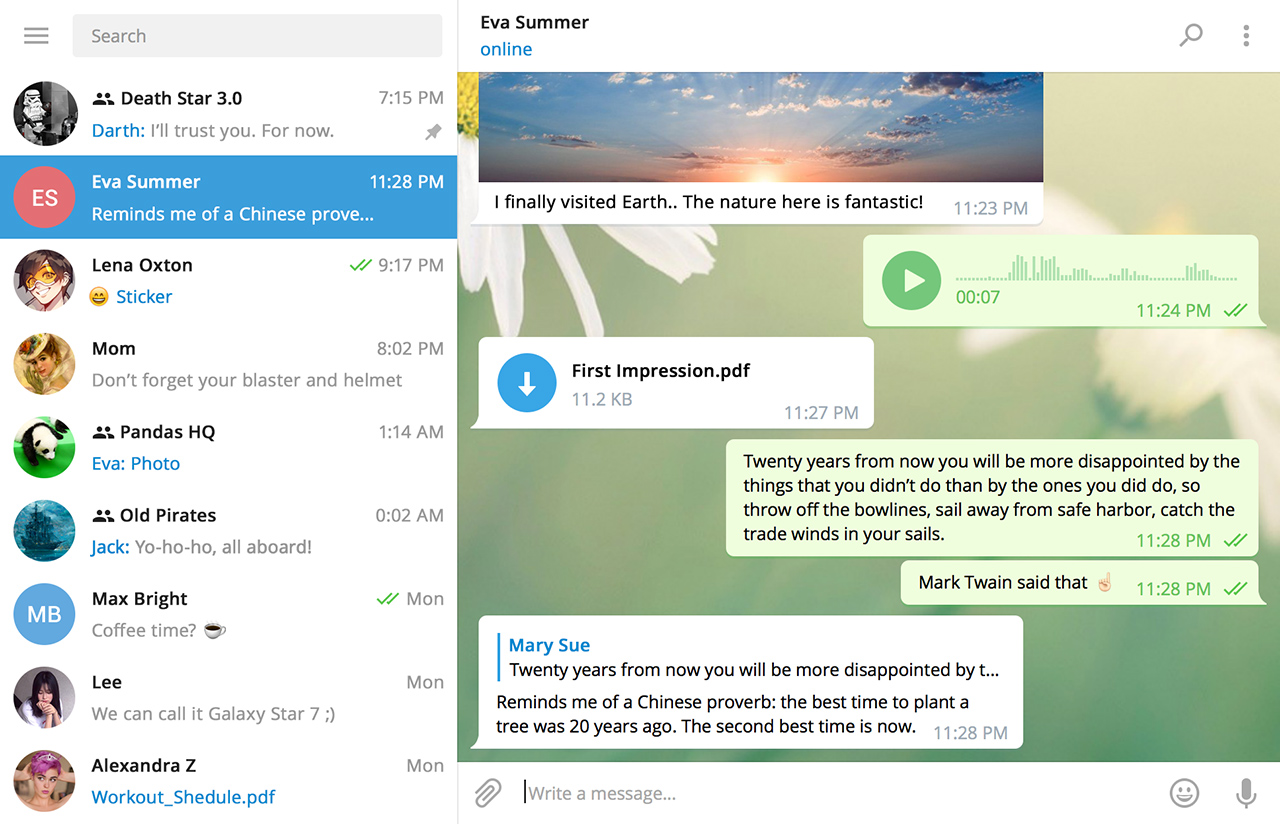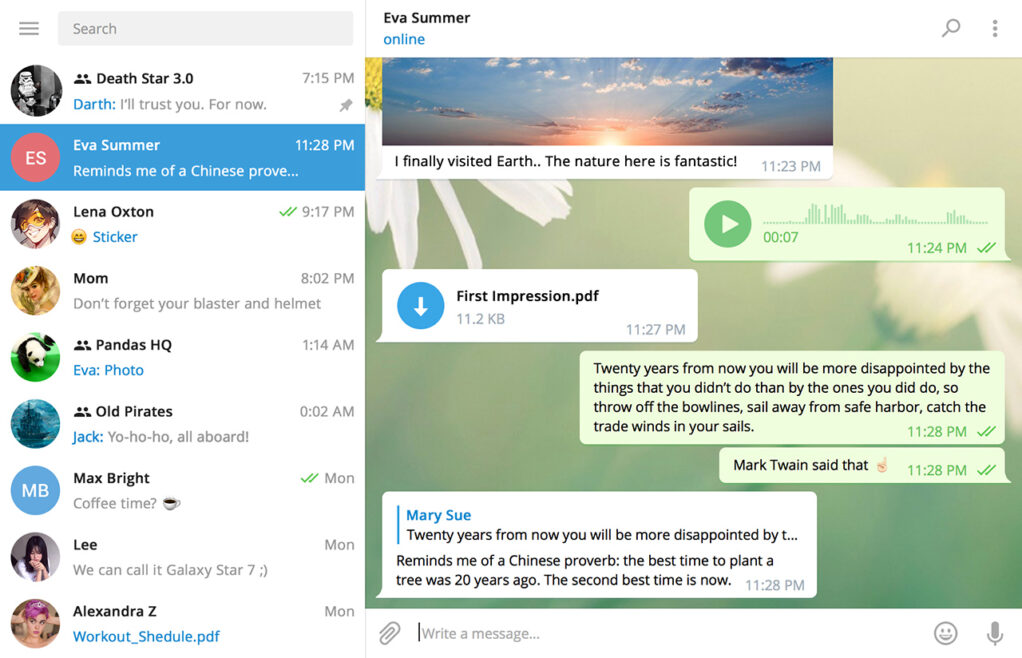 Chat through this messenger is encrypted using MT Protocol which is developed by Telegram. Hence, it is one of the most secure platforms
Chat history is stored on a cloud server and can be accessed through various devices
Both mobile and desktop versions of this app are available. Also, browser extensions can be installed
You can share audio messages, videos, images, and any type of file instantly
It offers to create groups with the capacity of 200,000 members
There is a feature called self-destructing which automatically destroys the secret chat
Why should we use Telegram?
Well, after going through the above paragraphs, you might be not in a position either you should use Telegram or not. The following are the reasons that you should use this amazing app.
Unlimited Cloud Storage
It offers you unlimited storage to store your files, documents, videos, text messages, and all other stuff. Moreover, you can access your data from anywhere, from any device, and any number of times without losing your data. Eventually, you can download file too.
Media Files Compression
This is another great feature of Telegram that we don't see in most of the messaging apps. You can send your media files i. e images, and videos with compression or without compression.
Huge Group Members Capacity
As mentioned earlier that a Telegram group has a capacity of 200,000 members. No doubt, this is a huge number. So, if your going to have a large community then this app could be your best choice.
Multi OS Support
This amazing app supports almost every operating system. So, you can use it on any device having any operating system either it is Windows, macOS, Linux, Android, or iOS.
Enhance Security
This could be the most important reason you should use Telegram. It is the most secure messaging app as it uses end-to-end encryption for secret chat that can even not be accessed by the developers too.
Pros and Cons of Telegram
Though this messaging app has a lot of features yet there are some lacks in the user experience as well. The following are the pros an cons of this app.
Pros
Easy to use and conformable
Supports multi platforms and operating systems
End-to end encryption
Fast, free, reliable, and instant messaging
Huge group members capacity
Cons
Multi platform support makes the app slow when a new update is released
Lack of instant notifications
No end-to-end encryption for normal and ordinary chats
How to download and install Telegram?
Well, if you have made up your mind to use this app but don't know how to download and install it then this part is for you. If you are a android or iOS cell phone user then you can directly download app from the respective app stores.
While to download on your PC, follow the following steps.
1. First of all, open the official website of Telegram and choose for Windows/Linus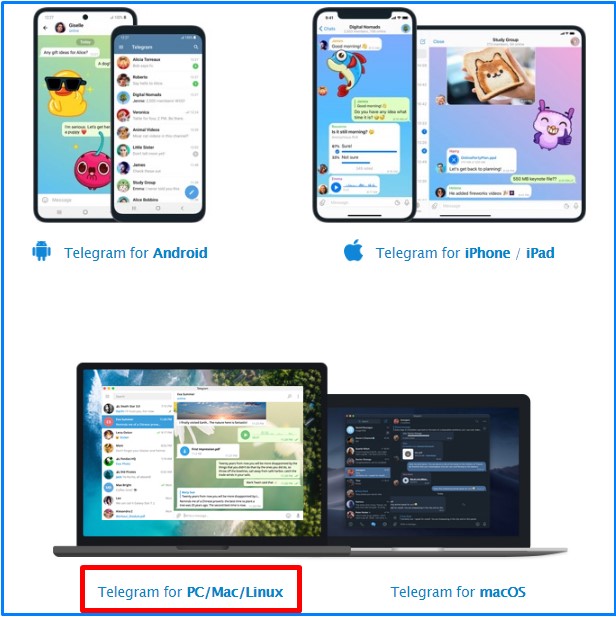 2. After that, click on Get Telegram For Windows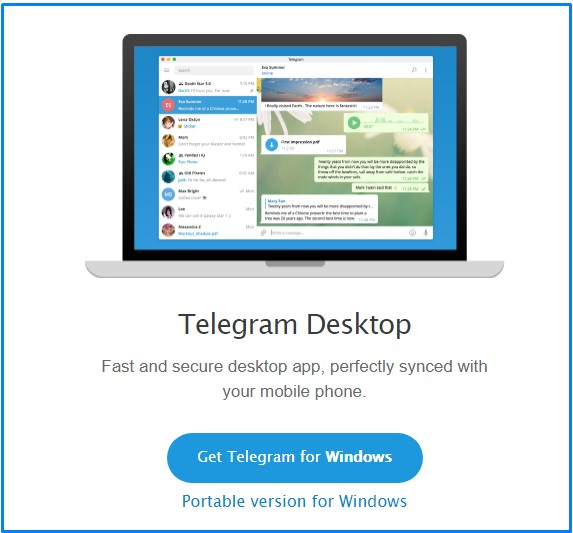 3. Once you click, it will start downloading the setup file i. e .exe file
4. Once the file is downloaded, click on it to run and follow the installation instructions
Conclusion
Telegram is one of the best, secure, and free instant messaging app with end-to-end encryption for secret chats. The app is being widely used by many and in every walk of life. It has over 400 million active users. Stay tuned with us to read more about such amazing free applications.