"Listening is everything", this is the tagline of Spotify, a digital music service. Now, they are revolutionizing it further while offering services to artists and labels to promote their recommending songs. Though it is announced that its testing mode is available now yet it will be streamlined further in the near future. Using this service, artists, and labels can now more of a say in how their music is discovered on this amazing Swedish-based audio streaming and media services provider. Let's explore it further.

How Spotify's this service will work?
Well, this service will let artists use the option to spotlight a new song, any album, or track that is going viral. Moreover, the company says that we will allow artists to promote music at every level and can prioritize their tracks. Hence their songs will be listed more and eventually will get more ROI. Now artists will not pay for an upfront fee instead will pay for promotions. It is also worth mentioning that during the testing this service is free. However, promoted tracks and songs will not appear in the traditional playlists.
Further, Spotify Product Marketing Lead Charleton Lamb described this service as the following.
We wanted to make the tools accessible and available to artists of any size, at any phase in their career. So, the company would not require an upfront payment from artists and labels. We were looking for a model that was acceptable, more democratic, and fair, therefore, this model is going to allow even really small artists to access promotions at the same terms as the biggest labels.
Listeners will see the recommended songs of those genre, they have recently listened.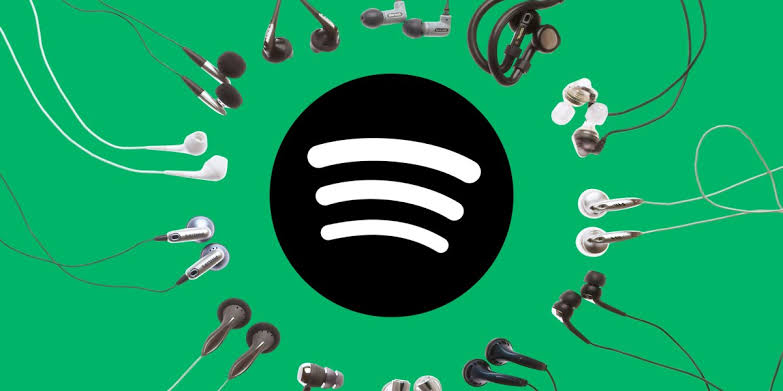 What is the idea behind Spotify's promotional services?
We all know that music is one of the most popular and common ways of recreation and having fun. So, the company wants to exploit it and is inclined to create a win-win situation for both artists and the company. If an artist promotes his songs and tracks and they do well then he can get a better ROI (Return on investment). Eventually, the company will be benefitted from the promotional fee they will get.
However, it is worth mentioning that Spotify will not guarantee placement for labels or artists. But they will only recommend music that might be considered listeners will hear.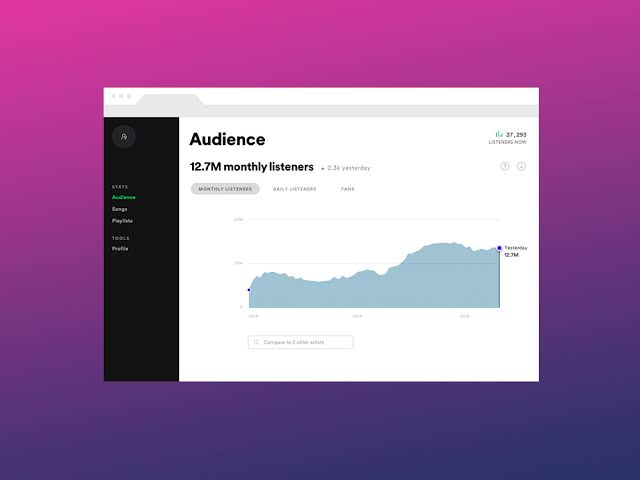 What if negative feedback is there for the promoted song?
There might be chances that a promoted song can receive negative feedback. Then what is happened? The user feedback can quickly impact the extent with which the track is promoted. Hence recommendation pool is updated after every 24 hours. Moreover, Spotify has not yet defined that for which timeframe a track will be promoted, or how many songs an artist can promote.
Conclusion
Spotify is now offering a service to artists, and labels to promote their songs using the promotion options. However, currently this service is in testing mode and is free. While when it will be fully launched then the company will charge promotional fee. For more such news, stay tuned with us.
To visit the official website of Spotify, click here.