Is NASA Worldwind is a mapping application? It is a matter of fact that digital mapping along with 3D rendering has revolutionized the world from various walks of life. When it comes to finding a way to reach a destination, we usually use Google Maps or Apple Maps. While for tracing a location or explaining a premises Google Earth is our biggest source. However, there is also available a virtual globe with many advanced visuals named NASA WorldWind. It is a free and open-source globe developed by NASA. Let's dive deep into it.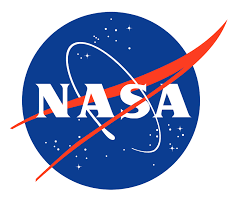 Overview of NASA WorldWind
WorldWind is an open-source virtual globe API released under the license of NOSA and Apache 2.0. Moreover, it is an application programming interface for developing geographic information systems based on a virtual globe rendering engine representing a planet. Apart from Earth and its terrain, WorldWind also has the dataset of Moon, Mars, Venus, and Jupiter. Initially, this amazing mapping software was developed by NASA in 2003 for use on personal computers.
However, then it was further developed in concert with the open-source community since 2014. Moreover, the web-based and android version of WorldWind is also available since 2017. Originally, it was relying on the .NET Framework, however, later WorldWind Java version was also made available. The NASA WorldWind Java version was awarded as NASA software of the year in November 2009. The source code is available on Github.
Features of the WorldWind
The WorldWind offers you a rich set of features for displaying and interacting with geographic data and representing a wide range of geometric objects. The following are the prominent features of this amazing digital mapping software.
It is an open-source, high-performance 3D Virtual globe API and SDK
It can add 3D geographic visualization to any application
It supports OS Windows, macOS, Linux
It possesses free run-time and a development license
It provides high-resolution imagery and terrain from NASA servers
It also enables to display of high-resolution imagery, terrain, and geographic information from any open-standard public or private source
It has open-standard interfaces to GIS services and databases
It offers you a large collection of geometric and geographic shapes
It has the flexibility to be extended and modified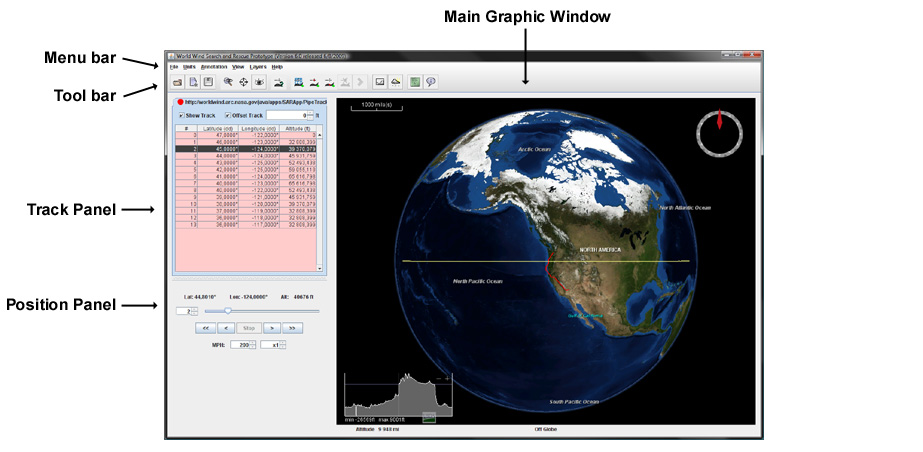 Why should I use NASA WorldWind?
Well, the following are some of the reasons that may urge you to use NASA WorldWind.
It is open-source
The WorldWind is completely open-source so you can extend the API with great ease. It enables you to create a powerful platform for any application to express, manipulate, and analyze data. WorldWind technology can be embedded in a wide variety of applications including Windows, Mac, Linux, Internet, and mobile devices.
Build whatever you want
It is not a just 3D globe like Google Earth but very different because it is not just an application. Instead, it is a Software Development Kit (SDK). So, if you are an engineer then this could be the best choice for you to develop your own applications.
Handled by NASA
No doubt, NASA is one of the most prominent space agency in the world and possesses the modern state-of-the-art equipment as well as the latest technology. Being developed by NASA itself, this software uses the most advanced servers of NASA. Eventually, the results and output by NASA Worldwind would be the best ones.
Pros and Cons of the WorldWind
Well, NASA has developed this application for use on personal computers. However, later it was further developed as an open-source software. Here are some of the pros and cons of the NASA Worldwind.
Pros
Displays the world precisely
Shows and looks for famous landmarks
closer look at the moon
Follow the Lewis & Clark trail across America
Highly usable
Cons
Image resolution not so good
Screen crowded when zoom in
Errors in search function
Conclusion
NASA WorldWind is an open-source programming application to develop geographical information systems based on a virtual globe. The WorldWind is through like Google Earth yet it is very different from it. You can also go through the tutorials on the official website. Keep visiting us for more such software.