Bitcoin price has experienced a 300% rise since March 2020. Believe it or not, cryptocurrencies are going to be the future. Already many countries are inclined towards such digital currencies and are introducing their own. According to CoinMarketCap, there are 6,955 cryptocurrencies in the world with a total market cap of $324.716 billion as of Sep 2020. However, very few of those are popular like Bitcoin, Ripple, Ethereum, NEO, and TRON, etc. However, Bitcoin is leading all the cryptocurrencies as it was the first one in the world. Bitcoin price, after experiencing many fluctuations, has now again touched new highs. It has now crossed the $15,000 landmark and is still rising.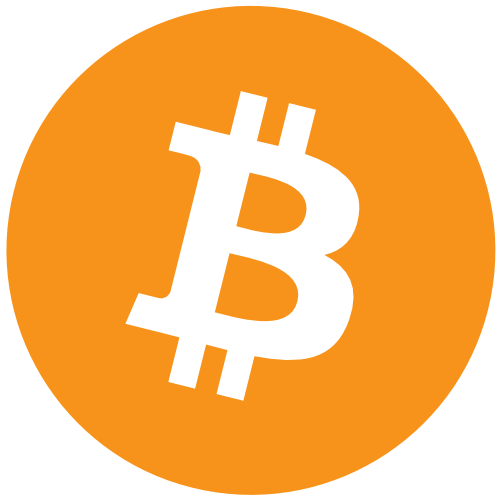 How the Bitcoin price has soared?
Bitcoin's value has surged to a new high in nearly three years as it has crossed $15,000, and continues to soar. As of 6 Nov 2020, it is being traded at $15,511.90. It is also worth mentioning that Bitcoin once reached the $20,000 mark in November 2017 as well. In March 2020, the cryptocurrency market crashed due to the COVID-19 pandemic, Bitcoin price was as low as $5,000. However, in 2020, it again started catching momentum and price fluctuated in different ways.
However, in the past few weeks, the price has increased in a dramatic way with bitcoin rising 40% since early October. It is also to be noted that the pandemic has fueled the cryptocurrency market. Eventually, the demand for Bitcoin has increased which resulted in price hiking. While the decreasing value of dollars in the recent few weeks is also one of the major reasons for the price hiking of Bitcoin.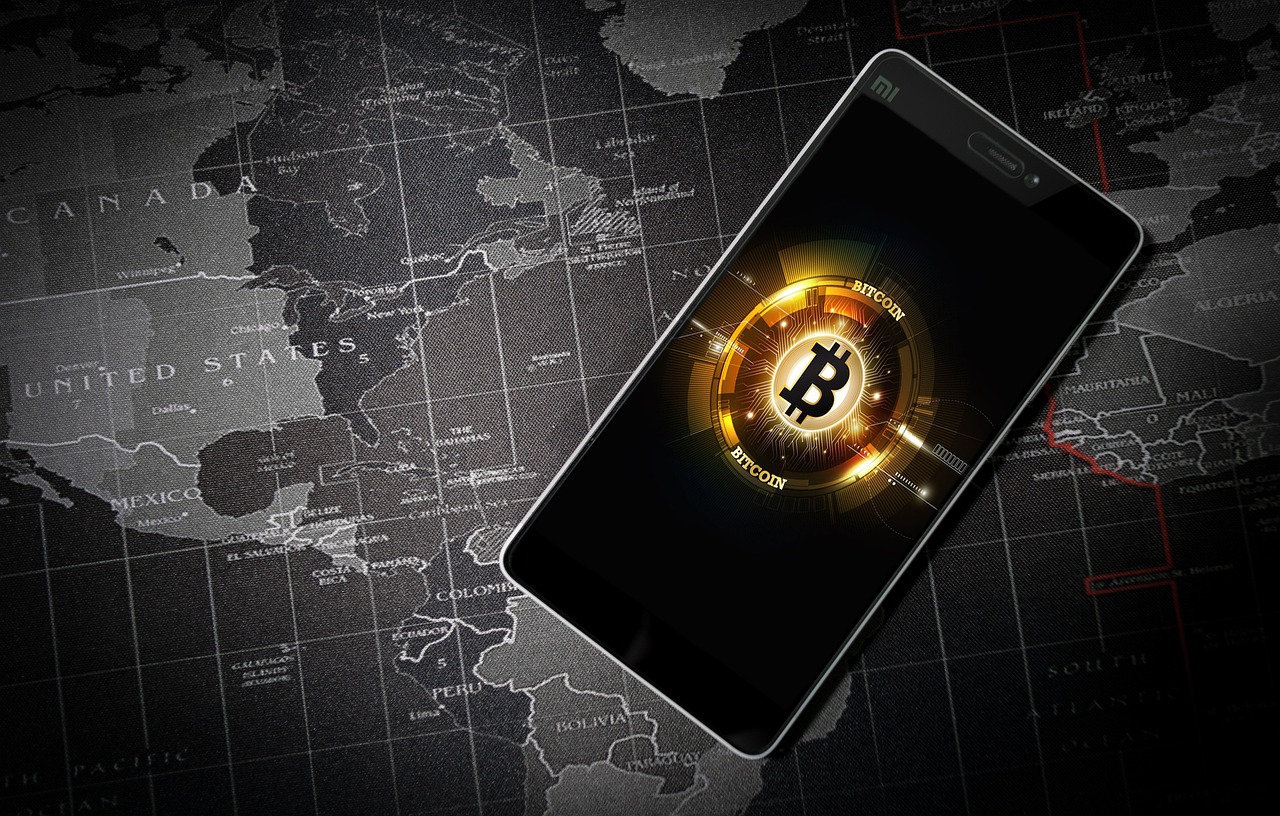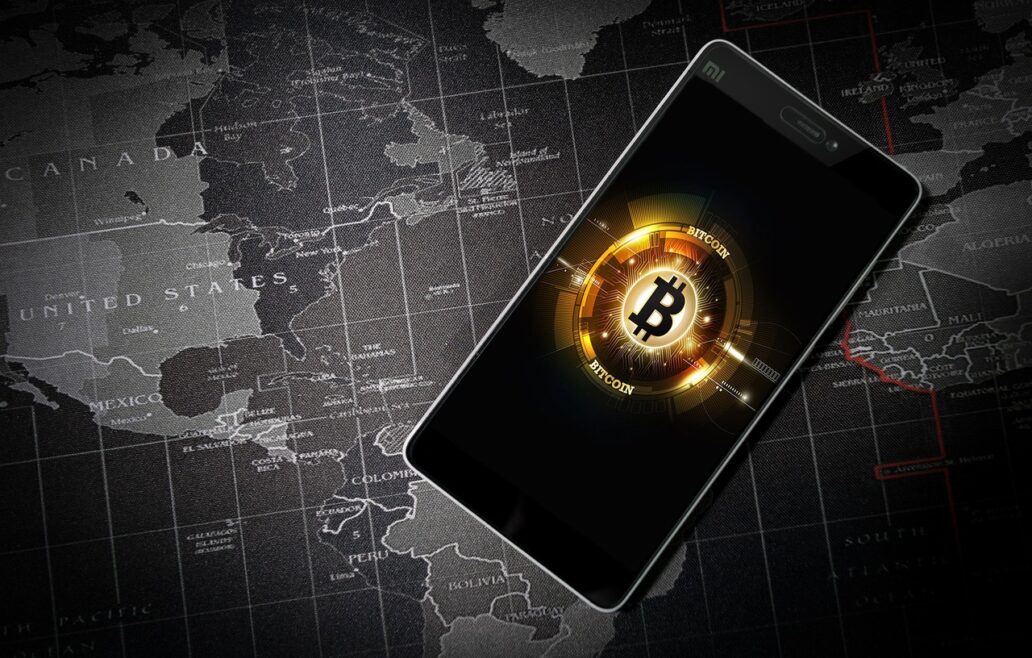 Moreover, experts are also saying that the US Presidential Election is also a reason for the increase in the price of Bitcoin. Because uncertainty prevails there that have made people invest in Bitcoin rather than keeping dollars in their accounts.
Can Bitcoin price cross $20,000 again?
There are very high chances that Bitcoin will cross $20,000 and set a new record of all-time high prices by the end of this year. Moreover, coronavirus has made people think about an extra income and investment option. So, they have found Bitcoin as one of the most appealing options to invest in. That's why bitcoin is becoming stronger more and more. People are looking at bitcoin as a store of value and inflation hedge. Hence we can say that soon its price is going to cross $20,000. Research has revealed that Bitcoin may reach $400K by 2030.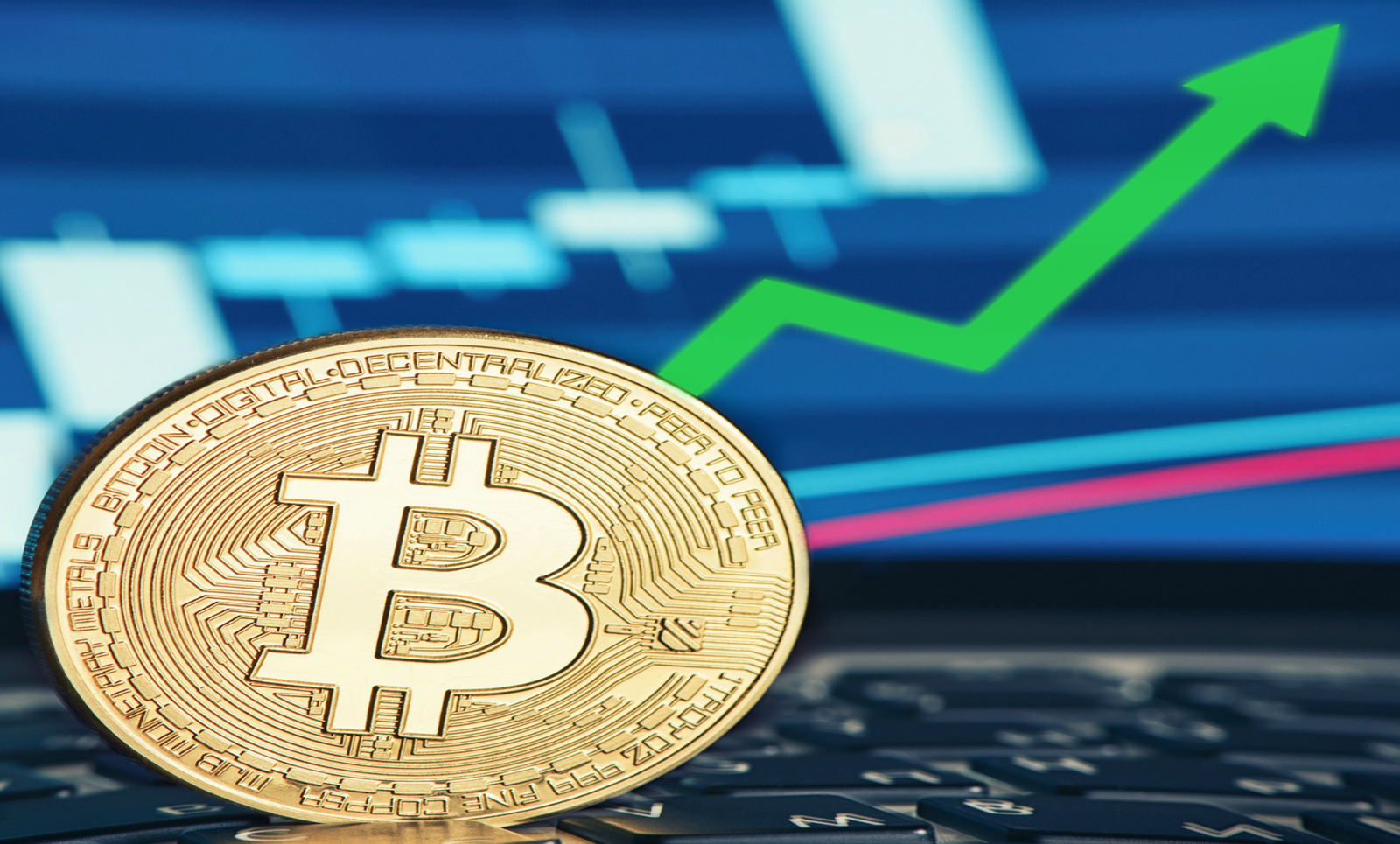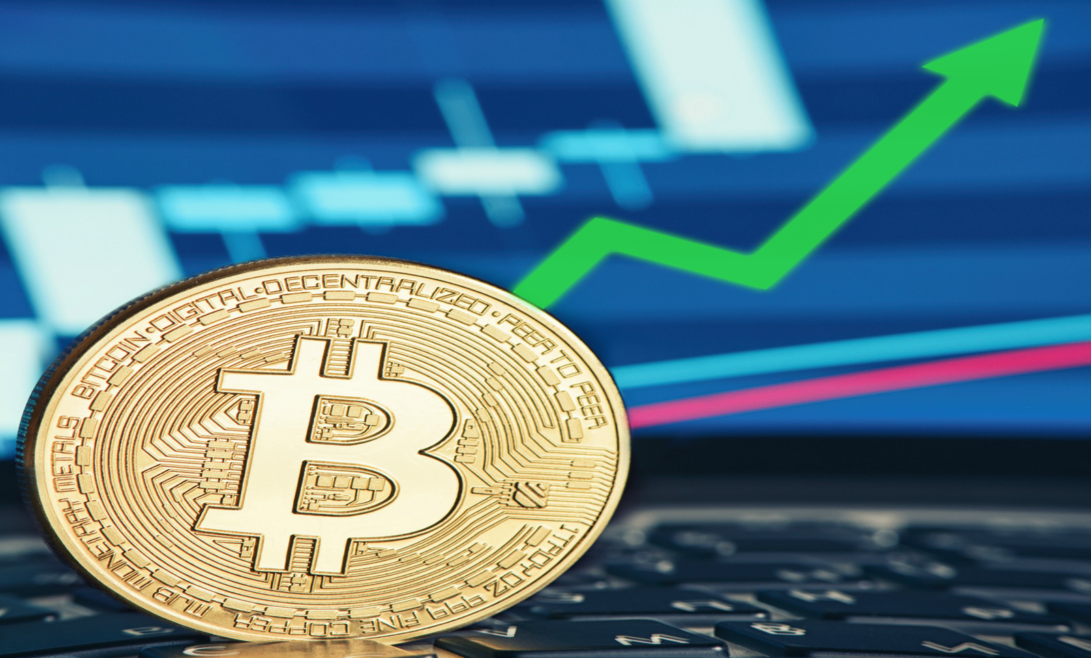 Is it safe to invest in Bitcoin?
If we look at the post-pandemic situation then we can definitely say that investment in cryptocurrency, especially in Bitcoin, can lead to financial stability. Because the pandemic has increased its demand and price will continue to surge. It is a good example that in March 2020, Bitcoin's price was $5,000 and now with a span of almost 8 months its price has increased drastically by 300%. So, it is a great opportunity for investors to invest in Bitcoin.
Conclusion
Bitcoin price has recovered after dropping to a very low in March 2020. Within a span of 8 months, it has experienced a 300% rise in its value. While experts are predicting that Bitcoin price will touch an all-time high by the end of this year. Therefore, you may invest in Bitcoin and it would be very beneficial. Stay tuned with us for more updates, and the latest news.