Do you want to trade in cryptocurrencies? Are you in search of relatively lows price cryptocurrency? Do you find Ethereum and Bitcoin out of your budget? Then you do not need to worry. TOP10.DIGITAL has come up with a cryptocurrency that has the potential to grow while having a low price right now. In fact, we are going to discuss here NEO cryptocurrency, one of the emerging cryptocurrencies. There is no doubt that digital currencies are going to take the world by storm. While people also tend to invest in it to generate a handsome profit. So, if you are also planning to trade cryptocurrencies, then this article can help you a lot.
What is NEO Cryptocurrency?
NEO (Formerly ANS) is a cryptocurrency that uses the blockchain technology to its full extent. Moreover, it is a decentralized application platform whose vision is to realize a smart economy. For the purpose, they use blockchain technology as well as smart contracts to manage digital assets. Further, it runs on decentralized Byzantine Fault Tolerant (dBFT) which enables it to support 10,000 transactions per second. While the primary asset of this cryptocurrency is a non-divisible token which generates GAS tokens. These GAS token are also some sort of digital asset and can be used to pay the transaction fees.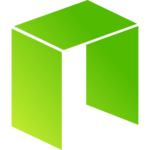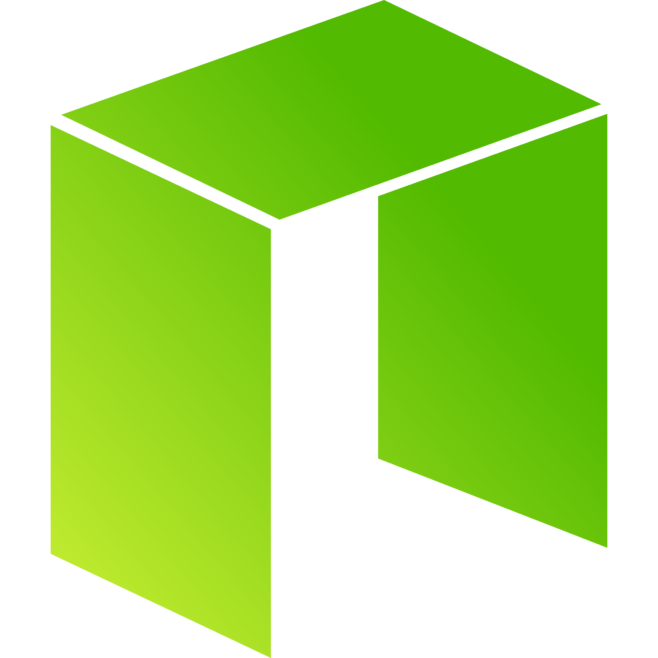 When and who created NEO?
Initially, NEO was created in 2014 by Da Hongfei and Erik Zhang in China. However, at that time, it was not NEO but was Antshares. That's why then its name was ANS in the beginning. Also, at the start, it was fully open-source and code was available on Github.com. However, in 2017, its rebranding started with its new name NEO. The origin of word NEO is from Greek word "VEO" whose meanings are young, modern and new.
What is the focus market of NEO?
Well, NEO is the blockchain cryptocurrency of China. Therefore, by bringing Chinese Government into blockchain, there are enough chances to grab the Asian market. Moreover, the initial focus of NEO is Asia and the owners want to capture it by 2020. After dominating Asian market, they plan to spread it globally.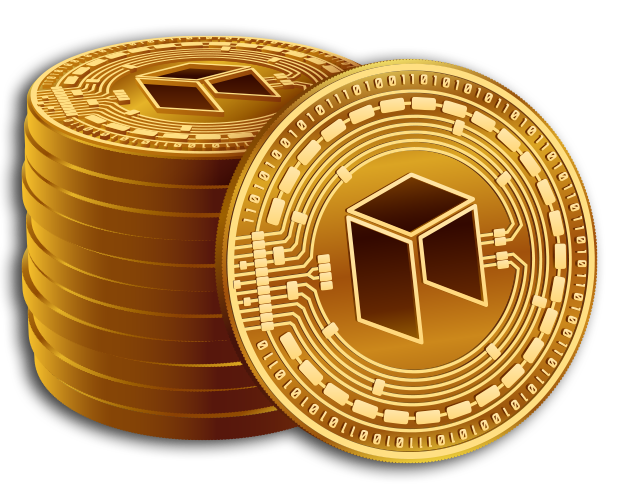 What is the price of NEO?
NEO has marked its footprints very well and rapidly in the market. At the start, its price was $0.32 but soon it started rising. However, after its rebranding in 2017, it flew very high. Just in a year, in Jan 2008, it nearly touched $200. So, it was an indication that NEO also has a bright future in the world of cryptocurrencies. Again, it experienced downfall because of multiple reasons, and in Dec 2018, it fell to its all-time low $5.63. However, it started stabilizing itself and its current price is $17.20.
How to buy NEO coins?
Buying NEO is a little complicated process. First, you need to buy Bitcoin or Ethereum and then you can use them to buy NEO. For this, you will have to set up a Cryptopia account and transfer Bitcoin or Ethereum into that account. While you can buy Eth or Btc from any regular cryptocurrency exchange.
Is it safe trading NEO?
We can say that NEO has the best security and privacy system as compared to other cryptocurrencies. It also works as a regulatory complaint and allots a unique digital identity. While businesses can verify this identity from NEO. So, it is very secure trading NEO and there is very minimal risk.
Conclusion
NEO cryptocurrency is an emerging cryptocurrency of Asian market as it belongs to China. So, TOP10.DIGITAL has concluded that in the prevailing situation and especially with the indulging of Chinese government, it can grow more. Therefore, if you are keen to invest in cryptocurrencies, then much cheaper options like NEO are available there for you.
You can visit official site of NEO by clicking here.