Fortnite's new update of Chapter 2 – Season 4 will not be coming on iOS and macOS. Due to the ongoing legal battle going between Apple and Epic Games. The main question that arises here is will Epic Games also lose the developer support for Unreal Engine for Apple Ecosystem?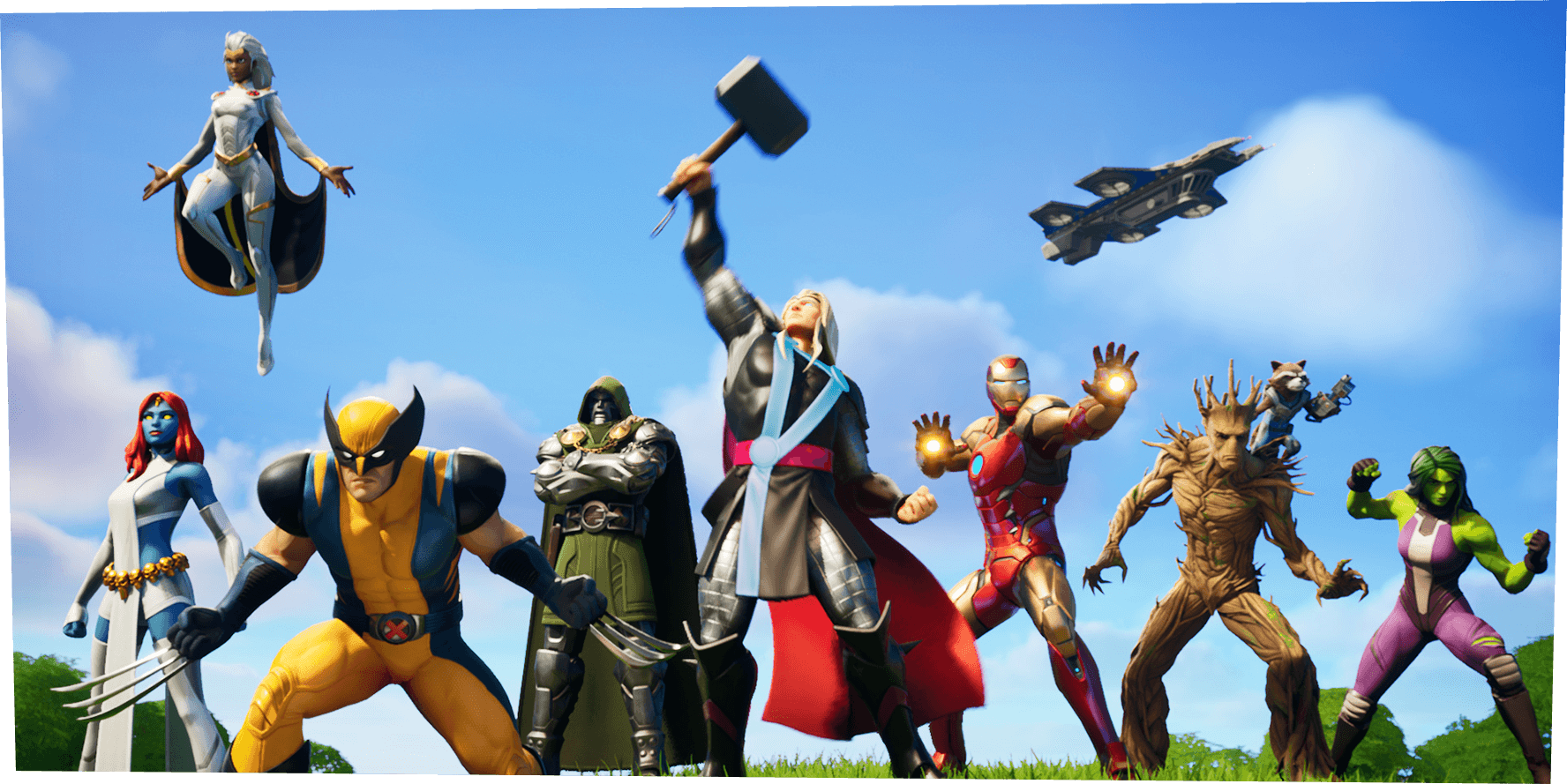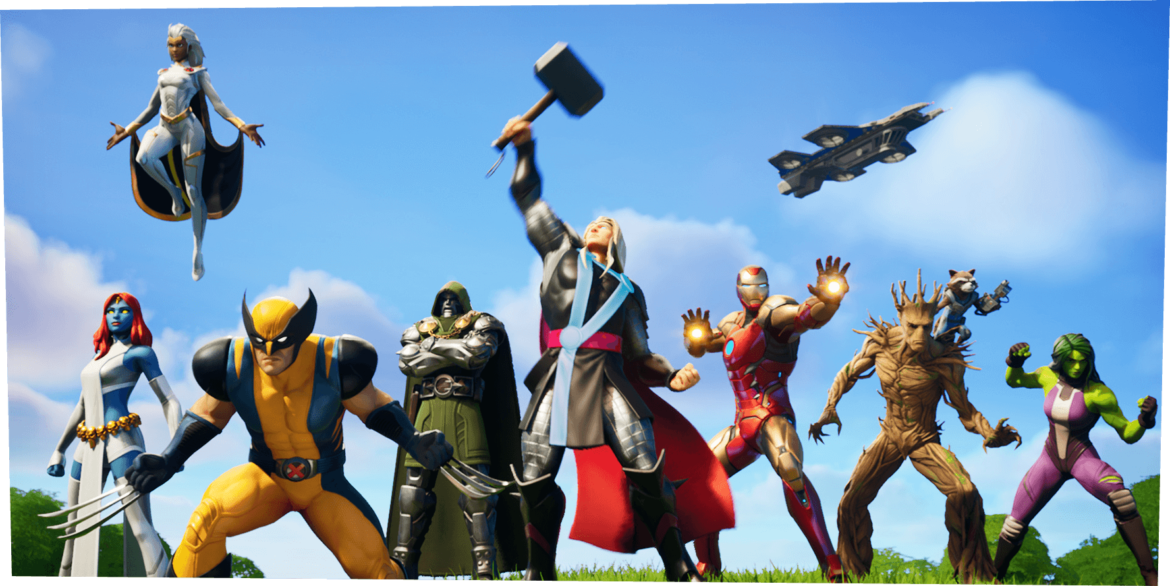 Epic Games will roll out the next update of Fortnite. The new update, however, will not be available for iOS or macOS users. As earlier Apple had also withdrawn from using Nvidia graphic card in their macOS, instead will be using their own Apple Silicone hardware which is an ARM-based chip. Below we have linked our older article on the covering the full story behind this.


The gaming company also confirmed that the iPhone, iPad and Mac users would lose Fortnite functionality cross-play with non-Apple platforms. This essentially means the Fortnite users on iOS will play the older version of the game. And play only with users in the same ecosystem.
As Epic Games and Apple are involved in a legal battle. After Epic Games tried to sneak an in-game payment option to avoid App Store tax and commission. Since then, Apple has taken down Fortnite from its App Store. Epic Games, however, has taken the matter to the US court to re-instate the game on the Apple app store.
For now, Apple has been allowed to keep Fortnite out of the App Store. The US court has asked Apple not to delete all the developer accounts of Epic, though.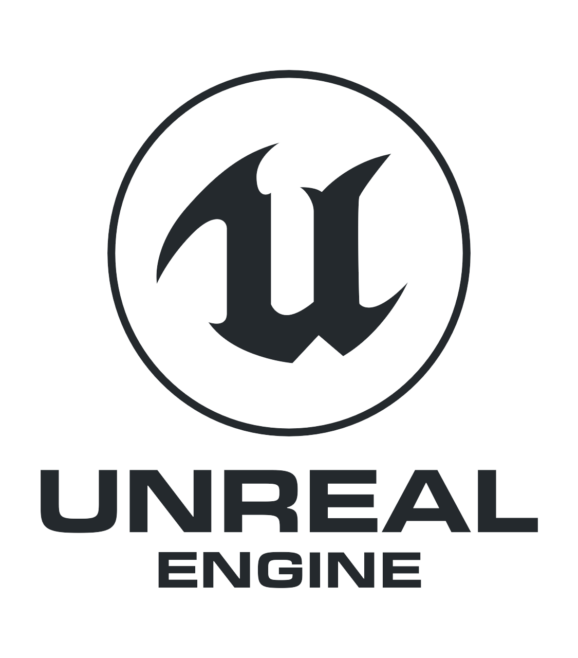 This gave a sigh of relief to Epic Games as Apple had earlier threatened to block all developer accounts by August 28. Additionally, which would have cut the company from iOS and macOS development tools. Which would have not only harmed Fortnite rather every game developed on Unreal Engine including PUBG Mobile.
Consequently, Epic Games claims that developers were already leaving Unreal Engine as there was the uncertainty of it in the Apple ecosystem. Further, Microsoft has declared its support for Unreal Engine in an additional filing.