Apple has hit back at Epic Games for filing a case against Apples' App Store policies, saying the game developer of Fortnite has created its own problems and the actions of Epic Games will put "The whole App Store model risk." In a response filed with the court, Apple said that following its own voluntary actions, Epic Games is now seeking emergency relief. This all happened when on June 30, Epic Games requested to publish its own store app on iOS to allow players to install their games from there.
"But also states that the "emergency" is its Epic Games' own making. Developers who try to fool Apple, as Epic has done here, are terminated from App Store", stated by Apple which also became the first US company to cross the mark of $ 2 trillion.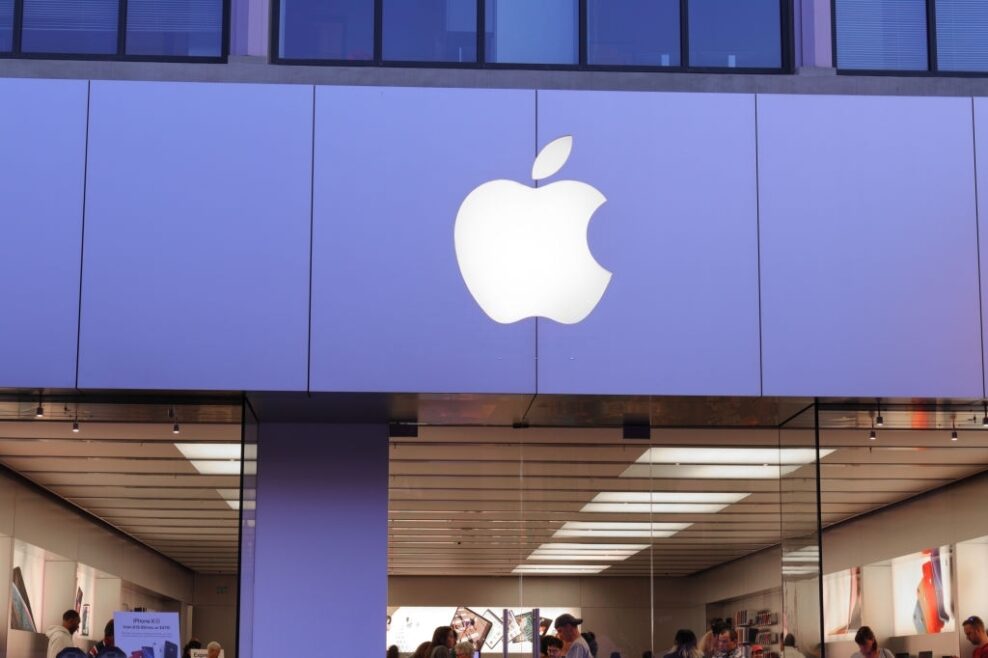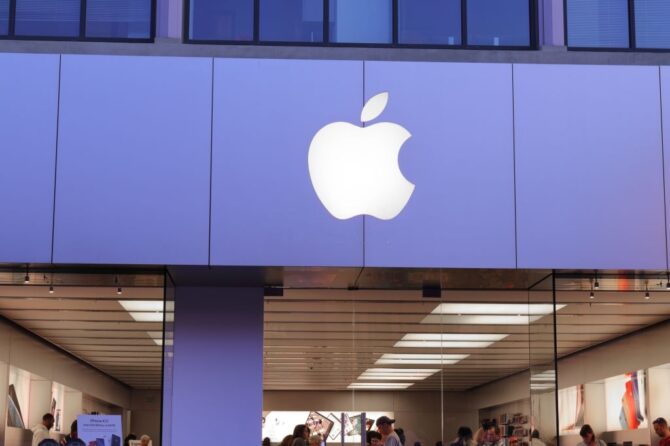 In the statement to the court, Apple executive Phil Schiller wrote that Epic Games CEO Tim Sweeney had asked a "special agreement with only Epic Games that fundamentally changes the way Epic Games offers applications and payment system on the Apple's iOS platform."
How Did the CEO of Epic Games Respond:
To counter Apple's statement, Sweeney CEO of Epic Games took to Twitter and stated that the statement was misleading.
He also said that "You can read my email in Apple's filing, which is publicly available. I specifically said in Epic's request to the Apple execs. 'We hope that Apple will also make these options equally available to all iOS developers…" he tweeted.
Epic Games CEO further said that he hopes Apple would reflect on its platform restrictions and start making historic changes. "That would bring a billion consumers of iOS the rights and freedoms enjoyed across all major open computing platforms including Windows and Mac OS."
Epic Games had filed a lawsuit against Apple last week. Alleging that the tech giant threatens to ban their developer account by August 28. Which would cut the company out of iOS and macOS development tools. Apple said earlier in their reply that the App Store is not just a market.
"We can not be sure that Epic would maintain the same high standards of privacy, security, and content like Apple."
Launched in 2017 Fortnite, with a format battle royal where 100 players compete to build and survive as the last player standing on a remote island. The popular game has amassed huge success with 350 million players and is available on several platforms.
Shortly after Apple removed the popular video game Fortnite from its App Store for violating the in-app purchase instructions. Epic Games announced a free Fortnite tournament on August 23 where players can compete to win anti-Apple gifts.