Is cryptocurrency an area of interest for you? Are you planning to jump into the world of cryptocurrency? Well, your answer might be yes. Because after the corona-virus, a lot of people are thinking to have a side income stream. Though there are a number of options available on the internet yet cryptocurrencies are getting great popularity. However, the question is which currency you are going to trade? Are you thinking about Bitcoin or Ethereum? But for transactions of these currencies, you will have to use a third-party platform. Then what to do? Hold on! TOP10.DIGITAL has found Ripple Cryptocurrency for you. It acts as a cryptocurrency as well as a payment network. This article will help you a lot in this regard.
What is Ripple Cryptocurrency?
Ripple is the third most popular currency in the world after Bitcoin and Ethereum. While its coin symbol is "XRP". However, the unique factor of Ripple is that it works both as cryptocurrency and a digital payment network. Moreover, XRP is an open-source digital asset that can be used for digital payment. It also uses decentralized blockchain technology to settle transactions within a few seconds.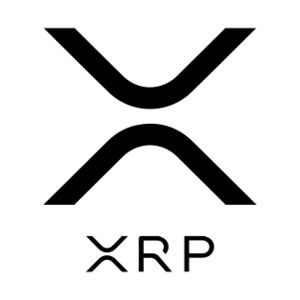 Who created Ripple XRP?
Initially, Ripple was created as a payment gateway in 2004 by Ryan Fugger. The intention behind its creation was to make a decentralized monetary system that can enable individuals to create their own money. Later in 2012, Chris Larsen and Jed McCaleb co-founded Ripple cryptocurrency XRP. Further, users can send XRP directly to each other without any central intermediary.
What is the price of Ripple Cryptocurrency?
The prices of Ripple XRP are very low as compared to other cryptocurrencies. You can imagine well that the highest price of XRP was $2.28 in Dec 2017. So, the prices are too low and you can trade it easily with a low budget. In the beginning, XRP price was under $1 and it remains until price surge to $2.28 in just a month. But again it experienced a downfall in the price and its current price is $0.2748.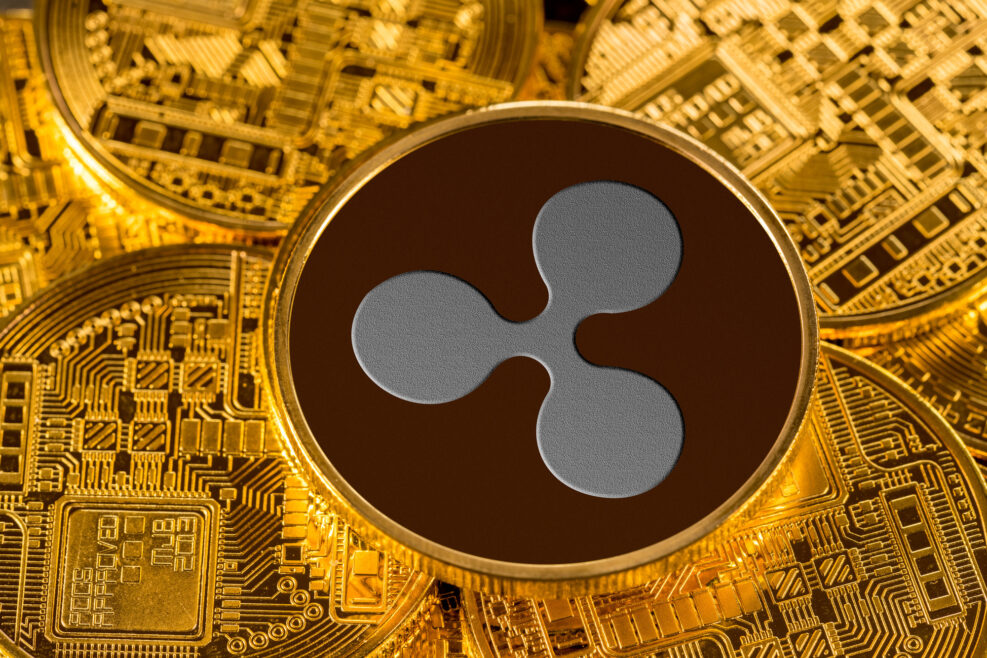 What is the unique factor of XRP?
The unique factor of XRP is its dual role. It is a digital payment gateway as well as cryptocurrency. So, you can conduct transactions within 3-5 seconds. Further, you can use XRP for payment in other cryptocurrencies as well at the same platform. You do not need to go for the third party to exchange currency. So, if you have XRP in your wallet and someone demands you to pay me in Bitcoin. Then with just one click without any intermediary exchange, you can pay it at Ripple.
How can I buy Ripple Cryptocurrency?
XRP is available on verified cryptocurrency exchanges. One can buy it through Bitstamp, Krake, and GateHub, etc. Moreover, you can also buy it while creating an account on Xpring. However, you will have to deposit the fund in the account of cryptocurrency exchanges and you will get XRP against it.
Conclusion
TOP10.DIGITAL has brought all the basic and necessary details about Ripple cryptocurrency. It is very unique from other cryptocurrencies as you can get both services cryptocurrency and payment gateway. Also, it is one of the cheapest cryptocurrencies in the world. Therefore, if you are looking to trading cryptocurrency then this can be also an option for you.
You can visit official site of Ripple XRP by clicking here.