September is here, which means that Apple is preparing to unveil its new iPhone 12. Apple has already confirmed that it will ship its new smartphones later than usual this year.
Apple hasn't been revealing anything on its next launch event. But that's not all – we also expect the company to unveil up its four new iPhones in one shot.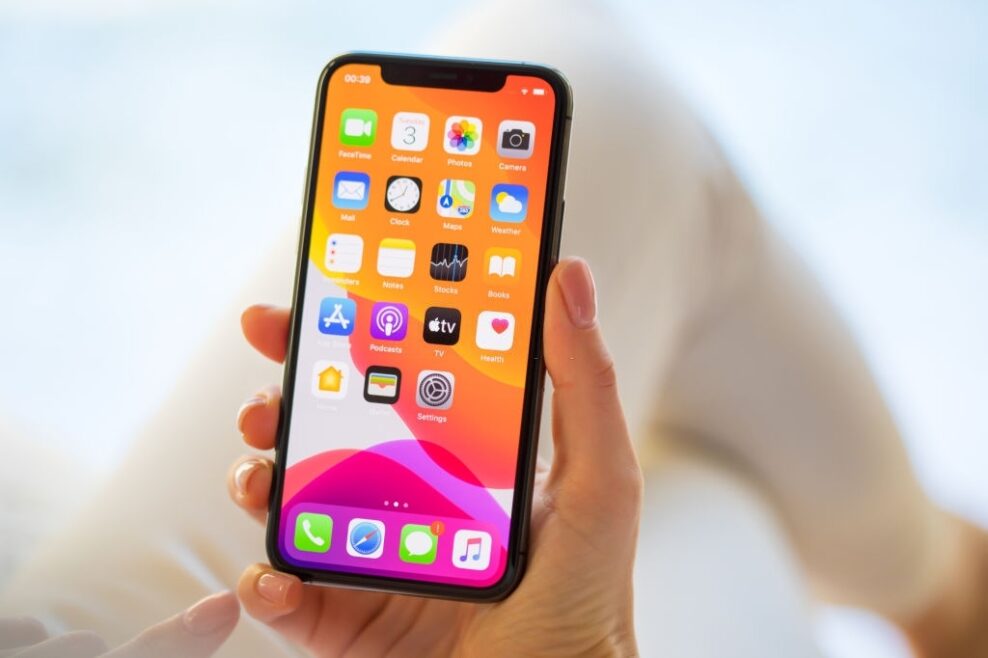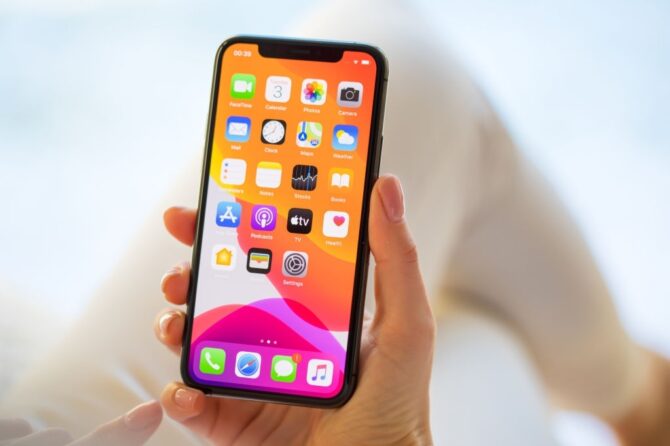 While we wait for the launch, official details emerge, we'll take a look at what we already know about the launch of the most innovative iPhone in Apple's history.
What's New in Apple iPhone 12?
There are a lot of new things that are going to come. Some new features, changes and additions will be specific to the iPhone 12 and the iPhone 12 Pro.
Firstly, all Apple iPhone 12 will be coming with OLED displays. This change will be particularly significant for people from devices like the iPhone XR, and iPhone 11, who used Liquid Retina displays from Apple. It was still pretty good compared to LCD standards. But for people who do not want to pay for the most expensive phones, Apple will provide them with improved image quality.
More importantly, the new iPhone will also use the latest and the most powerful mobile chipset, and we think it would be A14 Bionic. The chipmaker TSMC has offered something of a preview in comments during the meeting. The A14 is made on TSMC's 5nm manufacturing process. This should result in about 15 per cent faster performance while saving 30 per cent in energy consumption. That's fantastic news, especially when you are aware that Bionic A13 of last year was already the fastest smartphone chipset ever. And reduced energy consumption should be particularly useful now as Apple has finally embraced 5G.
Will 5G be Available in all iPhone 12 Variants?
2020 is the year 5G is finally gaining popularity and importance; it is hardly surprising that all new Apple iPhones will support next-generation networks. There are two types of 5G networks taking root around the world: sub-6 and mmWave. All-new Apple iPhone will be compatible with the sub-6 systems as they are more popular and cover larger areas.
The biggest issue here is that which models of Apple will support the mmWave 5G networks. Some rumours suggest that this feature is exclusive to the iPhone 12 Pro versions only. Still, subsequent reports have insisted that all versions of the iPhone 12 will come with 5G networks. For now, this seems to be the case, but it is a debatable topic.