Do you use TikTok? Well, if your answer is a yes then you can well imagine the popularity of this amazing app. Moreover, TikTok previously Musically is a Chinese short video sharing app that has taken the internet by storm. It is the 4th most popular app in the world and there are 800 million TikTok users worldwide. However, India and U. S. A have now banned this app in their countries because of their disputes with China. While America has ordered to sell it to a US company in the USA within 90 days. So, what is going to happen as China has introduced new technology export rules? TOP10.DIGITAL has brought here all the details for you.
Why ByteDance is going to sell Tiktok US business?
TikTok is owned by the ByteDance company in China that globally got huge attention. Similarly, it was running smoothly in the U. S. A as well. But the recent conflicts between China and America have also left an impact on this popular video-sharing app. President Donald Trump released an executive order on 6th August 2020 stating to block all the transactions with the ByteDance. Further, he demanded from ByteDance to either sell TikTok US to any US company or wind it up within 45 days. However, again on 14th August 2020, he issued an order giving Chinese company 90 days. Therefore, ByteDance is thinking to sell its most popular app in that region.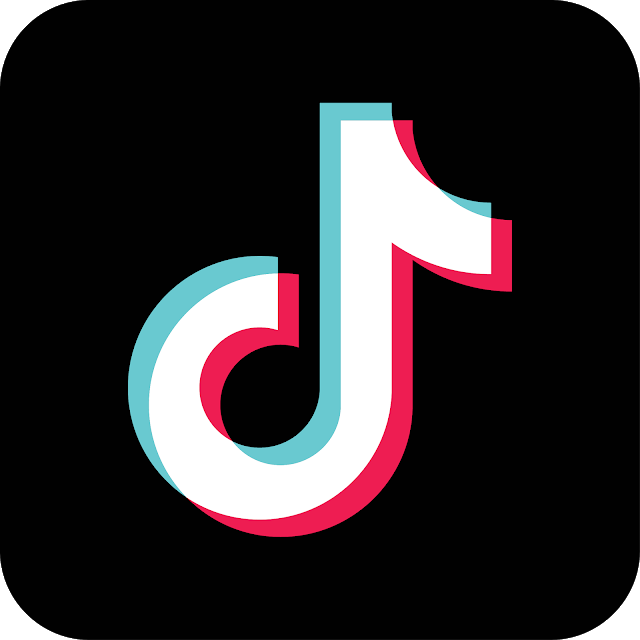 Who is keen to buy TikTok US business?
There are multiple tech companies that are interested to buy TikTok. The most prominent names among those are Microsoft, Walmart, Oracle, Netflix, Twitter, and Triller. Microsoft has also intimated that they could join Walmart to buy this app. It is also worth mentioning that Triller is the rival of TikTok and they have also bid to purchase. However, the video app's representative has said that we have not yet received any bid from Triller. Even he said that what is Triller, we don't know about it. While Triller executive chairman Bobby Sarnevesht has said that we have sent an offer through Centricus directly to the ByteDance.
What is the price quoted to purchase TikTok?
Triller has said that we have offered $20 billion to buy short-form video app in America. Further, they said that we will pay $10 billion in cash upfront while the other $10 billion as shared profit. The amount of profit will be for the ownership over assets in the U. S. A, Australia, New Zealand, and India. Though ByteDance has not yet confirmed this offer, however, they have not denied it too.
What are China's new technology export rules?
Well, China has introduced new rules to export technology as well to sell to other countries. These rules focus on AI technology and the technology that the Chinese Government considers sensitive. According to these rules, there is a prohibition to export the technology that does text analysis, recognizes the voice, or suggests the content. Further, these rules apply to such technology that can compromise national security. However, to export and sell such technology, companies will have to get a license from the Chinese Government.
Impact of new technology export rules on TikTok sale
Well, these new rules have also a great impact on the video app. They might need a license prior to selling the app. A Chinese Government has also stated to a state-run news agency Xinhua that ByteDance should halt their talks to sell TikTok. Further he added that they should seriously and cautiously think about it.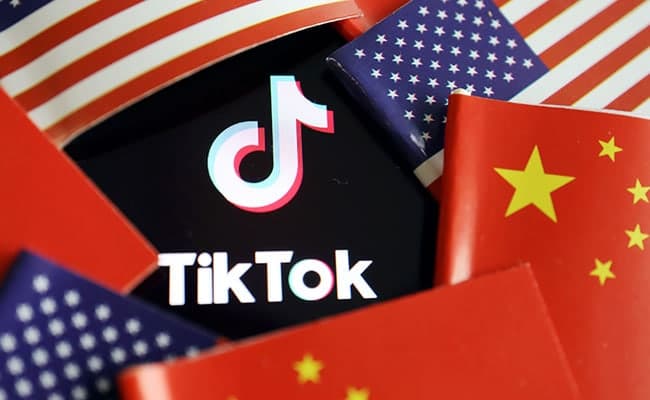 Conclusion
ByteDance the owner of TikTok has 90 days to act upon either by selling it or winding up from America. Though there are talks and rumors to selling its US business yet there is no confirmed news. Therefore, stay tuned to TOP10.DIGITAL to know about the latest news and updates.