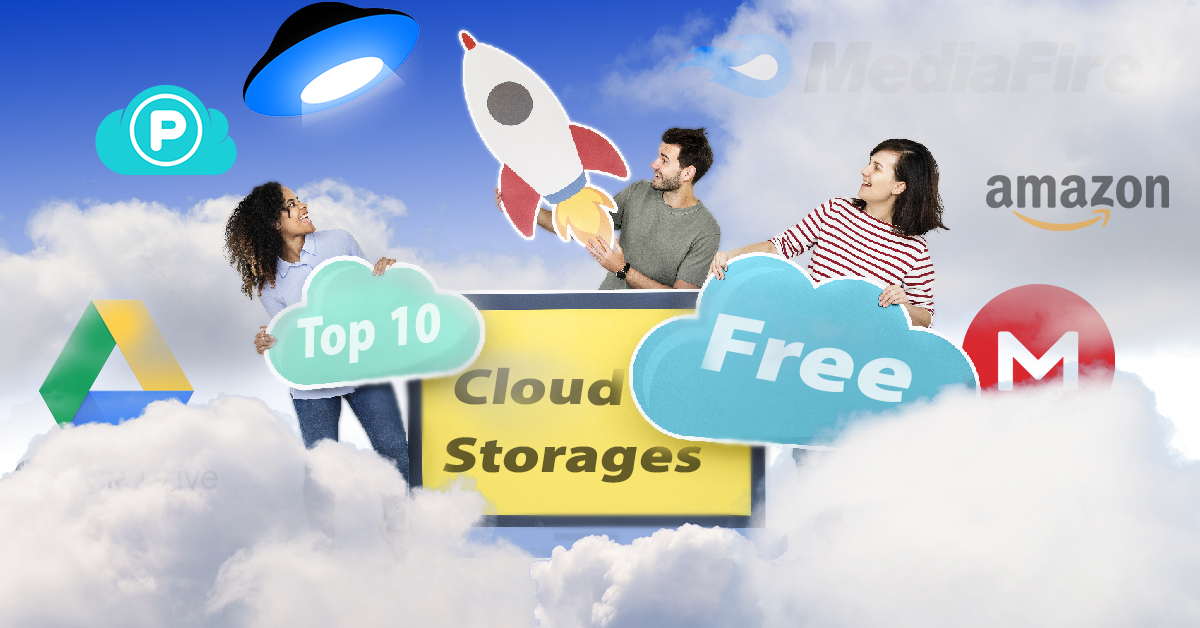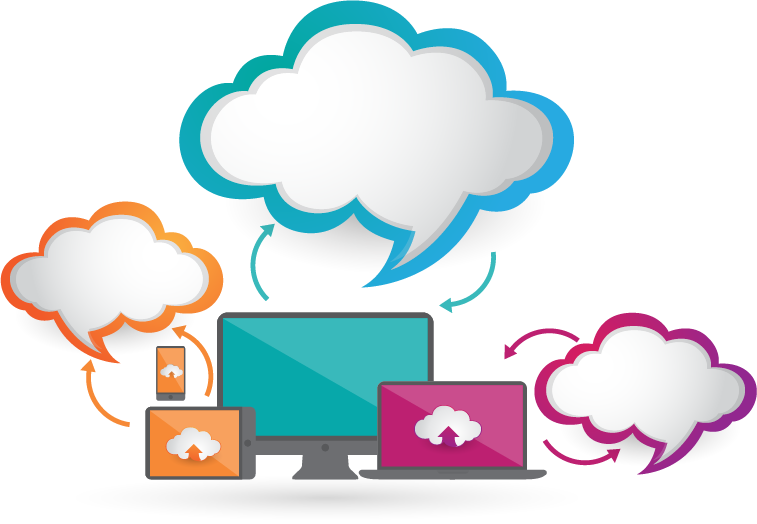 Are you worried to save your important data? Do you want to get rid of expensive hard storage devices? Will you want to access your data from anywhere in the world? Well, your answer will be sure yes. This world is all about data and data management. Hence, keeping this in view. Cloud computing has taken the IT industry by storm. Now you can store your important information as much as you want on the cloud with security. Moreover, cloud computing is not just restricted to data but it also servers, database, networking, and software application. Now the question is what are the best and secure cloud storages? Don't worry about it as TOP10.DIGITAL has compiled a list of Top 10 Free Cloud Storages for you.
Cloud storage has become a valued belonging these days for exceptionally little and enormous business gatherings. The organizations make an effort not to depend on expensive hardware and tend to store their information to the best free cloud storage accessible.
---
Mega

Mega manages to strike a good balance between features and simplicity, and works on almost all devices – you may upload files of a particular folder via the web interface. Files of any size can be uploaded, as long as you stay in your upload storage quota. So, you can retrieve old versions of documents as well.
These are the security features that make mega stand out, with end to end encryption support, and the emphasis on protecting your privacy everywhere. A client for secure instant messaging is integrated into the platform as well, which can be useful especially if you use Mega within your small business.
You do not get a free online office suite with Mega, and it lacks some of the more advanced features that are available in other cloud storages, but overall, it is cloud storage which is fast, and well-designed that emphasizes the protection of your data.
To check out Mega click 
here
.
pro's
Excellent Security.
User-Friendly Interface.
Excellent Privacy.
Plenty of Storage for Free Users.
Previews can be Seen for Media and Documents.
con's
Poor Customer Support.
Limited Add-ons Available.
---

MediaFire allows bulk file uploading and has a file manager that can help you sort the files with relative ease. While this service does not give you all the controls on your files like you get with the other cloud storage. However, unique links ensure that you maintain some control over shared links.
Unlike most file-sharing services, you can use MediaFire to share files without even registering with the service. Of course, this ability comes with certain restrictions to discourage misuse. Also, the non-registered account offers only 1 GB storage. Besides, the files that are not associated with a registered account are automatically zapped after 14 days.
To go through MediaFire click 
here
.
pro's
No Bandwidth Limit.
Easy to use for Beginners.
con's
No Desktop Application.
No File Previews.
Option for File Encryption, not Available.
Basic features.
Limited Control of the Files being Shared.
---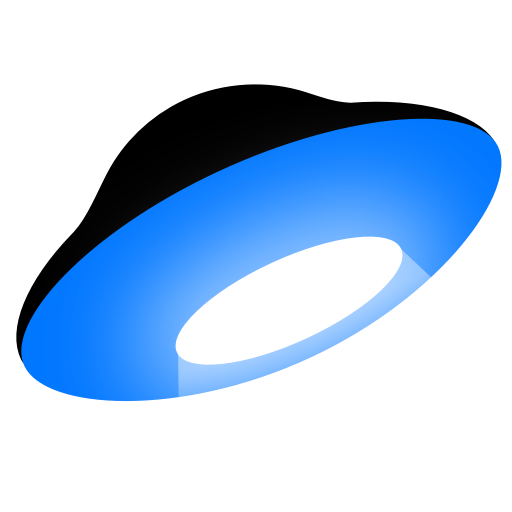 The main feature in the Yandex disk is storing content in the cloud. This will help you to avoid malfunction of the hard disk and allow you to sync and share your files on other devices. To do this, you can use the MS office, mobile or web application to upload files.
Yandex disk missed the versioning feature earlier, but now the same function is available for users with free accounts too. Versioning helps you when you need to cancel unwanted changes, and Yandex Disk keeps versions of the last 90 days without taking additional cloud storage space. However, if you have not subscribed to a paid plan, you only have access to the two previous weeks' data.
Yandex Disk integrates with Microsoft Office Online, so users who need to collaborate on documents will be happy. You can use it to open, edit, and create Word, Excel, and PowerPoint files.
The Web application of Yandex drive allows you to play music and video files. While the photo options are better because you can create albums and upload photos in their original size.
Further, you can check out Yandex Disk 
here
.
pro's
Provide Access to MS Office Online.
Easy to Use.
Protection from US Laws.
Can Also be used as Desktop Screenshot Tool.
con's
Sharing Options are Limited.
Not Much Known About Security.
---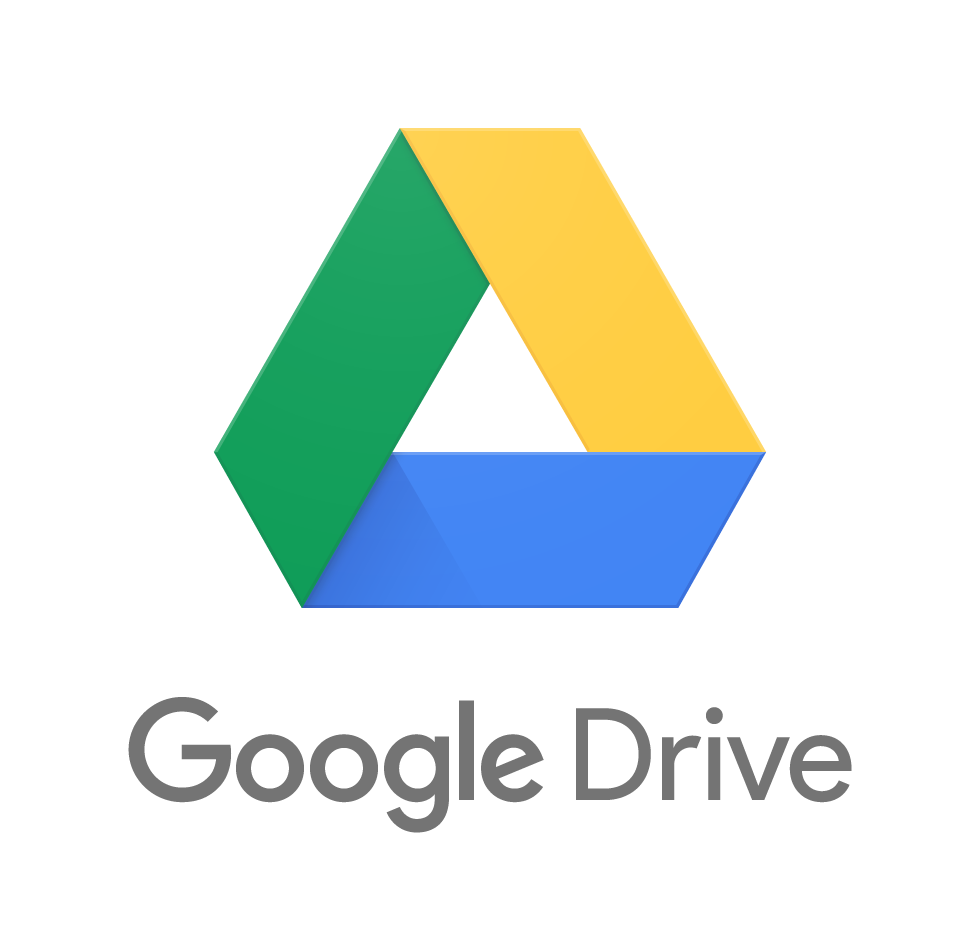 Google Drive is more than just cloud storage and synchronization service. Surely, it is prominent among top 10 free cloud storages. Though it has an excellent free storage plan yet it also lets you create, edit, store, and collaborate documents. Users can specify a folder on the computer for backup, and businesses can save space by not duplicating files to local storage. Google Drive is very impressive the way it helps you to store, back up, create, and even edit the files either you work alone or as part of a team.
There are some secrets to get the most out of Google Drive and its companion applications, Google Photos, Docs, Sheets, and Slides. But there is little doubt that this is one of the sweetest cloud offerings you can find. Besides, it is free, unless you need to store more data than 15GB value.
Further, to create an account on Google Drive click 
here
.
pro's
Lots of Free Storage.
Excellent Options for Collaborations.
Has the Option for Desktop-to-Desktop File Sharing.
Options for Many Third Party Applications.
Cross-Platform Application.
con's
Privacy Concerns.
No Password Protection Option for Share Files.
---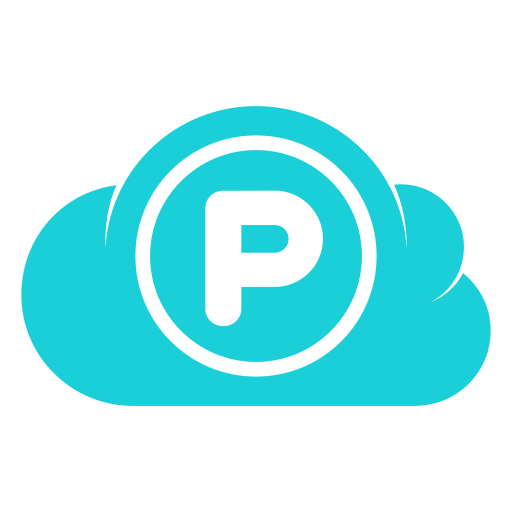 pCloud offers all the essential features you expect from a sharing and synchronization service. Moreover, pCloud can be used on all major desktop operating systems, including Windows, macOS, and Linux as well as applications for Android and iOS.
The service allows us to easily share single or groups of files and folders without much effort. Also, there are no restrictions on the size of files that you share as long as they are in the storage limits on your subscription plan.
In addition to sharing, you can also use the desktop application to sync a local folder from your desktop to your pCloud account. Besides, the service is block-level synchronization, which means that transfers are much faster than only part of files.
Further, you can try out pCloud 
here
.
pro's
Full-Featured Free Plan.
Can be integrated with your Social Media Accounts.
Block-Level Sync.
Can Create a Family Account.
con's
No Document Editor.
No Support for Add-on Services.
---

The Sync.com basic functionality is to keep a folder on your system in sync with the cloud and any other computer where you have installed the client software. It is very simple to install and use and we can say that it has enough features to fulfil all your necessary requirements.
The service supports versioning, so you can go back to older versions of files if you need – and a generous move by Sync.com is that these older versions do not count against your storage limit. Once you are a paying customer, these older versions can be stored indefinitely, otherwise, they will be deleted automatically after 30 days.
Further, for more information, you can go through their website from 
here
.
pro's
Good Security.
Good for Teams Collaboration.
Simple Access.
Easy to Use.
con's
Basic Interface Options.
Single Folder Sync.
---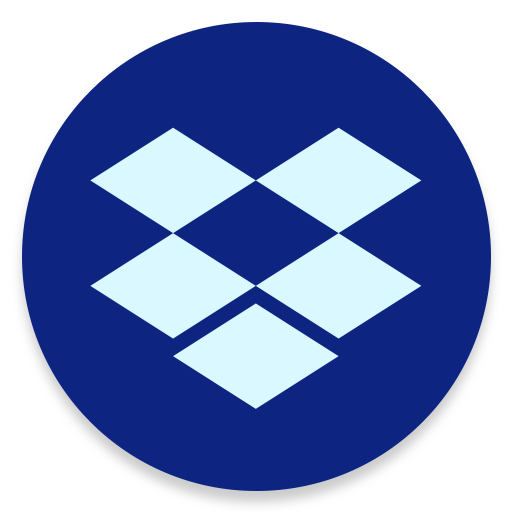 Dropbox
is one of the best among top 10 free cloud storages. Once you install Dropbox on Windows or macOS then everything you put in your designated Dropbox folder is synced to the cloud. This type of feature is common these days (Windows and macOS can do natively now after following the example of Dropbox), but Dropbox was one of the first applications to let you do it, and it remains one of the best in the business.
You can not include network drives or external drives in your Dropbox, but you can be selective about which files and folders are synchronized to a device. Also, you can choose to keep the files in the cloud just to save the space on your hard drive. Mobile applications also work well and can save photos and videos taken with your phone when needed.
pro's
Compatible with Every Operating System.
Third-Party Applications Integration Available.
Supports Collaborations for Teams.
Supports Digital Signatures.
con's
Less Storage on Free Version.
Paid Versions are very Expensive.
---

Microsoft OneDrive works like other well-known cloud storage, such as Dropbox, Google Drive, and iCloud. In OneDrive, you can specify files and folders to back up, and they will be automatically synchronized in the cloud, as well as on all other computers and devices on which you have installed OneDrive.
Further, it does not provide unlimited backup so you will need to reinstall the operating system, settings, and applications in case of problems – OneDrive will just take care of your files (external hard drives are not supported). OneDrive can restore previous versions of your files as old as 30 days.
Further, you can try out Microsoft OneDrive 
here
.
pro's
Tight Integration with Windows OS.
Easy to use Mobile Application.
con's
Not so Good Interface on macOS.
Storage Plans can get a bit Confusing.
Not so Useful if not Using Microsoft Office.
Less Space for Third-Party Integration.
---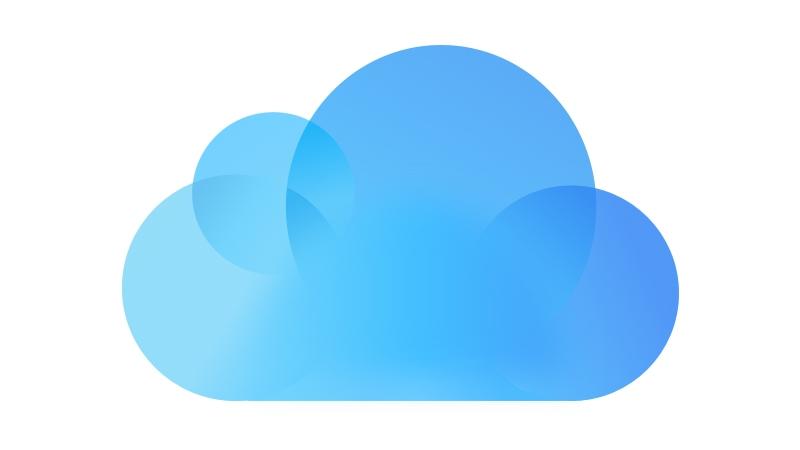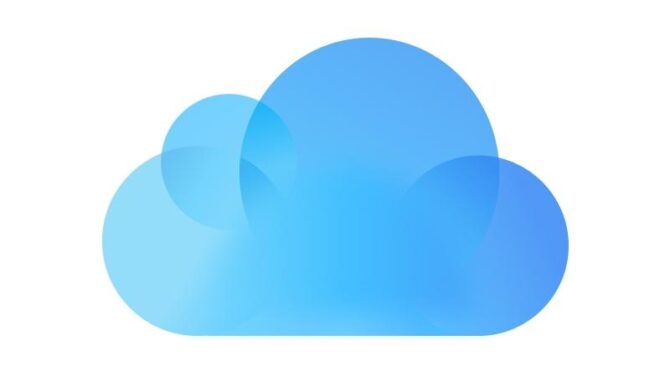 iCloud has its entries in the Finder on macOS and has its applications on iPhones and iPads. The idea is that you can save everything you want, from PDF documents to images, on Apple anywhere, and can get access to it everywhere.
The support is nonexistent for Android unless you could connect to the iCloud web portal in the Android browser, which is a tough process. Windows users are treated a little better as well as with the Web interface, there is a desktop iCloud client you can use to Sync files to and from a computer running the Microsoft operating system. iCloud Drive is only used for those on Apple hardware, however.
Further, you can go through their iCloud storage service from 
here
.
pro's
Excellent Integration of Mobile and Desktop applications.
Better Sharing Options.
User-Friendly UI.
Affordable Paid Plans.
Provides services such as Cloud Sync, Cloud Backup, and Cloud Storage Services
con's
Lacks Android Support.
Lacks Some of The Advanced Features.
---
Amazon Drive

Amazon Drive is also one among the top 10 free cloud storages. It has gone through several different incarnations over the years. It seems that Amazon wants to maintain and keep their Amazon Photos service running for your photos and videos, and has kept around certain features of Amazon Drive.
Amazon Drive is a good service, doing a good job of backing up your photos and videos from your smartphone, tablet, or computer and keeping it organized online. If you are a Prime subscriber, you can get unlimited storage space and a few extras such as face recognition (so that the service will automatically group from the people you know).
pro's
Simple and Easy to use App Interface.
Unlimited Photo Storage with Amazon Prime.
Easy Access through Web Browsers.
Fast File Syncing.
24/7 Support Available.
con's
Links don't have an Option to Set Passwords.
No Productivity Apps Integration.
---
Conclusion
Now you might have an idea about the top 10 free cloud storages to store your files and folders on the cloud network. But the most important part here is to find the most suitable cloud storage options according to your needs. While all of the storage services mentioned have each of their own advantages and disadvantages. Although, there are if not thousands at least hundreds of cloud storage options available. But TOP10.DIGITAL works hard to bring you the best collection of storage options.