85
It's a good step forward
iOS 14 features are recently the most talked about. Apple during its WWDC 2020 announced iOS14 and now in Sep 2020, it has been released. Many improvements are made while many new features are added. So, if you are an iPhone lover then surely you will love to know about its new features. Therefore, TOP10.DIGITAL has compiled here a list of top10 iOS 14 features for you.
New Home Screen with App Library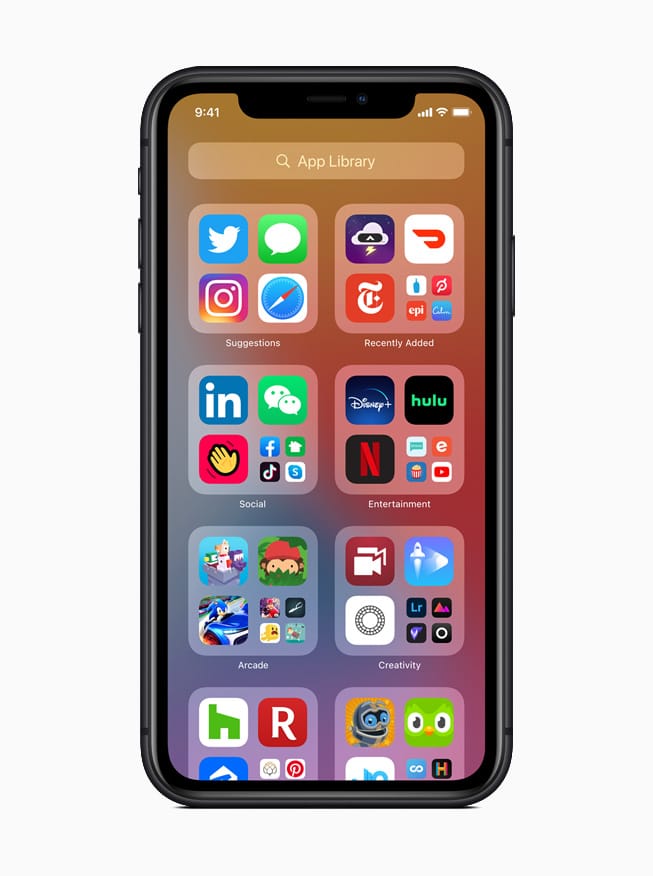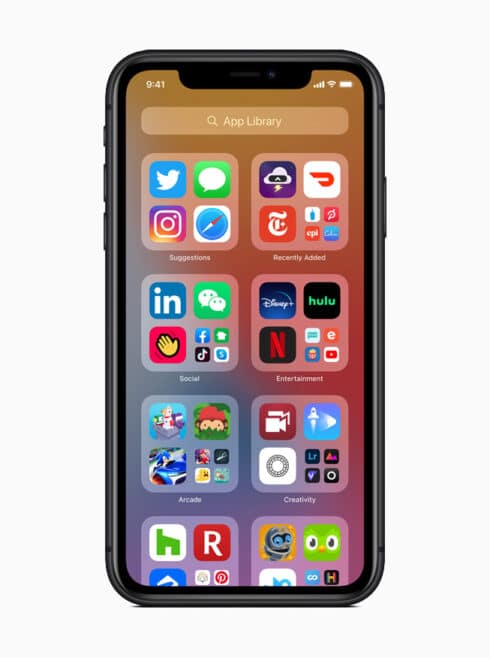 One of the best features in iOS 14 is the new home screen with the app library. It automatically arranges and groups your apps and you don't need to search again and again for a specific app. Also, you will no longer need to keep all your apps on the home screen. Instead, these will be arranged in the folder. In the above image, you can see the first two folders that actually are the most recently visited apps. It enables you to quickly open that app again. While one other folder is of suggestions. This folder shows you the related apps you have already visited. Meanwhile, it arranges the apps automatically as per categories like Social, Health, and fitness, etc.
New Widgets on Today View and Home Screen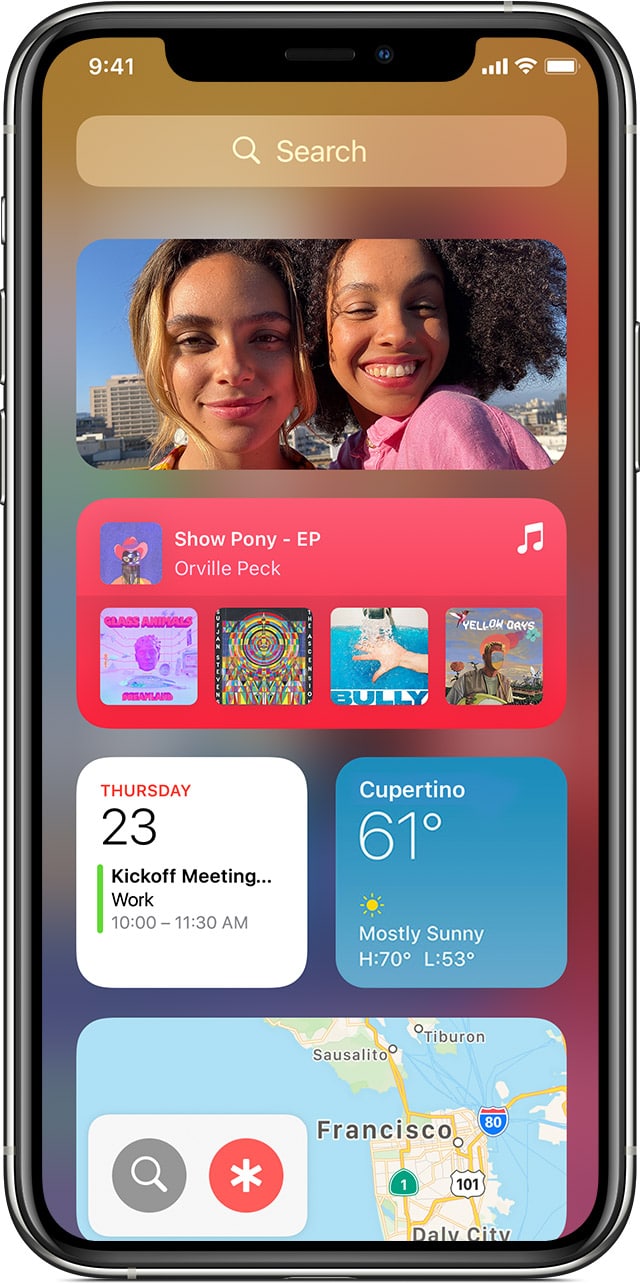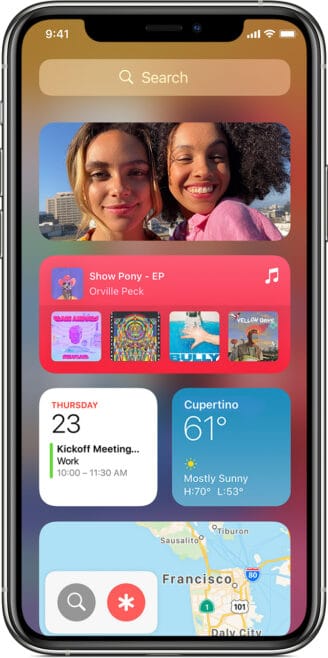 Widgets on Today view have been completely overhauled in iOS 14 features. Previously, these widgets used to be in a simple vertical list, huge size, and static. However, in iOS 14, now you can drag these widgets from Today View to your home screen as well. While there are more pieces of information available and widgets are also in new sizes. Even you can customize it too that which widget you want to see more often or throughout a day.
New Siri Interface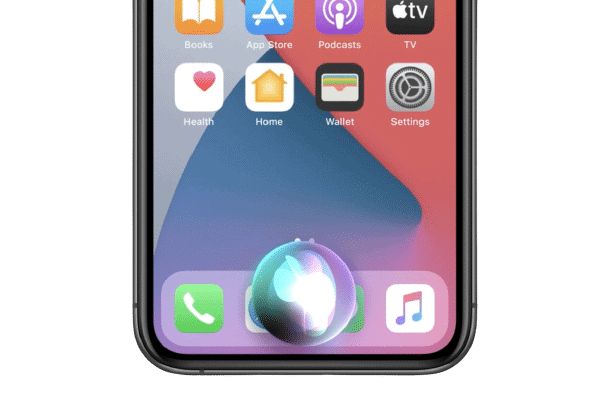 Well, in iOS 14 the interface of Siri has been changed completely. In the past, Siri used to take over the full screen, however, now in new iOS 14 features that is not a case. In the new interface, when you use Siri, only a blob displays while showing many other related results. More importantly, in iOS14, now Siri can also translate other languages and that too without the internet connection. This action is done by Apple's Neural Engine. Even the service of voice message is also available in new Siri.
Picture-in-picture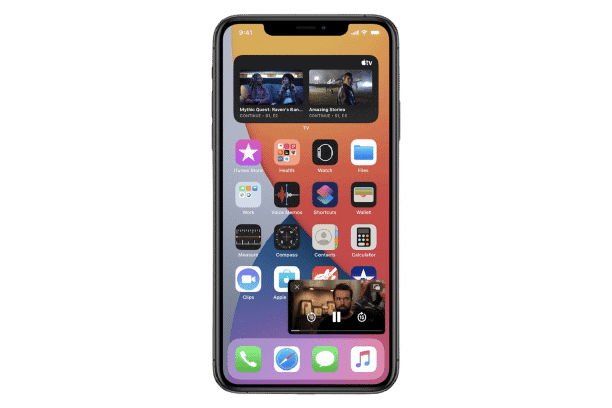 Picture-in-picture is one of the most loved iOS 14 features. This feature used to be available on iPad, however, now iPhone users can also enjoy this. With this feature, you have the liberty to scroll your home screen while watching videos or video calling. You don't need to terminate the video, instead, go back and the video will continue to play in a small box. Moreover, you can drag and move this box anywhere on your screen to use other tabs.
App Clips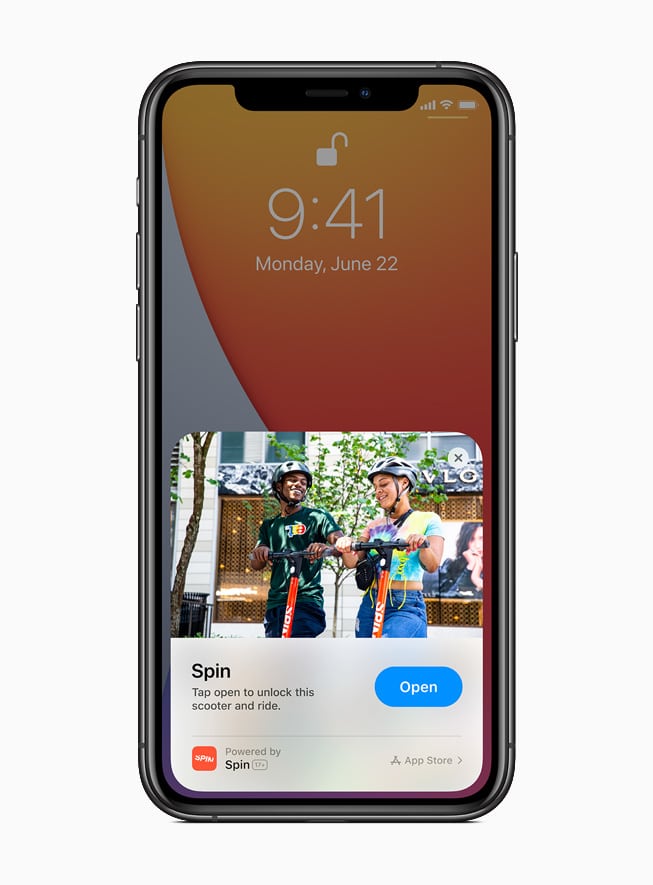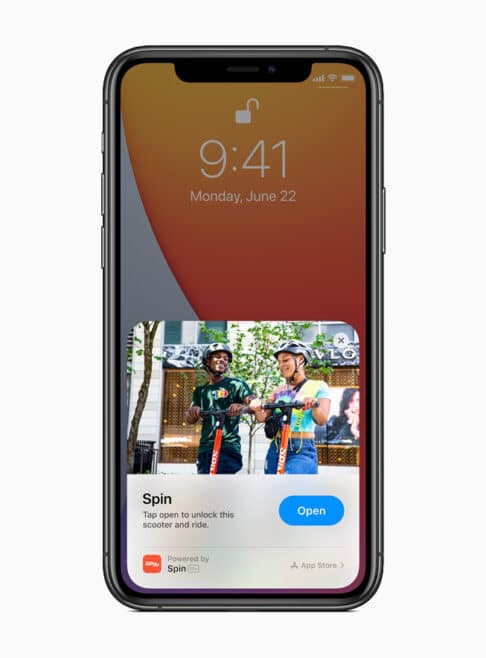 App Clips feature is also one of the very useful iOS 14 features. It allows users to use just a necessary and short part of an app without downloading and installing the full app. So, you never need to sign up for the app and you can use it just instantly. Moreover, App Clips are very small in design mostly under 10MB so these are useable in just few seconds. While you can find app clips through tapping NFC tags, scanning QR codes, from messages, maps and browser, and through Apple designed App Clips.
Messages Improvements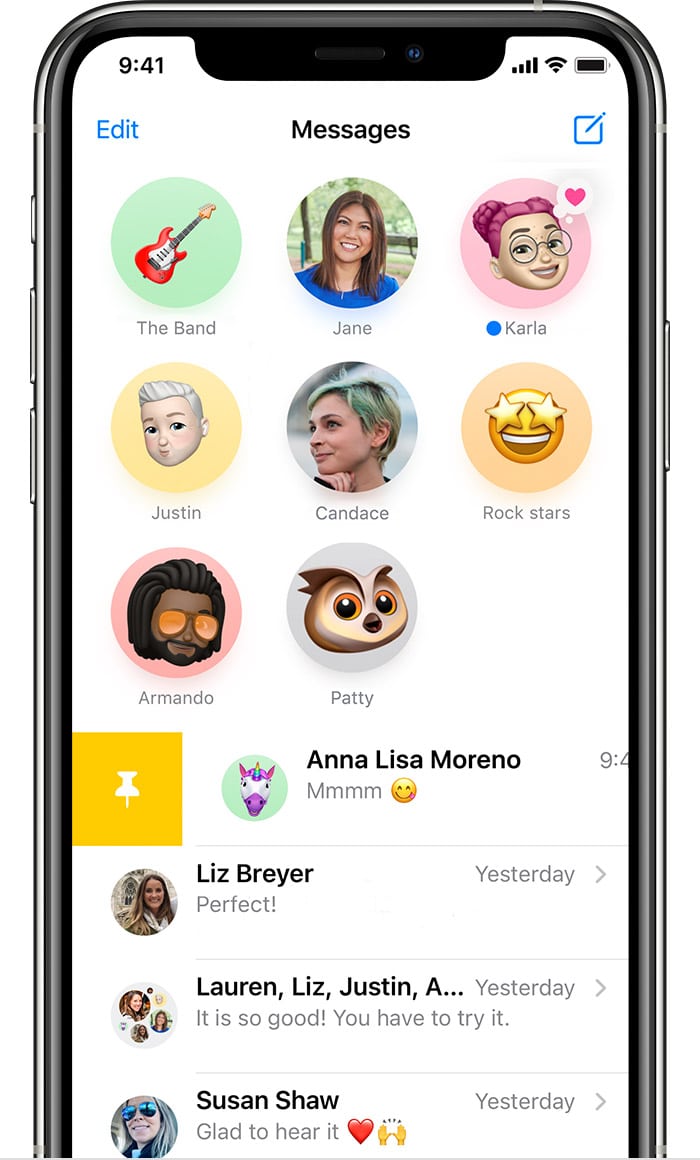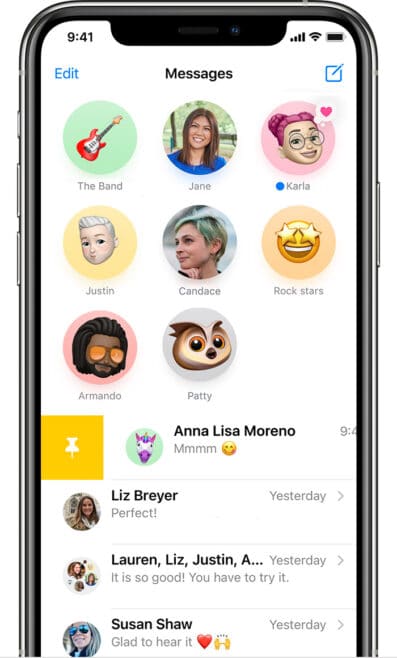 In iOS 14 features, Messages have been improved a lot. The foremost improvement is that you can now pin messages that will be shown on the top of the messaging app. Hence you can pin up to nine message. Similarly, if you are in a group then you can mention an individual to convey the message directly to him. In other words, we can say that it works now similar to Whatsapp with some limitations. Apart from this, you can also see the images of all group members on the top as you open the group.
Memoji Updates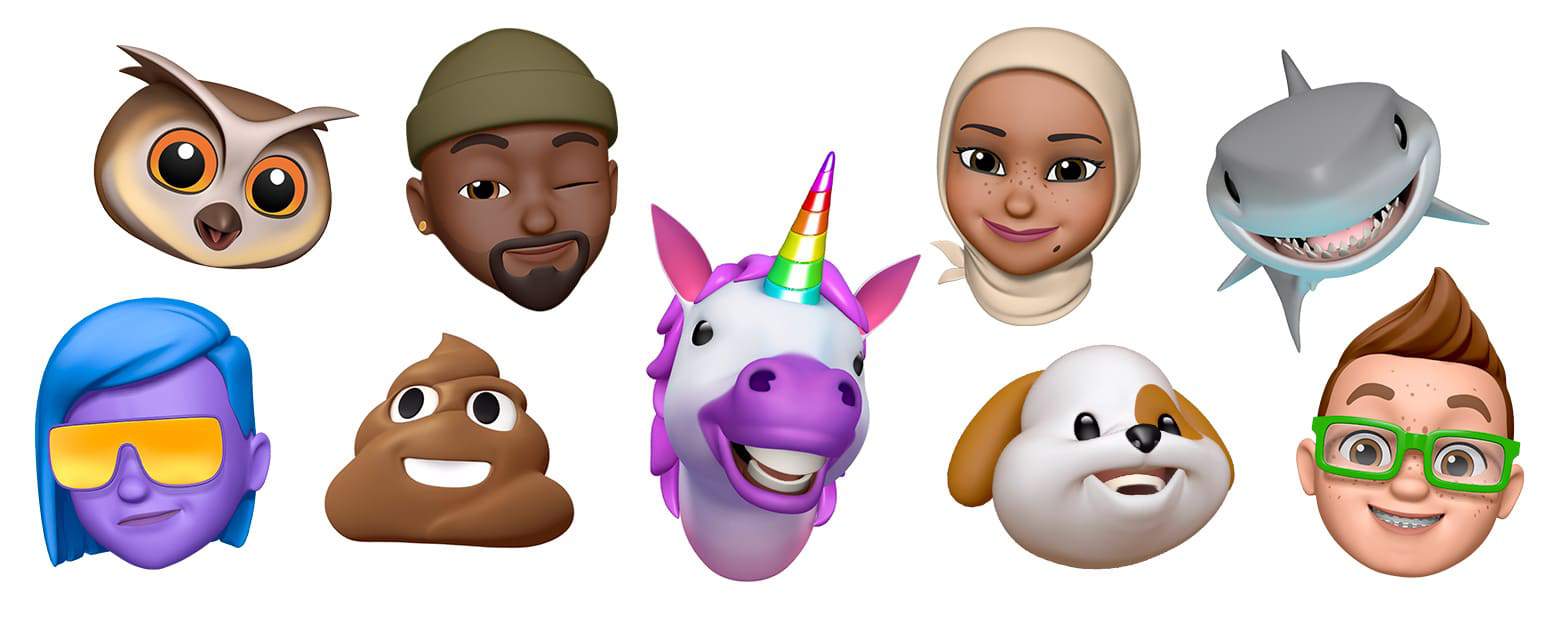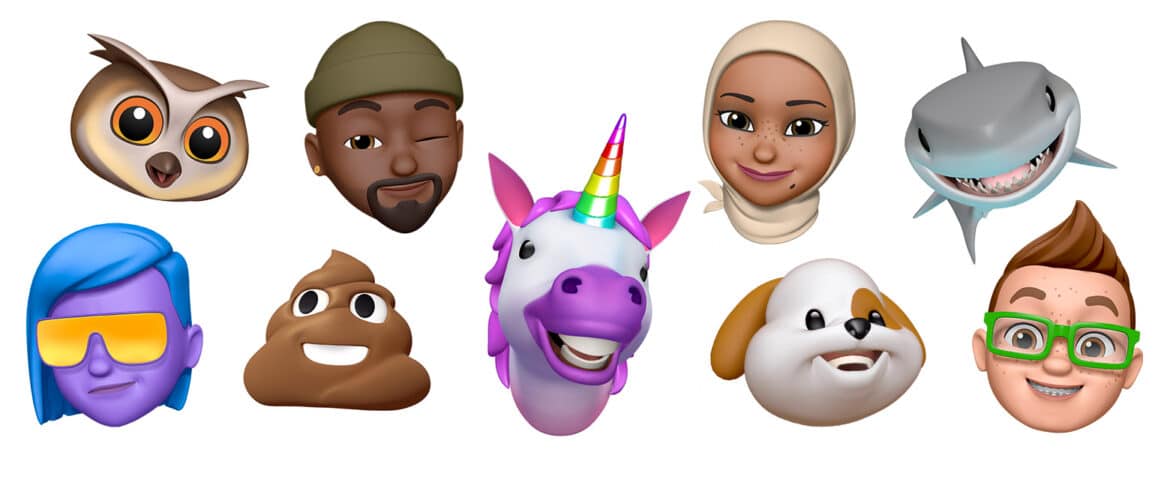 Using Memojis to express feelings, emotions, and much more is very a popular trend in the modern era. So, Apple has also taken into account and improved it in iOS 14 features with enhanced options. You can now customize yourMemojis with 11 new hairstyles which include man bun, top knot, and simple side part. Similarly, there are 19 new headwear styles, six new age options, and thirteen hairstyles with fades as well face covering. With these diverse options, you can now make your desired Memojis.
Maps Improvements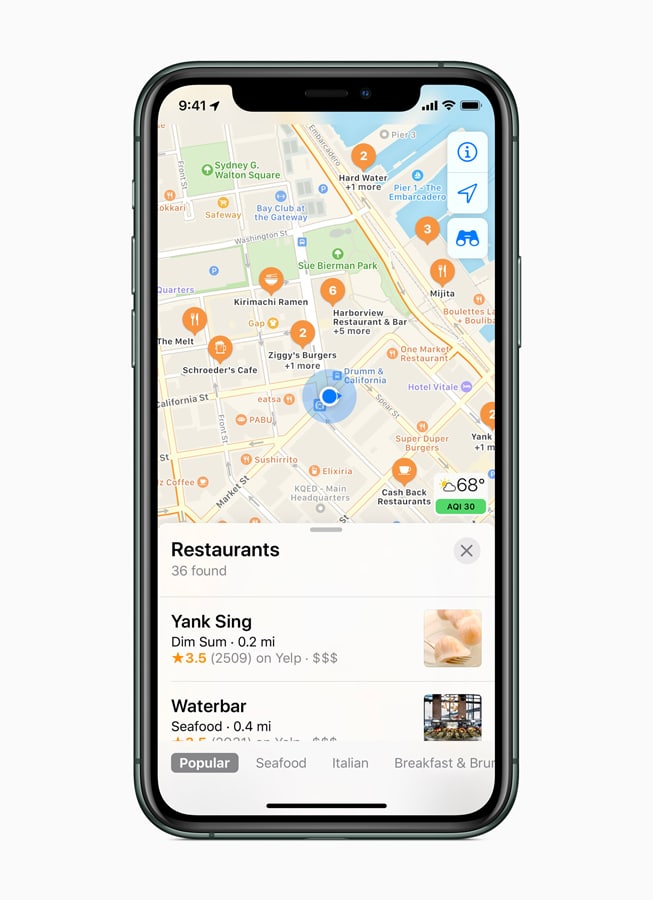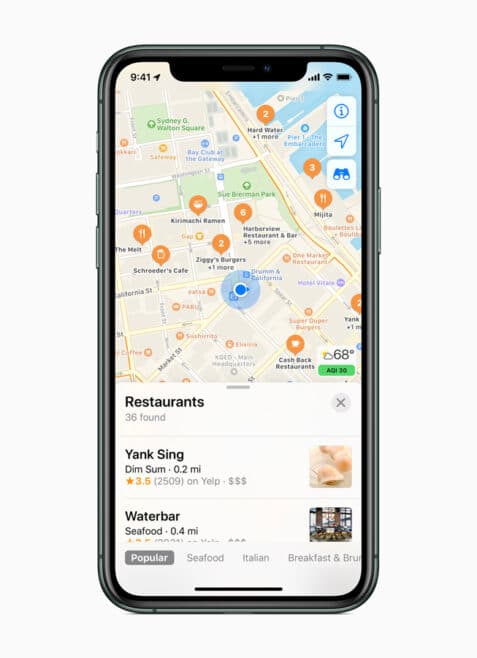 Google Maps used to be an authentic name when someone talked about Maps and finding a direction. However, Apple has come now a way ahead from Google. They have completely changed the standards. Apple has now introduced cycling routes also in its maps. Previously, we have seen routes for pedestrians, cars, and buses but Apple has taken a step for the cyclists too. Meanwhile, iOS Maps suggests and guides you to find the best places to shop, eat as well as meet friends. Further, the new maps of the entire United States is available while the new maps of other countries are also coming later. Moreover, iOS Maps also indicate you when there are speed cameras.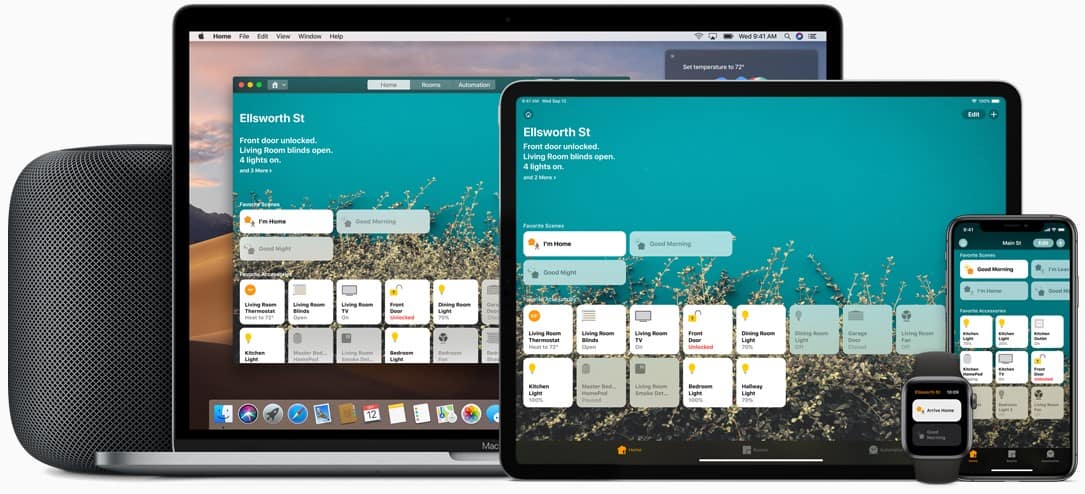 Though there is not much redesigning of Apple Homekit in iOS 14 features. However, a lot of significant improvements have been made. The foremost among those is Face Recognition with the name. Either a person is in front of the camera or is ringing the doorbell, it will recognize the person. Once it recognizes you will receive a notification like David is ringing the door or David is in the front of the camera. Similarly, if the name is announced then it will give you the option on your home screen to add the name of the person. Further, you can customize now Activity Zones to monitor a special area as well can watch the cameras on your Apple TV.
So, these new iOS 14 features gives you more control over Apple Homekit accessories.
Privacy Enhancement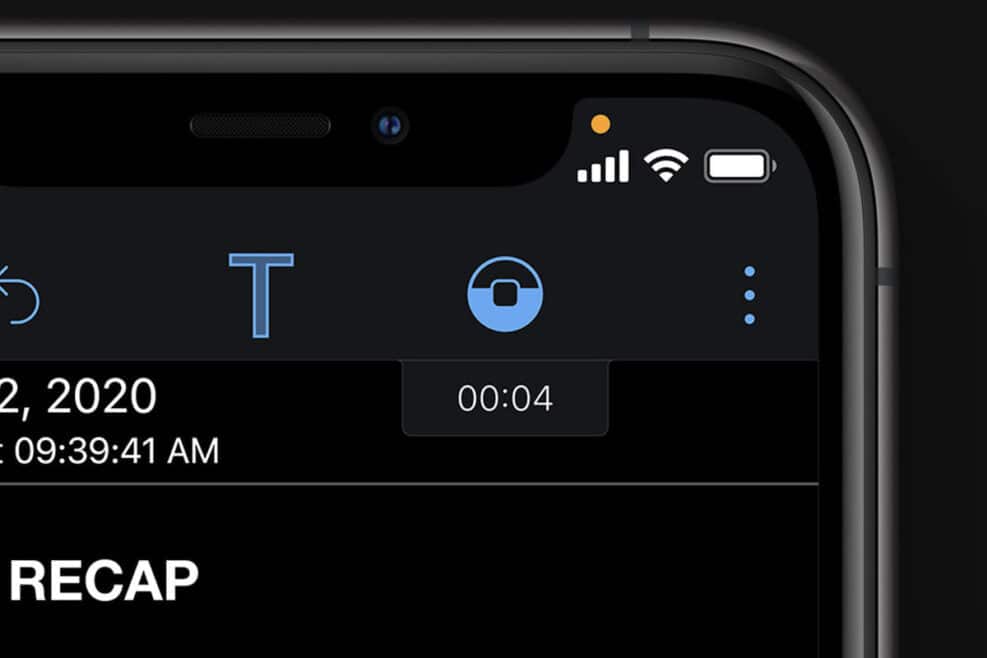 Apple never comprises the security and privacy of its users. They always want to protect their data, always to maintain their privacy that's in iOS 14 features, they have enhanced the privacy. For the purpose, Apple has now a privacy statement for each app on its App Store so users can know about the app before downloading it. Further, in iOS 14, now users have the option to show their approximate location instead of the exact location. Thus Apple has strengthened the security as well as privacy.
Conclusion
iOS 14 features have a lot to offer to its users. They can now enjoy a better user experience as well as enhanced security and privacy. While the improvement in messaging app and Home Screen can make thing easy. Similarly, the improvement in HomeKit can give better security and control over your smart home appliances. For latest updates and news, stay tuned with TOP10.Digital.
---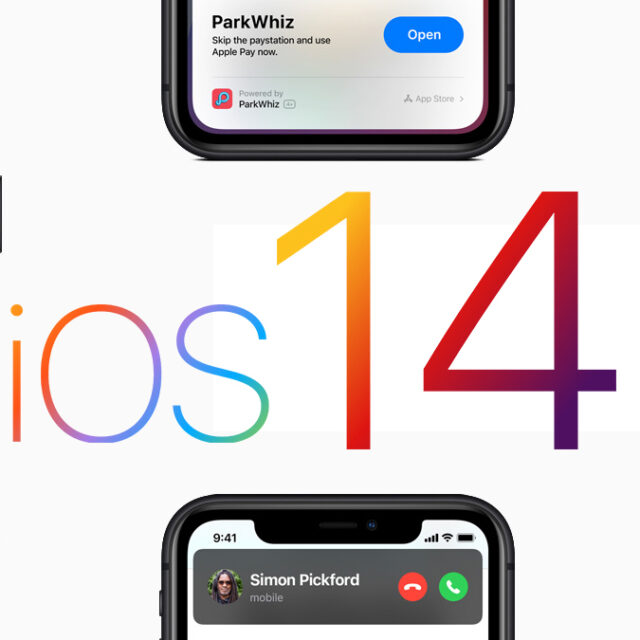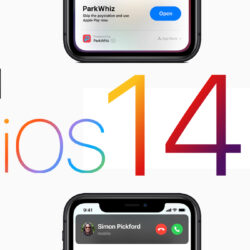 Top 10 iOS 14 Features
It's a good step forward
Seems IOS start borrowing some functions from Android and that is not a bad thing, however it is way overdue for some basic functionality. We highly recommend updating.
App Library in Home Screen
90
pro's
Widgets are wonderful
App Library
compact call notifications
con's
Widgets are Limited
App Library folders can't be edited
There are a few bugs
85
It's a good step forward