Apple Worldwide Developers Conference or WWDC 2020 was held virtually on June 22. Moreover, it was a live event and they revealed a lot of things. Also, Apple's developers announced their next plan. However, it was the first time in the history that there was no physical gathering. Moreover, they did not announce any new hardware or gadgets. But they have made the existing operating systems and features better. Here in this article, we will have a look at the top 10 main things of the live event.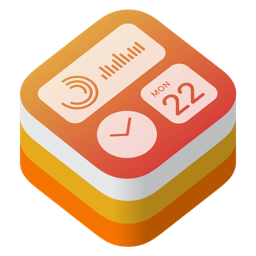 ---
1. Customizable Home Screen iOS 14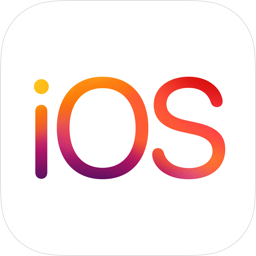 First, they have talked about the iOS 14 and have announced that they have made home screen more compatible and user friendly. In the live event of WWDC 2020, they revealed that users can now organize the home screen of their iPhones in a better way. Moreover, they have talked about the following new things.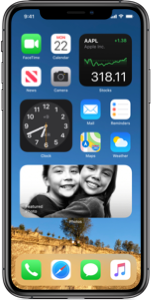 App Library: The developers said that they have added a new feature of App Library in the iOS 14. So, using this feature, the users will be able to organize the apps in the folder as well as according to their categories.
Picture in picture: Apple has added this new feature in the iOS 14 through which it has now become easier to play the media. While using the iPhone, you are playing a video and then you need to open a new app. This feature will help to continue playing the video even you close the app.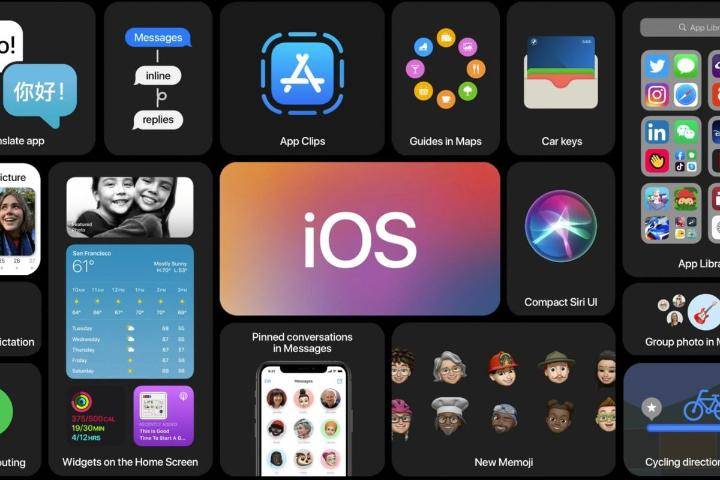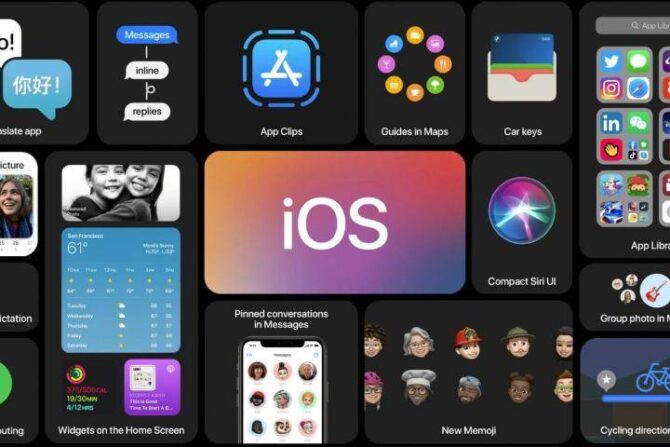 Siri's Feature: In the WWDC 2020, Apple has revealed that they have included the advance features in Siri. Now you can call, send the message as well translate the messages into any language.
Also, they have made the user experience a lot better than the previous one.
2. Carplay
This is another one of the most important announcements that Apple has made in WWDC 2020. Now users can sync their iPhone with their cars like BMW and Ford to control the security. Also, they have revealed in the live event that iOS 14 is compatible with the car display and can be used accordingly.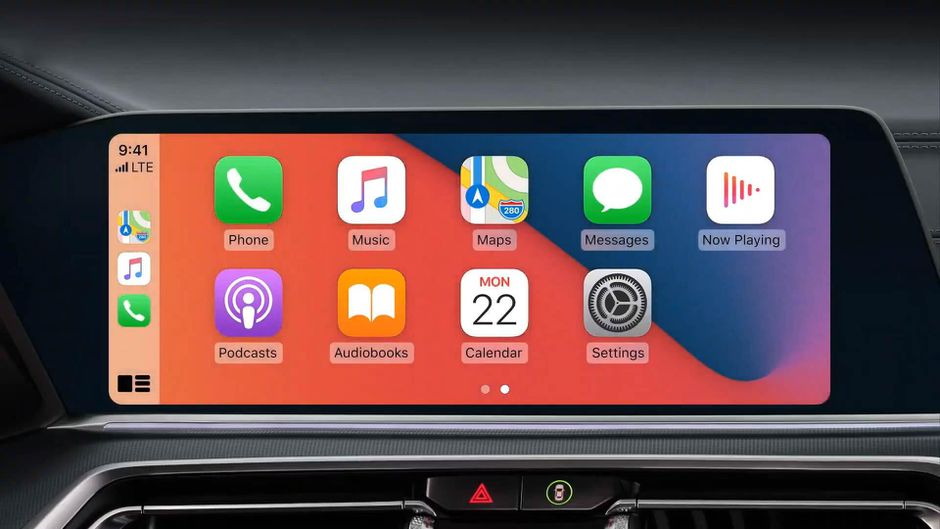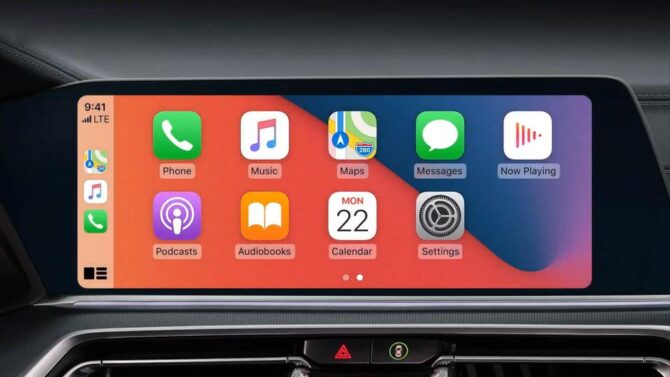 Apart from this, the users can now control the security of their cars after they sync their iPhones because of built-in Ultraviolet Technology. These features enable users to track and switch off their car remotely. Also, if there are multiple drivers then users also can give driving authority to a specific driver.
3.  Modified iPadOS design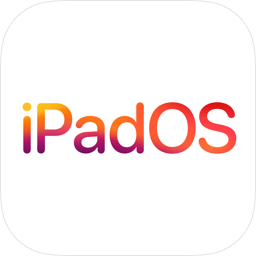 Well, in the live event of Apple WWDC 2020, they have revealed that now they have designed the new multi-touch design of iPadOS. Moreover, they said that users can now arrange their files in a batter way. There has a sidebar been added to drag and drop the media in the file of your own choice to make it secure. Also, Apple said that users can have quick and easy access to the updated access.
4. Apple Pencil
This is another important announcement that Apple has made during the live event of WWCD 2020. It possesses a lot of graphics and is one of the best features to make notes. The best thing about it is that you can do handwriting on your iPadOS with a pencil and can also draw shapes. Moreover, there are two options to draw things one is for making by hand and other is after making the diagram in the iPadOS, just click and hold the diagrams and there will be automatically a shape there.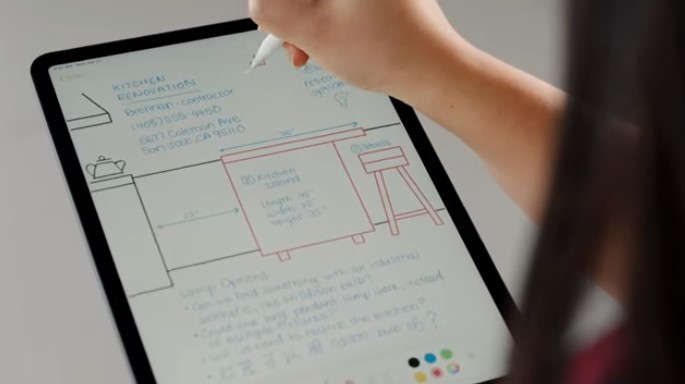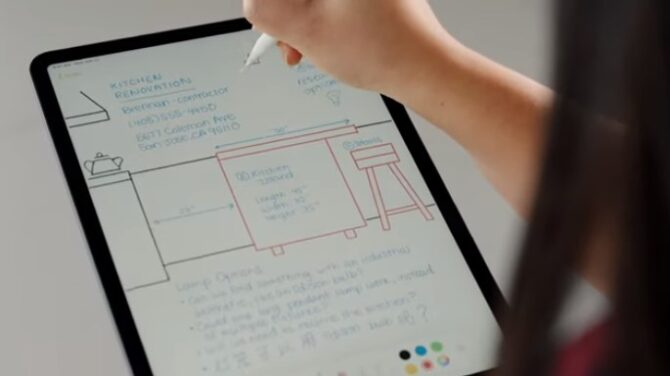 Similarly, users can also copy and paste the handwritten content into any other application and it will become a computer type content. Also, you can highlight content by double-tapping on it.
5. Airpod Software
In the live WWDC  event, Apple has revealed that they have developed such an airpod software that can give you an immersive sound experience. Moreover, they have developed a Spatial audio feature that helps devices to switch from one device to another Apple device. Also, it offers you a surround proud audio experience that detects your head motions

6. Map with cycling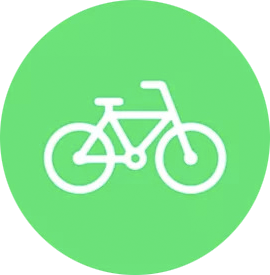 During the WWC, they have said that Apple is now competing with Google. They also said that Apple iOS map has now more updated places in the maps. Moreover, Apple has become the first company in the world to add cycling in the map.
7. Enhanced Security and privacy
During the last couple of months, we have heard that Apple users data security was breached and it was said that Apple will update the software in the next duration. So, in this event, they have focused a lot on security issues. According to them now Apple issuing on device intelligent system to further strengthen this. Therefore, now there are meagre chances to breach the security of iOS devices.
8. Homekit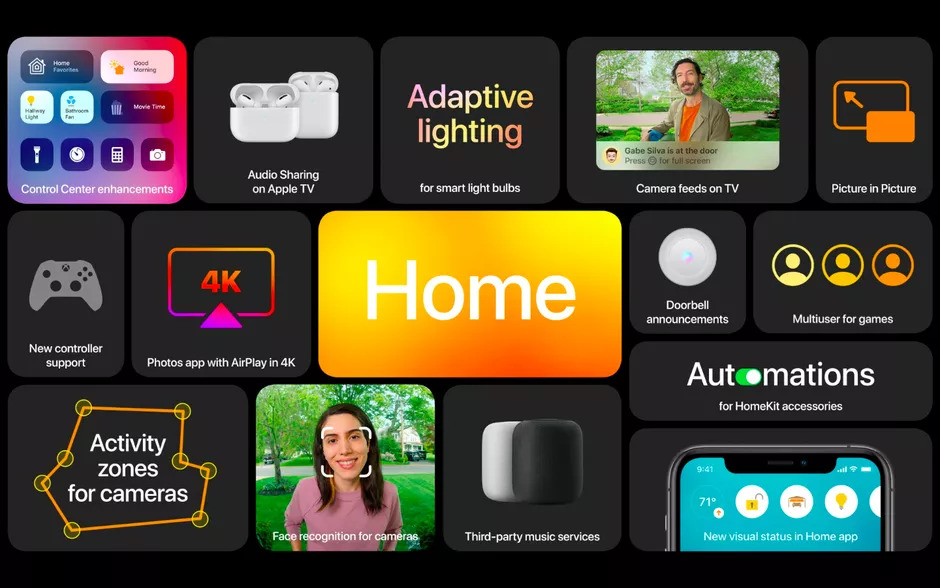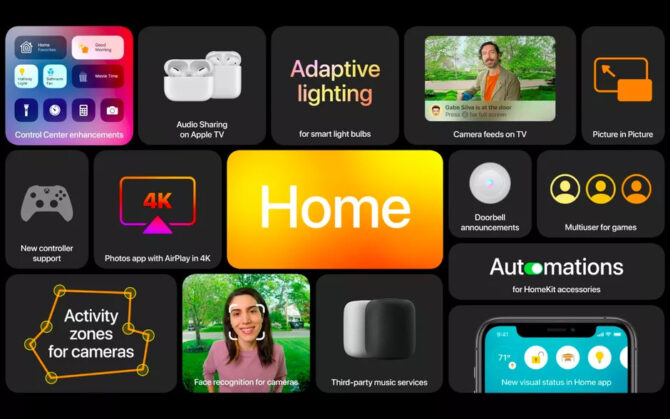 The home kit is also one of the best announcement in this WWDC. In the kit, it includes Apple tvOS 14, Camera and adopting light etc. They revealed that now you can turn on or turn off the lights with your arrival or departure at the home also. Moreover, users can make or enhance their security by using this home kit.
The major function of the Apple Camera is that it has the ability to face detection. Hence, if someone comes on your door and the person is whom you have talked frequently. The camera will detect and show you the pic on your iOS that who is in front of the door.
I think this was the biggest announcement by Apple in the WWDC. It has now transitioned from intel to its own silicon chip. They announced to launch macOS with Apple Silicon by the end of this year, however, they will complete transition in two years. To read further details about it, click here.

10. macOS Big Sur and Safari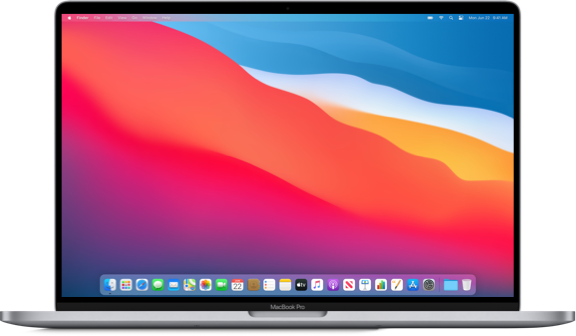 Moreover, Apple has announced a new version of macOS and has given it a name Big Sur. According to the developers, it has a lot of new exciting features. Also, it has built-in MS office as well as Adobe Photoshop. Safari browser is one of the world's fastest desktop browser. However, Apple said in the event that they have developed it in a better way and with more privacy and security now. Now users can customize the tabs, start page or add an own photo on the background. Also, the user can manage their tabs separately.
Conclusion
The WWDC 2020 was an informative and useful event, however, as people were expecting some kind of new hardware launch. But they have made the existing things better. The biggest announcement was that Apple is going to use Apple Silicon chip. Similarly, this announcement has affected a lot of business of intel.