NVIDIA RTX 3090 has been released today and it is available for pre-order now. However, NVIDIA has already apologized for the lack of supply. It is out of stock even before starting pre-orders. This year there were a lot of bad things, as COVID-19 also happened. However, as game lovers we are also fortunate to have September 2020. Because we have seen a lot of big gaming launches this month like PS5, Xbox gaming console, and GeForce RTX 3080 as well. And now it is the time for RTX 3090 to be available for pre-orders. TOP10.DIGITAL has come here to fetch you all the necessary details.
What is NVIDIA RTX 3090?
RTX GeForce 3090 also known as BFGPU (Big Ferocious GPU). It is one of the most advanced Graphics Processing Unit and has a Titan class performance. I can say that this Graphic Card is going to take the gaming world by storm because it is the only GPU on the planet that supports 8K gaming and HDR. Also, it fetches you the super performance for Ray-Tracing as well as gaming PC. However, also keep this in mind that RTX 3090 is for a limited and unique group of users.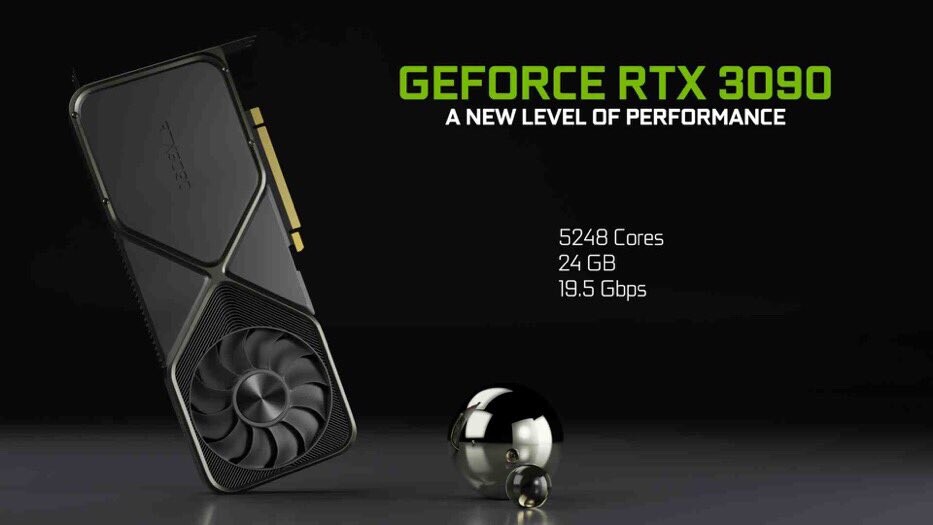 Retailers for pre-order of GeForce 3090
The launch of the NVIDIA RTX 3080 was not gone well and it went out of stock and some retailers charge $1000 instead of its original price of $699. Also, there were bots and resellers that scooped the stock while the website also crashed. However, this time NVIDIA will manually check each order. The following are the retailers to book your NVIDIA RTX 3090.
What is the price of RTX 3090?
The price of RTX 3090 is $1449 that is almost double of RTX 3080 whose price is $699. However, this AI powered GPU is the fastest GPU that can change your whole gaming experience. It is also to mention that yet there is limited supply for RTX 3090. However, NVIDIA with its partner is working to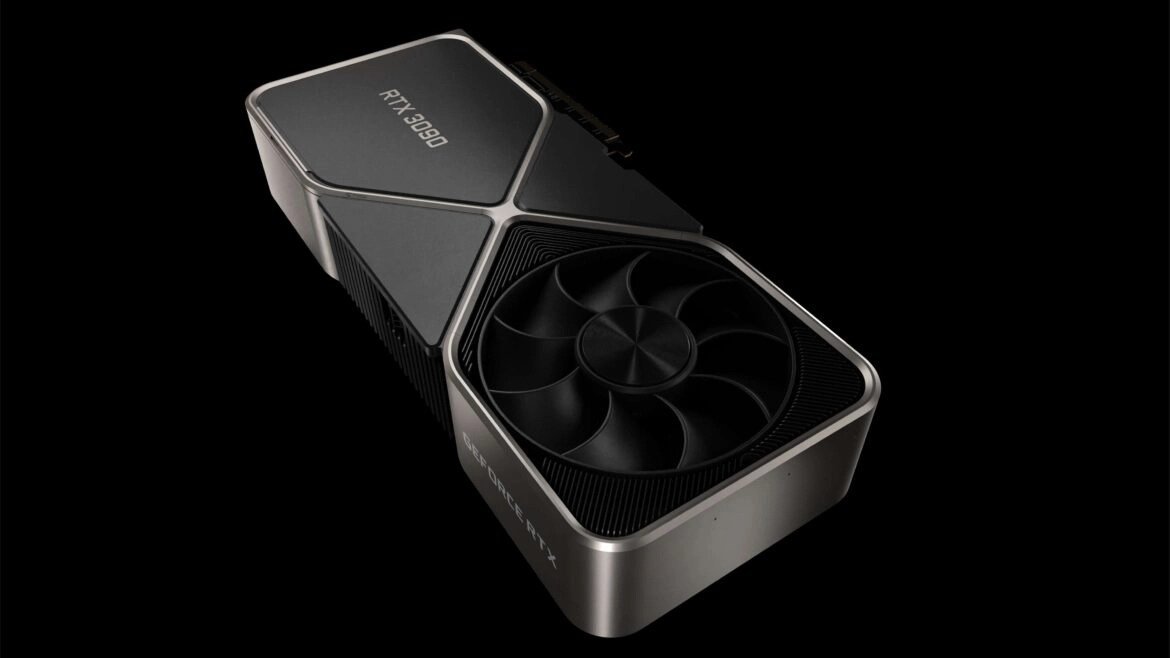 NVIDIA RTX 3090 Specs and Features
As mentioned above, RTX 3090 is the most powerful and the fastest GPU ever. It is powered by Ampere – NVIDIA's 2nd gen RTX architecture wich double its performance on Ray-tracing. While its multiprocessors for streaming enable stutter free game streaming. Further, to fetch the ultimate gaming experience, it has 24 GB of G6X memory. It has the following major specifications.
| | |
| --- | --- |
| NVIDIA CUDA® Cores | 10496 |
| Boost Clock (GHz) | 1.70 |
| Base Clock (GHz) | 1.40 |
| RAM | 24 GB |
| NVIDIA Architecture | Ampere |
| Resolution | 7680 x 4320 |
| Tensor Core | 3rd Generation |
| Ray Tracing Core | 2nd Generation |
| NVIDIA Encoder | 7th Generation |
| NVIDIA Decoder | 5th Generation |
Conclusion
NVIDIA RTX 3090 has been released and is available for pre-order now. It is the only GPU on the planet that supports 8K gaming. There is limited stock available so if money is not an issue for you then go and book your RTX 3090 immediately. For more details, stay tuned with TOP10.DiGITAL.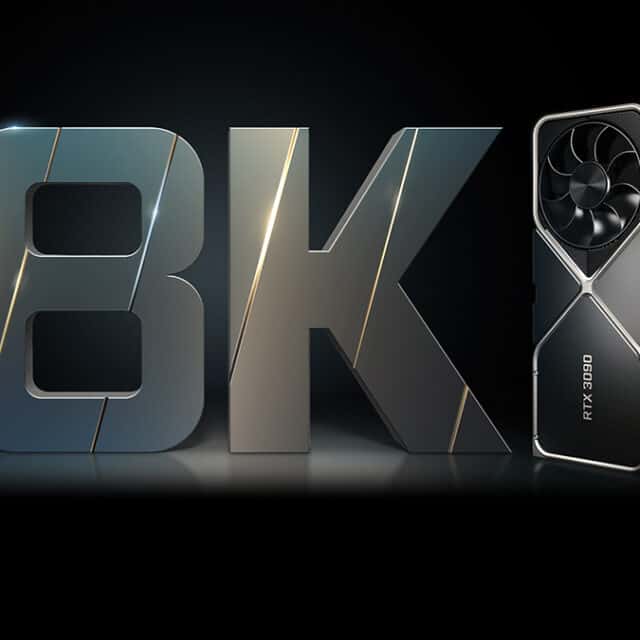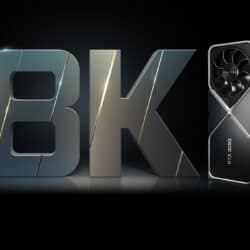 NVIDIA RTX 3090 Is NOW Available For Pre-orders But Already Out Of Stock
Pros
AI Powered
Fastest GPU
NVIDIA Ampere Powered
Support 8K
Stutter free streaming
Cons
Power could be an issues for some