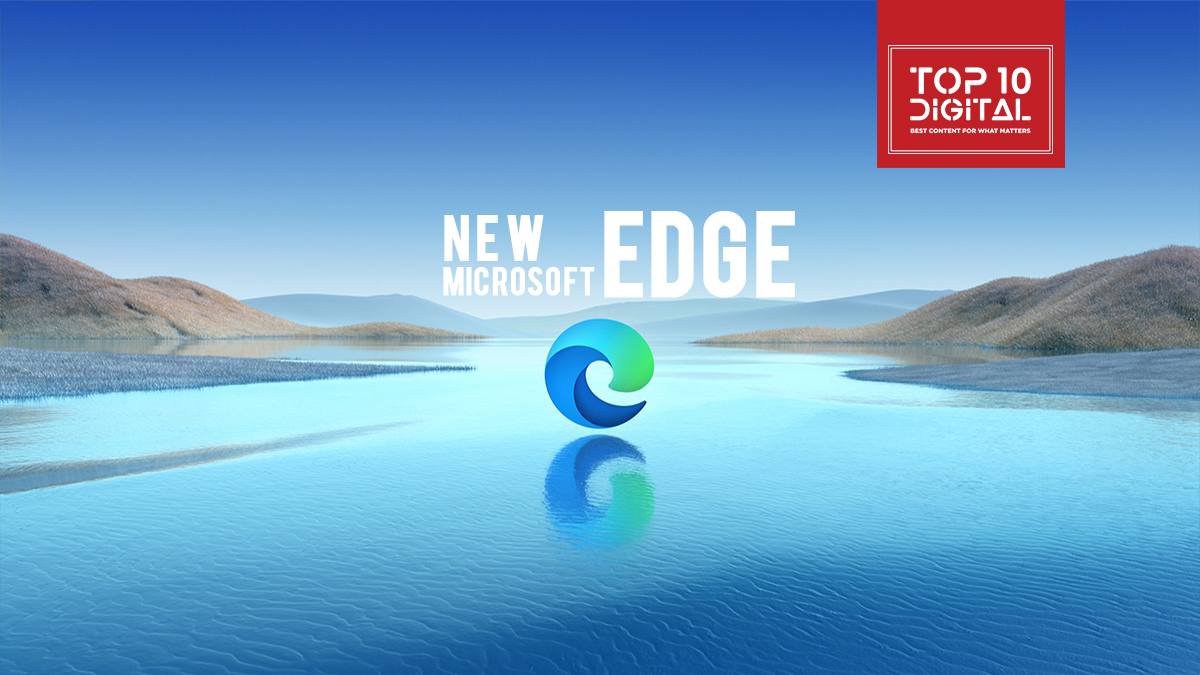 What would be your response if an app gets automatically installed on your PC? I am sure it is going to irritate you. Microsoft is doing the same with its users. Also, it is force-feeding its users with the new updates. Moreover, the new updates automatically install Microsoft Edge and even you are not able to stop it. This is causing damage to Microsoft's reputation.
What happened to Microsoft Edge?
Well, there was an automatic update of this browser. But the irony is the users could not even close it. Consequently, the users have a lot some of their data as well as unsaved work.
Moreover, when the users restarted their Windows 10, the Microsoft edge launched itself. There were temptations to migrate from existing browser to edge. However, during the course, users were unable to stop or abort the process. After the updates and installation, it pinned to desktop and taskbar itself.
Moreover, when the users restarted the browser, it did not ask whether you want to use Edge as a default browser or some other. Hence it was a huge privacy lapse.
What was the impact on users?
The users did not take it pleasantly. However, they took social media and other platform and trolled Microsoft. Some users said that we can't imagine that Microsoft would shoot itself in the foot by stooping so low. They said that we have seen such an instance from spyware and ransomware. However, these tactics by Microsoft is shocking.
Moreover, people said that it is a part of the forced Windows updates. While justification by Microsoft would be that they have replaced the old browser with a new one. Many users complained that they have lost their important data also. While Microsoft has lost its trust with this forced update.
Microsft Edge lost trust and goodwill?
This incident can make people ignore the browser Edge easily and go for others. Microsft has now lost its goodwill and credibility. Because experts are seeing it as the user's privacy breach. Moreover, it hs halted the motto of MS "First Run Excercise" as well as "we care about your privacy" Hence MS is going to lose its potential users.
To Visit the official site of MS Edge, click here.