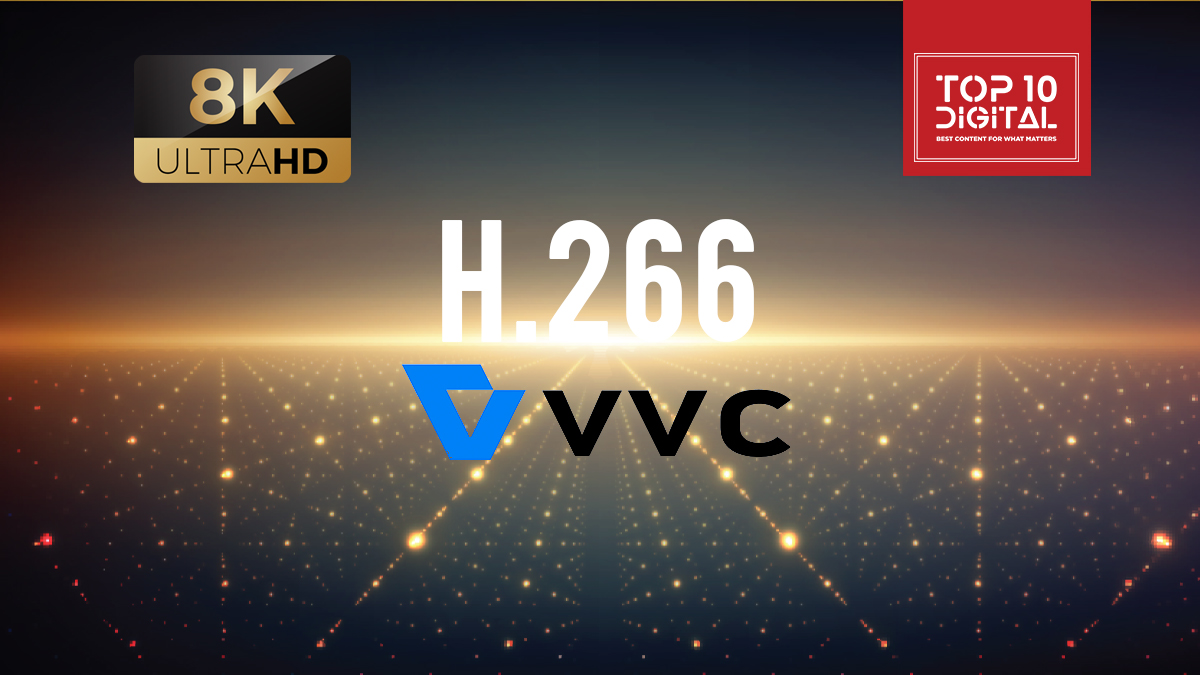 German Company Fraunhofer HHI revealed a new video about encoding standard H.266 VVC that could severely reduce the data being used to stream 4K and 8K videos.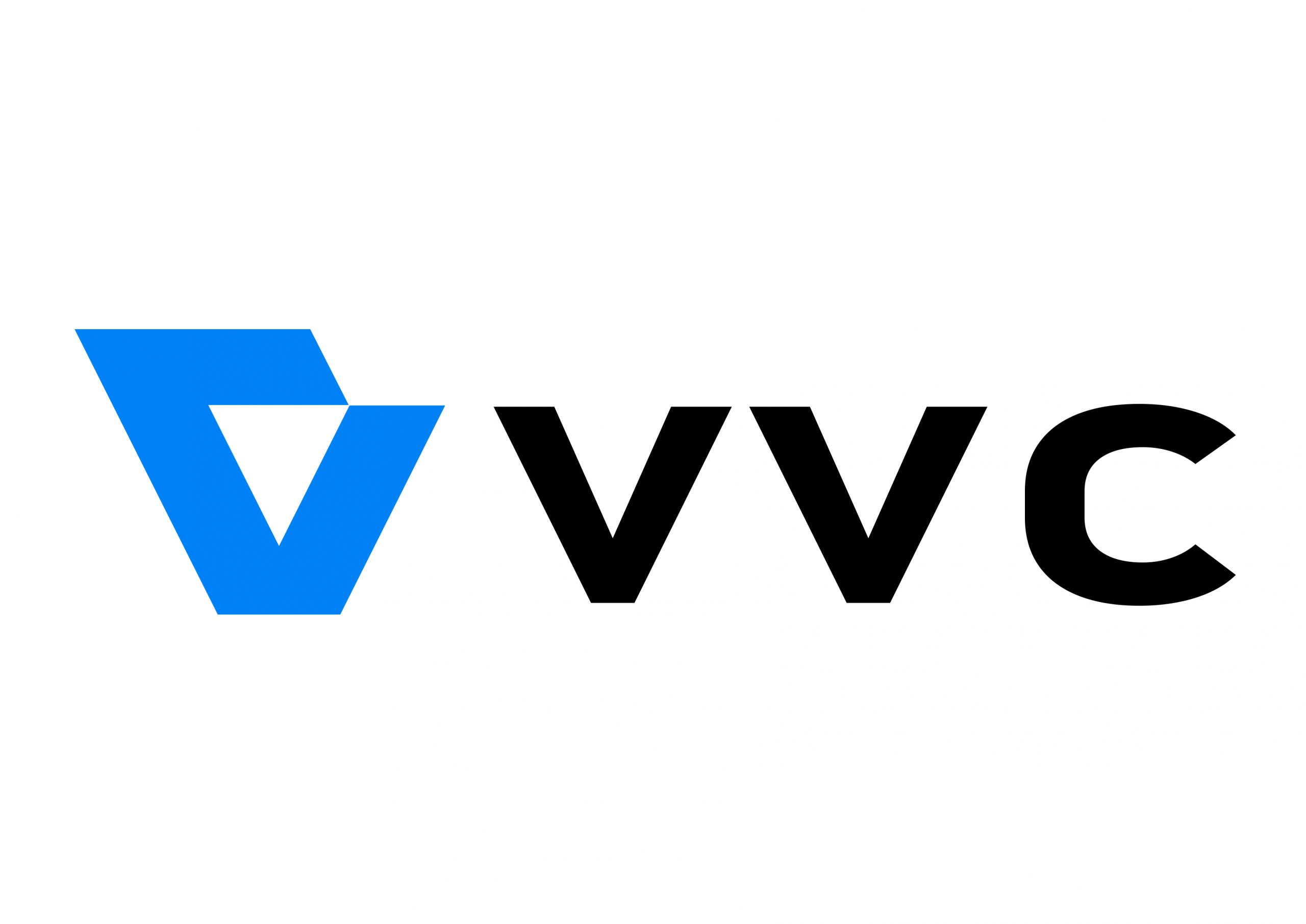 The H.266 VVC (Versatile Video Coding) which is specially designed for 4K and 8K streaming.
The new video coding was developed by Fraunhofer HHI in partnership with industry partners including Apple, Intel, Ericsson, Huawei, Microsoft, Qualcomm, and Sony.
This new standard promises to have a 50% reduction in bit-rate while maintaining the same quality of 4K.
The company also states that while H.265/HEVC requires approx. 10 gigabytes of data to transmit a 90-minute 4KUHD video. The new tech can do that in just 5 gigabytes half of the data that is required for the same video quality.
Fraunhofer HHI specifically designed this technology for high-resolutions of 4K and 8K, with such a huge drop in data requirements, users will now be able to capture higher quality images with lower storage space.
This also means that streaming higher quality videos will be faster and with less consumption of mobile data.
One of the most fascinating things is that you can now store 8K videos with the usage of less storage space.
Also, to stream 8K UHD video it won't require a huge amount of bandwidth or tons of storage space.
DRAWBACKS
As everything comes with a drawback the drawback here is that VVC is harder to encode and decode.
According to the tests performed by BBC R&D, encoding H.266 files takes 6.5x longer time than encoding HEVC, while decoding took 1.5x longer.
HEVC isn't exactly known for its speed, so a 6.5x impact on encoding is a significant impact.
Apart from the time taken to encode and decode it has other drawbacks related to the market it can capture.
As the goal is to reduce the storage size as well as enabling 8K content between 2020-2022.
Another factor hindering the evolution of an 8K ecosystem is support from cable and broadcast companies.
At the moment, the cable and broadcast industry is beginning to deploy ATSC 3.0 (Advanced Television Systems Committee.)
ATSC 3.0 supports the latest features like 4K broadcasting, wider color range, and HDR. However, the rollout is optional.
Strategy Analytics has predicted that the rate at which 8K TVs will be adopted is will be slow.
After the roll-out of H.266 VVC software encoders will most likely be the first with both CPU and GPU support.
Eventually, we can expect hardware decode/encode blocks integrated into both and phones and GPUs.
Patents and royalty entanglements may make the 8K adoption slower than expected.
Space it will save will surely be beneficial for the people who have tons of data to download while having a limited storage space.
We at TOP10.DIGITAL promise to always bring you the latest news of the digital world.