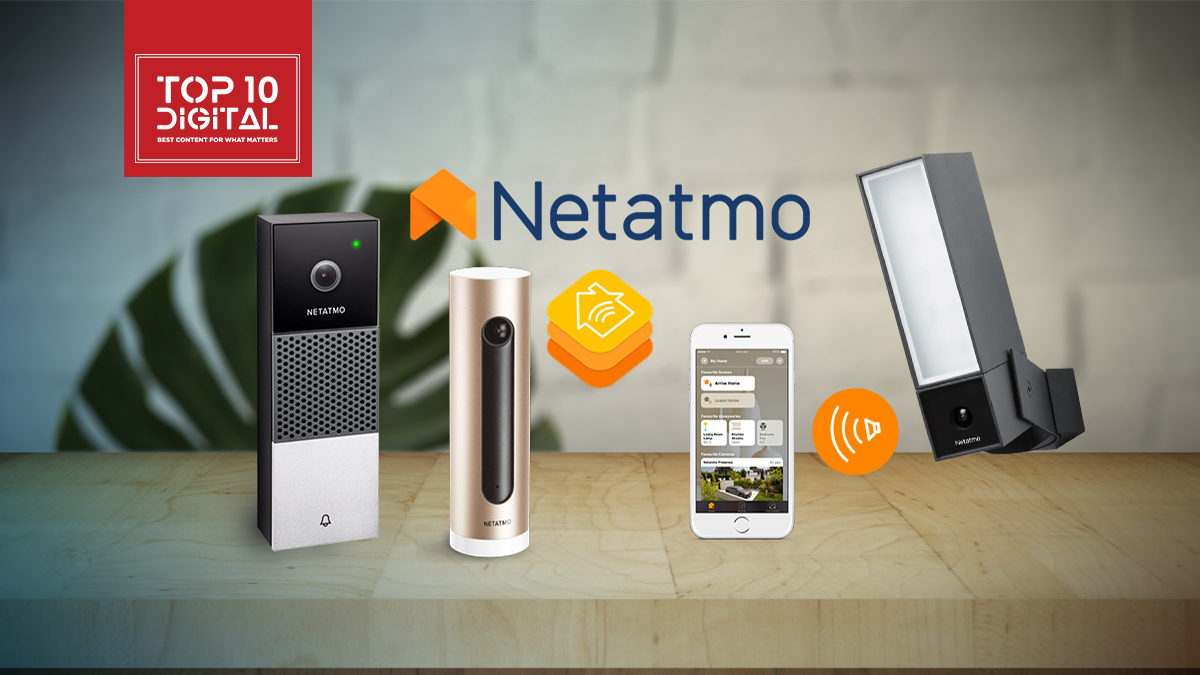 Netatmo is a French origin company that manufactures all kinds of smart home devices.
After it's incorporation in 2011 it has launched various products including Netatmo HomeKit security camera, doorbell, weather sensors, and IoT connected smoke detector.
We at TOP10.DIGITAL will discuss all the three HomeKit compatible security cameras and the upcoming doorbell by Netatmo.
1.Netatmo Smart Indoor Camera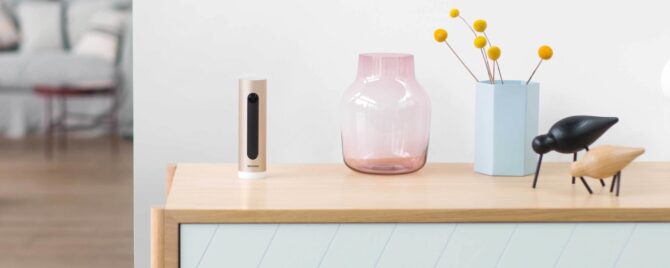 Netatmo Smart Indoor Camera originally launched as the 'Welcome' security camera a couple of years back.
Is a bit expensive costing $199.99, but the company occasionally runs special offers on the purchase of two of these cameras at discounted prices
Supporting 1920×1080 resolution and having infra-red night-vision mode.
Netatmo provides you with a special security app that notifies on your iPhone if it detects any movement when you are away.
There are no special subscription fees for online storage as the camera includes an 8GB storage memory for storing your videos
You can also upload it to cloud storage through the app.
2. Netatmo Smart Outdoor Camera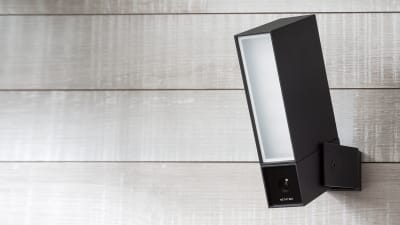 Netatmo's Smart Outdoor Camera or also known as Presence is exclusively made for the outdoors.
It can replace the outdoor lighting as it comes with a powerful 12 watt LED Floodlight.
To directly store your data it comes with a MicroSD card.
It also comes with an additional upgrade wherein, you can upgrade your Netatmo Smart Outdoor Camera with a siren which allows you to raise an alarm in case you come across an intruder you can check that product through this link: Netatmo Smart Outdoor Camera with a Siren
3. Netatmo Smart Video Doorbell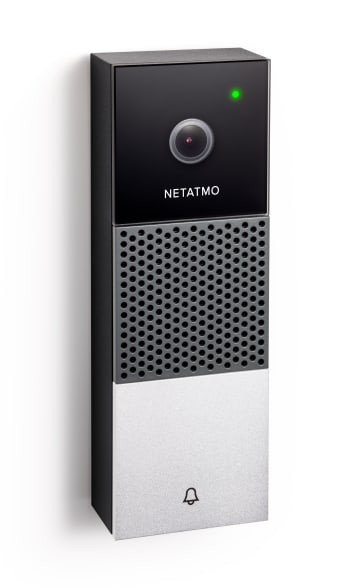 The latest product that is going to be launched by Netatmo soon is the Smart Video Doorbell.
It has a modern and minimalist design that fits perfectly and looks elegant.
The camera can record as well as live stream 1080p Full HD resolution videos with HDR.
The infrared night vision allows you to see clearly at your surroundings even at night.
This Doorbell also informs you when someone tries to deactivate the doorbell through a notification, so you are always aware.
This Doorbell is fully resistant to all types of weather conditions (rain, snow, dust, dirt, humidity).
As your data is end-to-end encrypted you don't need to worry about your privacy anymore.
You can also check our article where we have shared the Top 10 HomeKit compatible Security Cameras for you.