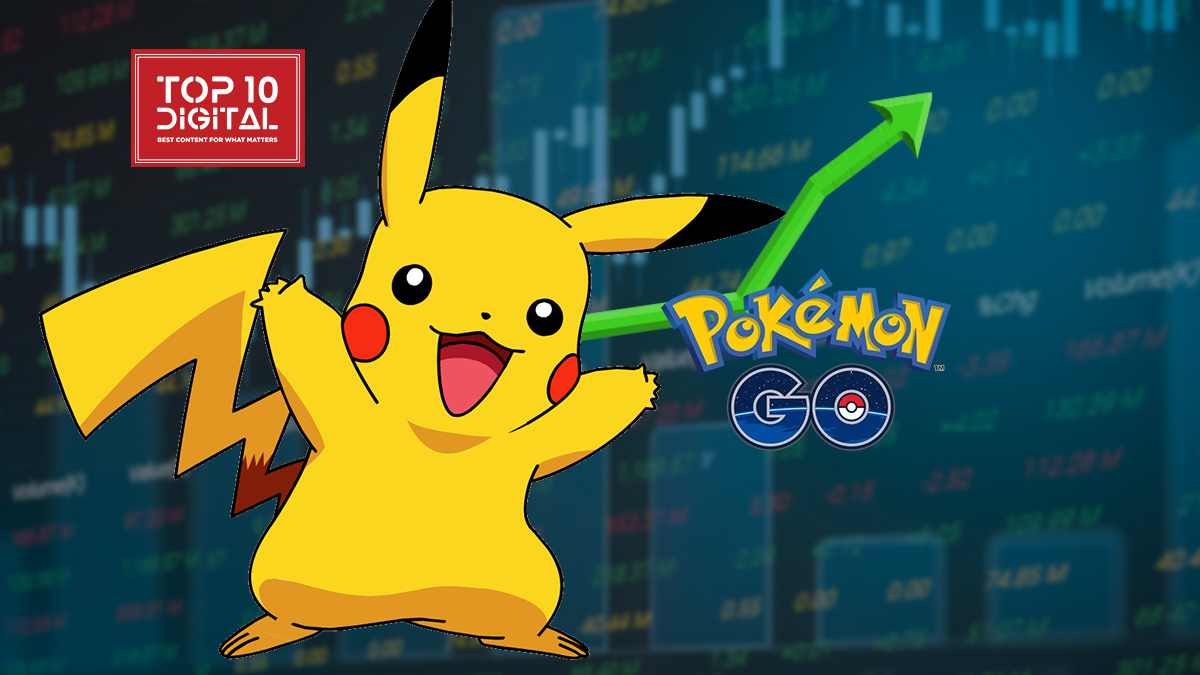 Pokemon Go hasn't lost it's steam even amongst the lockdown whereas most games are facing losses. Pokemon Go has recently posted a collection of $455 million in the first half of 2020.
Pokémon Go Posts a Lifetime Collection of $3.6 Billion amidst Lockdown.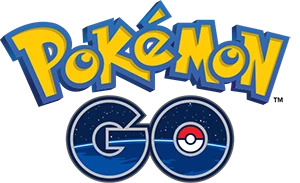 We at TOP10.DIGITAL would love to celebrate this achievement with all Pokemon Go Fans.
One of the first and the most popular augmented reality mobile game from Niantic has managed to gross a lifetime collection of $3.6 billion since its launch four years ago on July 6, 2016.
The game makes players go out and look for virtual Pokemons in their locality. However, during the coronavirus lockdown all over the world.
Niantic made a few changes to the game mechanics so players can have the same fun indoors.
The changes they made proved to be beneficial for the game as it helped gather collections of $445 million in the first half of 2020.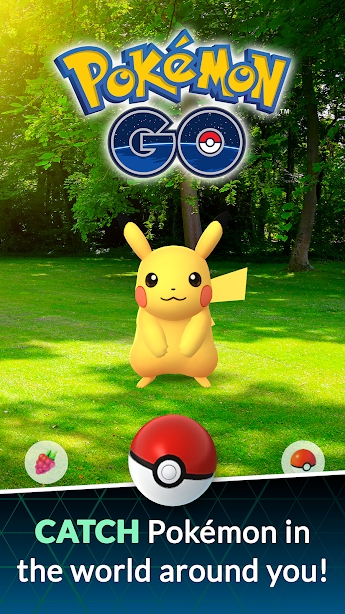 According to the mobile intelligence firm Sensor Tower, Pokemon Go faced tough competition from a similar augmented reality game Dragon Quest Walk, which managed to collect a total of $540 million in less than a year.
In comparison, other similar games based on augmented reality like Jurassic World Alive managed to collect $76.5 million in two years.
Let's Hunt Monsters posted a lifetime gross collection of nearly $70 million only from iOS in less than a year.
Pokemon has currently a total of 576.7 million downloads in total. Out of which over 450 million downloads are from google play.
Maximum downloads are from the US constituting about 105.2 Million and Brazil ranks second with around 63 million.
It was quite expected that all the open world, world-exploration augmented reality games will take a hit.
In April Pokemon Go introduced several updates that made it possible to play the game indoors too.
You can download Pokemon Go for your android devices from here and your apple devices from here.
You can read our latest article on Upcoming PUBG Mobile Update.