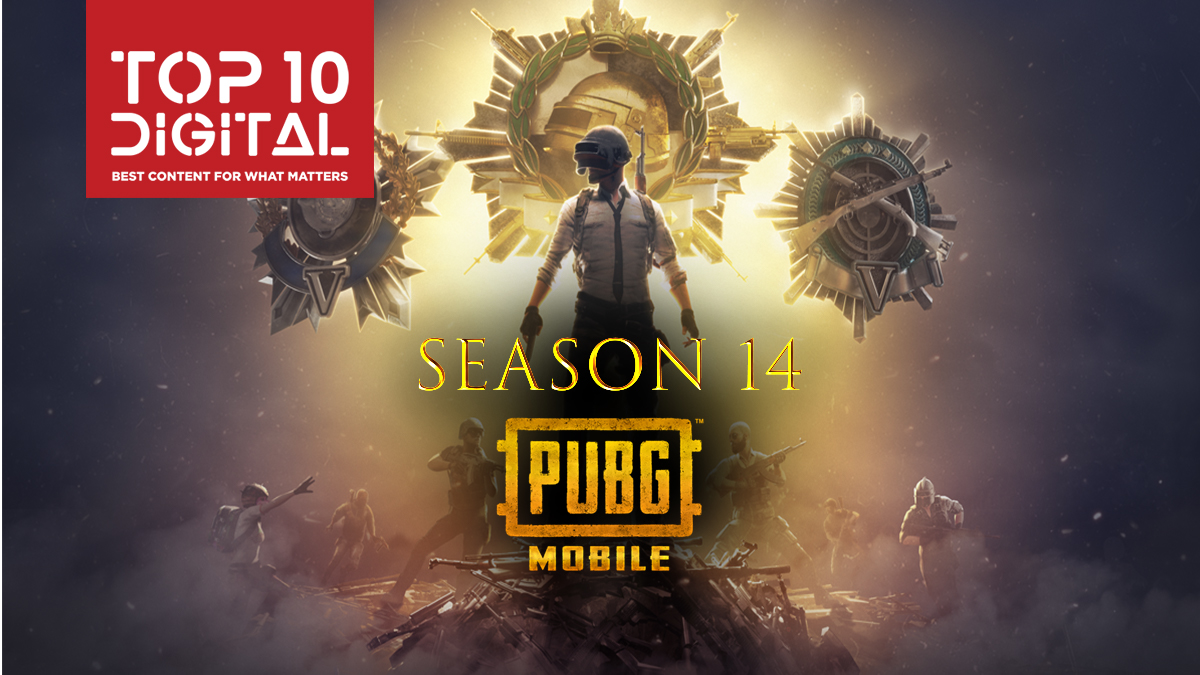 As all the PUBG enthusiasts know that soon Pubg mobile season 13 would be coming to an end and a new season would start soon enough, and at Top10.digital we know how curious our readers are so we provide you with the information that you need to know on the next season 14 royal pass update.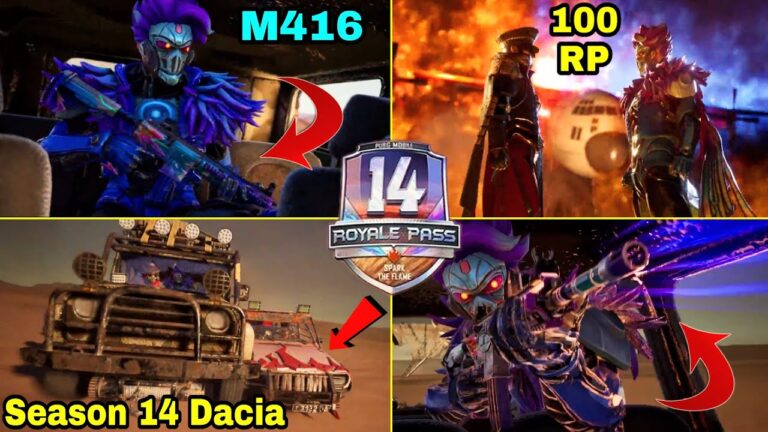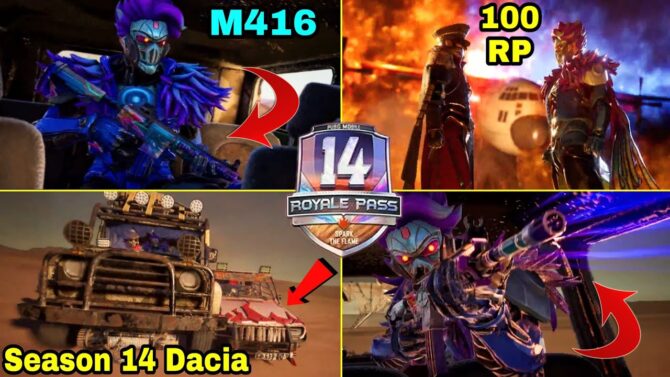 As season 13 is nearing its end the countdown for season 14 has already begun.
PUBG Mobile Season 14 Release Date
On July 14th, season 14 is expected to release as season 13 will come to an end on 12th July
As per the past experience, the royal pass is locked for 1 day before the next royal pass season begins.
This also means that all the progress made on the royal pass till 12th July will come to end. So, definitely try to complete your royal pass 13 missions before season 14 arrives.
New Map Update Trailer – Livik Map
We have yet to get an official livik map trailer from Pubg mobile, but we did manage to get a livik map trailer with an explanation in English from a Pubg mobile YouTuber YoloGameTube.
The map expands over 2×2 km, filled with tons of new buildings, areas, regions to explore, and the tourist attraction the waterfall.
Due to the map being small will only allow up to 40 players in a single match.
MK12 and P90 will also be making their way along with the latest update
Season 14 Royal Pass Rewards
As we are aware that every new season we have excellent rewards from pubg mobile.
We will see new clothes, weapon skins, vehicle skins, and sources that suggest everyone's favorite M416 gun skin too.
We share some of the images leaked below :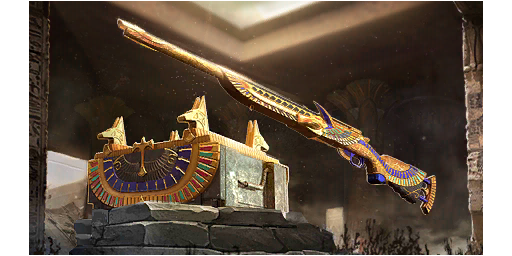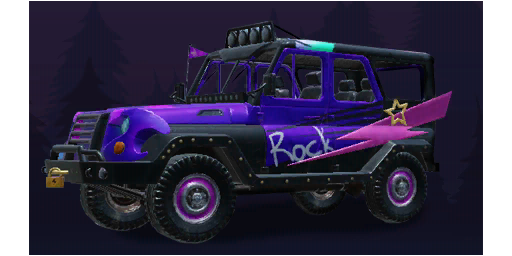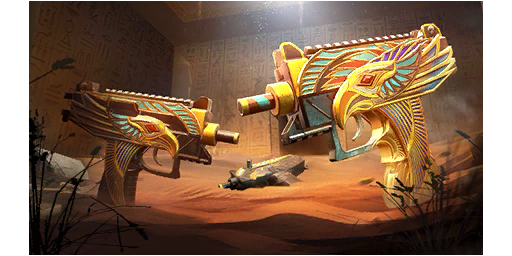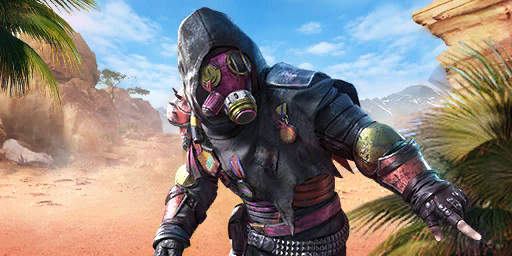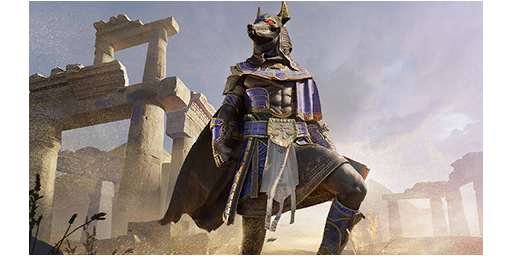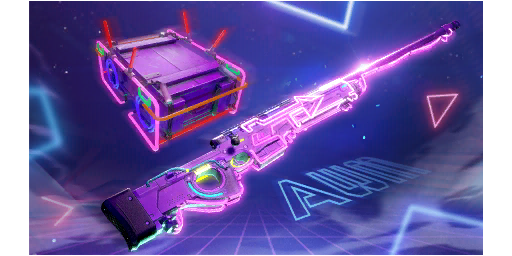 Some of them might be upgradable skins likely to host a new gameplay change.
For more info regarding the leaks of cosmetic items, you can refer to the video below
Update 0.19.0
We know when the update with Livik map earlier called the secret map is going to be available on google play store and apple app store.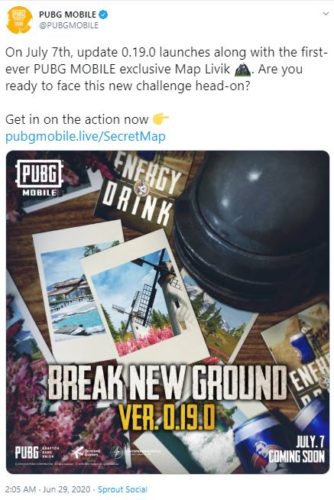 The update will be dropping hot on 7th July on Google PlayStore and Apple App Store.
Be sure to update as soon as possible or you won't be able to play with your friends on the amazing new map Livik.
Till then you can check out our older post where we answer whether Pubg Mobile is a Chinese app or not