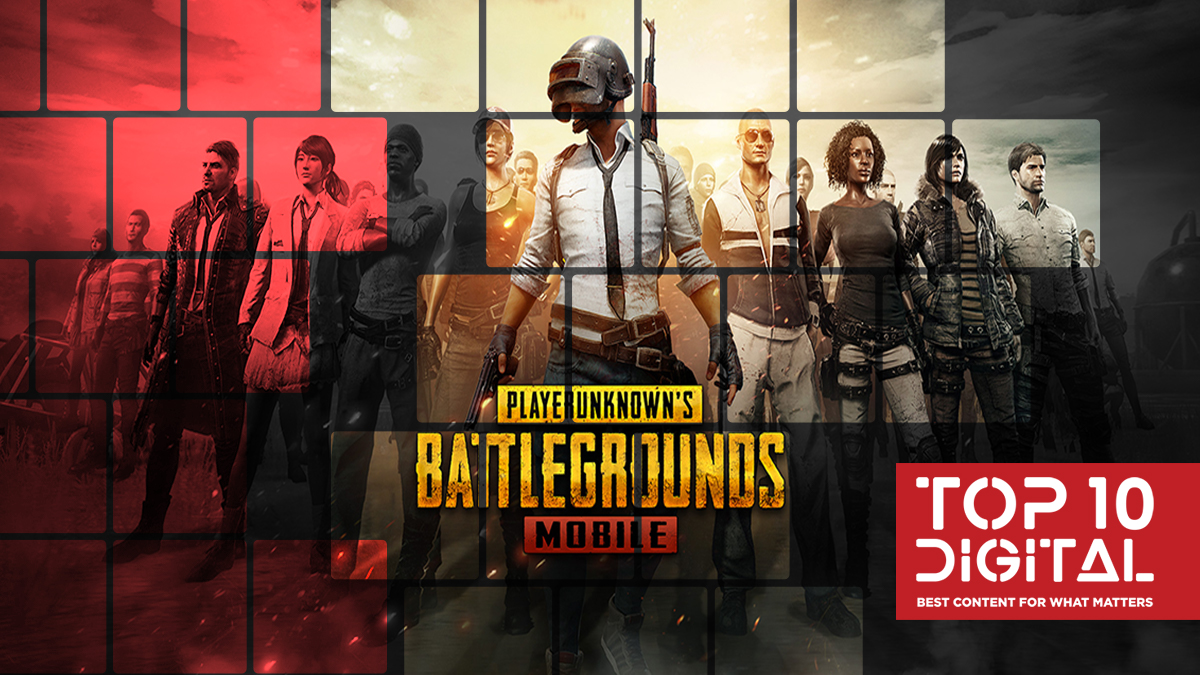 Recently, 59 Chinese apps were banned in India, and this raised the question of whether PUBG Mobile is a Chinese game or not?  And We would love to answer that.

India Government banned 59 Chinese apps on 1st July 2020, as it threatened the national security and sovereignty of India.
However, many people were confused as to whether Pubg mobile is a Chinese application or not.
Is Pubg Mobile a Chinese app?
Notably, Pubg mobile is one of the most played battle royale games in India.
Back in 2017, Player Unknowns Battleground was first released in Microsoft Windows through the steam store. Bluehole a subsidiary of PUBG Corporation developed and published the game.

So what's the real answer to the question is PUBG Mobile a Chinese app or not?
Well, later on, the mobile game's trend was picking up on and the growing mobile esports company was gaining the traction so the Korean Developer Bluehole thought to bring the game to the mobile gaming community.
Bluehole partnered with the world's largest gaming company, which is Tencent, to distribute the game only in China.
Tencent Games is a part of Tencent Holdings, which is a Chinese multinational conglomerate.
Later on, when the game became popular in China they decided to release the game worldwide.
To enter the Chinese market, Bluehole Corporation hired Tencent Games to Develop a mobile version of PUBG.
Where Tencent still remains the Developer and Publisher of PUBGMobile yet, Bluehole Corporation still holds the Major Ownership in the game.
So, it is finally clear that it is not a Chinese app rather than a South Korean App and the Indian government has no plans on banning it in the near future.
PUBG Mobile is available to download and play on the Google Play Store and the Apple App Store.