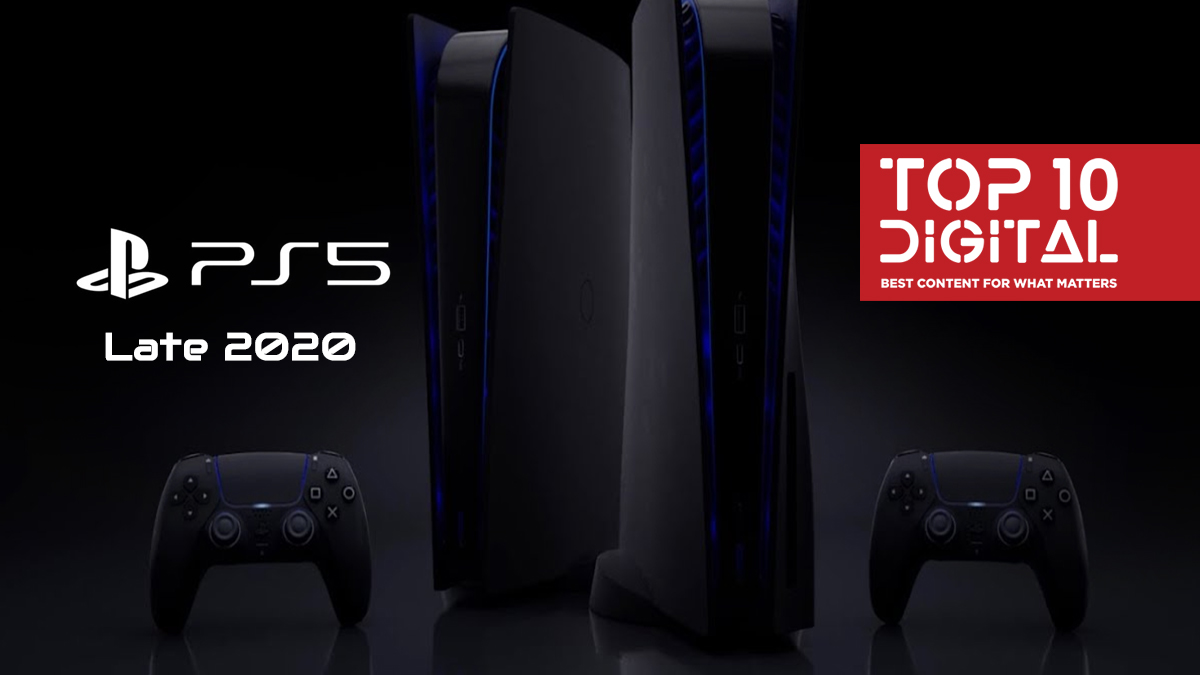 Sony PlayStation 5 (PS5) promotion pages go live on Amazon India and Flipkart with a button that notifies the user when more details are available.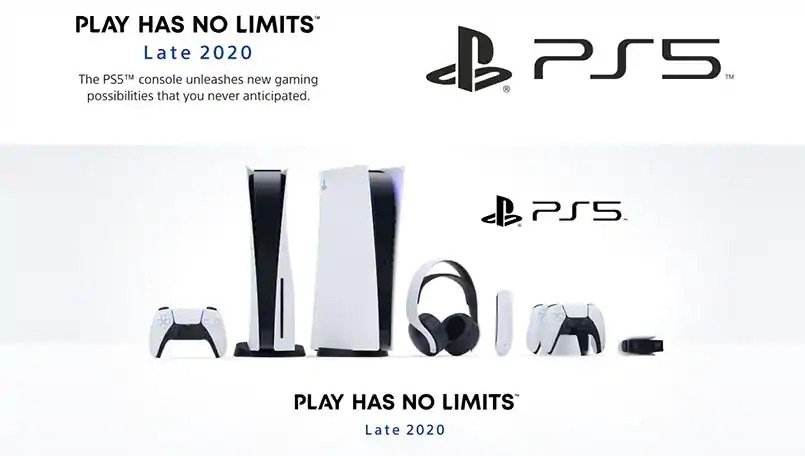 After the latest live video reveals of the next-gen gaming console and the much-awaited Sony Playstation 5 or (PS5 as commonly called by the gamers) recently.
While most of the companies are delaying releases of their latest products. Sony has stepped up the game and wants to release Sony Playstation 5 during the 'Holiday 2020' as they promised.
Now, Sony Playstation 5 promotion pages go live on Amazon India and Flipkart
The pages also have an option where they can opt-in for more future details regarding PS5. Besides, this page also includes all the information regarding the various accessories and games that will be available in India.
We provide the list of all the accessories and games for PS5 that will be available in India when it launches
PS 5 Accessories available in India
Pulse 3D Wireless Headset.
Media Remote.
DualSense Charging Station.
HD Camera.
PS 5 Games available in India
Spider-Man: Miles Morales
Horizon Forbidden West
Gran Turismo 7
Demon's Souls
Ratchet and Clank: Rift Apart
Returnal
Sackboy A Big Adventure
Destruction AllStars
Further, there is no news as to when the pre-order os PS5 may begin. The price of the next-gen console has not been revealed yet which is the case for the markets worldwide, it is still based on the speculations.
Speculations suggest that the prices of PS5 may be ranging from $499-$699. Hence, when the prices are revealed they will surely be higher for the Indian Market.
As for the availability in India as per the reports confirm it will be in line with the rest of the world. Most retailers are hoping to have the Sony PS5 in stock during the release. Sony is still keeping up with its 'Holiday 2020' date though it still has not reported about any concrete date for the launch.