Coronavirus or COVID-19 has changed the working style of the entire world. Therefore, companies are introducing new ways of work, like working from home or virtually. Similarly, technology support providing companies are also bringing innovation and are introducing new Softwares and apps to streamline the work from home situations. There was software like Zoom, Google Meet, and Microsoft Teams to hold virtual meetings. However, Microsoft Teams have taken a step further and have introduced new "Together Mode". This new feature has revolutionized the world of cloud meeting.
MS Teams Together Mode
By launching this amazing feature, Microsoft has responded well to the pandemic era. It uses Artificial Intelligence to segment the face and shoulder of the participants. Also, it puts co-workers in a virtual place. But the amazing thing is it looks that all are sitting in a one-room. Either it will look like a meeting hall, conference room, or any other place. However, it provides all of the participants, a meeting room like environment.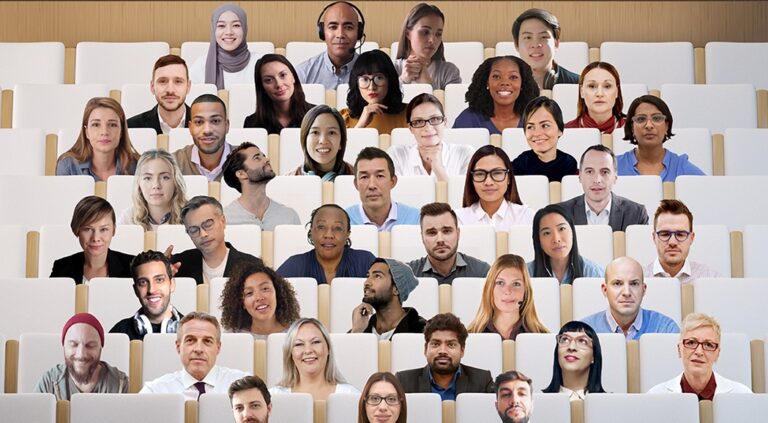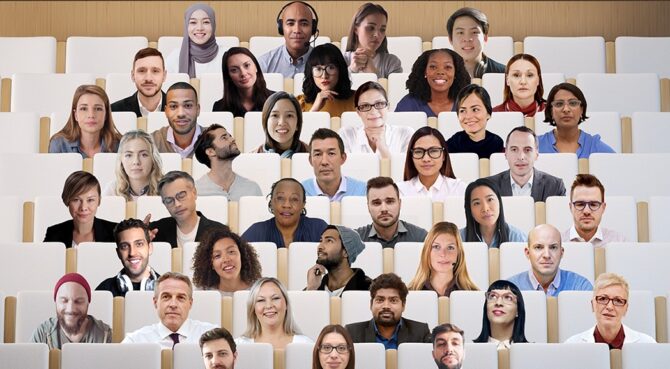 Further, a participant can even wave a hand to his co-worker as well as can tap on his shoulder. So, this is something and new experience while working virtually. Apart from this, together mode allows you to assess the body language of the participants as well.
What is the release date of Together Mode?
Well, after going through the above paragraphs, you may be curious to know about its release date. Microsoft has announced that this feature generally will be available to all users in August. However, before that, they will launch and test it with an auditorium view.
Dynamic View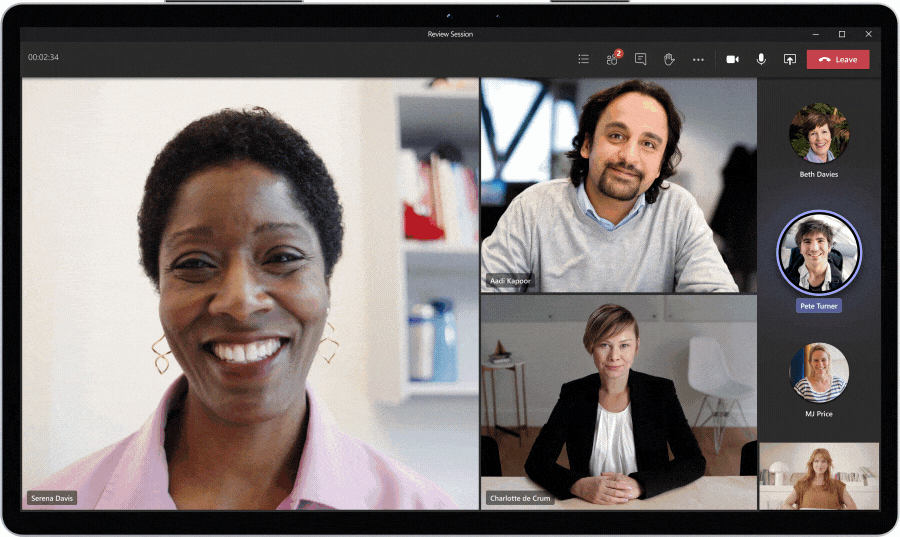 Besides together mode, Microsoft has also introduced a dynamic view for presentations. The participant will be able to share the content side by side. Hence all the members in the meeting would be able to see the screen shared by anyone.
Moreover, there are video filters and reactions that participants can use to adjust the lighting effects as well as camera focusing.
How many participants can take part in Together Mode?
This cloud meeting will soon allow 1000 users to participate. However, Microsoft is working to extend it to 20,000. That would be really an amazing development in the world of cloud meeting.
Together Mode is going to be a big hit as soon as it will launch. While the users will have an immersive experience of meeting that they would have had never before.
At TOP10.DIGITAL, we bring the latest and trending news for you. So, keep visiting this site to get the latest technology-related updates.