You don't need to spend a lot to make your home a smarter home. TOP10.DIGITAL has the perfect and cheapest solution to make your home convenient to live in.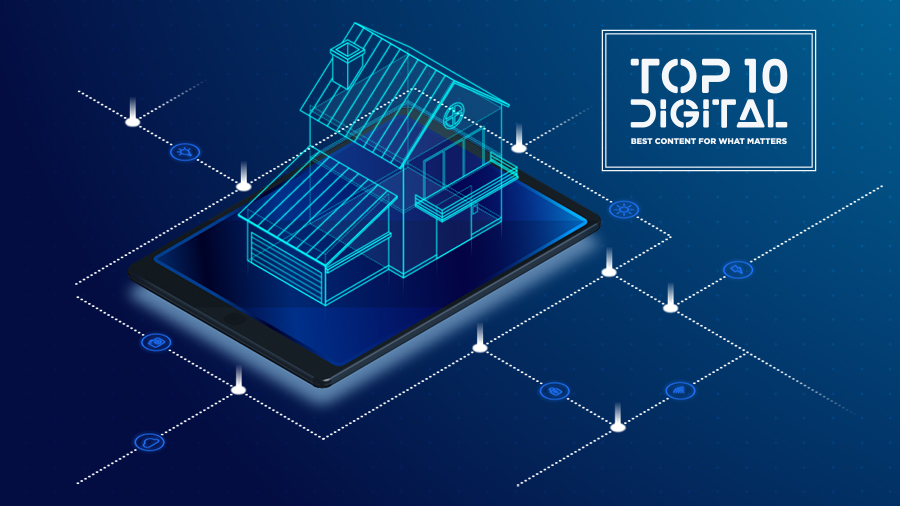 People spend a lot of money on building their smart homes. They purchase different kinds of items like sensors, smart bulbs, homekits, security cameras, and many more items. Then connect them all through a Hub can also be referred to as IoT. But surely that needs a lot of spending and can be a humongous task for some. Rather they can just get a few cheaper products and can get the feel of a high-end smart home.
Yet you can make sure that the products you are going to purchase are compatible with each other, so it gets easier to expand possibilities with your smart home. While one thing that you would need is a WiFi router with a good and stable internet connection that will be able to reach every nook and corner of your home.
Here we are going to suggest some of the products build a smart home with a modest budget.
1. Hass.io (Home Assistant)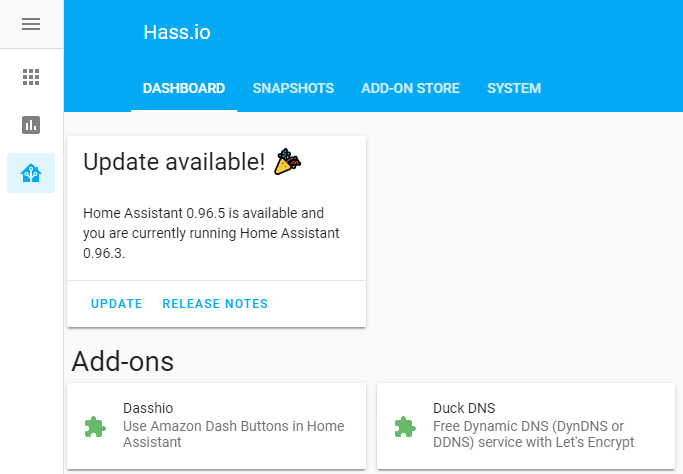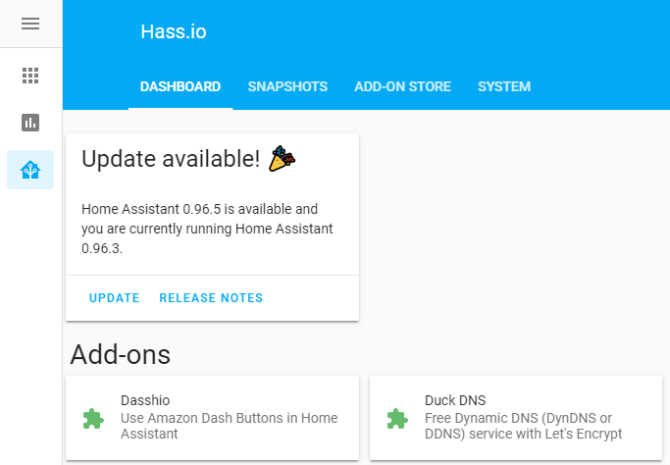 Hass.io turns your device or Raspberry Pi into an automation hub with this you can integrate all your devices into a single hub. The best part is that it is open source so you can write your automation codes too.
While it can be easily installed and also automated easily. It delivers high security too as you can add Encryption and Dynamic DNS plug-ins.
The community is huge and active and has big developers contributing like AppDaemon, Homebridge, and InfluxDB.
We also have a whole category dedicated to Raspberry Pi in case you are curious about how it works.
2. Smart Lighting

For many people lighting is the entry point of living in a smart home. There are many smart bulbs available in the market which work independently. Smart bulbs by Wipro, TP-Link all work over WiFi, while some others may use Bluetooth to connect with your smartphone.
3. Smart Speakers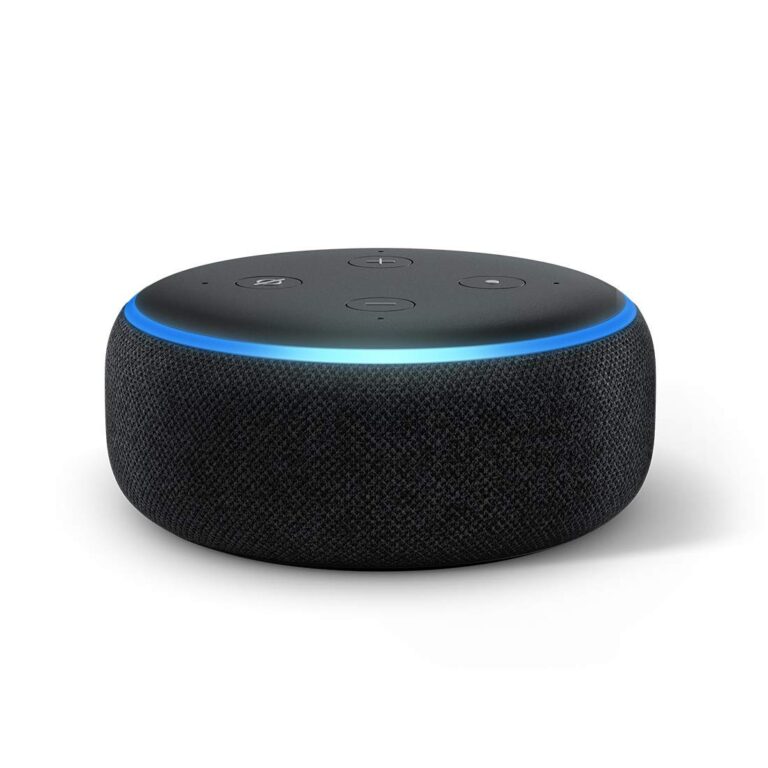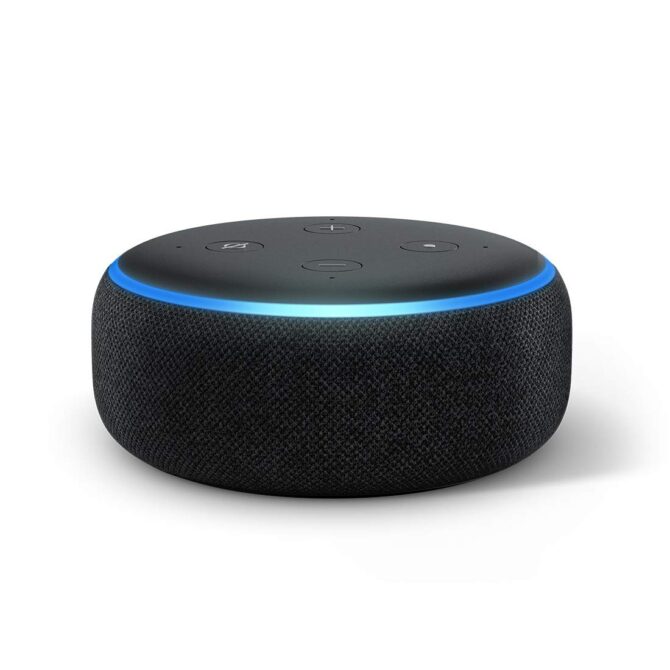 To make the most of your smart home and make it more comfortable and convenient you can never ignore smart speakers. Smart speakers are the first thing that people buy while making their home smarter. Currently Amazon Echo and Google Home are the market leaders in smart speakers.
Also because of the popularity of these smart speakers they have been widely accepted by other device manufacturers, that they have become hubs. They have started to serve as a central connection point for every other smart device.
4. Smart Thermostats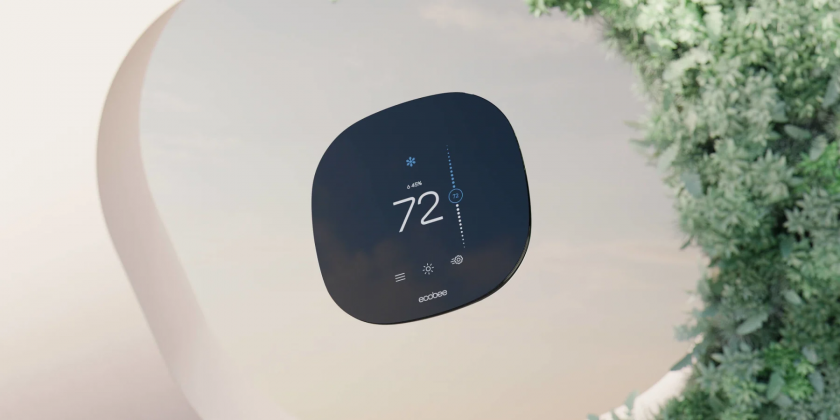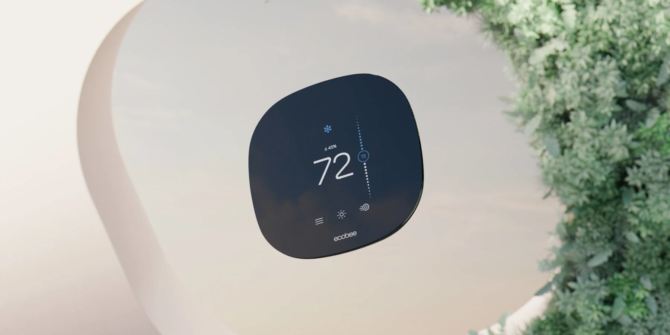 "Smart home without a smart thermostat isn't a smart home". The thermostat keeps a balance between heating and cooling of the room according to room temperature this ensures both energy and cost savings. These devices also create a schedule on their own when they anticipate you being home. So their HVAC (heating, ventilation, and air conditioning.) only work when it's needed.
For operating the thermostat at its maximum efficiency most people place it in the rooms where they are found frequently so that the thermostat doesn't operate based on its location rather operates based on your location.
5. Home Security Cameras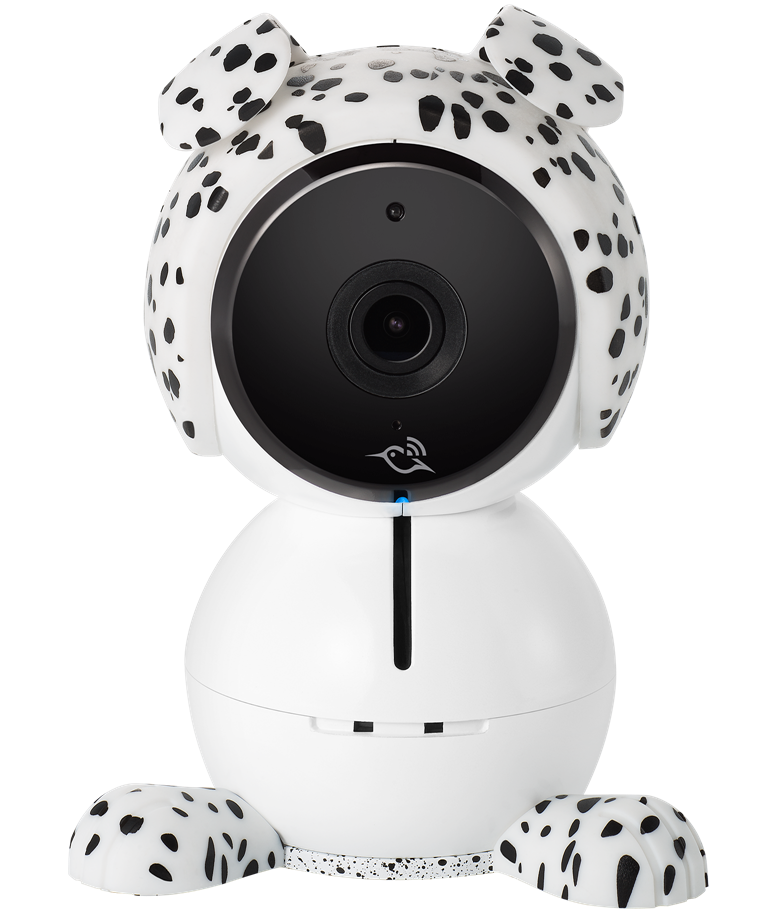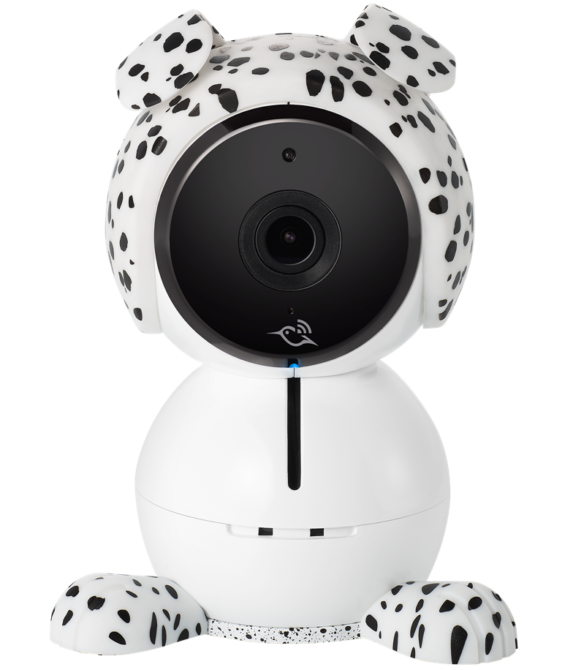 A quality home security camera is the need of the hour now due to rise in the criminal cases across the world. There are two different types of security cameras available in the market:
Indoor Security Camera: These cameras are used to monitor your pets or children while you are out to work.
Outdoor Security Camera: These cameras are used to monitor outside your home and catch uninvited guests and hopefully stop them from doing any nuisance.
There are many hybrid models available in the market like some security cameras come equipped with floodlights, doorbells, sirens, speakers that let you interact with strangers without approaching the door or even when you are not available at home.
For extra security, most people go for HomeKit compatible security camera due to the security and privacy guaranteed by Apple.
You can also check our article on TOP 10 HomeKit Security Cameras for your smart home.
6. Multi-Room Audio Systems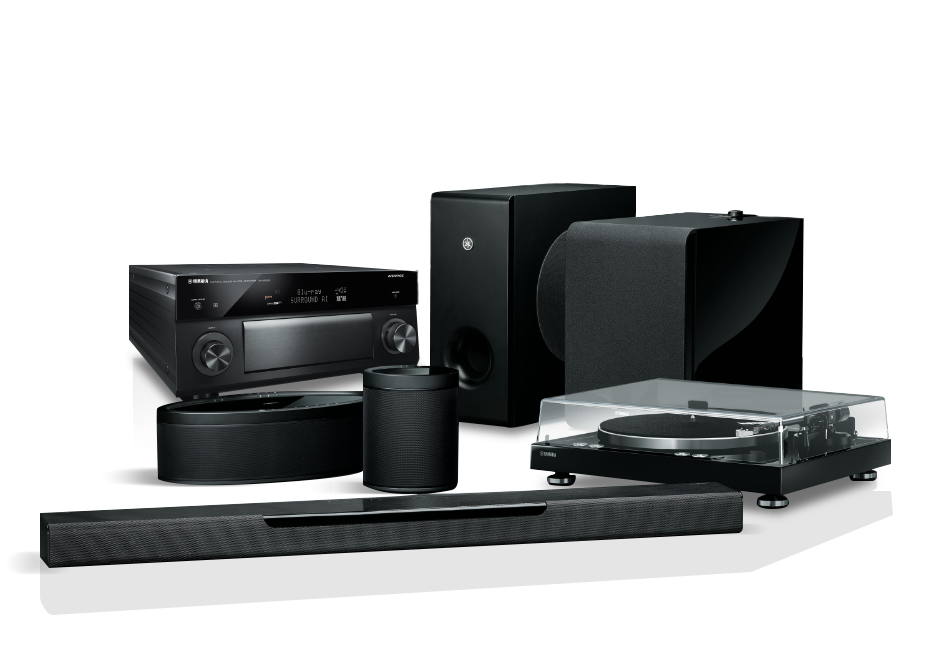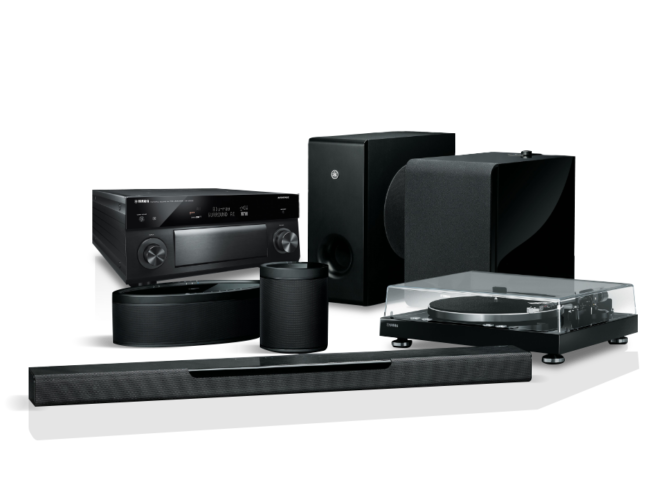 Won't it be great if you could just sync the same music to different speakers in your home so where ever you went you wouldn't have to care about the loss of audio? Here's where multi-room audio systems make their way in the must-have smart device for your smart home.
With the help of a multi-room audio system, you can stream your favorite music from any platform and make all the speakers sync together or you can send different tracks to each one of them.
7. Smart Smoke and Carbon Monoxide Detectors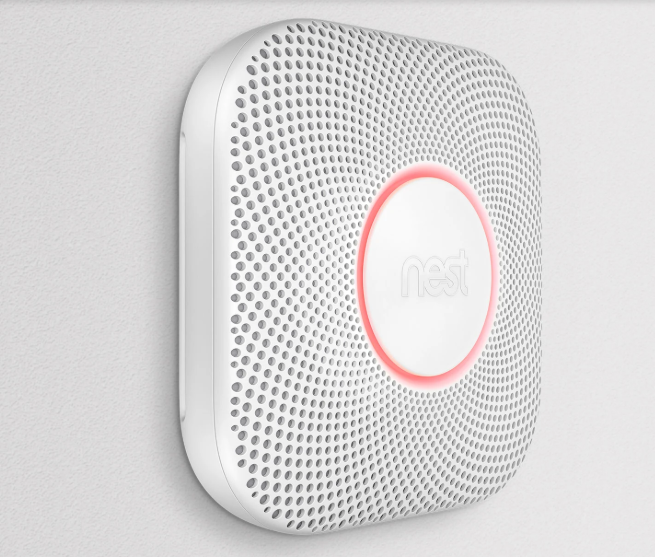 Time is already up for conventional smoke detectors and the time has begun for the new smart smoke detectors. Like, seriously what is the use of smoke detectors making a loud sound when no one is at home. Does it accomplish anything by it? No, right. That's why smart smoke detectors have made their way into our smart homes.
Smart smoke detectors and Carbon Monoxide detectors will raise an alarm and send you notifications on your phone whenever something goes wrong. You can also assign authorized contacts so in case of emergency it would also contact them in case you aren't available. Some smart smoke detectors also come with emergency lights just in case you might not find your way inside the smoke-filled house.
8. Smart Irrigation System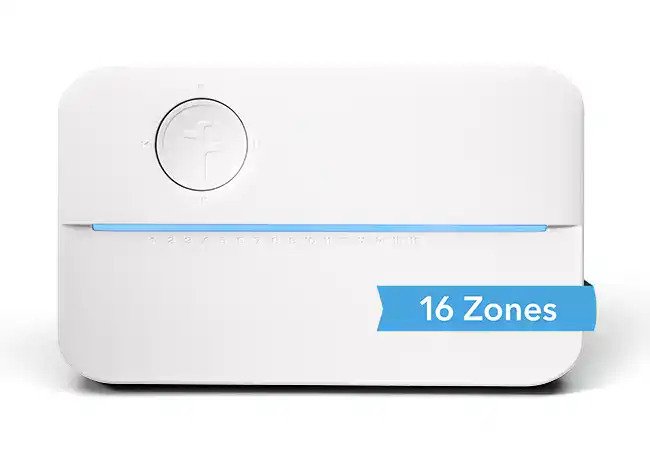 Water is a non-renewable resource which makes it really precious. A smart irrigation system will ensure that your lawn, plants, and garden get enough water to stay healthy and moisturized without wasting any extra water. Though they can be quite complex to be installed so having a proper app made for it can be a better way to install the smart irrigation system.
We have listed a few smart devices to make your home into a smart home with a modest budget. Just make sure while you buy these smart devices they can be connected to a single common hub. Having such compatibility in the starting will make it easier for you to expand your collection of smart devices.