Sony wants to launch it's PlayStation 5 this year so does Microsoft. Microsoft has announced the event date for Xbox Series X. Read this article to know about all the details of the event.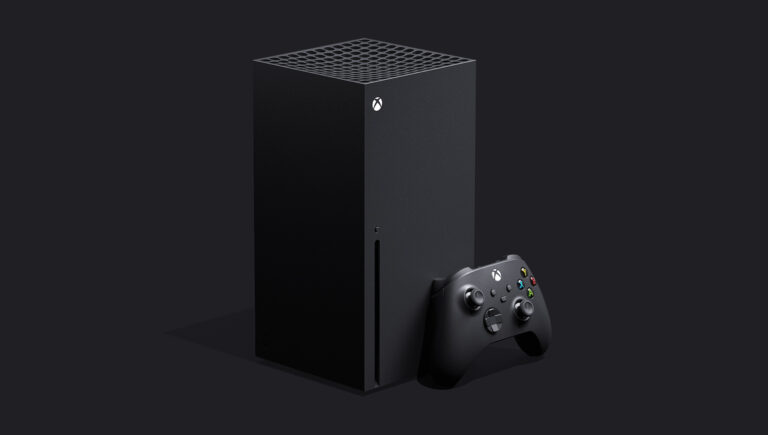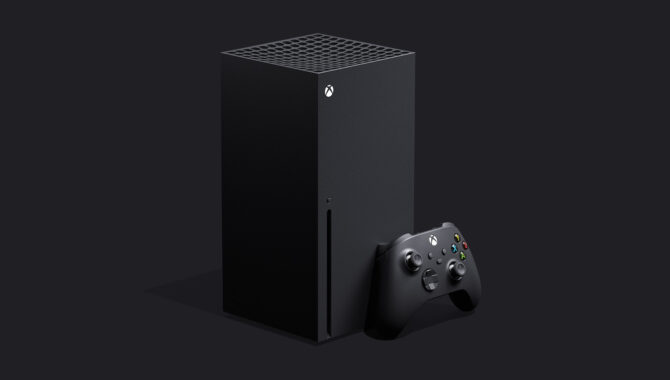 Microsoft has announced that it will be hosting an event for the launch of Xbox Series X on 23 July 2020. They will be showcasing games that will be launched on Xbox as well as games made by Xbox Game Studios. Also, most gamers are awaiting the arrival of Halo Infinite. The major reveal of the event would be the Halo Infinite. Though 343 Industries had released its trailer a few weeks back. 343 Industries is the developer of the Halo Series.
Xbox Series X Event Details
Microsoft had held a promotional event in May 2020 which primarily revealed third party games that would be launched. The event which is going to take place on 23 July 2020 will be focussed on games developed by Xbox Game Studios.
Further Xbox had released a statement stating "Xbox series X will be in the hands of their 15 Xbox Game Studio teams which will ensure a new generation of games, like Halo Infinite. Additionally, they will ensure that all the games created by them will be compatible across four generations of Xbox."
Microsoft has been busy acquiring game studios which will develop games dedicated to Xbox and currently has 15 Xbox Game Studios in total. Now, they are ready to showcase what they've been working upon this whole time.
The lineup of Xbox Game Studios will also include Psychonauts 2 which has been highly anticipated by the gamers. The event will also include announcements of the latest games they will be releasing. The event will also include teasers and trailers from the games that will be launching on Xbox Series X. We can also expect teasers of Assassin's Creed Valhalla, the Medium, Dirt 5 and many more.
You can also check out our article on Sony PlayStation 5 Promotion Goes Live on Amazon and Flipkart.