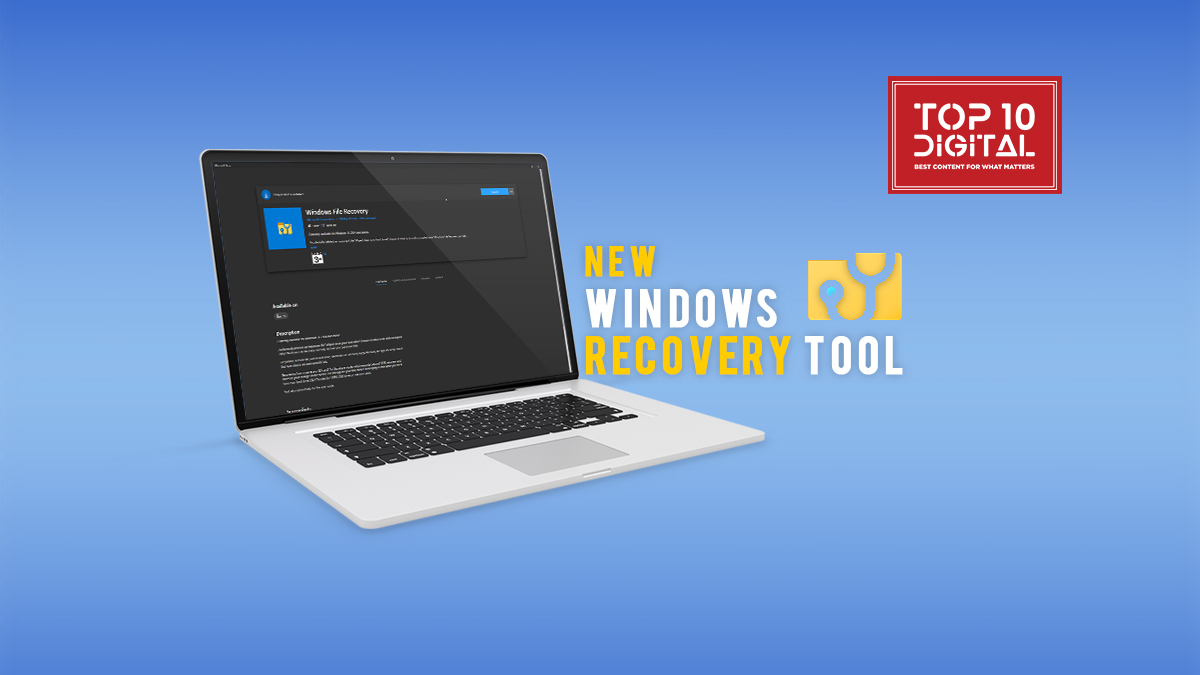 Have you ever deleted your files mistakenly while using a computer? Are you worrying that you have deleted some important files? Well, if your answer is yes then I can understand your situation. However, you do not need to worry more because there will be a solution now. Microsoft is going to release it own Windows file recovery tool that will recover all your important files. Moreover using this recovery tool, you can restore various types of file.
How to get or install this recovery tool?
To use this amazing recovery tool, you will have to get it installed on your computer. For free downloading and installation click here. Moreover, this tool currently supports Windows 10 2004 and above. Therefore, if you are using the latest Windows 10 then you can also download it from the Microsoft store. Once it is downloaded then launch it and a command prompt like display will appear. You will have to simply choose the destination folder and it will recover your data.
Which files can restore this Windows File recovery tool?
Well, you may be curious to know which types of files this recovery tool can recover the file. Well, it recovers almost all types of file one can use in his computer. Moreover, here is the list of files format.
MP3 Files
MP4 Videos
PDF Files
JPEG Images
MS Office documents (Word, Excel, Powerpoint)
How to use the Recovery File Tool?
Well, this is not much difficult to use. Anyone has a  little knowledge of computer can use this tool. Simply you will have to launch this tool and type the destination folder in a specific folder. Here in this image, you can see the example to write a command.

Once you run this command, it will scan the disk and will restore your desired files.
From which drives it can restore the files?
This would be an interesting thing to know that it recovers file not just from the computer drives but also recovers from the USB drives, and even form the SD cards of camera. So, this tool is very useful and you do not worry further about recovering the files.