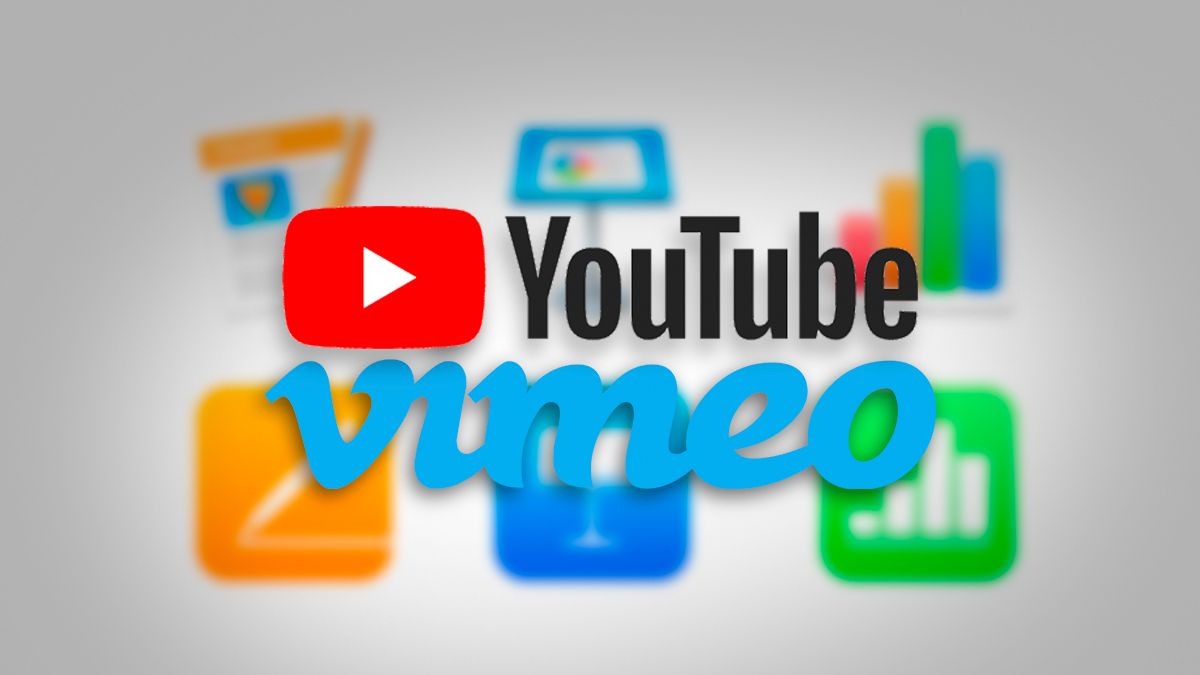 What are the iWork Apps?
Do you use a macOS laptop? If your answer is yes then you will be well aware of the iWork apps. However, if you have never come across macOS or don't know about these apps then this article at TOP10.DIGITAL will enable you to know about these amazing apps. Traditionally, we all know about Microsoft Office or MS Office 365 in windows for the different uses. Similarly, iWork apps are the office for macOS laptops.
Moreover, these Apple apps contain Pages, Numbers, and Keynote. Among these apps, Pages work like MS Words. Using this in mac, you can design the documents of your own choice. While Numbers are there to deal with the numeric data. In other words, Numbers are similar to a spreadsheet. Similarly, Keynote is like Powerpoint presentations. However, Apple has taken it to a whole new level by integrating it with YouTube and Vimeo.
Details of the Apple update
Apple has released new updates about these apps and has integrated many new features. Here are the details about those.
Pages: After new updates, the mac users are now able to play YouTube and Vimeo videos right in the documents. Also, users can add a caption and title to images, shapes, videos, and other objects easily. Moreover, now there is an option to import iBook and then work on it in the pages.
Numbers: Like pages, users now also can enjoy this facility to play YouTube and Vimeo videos in the spreadsheets. Similarly, they can add captions and titles to the media files. Besides this, now there are options to create flexible formulas and new functions XLOOKUP, XMATCH, and REGEX allow to match patterns and manipulate text.
Keynote: With the new features, users now can play movies through slide transition. Also, the same can be added to multiple slides. Moreover, with the use of aligning to path options, objects can be pointed in the correct direction.
Difference between MS Office 365 and Apple iWork
Well, both utility apps or software are great for processing the documents or preparing presentations. However, Apple iWork has a slight edge as it is totally free for the mac owner with its full features. While Office 365 needs a subscription to enjoy the full features. Here is a table to compare these two amazing software.
| MS Office 365 | Apple iWork |
| --- | --- |
| More formatting options for images | Ability to add charts is built-in (Office requires Excel to do the same) |
| More special effects for fonts and shapes | Open In feature opens documents in any app that supports the format |
| Easy to use | Keynote takes advantage of the iPad's video-out capabilities; it shows slides in full screen while the iPad shows presenter notes |
| Sync documents to a desktop PC. | Play videos from YouTube and Vimeo right into it |
| Full features require an Microsoft 365 subscription | Free to all iOS device owners |
---
At TOP10.DIGITAL we bring the latest news and updates of the digital world. Keep visiting to get the latest information.