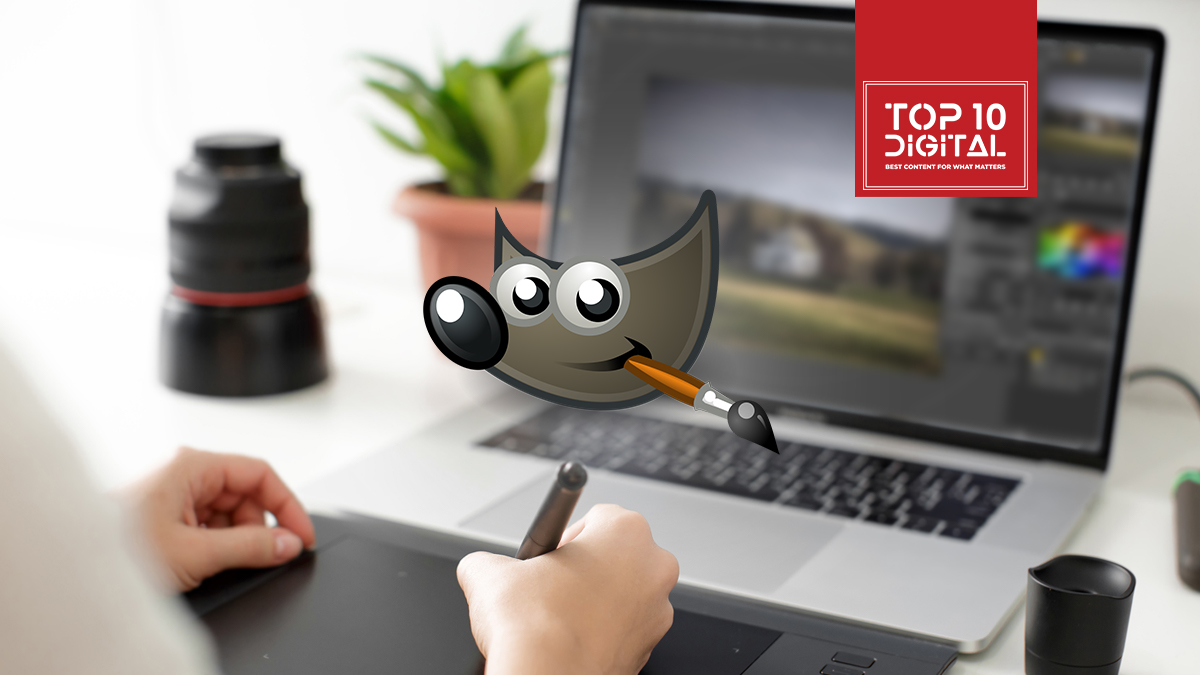 GIMP – Free Photo Editing Software
If you are looking for the best open-source photo editing software alternative for Photoshop we would like to present you GIMP – One of the best and free alternatives for Adobe Photoshop.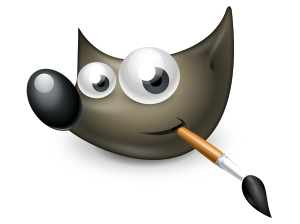 It is The most popular free photo editing software, and yes it is good
PROS
It is Easily Expandable.
It is available on Windows, Linux, macOS, and other operating systems.
Packed with Amazing Features.
Works with almost every type of image file.
CONS
User Interface seems a bit cluttered. (you can customize it)
It can be Complex for New Users.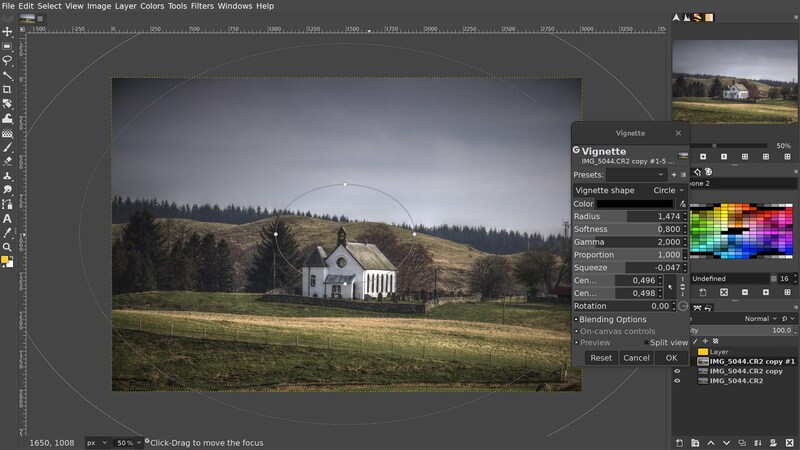 GIMP 2.10.20 (GNU Image Manipulation Program) is a cross-platform image editing software available on almost every operating system. – Linux, macOS, Windows, etc.
It's free open-source software, wherein you can make changes to its source code and make changes according to your personal needs.
This software is really useful for any type of user whether you are a photographer, graphic designer, or Illustrator. It has outstanding tools that can get your job done. To further enhance it you can add or remove your desired plugins helping you to expand the possibilities.
It also includes layers, customizable brushes, filters, and automatic image enhancement features.
The community is huge regarding contributors to its source code, which makes it more stable and the bugs get worked out soon in a short period.
All this surely makes it a great photo editor and better editor than most of the commercial ones.
User Experience
GIMP (GNU Image Manipulation Program) is a free and one of the best alternative to Adobe Photoshop. It may be free but that doesn't mean that it is lacking in features, it genuinely has enough features to make it a strong and maybe a better alternative of Adobe Photoshop.
It also has an impressive collection of various features including features to retouch images, cropping, noise reduction, color adjustment, customizable brushes, gradients, and much more.
There are plenty of features for advanced level users including layer masks, curves, filters and even you can add animations.
The interface is highly customizable, and the community has distributed a lot of plugins that are free to download. If you don't know where to begin they have tutorials and assist in the community.

Why GIMP may be better than Photoshop
The first and most important thing is that GIMP is free while Photoshop costs more than $700 for a single license.
Gimp has a much smaller installation file than Adobe Photoshop which makes it go easier on your hard drive space.
Photoshop needs resources extensively while Gimp is fast and stable and can be installed on any operating system.
Gimp is open source which means anyone can edit the source code according to his needs and develop plugins for himself or everyone in general, while in Photoshop you need approval from Adobe development team.
Gimp can handle the PSD format too. So, no worries about using your Photoshop files in GIMP.
If you want to know more alternative TOP10.DIGITAL has a separate article for TOP 10 Free Open Source Photo Editing Software.