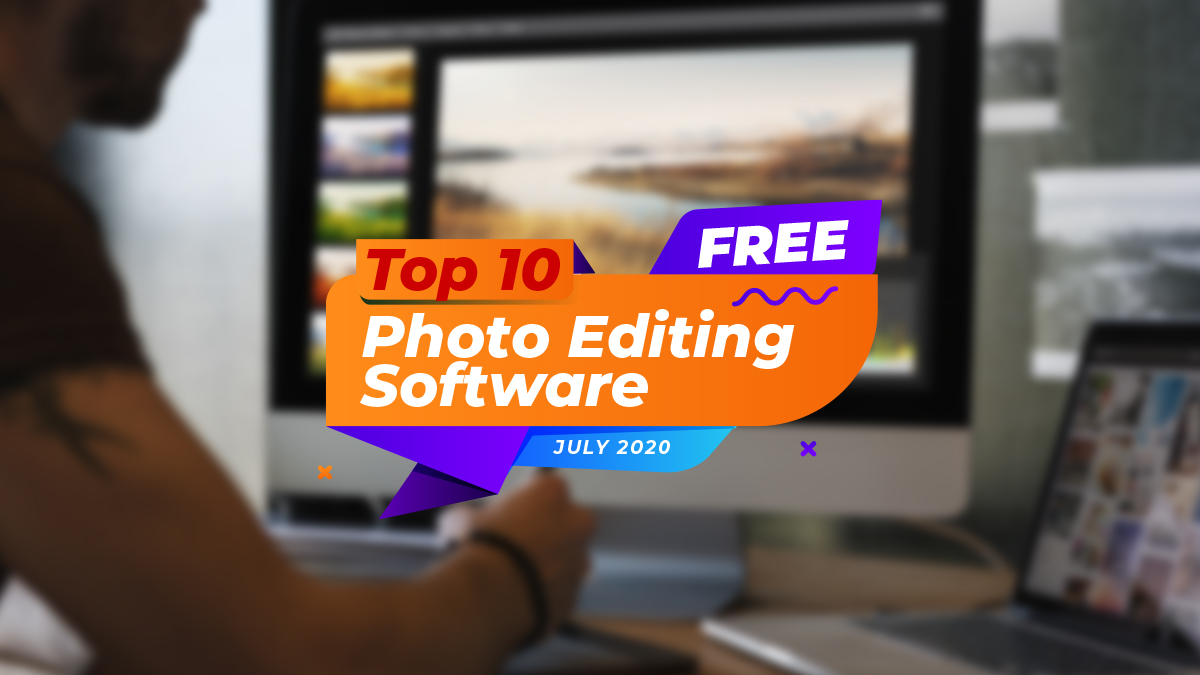 If you would like to download free open source photo editing software because they are cheap and user-friendly. We have prepared you a list of Top 10 Free Open Source Photo Editing Software.
---
Pixlr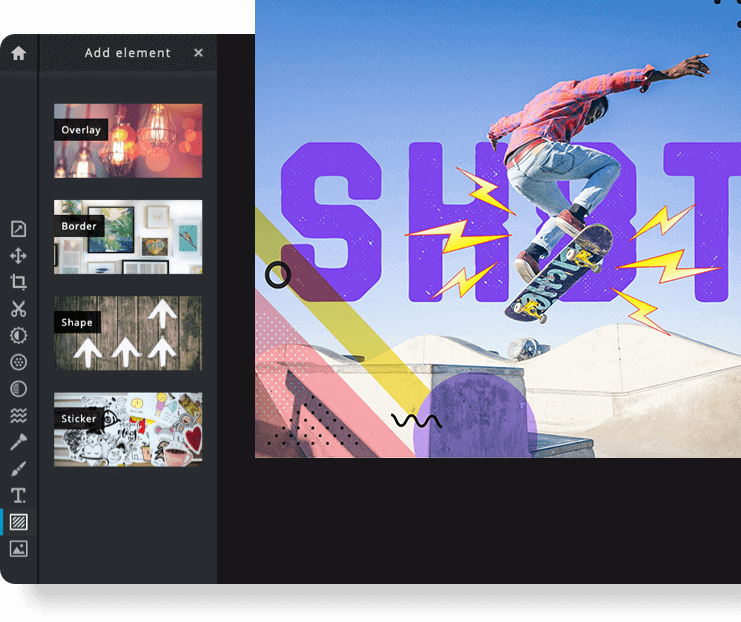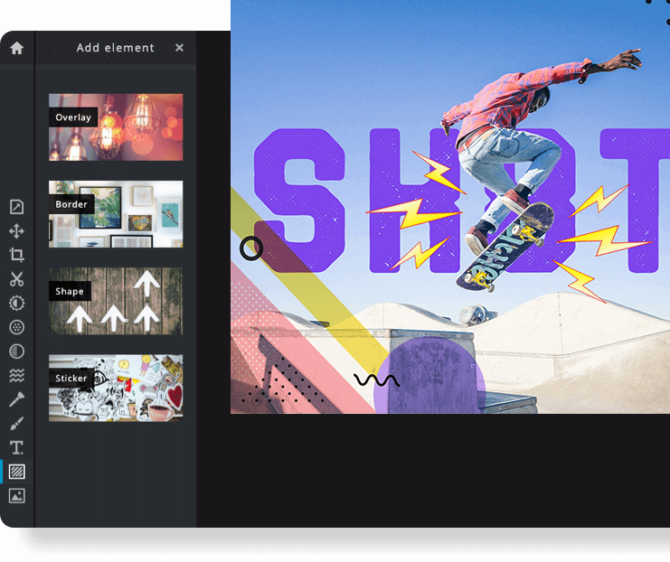 Website: Pixlr
Alternatives: Photoshop, and GIMP
Pixlr is a photo editing software like Photoshop, it is quite popular among the beginners. It may be free but has similar features to Photoshop and incredible photo editing capabilities as well.
The free version of Pixlr is the and probably the one online app that supports RAW image files, and has layers features for advanced photo editing.
There are other paid versions of Pixlr too like Pixlr X, Pixlr Photo editor, and Pixlr Express.
---
GIMP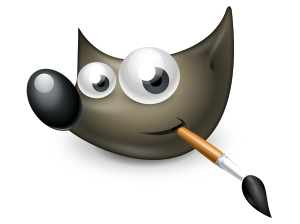 Website: Gimp
Alternative: Photoshop, Pixlr
GIMP is an open-source photo editor and is considered to be a free Adobe Photoshop alternative.
It can be used on various operating systems like Windows, Linux, Mac OS, and many others.
It has various photo editing features for both beginners and advanced level users like color correction, text, layers work, and image retouching.
GIMP has a user interface similar to Photoshop. It comes with quality customizable brushes and easy to use mask and layers.
We have a full review article on GIMP, which you can check out here.
---
Raw Therapee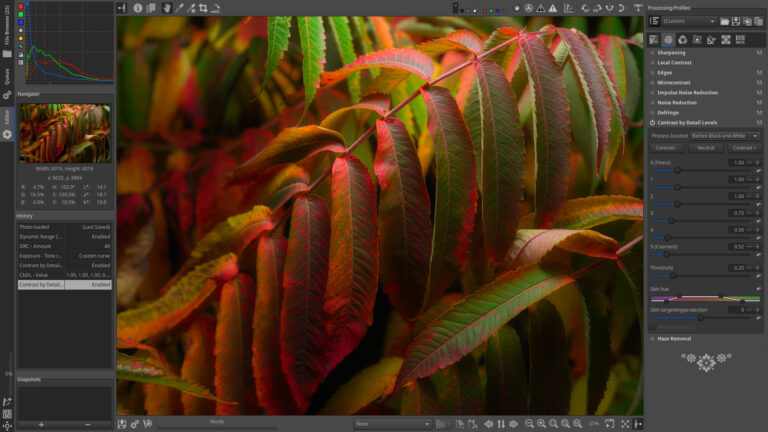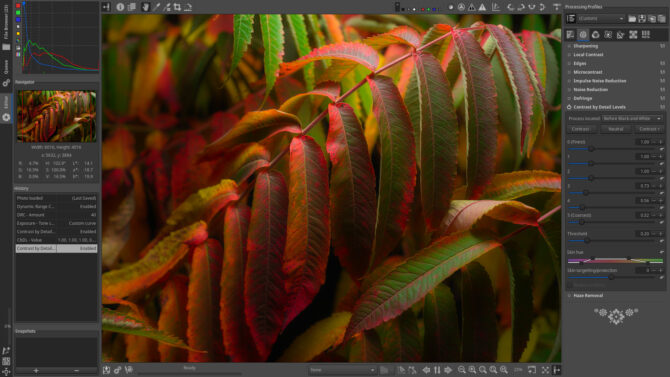 Website: RawTherapee
Alternative: Photoshop, Capture One
RawTherapee is a photo editor specially designed for managing photos and basic editing of images. This editor has features similar to Photoshop and Lightroom.
It supports RAW image files. It has many other tools like color correction, noise reduction, adjusting exposure, enhancing or reducing shadows and light, processing EXIF-data and much more.
There is a special batch mode if you want to work with more than one picture at a time.
We have a full review article on RawTherapee, which you can check out here.
---
Inkscape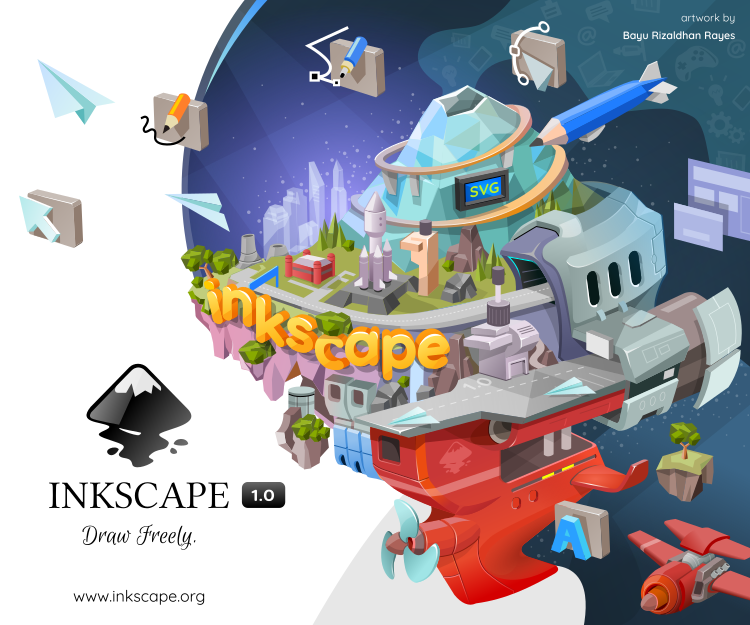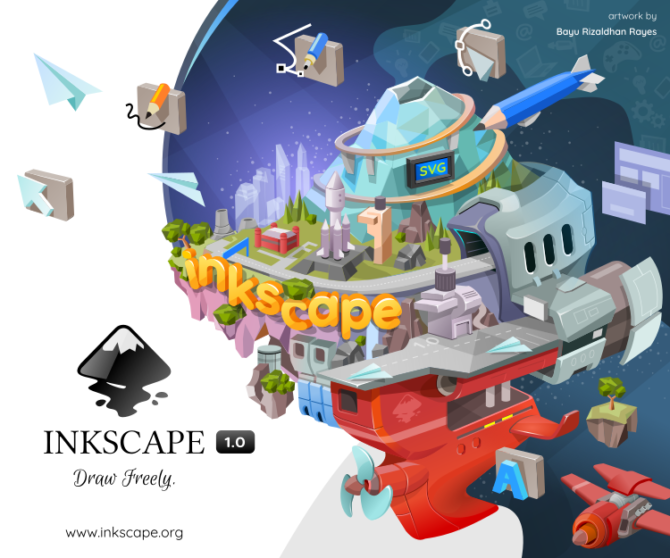 Website: Inkscape
Alternative: Adobe Illustrator
Inkscape is another open-source photo editor that is available for free. It is primarily used for making illustrations similar to Adobe Illustrator.
It is a vector graphics editor that helps to create both artistic as well as technical illustrations.
This can be a great tool to design logos and banners and is helpful with any task related to vector graphics. You can scale their size and visualize them without any loss in the quality.
It supports scalable vector graphics as well as has features to convert high-resolution rendering.
---
DarkTable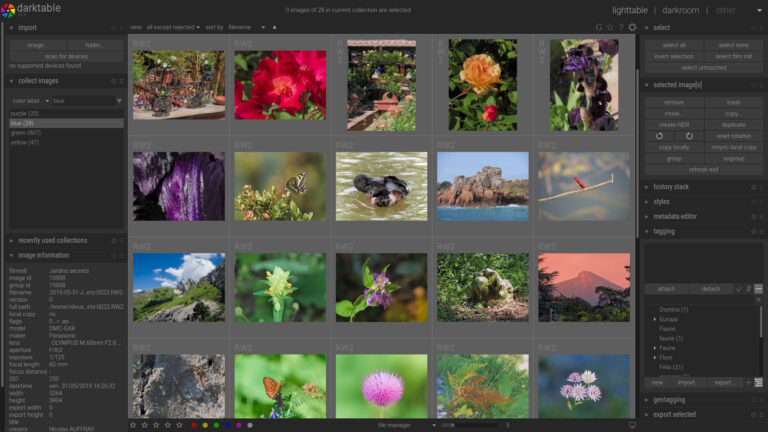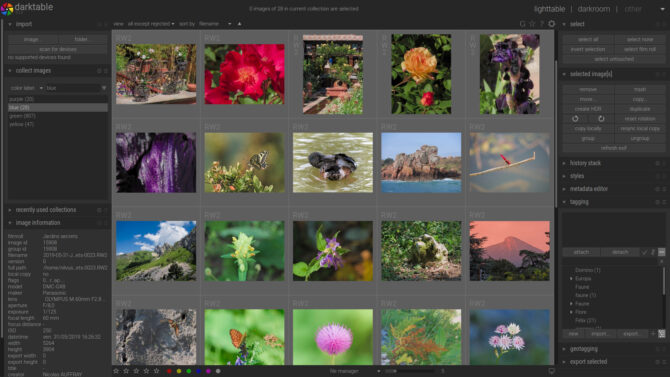 Website: Darktable
Alternative: Lightroom, Gimp
Darktable is another free open-source image editor which is a powerful RAW file convertor, has amazing tools and features similar to Lightroom.
It is a great tool for color correction and you can work with dozens of photos of different image types.
This can be a great tool for amateur photographers.
We have a full review article on DarkTable, which you can check out here.
---
Photoscape X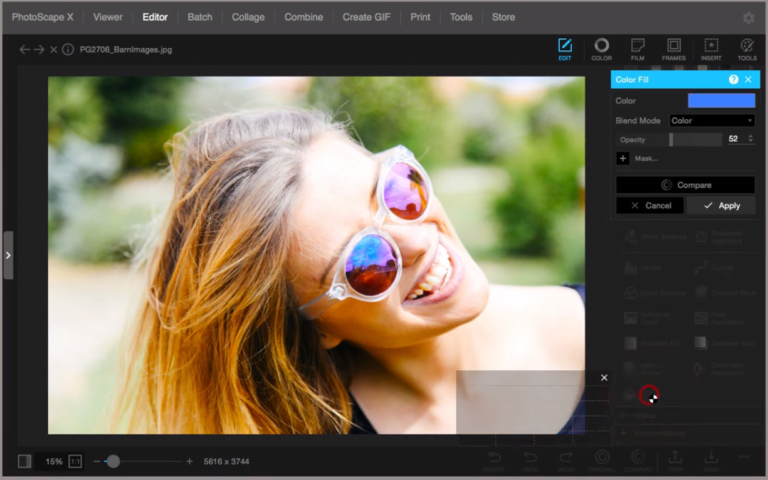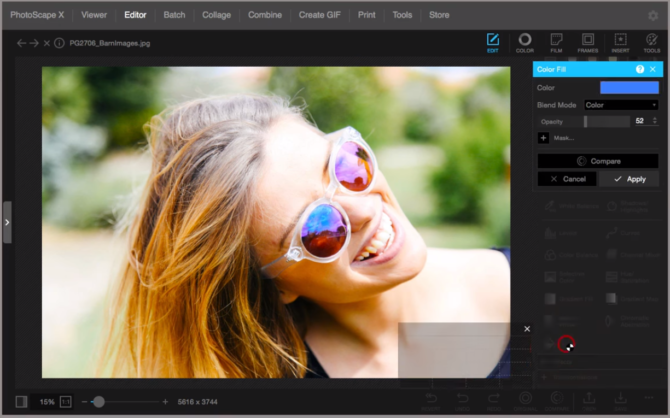 Website: Photoscape X
Alternative: GIMP, Photoshop, Affinity Photo, Paint.Net
Photoscape is just not any normal photo editor it has special tools and features which make it unique. It can be used as an image viewer, you can edit more than one image at a time with its batch editor.
It comes with a built-in screen capture tool and an enormous collection of filters and effects that makes your edits stand out.
You can stitch multiple images together to convert various images into one resulting in a collage or panorama. It also helps you to work with animated GIFs, creates slideshows, and much more.
You don't need to worry even if you are new to the photo editing world you can anytime try to tinker with the functionalities of Photoscape or you can visit their website they have a lot of videos on their websites to help the newcomers.
---
Remove.bg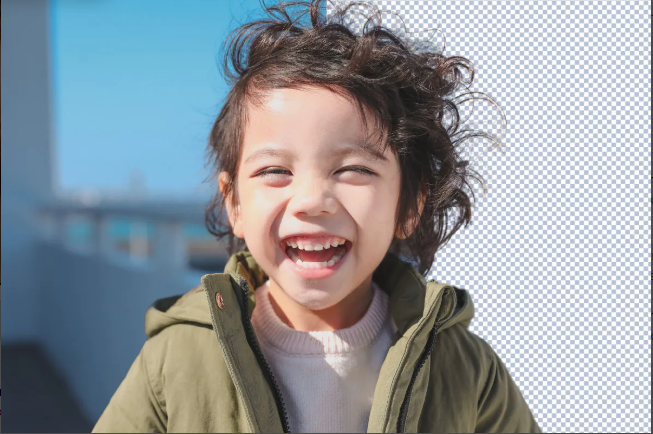 Website: Remove.bg
Alternative: Unscreen, Background Burner, Photo Background Remover
Remove.bg is the quickest way to remove the background from your images in just 10 seconds.
You can remove anything according to your wish from the background, from a tree to a person you don't like. All this is done through the use of AI (Artificial Intelligence).
The process is really simple you just head on to their website, upload the photo of your choice whose background you want to get erased and within seconds you will have your photo back without the background.
It is surely the simplest and quickest method to remove background from your image, but according to the technological point of view, it is the revolutionary usage of Artificial Intelligence.
They also have an android app that you can use to remove the background on your android phone.
To download the application click here.
Beware, Remove.bg is a web-based technology that raises privacy concerns since they analyze all the data on their servers.
---
Luminar 4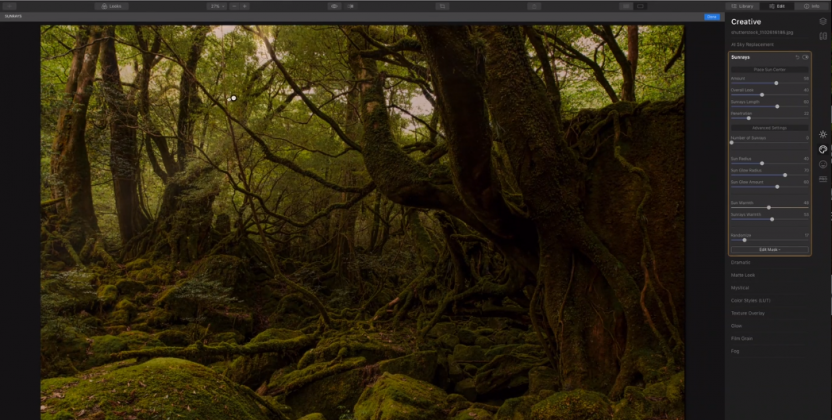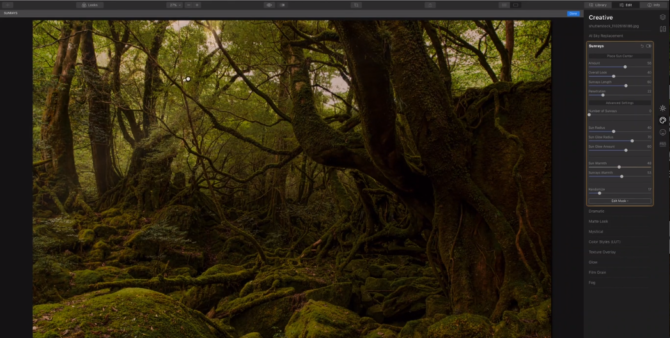 Website: Luminar 4
Alternative: Lightroom, Affinity Photo
Luminar 4 has paid programs and some features may be paid but there is also a free version that could be downloaded with limited functionalities.
This program is designed and used for picture management and image editing. It is popular among the editors because of the auto sky replace feature, and skin enhancer.
Though you can use this software to save your monthly subscription cost of Adobe Lightroom and Adobe Creative cloud.
You can use the sunrays tool to add sunlight effect to your pictures. Play with the sun glares to make it look more appealing. There is a separate AI Structure slider that helps you find the parts of a picture that can be benefitted from increase lightning and automatically improves them. This helps the user to get a sharp and crystal-clear picture.
---
Krita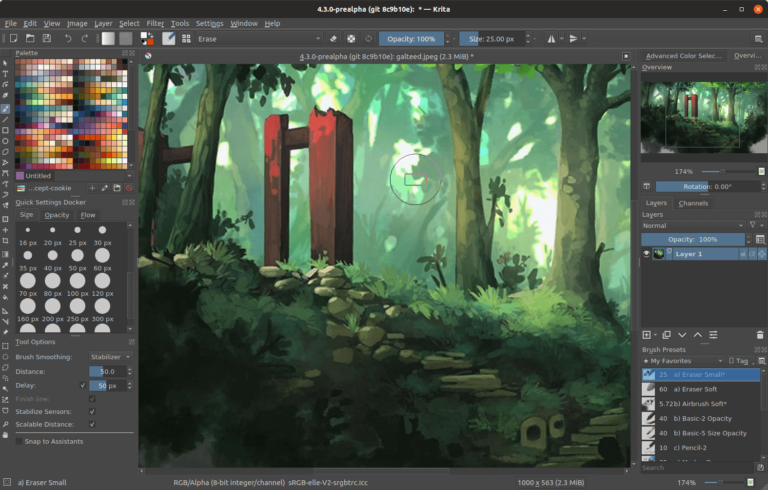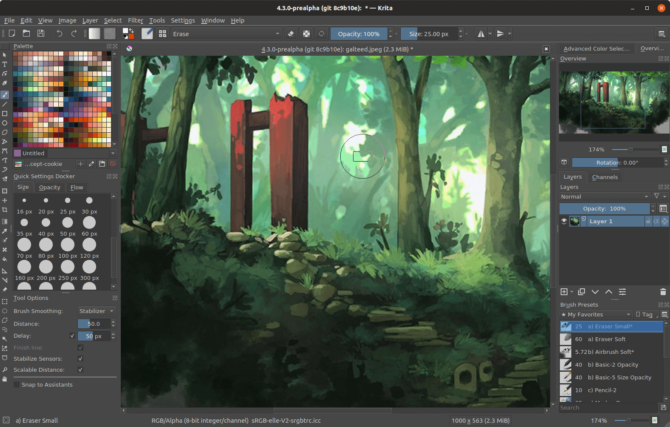 Website: Krita
Alternative: Gimp, Paint.net, Adobe Illustrator, Inkscape
Krita is a graphics editor, open-source drawing software. It has a beautiful and the user interface is quite friendly. It supports both Raster and Vector images. Krita is useful for artists who love to draw on their desktops. It has a variety of drawing tools that imitate color mixing and brush pressure. Though, it isn't quite suitable for color correction and photo retouching.
---
Ezgif.com

Website: Ezgif.com
Alternative: Gif Finder, Gifuri, imgflip
It is a simple GIF maker which can be accessed online; it helps users to create GIF and edit them. Also, helps in converting videos to GIF format.
You can create, crop, reverse, resize, optimize and add amazing effects to your GIFs before sharing it with your friends.
You can also use Ezgif to convert other file formats into GIFs or convert your image sprite sheets into GIFs.
It allows you to enter the start time and end time to trim. You could import files in any format like MP4, WebM, AVI, MPEG, FLV, 3GP.
It is a simple way to edit your images and videos and anyone can use this.
It can help you to cut your YouTube videos directly through your YouTube video link or you can upload the files, but it also poses some problems like your video needs to be under 100MB and you can only export in MP4 format.
Beware, Ezgif is a web-based technology that raises privacy concerns since they analyze all the data on their servers.
---
CONCLUSION
After going through all the free open source photo editing software, at TOP10.DIGITAL we have considered GIMP to be the best open source free photo editing software because of its friendly user interface, features, tools, plugins, and huge community which makes it possible to have regular updates and helps to clear out the bugs easily.
---