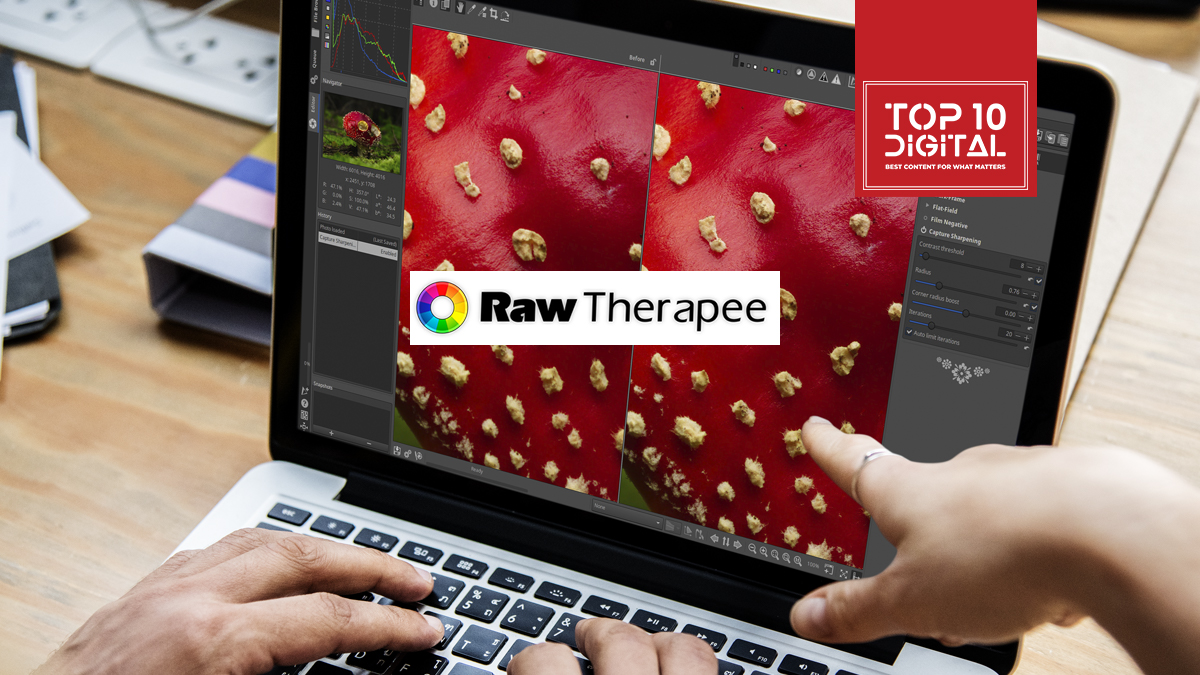 As an aspiring photo editor or photographer finding good photo editing software is important and Raw Therapee is one software that can help you in this.
Photo editing software determines your workflow. If you are a professional editor or a photographer workflow can impact your business.
While people mostly prefer Adobe Lightroom or Photoshop there are other great free alternatives.
One of the free open-source alternatives is Raw Therapee. That's why TOP10.DIGITAL is reviewing it today to help our aspiring photo editors and photographers.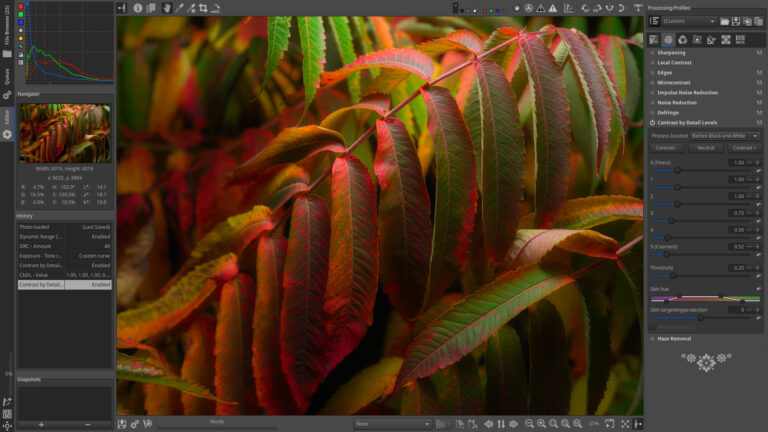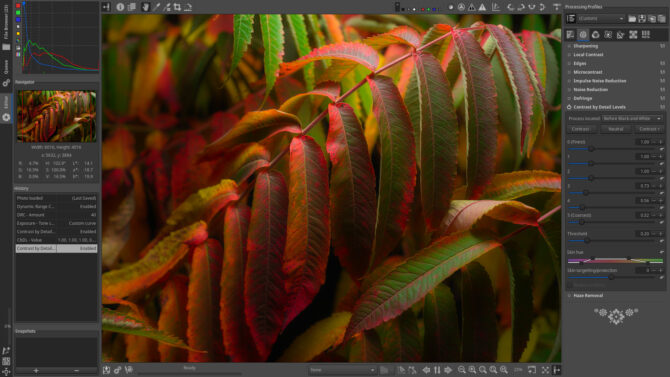 About RawTherapee
It is basically a free open-source photo editing software which can be a good alternative to Adobe Lightroom.
With this software, you can edit photos, retouch them, correct the colors, and much more.
Though the user interface is clustered and not as clear as the Adobe Lightroom.
RawTherapee – Advantage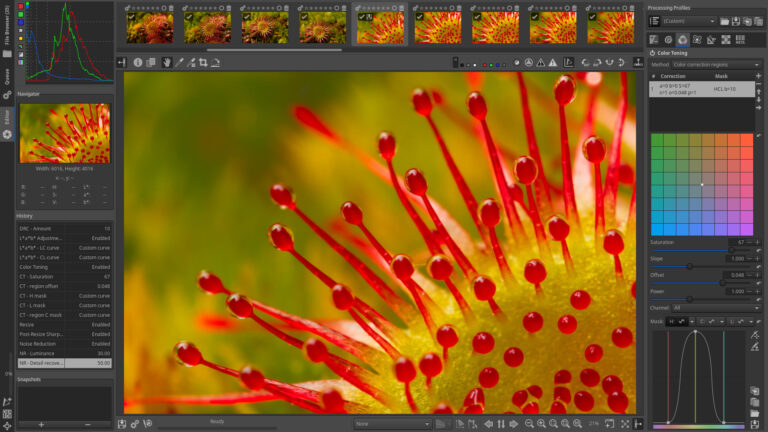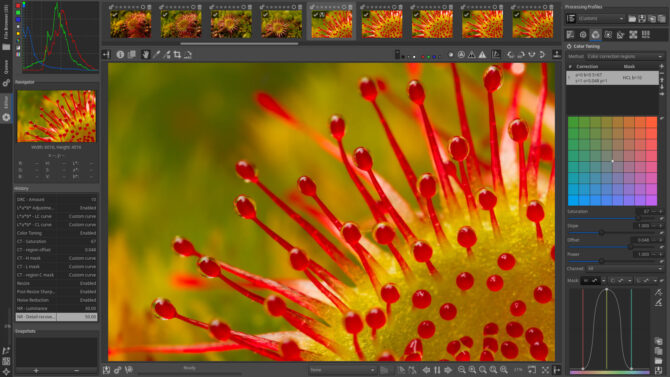 The important advantage of RawTherapee is that it is totally free and open-source which means you can check its code and modify the codes according to your needs.
It is free which means that the beginner photographers and photo editors can try this software before purchasing any other software which is paid.
While it is free still it doesn't compromise on the features and tools of Adobe Lightroom, it is great for color adjustments. You can also work with RAW files.
It also comes with a batch editing feature with which you can edit many photos together. This surely saves time.
In the export section, you have an option where you can select specific edits to be excluded while exporting.
RawTherapee – Disadvantage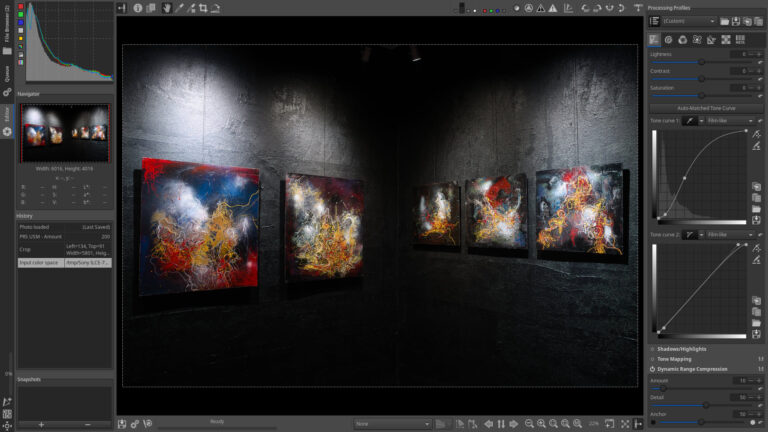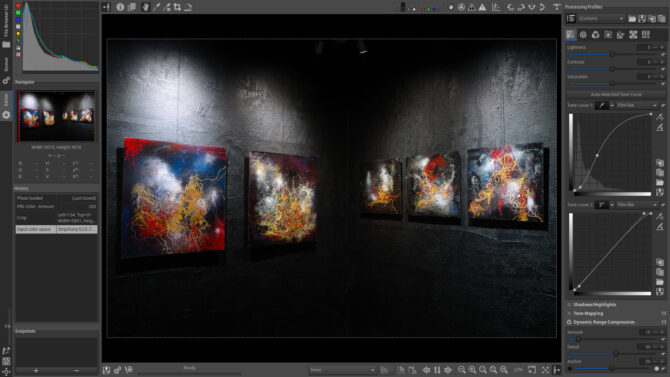 The main disadvantage is that the user interface is clustered and not user friendly. The learning curve is a bit higher than the other editing Softwares.
While downloading RawTherapee there is no manual or tutorial for the software so you have to explore the software on your own. Though, you can always check out their community forum for all your queries.
RawTherapee works a bit choppy and is not as smooth as Adobe Photoshop or Lightroom. While it won't create such big issues while editing photos as a hobby but will create a problem when you have to edit it for clients or it is your profession.
One more significant disadvantage of RawTherapee is it's organizing capabilities. Like in Lightroom you can always move photos, create and organize folders, or search for a few keywords.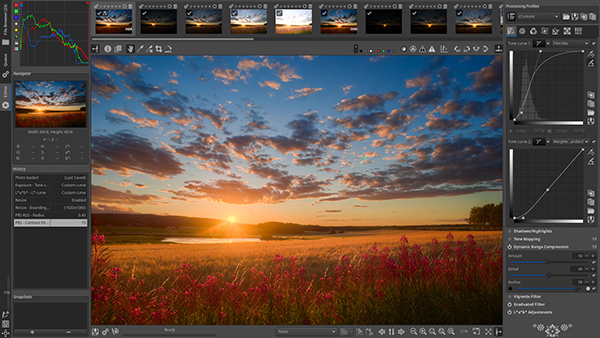 TOP10.DIGITAL – CONCLUSION 
RawTherapee can be a good alternative when looking for photo editing software.
Though it provides you with many different features and tools, but yet it can't be the best alternative of Lightroom.
The User Interface still needs some development from their side to make it more user friendly.
So, according to us if your budget allows then you should surely go for Adobe Photoshop or Adobe Lightroom.