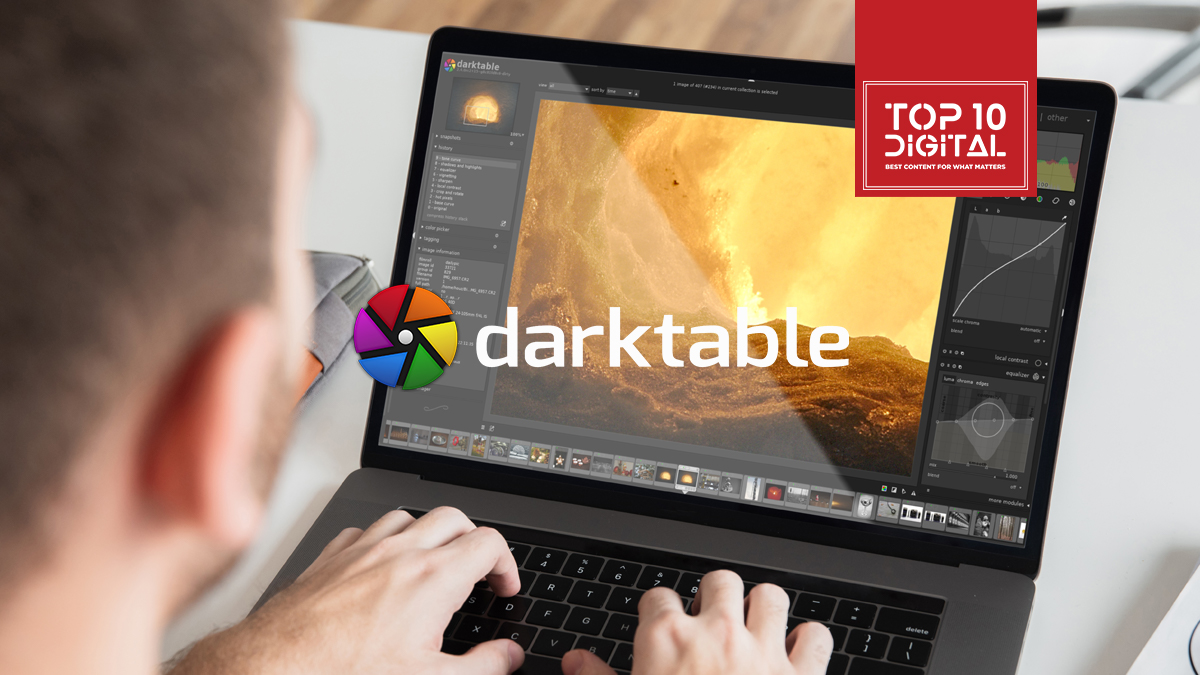 About DarkTable
It is Free open-source software nondestructive raw photo editor. It allows photographers and photo editors to turn their images into wonders. Users can create, edit images by adding filters, and can also do color correction.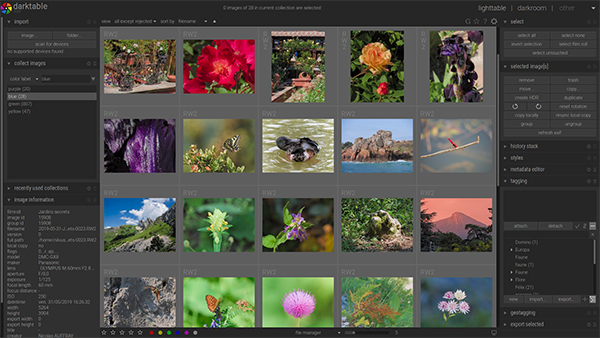 This image editor has a quite good guide and tutorial for the people who are trying it for the first time. It is also good for people who want to just do random edits for their social media profiles.
DarkTable – Advantages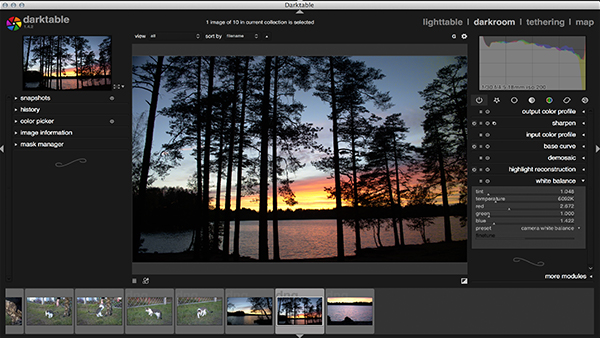 RawTherapee holds the feature for advanced color correction, removing stains from old photos, and cloning.
The main distinctive feature of itself is that it is open source so anyone can add or edit features and tools according to their needs.
The user interface of Darktable is not complicated, therefore, any new user can use this software and edit his photos. Hence, the learning curve is not great rather it is small.
If you have used Adobe Lightroom and are familiar with its user interface you would find that the user interface is somewhat similar to Lightroom.
As it is a non-destructive photo editor so it doesn't change the data of the original image after editing.
The best part is that it can be downloaded on various operating systems like Windows, FreeBSD, Linux, Solaris, Debian, and many more.
You can check the whole list here.
It supports Raw image files and supports many other file formats too.
As you know DarkTable is an open-source photo editing software, so you can edit tools according to your needs.
Hence, to edit tools there is a different module "image operation modules".
To make it easier for you to search through the tools in DarkTable they have also provided a search function.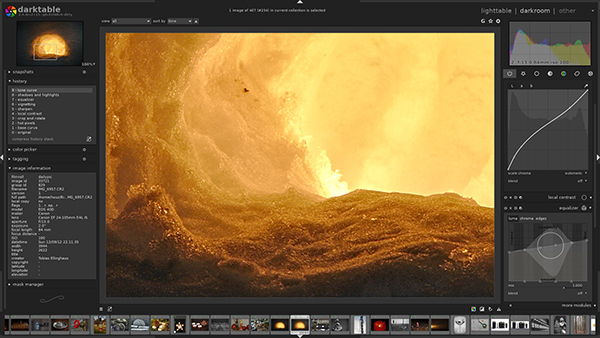 DarkTable – Disadvantages
There are many things which make it a better alternative to Adobe Lightroom but there are somethings not so great.
Sometimes the software may tend to crash or not find results for your desired search.
There is no option to enter a numerical value to adjust the filter effect. Rather you need to use a slider to adjust the effect or filter.
DarkTable is quite unstable so not suitable for people who edit photos for business or professional photographers.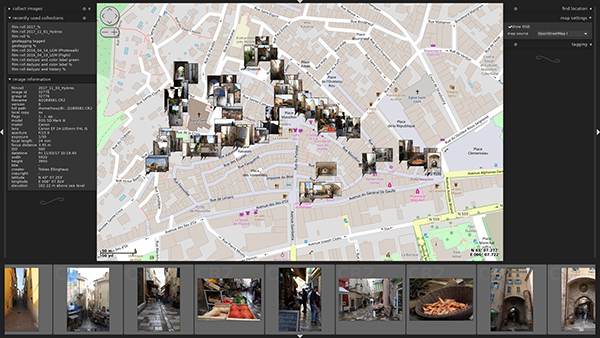 TOP10.DIGITAL CONCLUSION
DarkTable is a powerful photo editing software considering that it is free. It has a lot of premium features for aspiring editors and photographers.
If you are a beginner and want to learn photo editing before investing money into Adobe Lightrooms' subscription then this could be one of the best alternatives for you to learn.