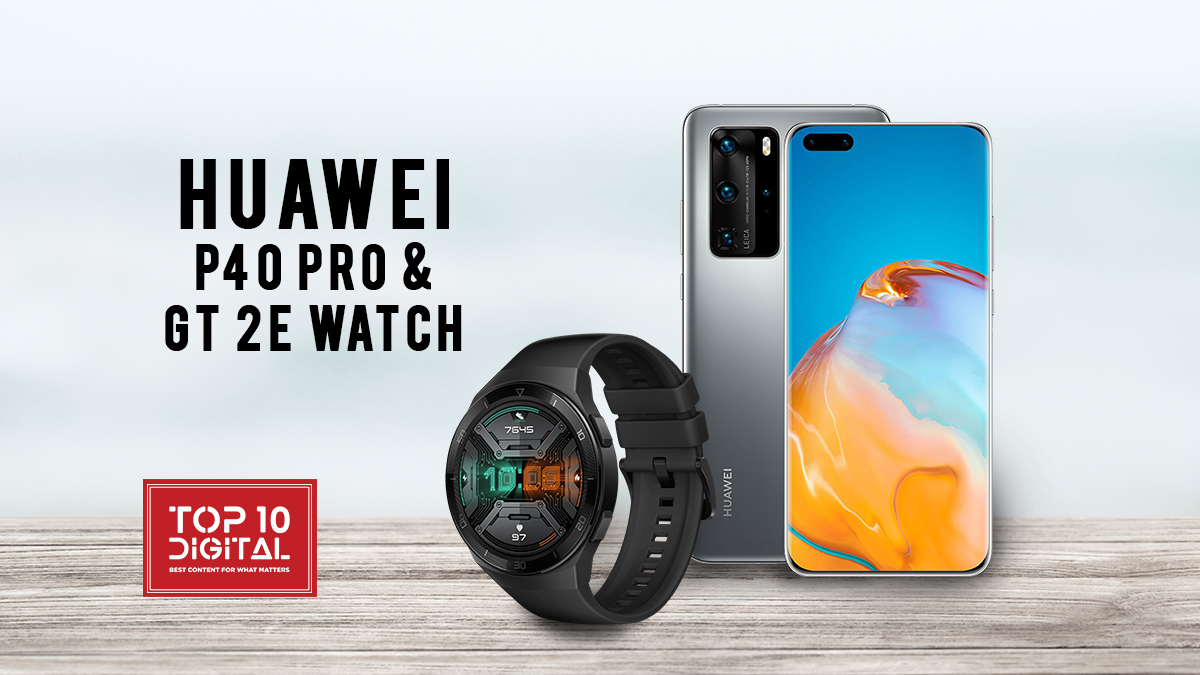 Huawei GT 2e – Review
Huawei Watch GT 2e is a solid and versatile fitness tracker that also serves the purpose of the smartwatch.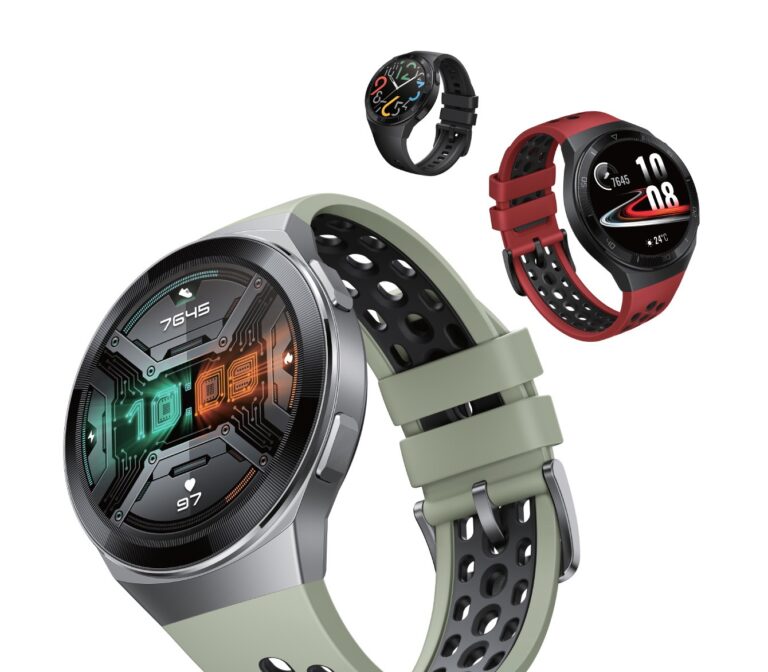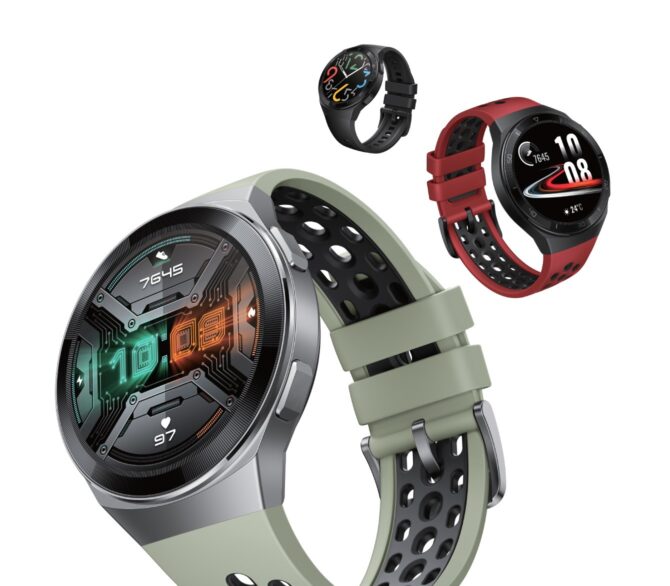 Specification:
Compatibility: Android, iOS | Display: 1.39-inch 454 x 454 Pixels AMOLED | Processor: Kirin A1 | Band sizes: 22mm straps | Onboard storage: 4GB | Battery duration: Two weeks | Charging method: Proprietary | IP rating: : 5ATM | Connectivity: Bluetooth, GPS
Huawei smartwatches are known as stripped-down smartwatches with great performance, design, extended battery life, and impressive fitness tracking.
The only disadvantage is being the lackluster software and the price tag being expensive.
With the latest GT2e, the company has removed some features from the GT 2, lowered the price tag a bit, and directed their focus towards their main selling point – the battery life and fitness tracking.
GT 2e has a lot of features such as AMOLED display, GPS, Heart rate monitoring, and the ability to track multiple activities.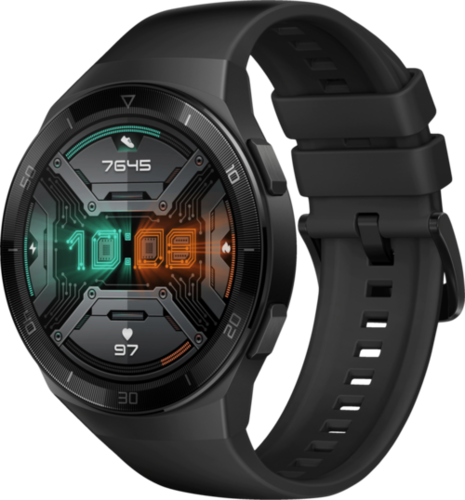 This watch is an impressive solid fitness watch with plenty to offer to the fitness freaks no matter what kind of sport they are into. Gym activities or outdoor activities like running, cycling, swimming, etc.
With all this, you also get an extensive battery life of about two weeks in a sporty design.
Though, it also comes with certain drawbacks like you won't have access to third-party applications or any of the tunes.
You will be only limited to using the watch as a fitness tracker that pushes some notifications from your phone.
For making more out of this great smartwatch you can pair it with the all-new Huawei P40 Pro 5G.
Huawei P40 Pro 5G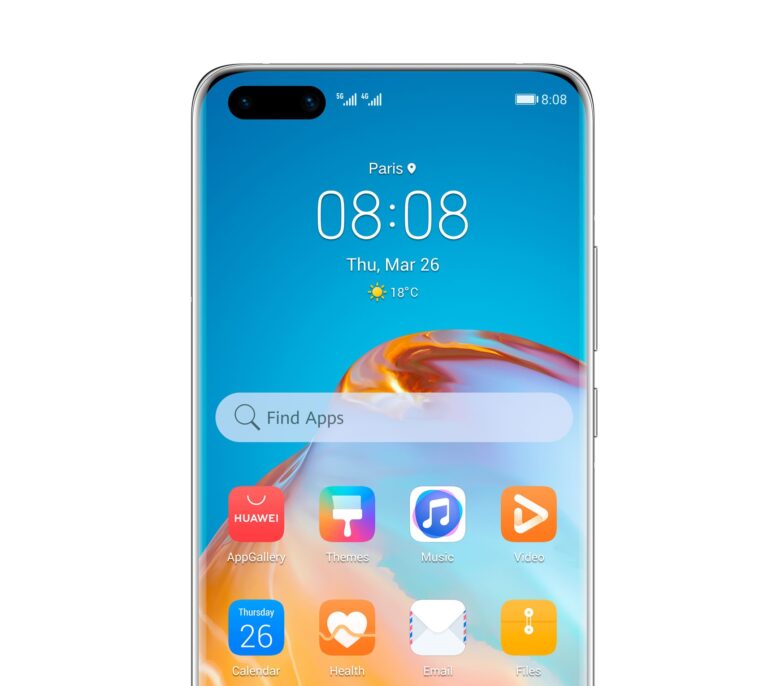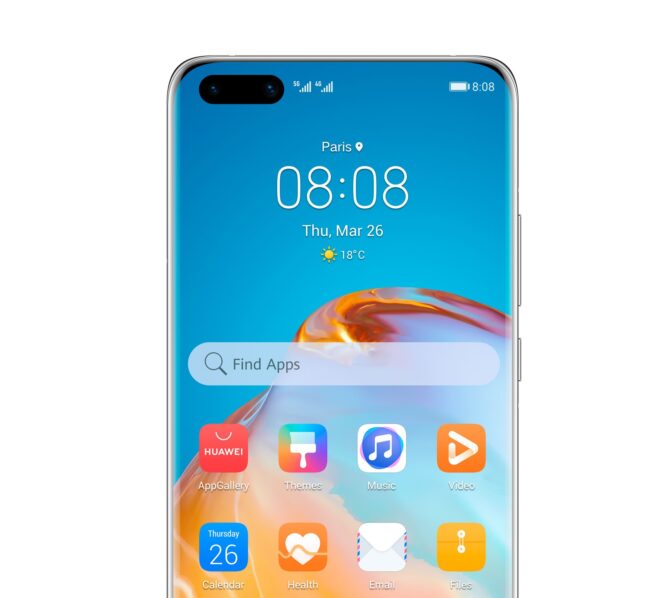 Last year the P30 pro was one of the best premium camera phones in the market and the Huawei P40 pro 5G has done all the justice to Huawei's P series.
Specifications:
Dimensions: 158.2 x 72.6 x 9mm
Weight: 209g
Waterproof: IP68 water and dust resistance
Display: 6.58-in Full HD+ (2,640 x 1,200), 19.8:9 aspect ratio
One of the best aspects of the P40 Pro 5G is its design. P40 Pro has raised corner with curved glass on all four sides.
The main USP of Huawei's P series is its Camera and surely P40 Pro is one of the best camera smartphones available.
It has a 50-megapixel, 1/1.28-inch sensor followed by a 40-megapixel ultrawide-angle sensor, and a 12-megapixel telephoto camera. There is a 3D Depth Sensor. The telephoto camera comes with 5x optical zoom and 10x hybrid zoom, and also a 50x digital zoom.
We all love clicking photos but with a great camera, you will have to make few compromises with the software as Google isn't supporting Huawei anymore.
Huawei P40 Pro 5G doesn't have GMS (Google Mobile Services) installed, which means that Huawei doesn't support any google application.
Instead, Huawei uses HMS (Huawei Mobile Services) and the Huawei app gallery app store all built on Android 10.
That's why we at TOP10.Digital have paired Huawei GT 2e with the Latest smartphone from Huawei P40 Pro 5G.