89
GoPro Hero 9 More everything
GoPro Hero 9 Black, one of the powerful action cameras has been released. For the last 15 years GoPro has proved itself a standard in the industry for action cameras. While continuing its tradition, this year they have introduced their the most powerful camera with many advance features. From the last GoPro Edition Hero 8, GoPro 9 has bigger resolution, bigger batteries as well bigger size. So, TOP10.DIGITAL is here to fetch you all details about this amazing camera.
Features of GoPro Hero 9 Black
Hero 9 is no doubt a hero among action cameras. Moreover, it has now reusable case rather than plastic packaging. It has ability to record 5K videos with its 20 Megapixel camera. However, here the important features of GoPro 9.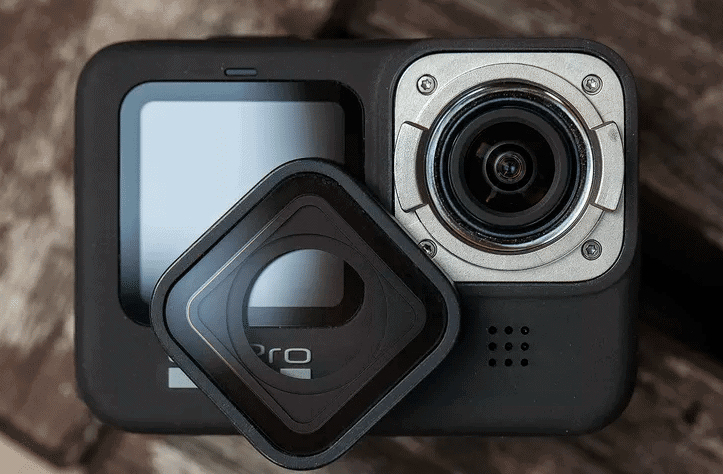 5K Video Footage
As mentioned earlier, GoPro 9 records video at 5K / 30fps as well as 4K 60fps with its 20 Megapixel sensors. So, it is said to be that hero 9 is the best camera for Vloggers and YouTubers. Hence this camera will fetch you high resolution videos that was not in Hero 8 camera.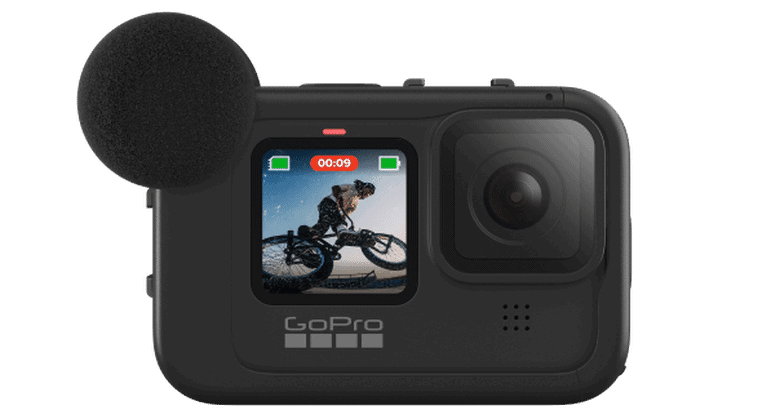 Front Screen
This is the best addition in the new GoPro Camera. Because now one can adjust the frame and can view while capturing the shots. While the most important thing is you can change the screen ratio of front screen as well as it saves your time.
Bigger Size, Larger Touch Screen
GoPro Hero 9 Black camera is bigger in size than Hero 8 and eventually, it has a larger 2.27 inch touch screen. While its size helps to easily adjust and mount it anywhere. Also, it has a Drain Mic on one of its sides that enables to record a clear audio.
Removable Lens Cover
This is also one of the most wished features by the users which they missed in Hero 8. The lens cover can be removed with a hard twist and pull. So, you can use ND filters and lens accessories quite easily.
Bigger Battery
GoPro Hero 9 Black has a bigger battery of 1720 mAH as compared to 1220 mAH of Hero 8. It is also said that Hero 8 used to heat up, however, despite having a bigger battery Hero 9 does not heat up.
Price of GoPro Hero 9 Black
Well, the price of this amazing action camera is $449.99. However, when you sign up for one year GoPro Plus subscription then you can get it in $349.98. For the first year, you will get discount, however, after that $50 per year you will have to pay.
Conclusion
GoPro Hero 9 Black camera is out in the market. It has removable lens, bigger battery, bigger size, and high resolution to record video at 5K / 30fps. So, we can say it is one of the best action cameras. For further updates and news bookmark TOP10.DIGITAL.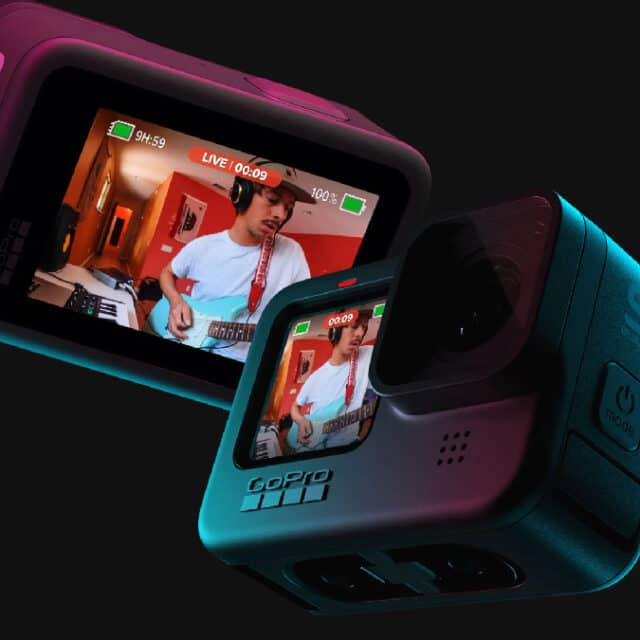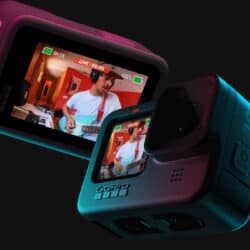 GoPro Hero 9 Black-THe New Flagship Action Camera With Powerful Features Announced
GoPro Hero 9 More everything
5K video and 20-megapixel photos
72
No new frame rates like 120fps
60
Full color front display
80
New modes/features
Improved battery life
New software tricks
5K video and 20-megapixel photos
Full color front display
No new slo-mo speeds (Still no 4K/120p mode)
Front screen is leggy & unresponsive touchscreen, we hope to see it fixed in future firmware updates
Size - Larger than before and that make some accessories redundant
Heavier than the (bigger) Max
89
GoPro Hero 9 More everything