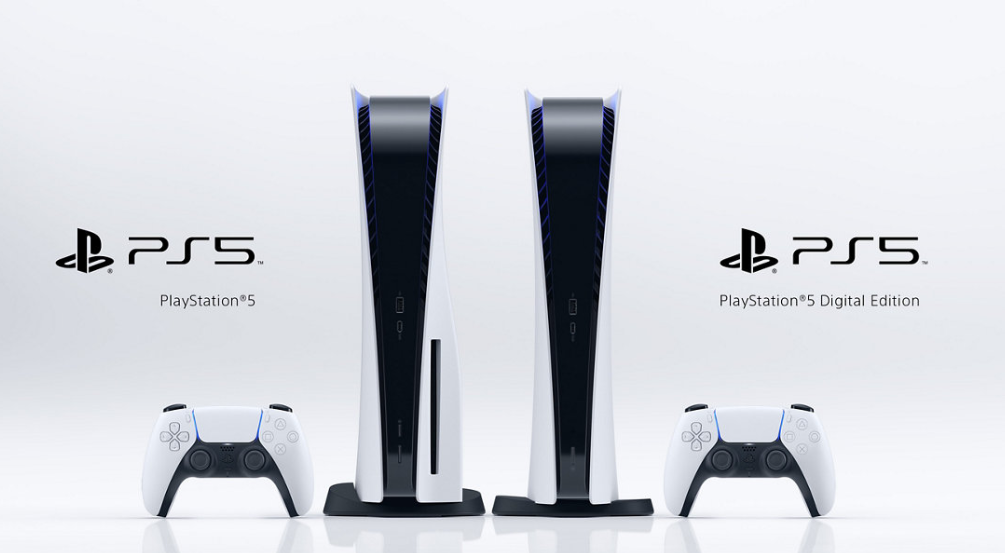 Dataminers have leaked some information from Sony's website about their plans on when to start pre-orders for Playstation 5 and much more information regarding its features.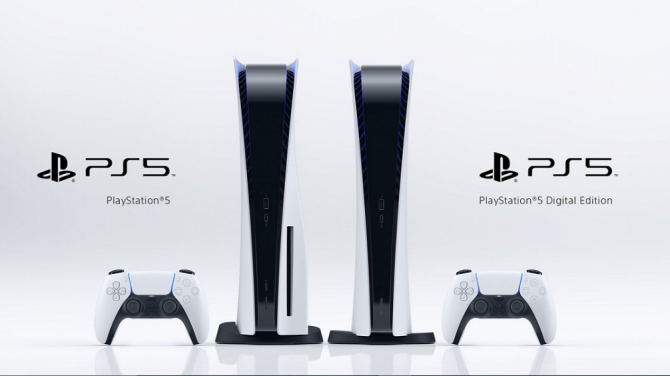 Leaks for PlayStation 5 – Pre-Order Date, Backward Compatibility, Household Purchase Limit.
As found from Reddit, a user datamined on the source code of PlayStation Direct (Sony's new PlayStation eCommerce site). If you try to add more than one, there will be an error message that would be displayed "You can only purchase one version of the PS5™ Console: Disc or Digital. You have already added one PS5™ console to your cart."
This also happened during the PS4 launch, where sony made a strict household limit for PS4. This source code suggests that pre-orders are imminent and would come within the upcoming 2 weeks.
Also, the leaks contain a new image of a "PS5 Compatible" badge. We have attached the images below.


This badge is used to highlight the PlayStation 4 titles that will be compatible with PS5. Sony had promised that almost all top 100 PS4 titles will be backward compatible since the launch of PlayStation 5.
This badge is similar to Microsoft's "Optimised for Series X" logo, which has already started to appear on several Xbox Series X titles. Though it is unclear whether Sony will start rolling this officially in a similar manner. But as the leaks suggest it is quite evident that we may be able to experience it sooner than expected.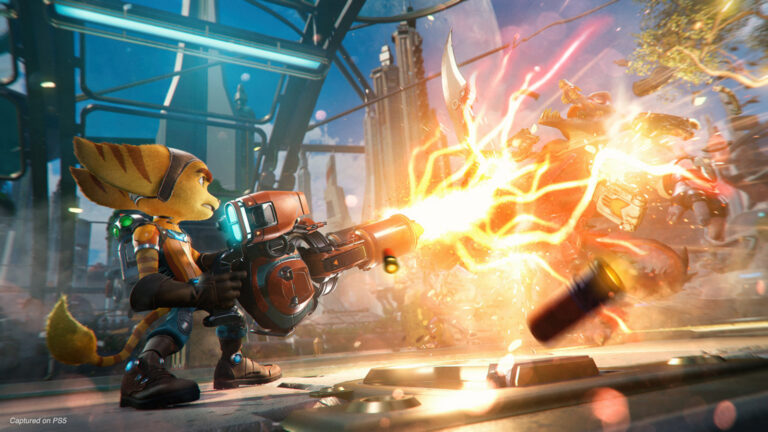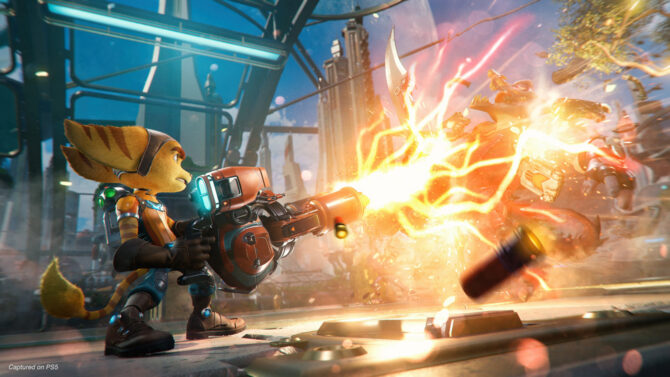 Regarding the pre-order, it seems like gamers will be able to directly order from Playstations' website. Earlier Sony has only used the help of third-party retailers but this is a quite huge decision taken by them. Suggesting it is having an even tighter inventory than we have thought of earlier.
For now, these are the leaks that we have managed to stumble upon. Though we would suggest you to go through our news on Playstation 5 which will surely be of interest to you.