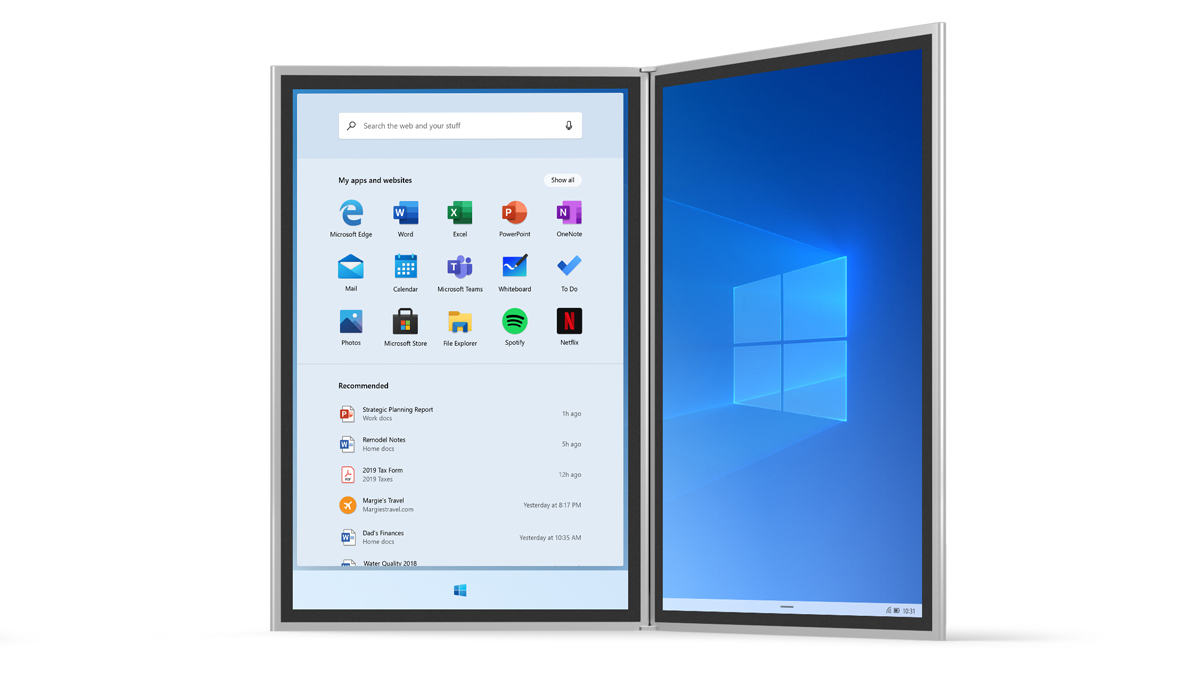 What is Windows 10x?
Microsoft is probably on top of the list to provide an operating system for the devices. Also, it is constantly evolving to bring the best to users. Its evolution started from Windows 95 and there is now Windows 10 in the market. Moreover, there are over 1 billion devices that are running Windows 10. However, it is not ending as Microsoft announced last year to release windows 10X.
Windows 10X is a new edition of the existing Windows 10. However, Microsoft announced that it would be for the dual-screen devices like Microsoft's upcoming Surface Neo. But they have now planned it to release it for the single screen devices first.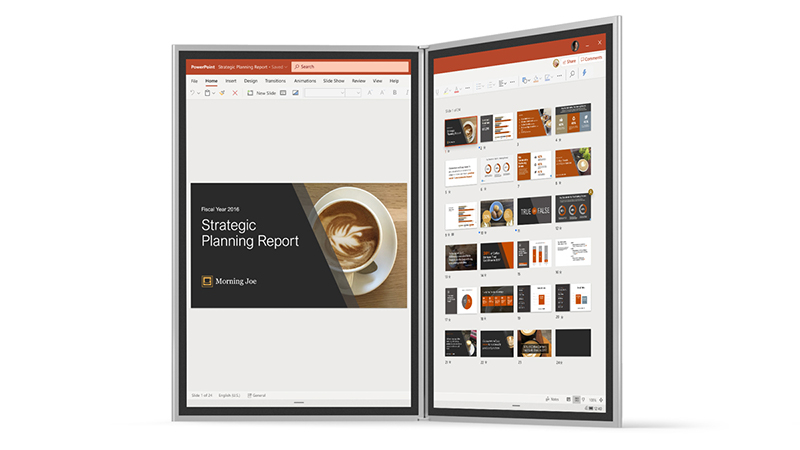 Microsoft announced about Windows 10x in October 2019, however, they planned to release it for dual-screen devices only. But in May 2020, they revised their plan and intimated to release it for singles screen devices as well. Microsoft's Windows and devices chief Panos Panay said.
The world is a very different place than it was last October when we shared our vision for a new category of dual-screen Windows devices.
Further, he added.
With new Windows, we designed for flexibility, and that flexibility has enabled us to pivot our focus toward single-screen Windows 10X devices that leverage the power of the cloud to help our customers work, learn and play in new ways.
The difference between Windows 10 and 10X
Well, technically there is not much difference between the two versions. However, there are some different features. The interface is one of the key differences between both windows.
Moreover, the other major difference is that Windows 10X will not use now virtualize legacy Win32 programs. This one is a deliberate change by the company to compete with Chromebooks.
It is also worth mentioning that 10X users will be able to use UWP apps instead of Win312 apps.
Why Microsft has removed VAIL?
Microsoft has announced that new Windows 10X for single-screen devices will be available for low-cost PCs and laptops. Therefore, these laptops would not be able to run these apps without slowing down their speed and performance. So, this factor could not meet modern-day requirements. Therefore, to keep the window lightweight and compatible with low-cost devices, they have removed Win32 apps.
When will it release?
Microsoft has not revealed the exact date to release this new edition of Windows 10. However, it is expected that in the next year, they will launch it for the single-screen devices.
TOP10.DIGITAL brings you the latest news about technology. Therefore, keep visiting to get the latest updates.