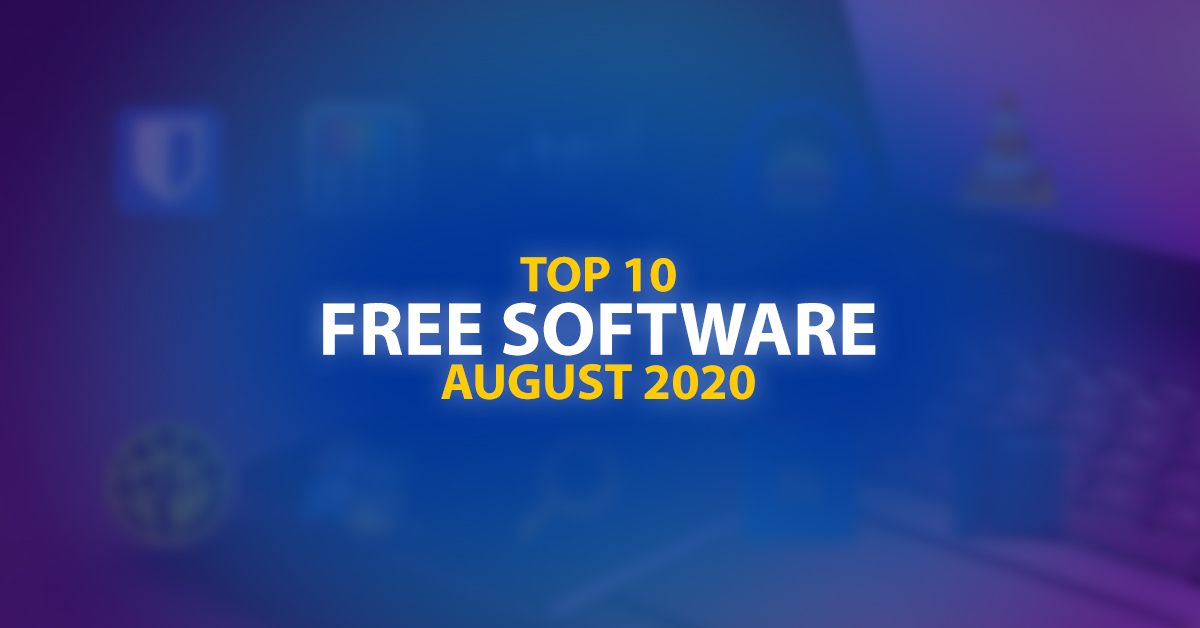 If you have just bought a new system or reinstalled Windows, the first task is to install Windows applications and essential software for your convenience. Because of having the best PC software can completely change the way you work. Since based on these ideals programs for Windows 10 not only maximize your efficiency. But also helps you get the most out of your PC. The best part is the TOP10.DIGITAL has compiled the list of windows 10 must-have software.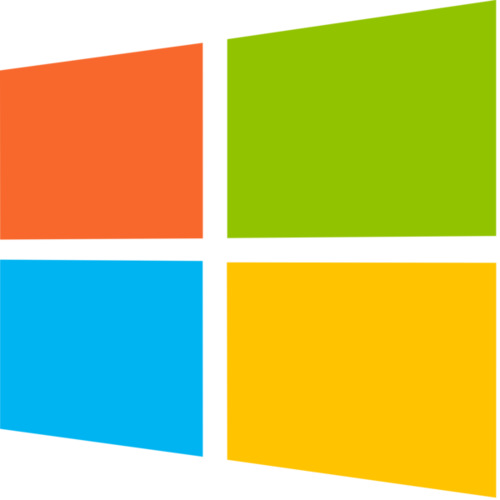 However, the choice of appropriate applications is not always easy, but TOP10.DIGITAL is here to help! These are some of the most carefully selected software components and applications for Windows 10 you can use to increase your productivity, better protection against viruses in the fun photo editing – these are the best of the bunch!
MUST HAVE SOFTWARE FOR WINDOWS 10
---
VLC Media Player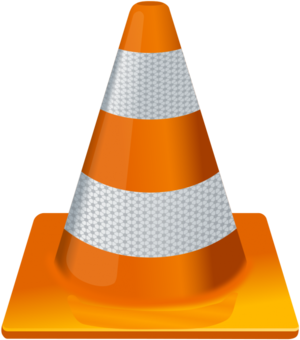 Talking about the essential software for PC and not to mention the monarch is not possible. VLC Media Player, the most popular Video player comes with tons of features. It does not need an introduction, as this is probably one of the most common media player windows that must be installed on most systems. Being one of the best video players on the market, offering to read files, disks, appliances, cameras, streams, and all popular codecs.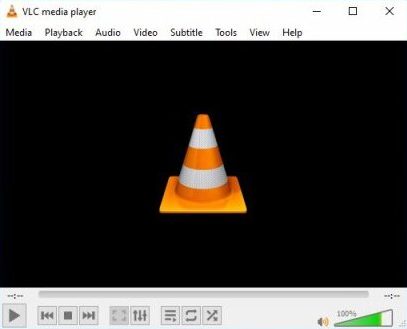 VLC Media Player is the best PC software that is completely free of charge and works on all popular operating systems: Windows, Mac, Linux, Unix, Android, and iOS. Hence all these properties make it to the list of windows 10 must-have software.
You can download the software from here.
---
Everything Search Engine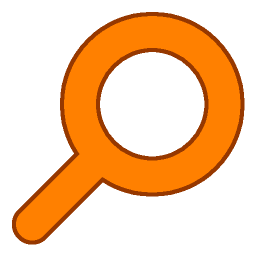 The everything search engine lets you name and locates quick and easy searches for everything. This small free software quickly creates an index database of all your files (but not their contents) and displays them in a simple search window unadorned.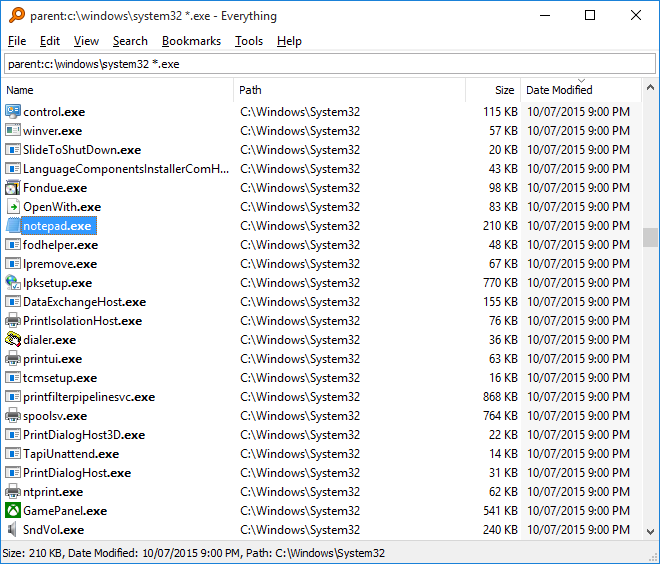 Everything search engine launches with system startup and runs actively in the system tray. Advanced users can also tell it to act as an HTTP server or NTP (Everything Transfer Protocol) / FTP server, which allows connection to any program running on another computer using all (for NTP server / FTP) or a Web browser.
To download this amazing tool click here.
---
PowerToys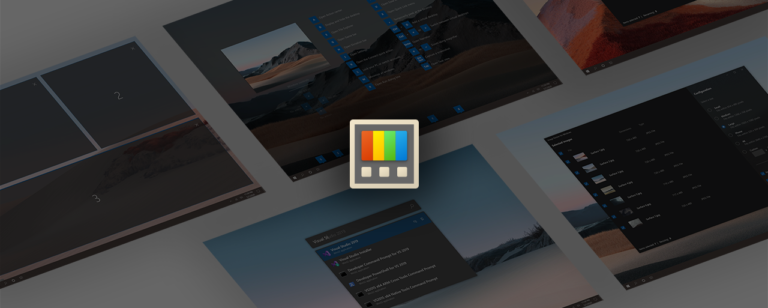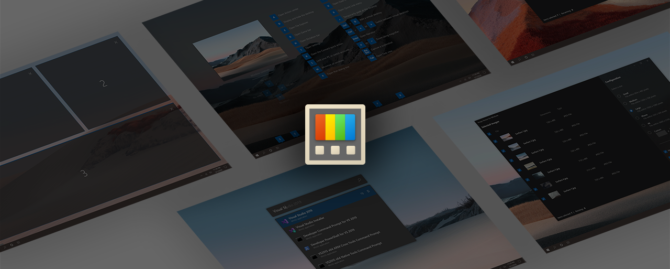 Microsoft PowerToys for Windows 10 is an open-source project that adds many powerful features to Windows, from a file Bulk Power Rename, alternative to Alt + Tab lets you search for the windows on your keyboard.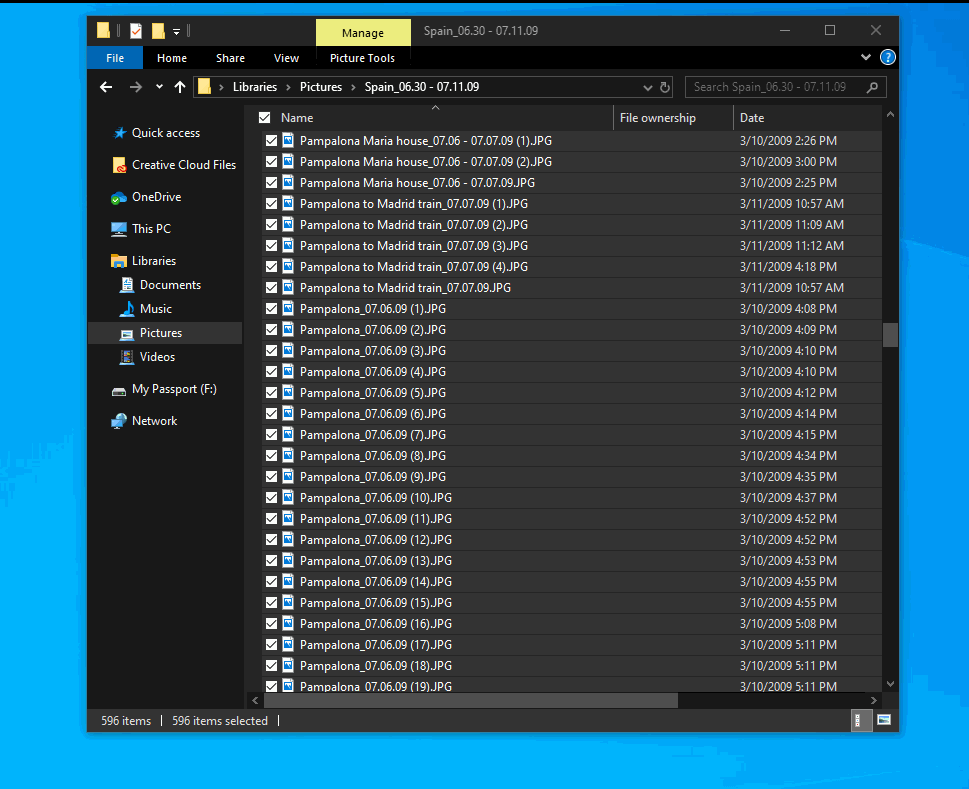 This tool can be very useful if you have many windows open and are digging one in particular. For example, if you have ten different browser windows opened and looking for one that is showing a particular website, you can press Ctrl + Tab, start typing the site name and find the browser window displaying this site.
You can download this useful tool from Github.
---
---
Gimp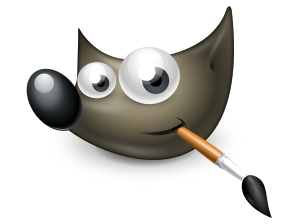 If you are actively considering a move away from Photoshop. Or simply hoping there is a non-proprietary tool for your Photoshop images. If you decide to stop subscribing to cloud Adobe, you probably need GIMP. A free, open-source image editor, the editing program GIMP Image (GNU) was a tool to go to Linux users for years, but it has a reputation for being difficult to use and lacks many functions of Photoshop.
Reality has changed dramatically over the past two years. GIMP now features a very competent user interface and an extensive set of powerful features. Its nature enables you to openly extensible means that in some areas, such as running image processing algorithms well known in your photos, it makes Adobe Photoshop surpasses.
If you are interested you can download GIMP from here.
---
Audacity

Audacity came decades ago, it is recording software that is oldest yet powerful to date. It has a simple and easy to use interface and is a Windows 10 application ideal for beginners and pros. Audacity has dozens of tools for multi-level tracking, mixing, and navigating with a few simple clicks and drags. It comes with an ability to work with all types of music files, independent of format. As it comes with a function to convert files in MP3 format, which is a quite uncommon characteristic among all the other music recording software.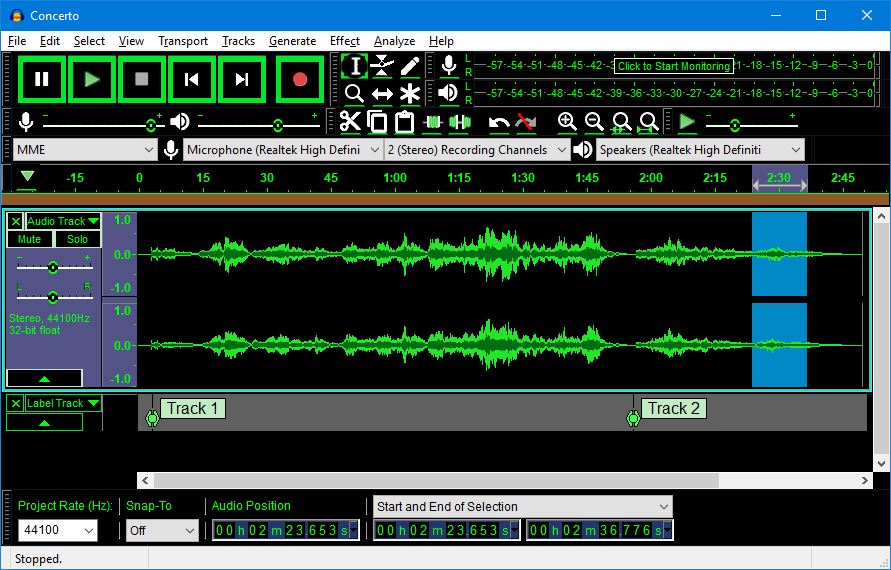 Not only this, Audacity is a very versatile tool as it is capable of not only voice recording, but it also offers a wide range of editing tools that makes it the best audio recording software in the market. Which makes it Windows 10 must-have software
You can download this software from here.
---
---
Shotcut
Shotcut video proves that high-end publisher software should not cost a fortune. It is available for Windows, Mac, and Linux, and is completely free, no ads, no adware functions provided or hidden behind a paywall.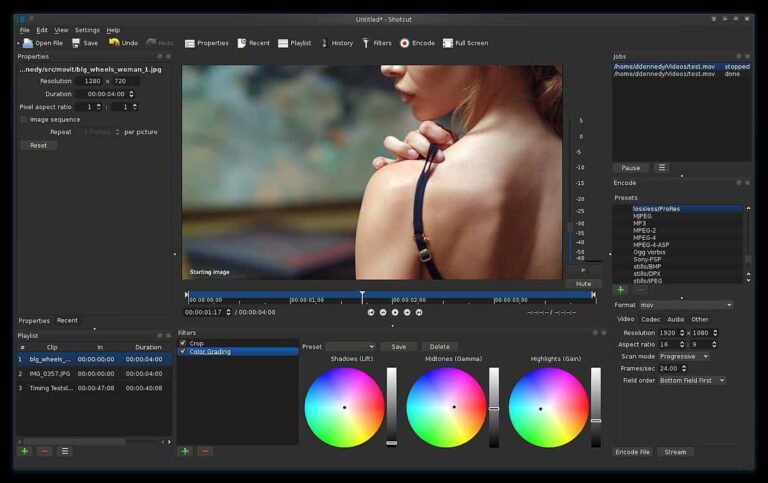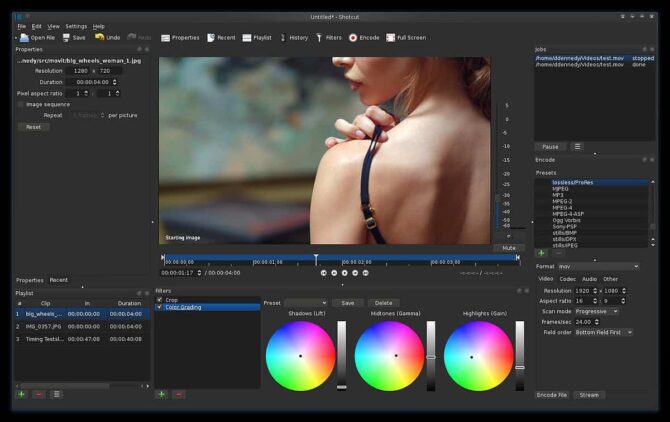 Also Read: Shotcut A Free Video Editing Software
If you are looking for a free video editor that can replace Windows Movie Maker, Shotcut is a very good choice. This application is open-source and contains all the tools you know and love.
You can try this software from here.
---
Bitwarden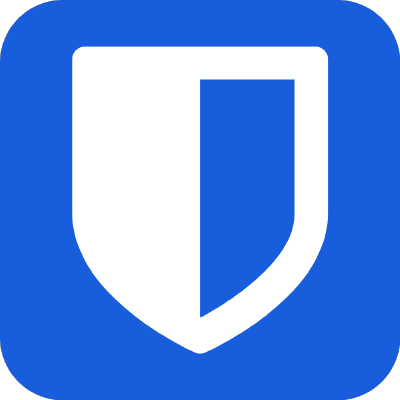 Bitwarden is free, with no limit on the number of devices used or stored passwords. Ponying $ 10 per year for Premium Bitwarden just gets you all additional features that will be worth the nominal price to certain users.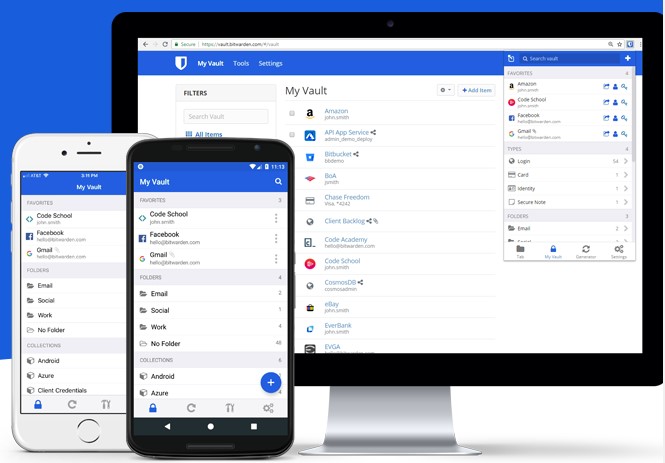 No matter what device you use, you are Bitwarden covered. It offers native applications for Windows, Mac OS, Linux, Android, and iOS. Its browser extension supports Chrome, Edge, Firefox, Opera, and Safari as well as Vivaldi, Brave, and Tor Browser.
If you want to check out this awesome software click here.
---
Windows File Recovery Tool

Loss of valuable data can be annoying and a pain in the neck if you're not an experienced user. This pain may get worse when you realize that you do not have a backup. Critical information can disappear instantly because of a hardware failure or human error.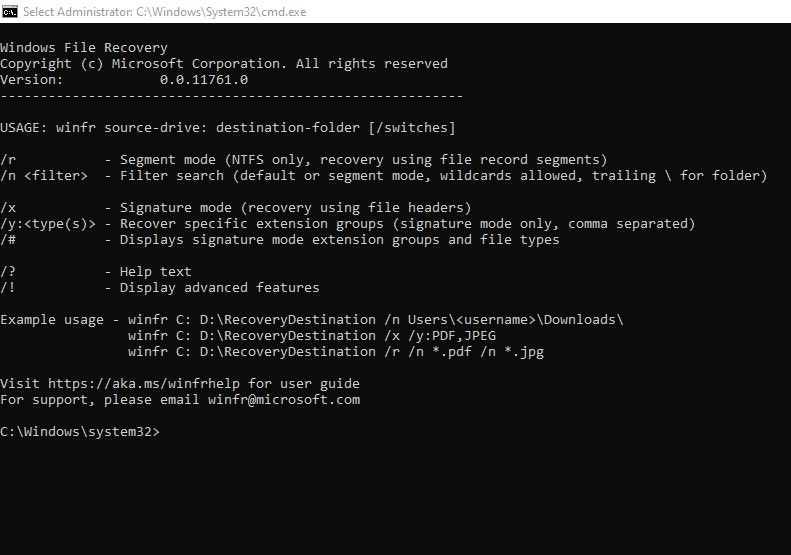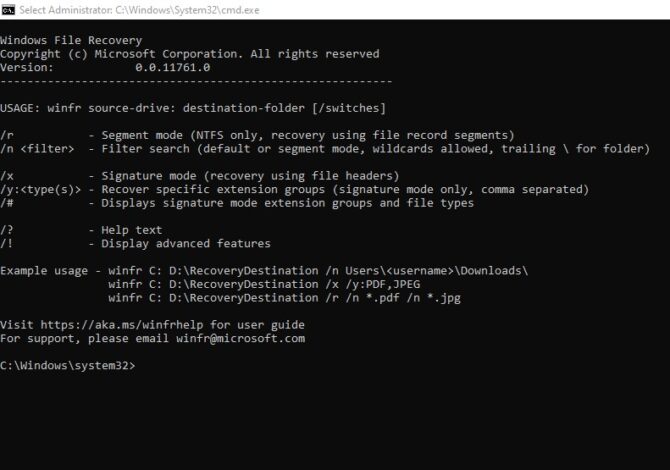 Now with the release of the Windows file recovery tool, Microsoft makes this frustrating process a little easier. Windows File Recovery can help you in different scenarios like accidental deletion of important files, getting your hard drive wiped, not knowing what to do with corrupted data and others.
You can download the Windows File Recovery tool from here.
---
Process Explorer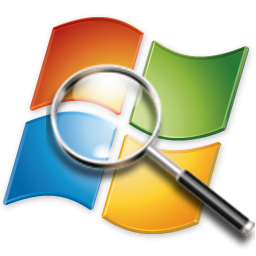 The explorer displays a process consisting of two sub-windows. The top window always shows a list of active processes, including the names of their owner's accounts, whereas the information displayed in the bottom window depends on the mode that Process Explorer is; if it is in handle mode you'll see the handles that the process selected in the upper window opened; if Process Explorer is in DLL mode you'll see the DLLs and memory-mapped files that the process has loaded. Process Explorer also has a powerful search capability that will quickly show you which processes have particular handles open or DLLs loaded.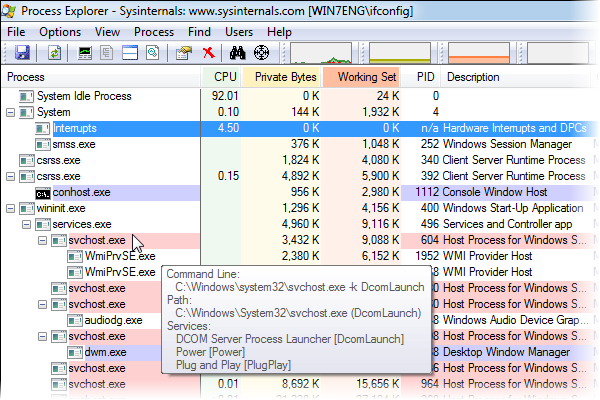 You can try this software from here.
---
WinDirStat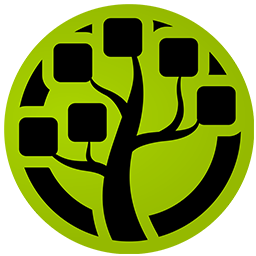 It can be frustrating to have a hard drive with little remaining space. WinDirStat helps you to understand the folders and files that take up all that storage. It not only shows you this information but you can act on it by deleting large files (or small) to free up space.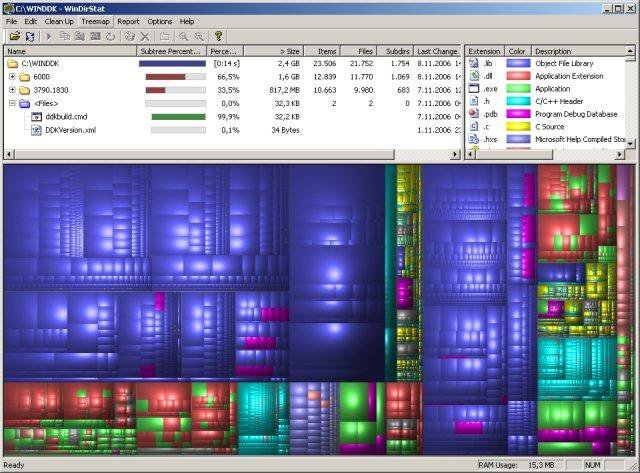 Since the customized cleaning commands are supported; you can add up to ten different commands that you can run on folders or files. For example, instead of moving many large files from a small hard drive to another larger disk; you can just build a simple command also that automates for you in one click.
---
 CONCLUSION
After going through the top 10 free apps for windows 10 in August stay tuned for more to come totally free softwares and a must have on your windows 10 installation for every users that will help on speeding up the daily tasks and add more creative tools into your arsenal and as always, stay tuned with TOP10.DIGITAL.
---