Are you fond of action and thrill? Do you have a craze for video games? Or do you want to experience an unreal action in video games? If your answer to all these questions is yes then be happy. TOP10.DIGITAL has brought to you the best ever action game. The name of that exciting video game is Black Myth: Wu Kong. The action this game offers to you is just unimaginable. But just demo gameplay of the Chinese game has been unveiled and it was enough for the game lovers to give it attention.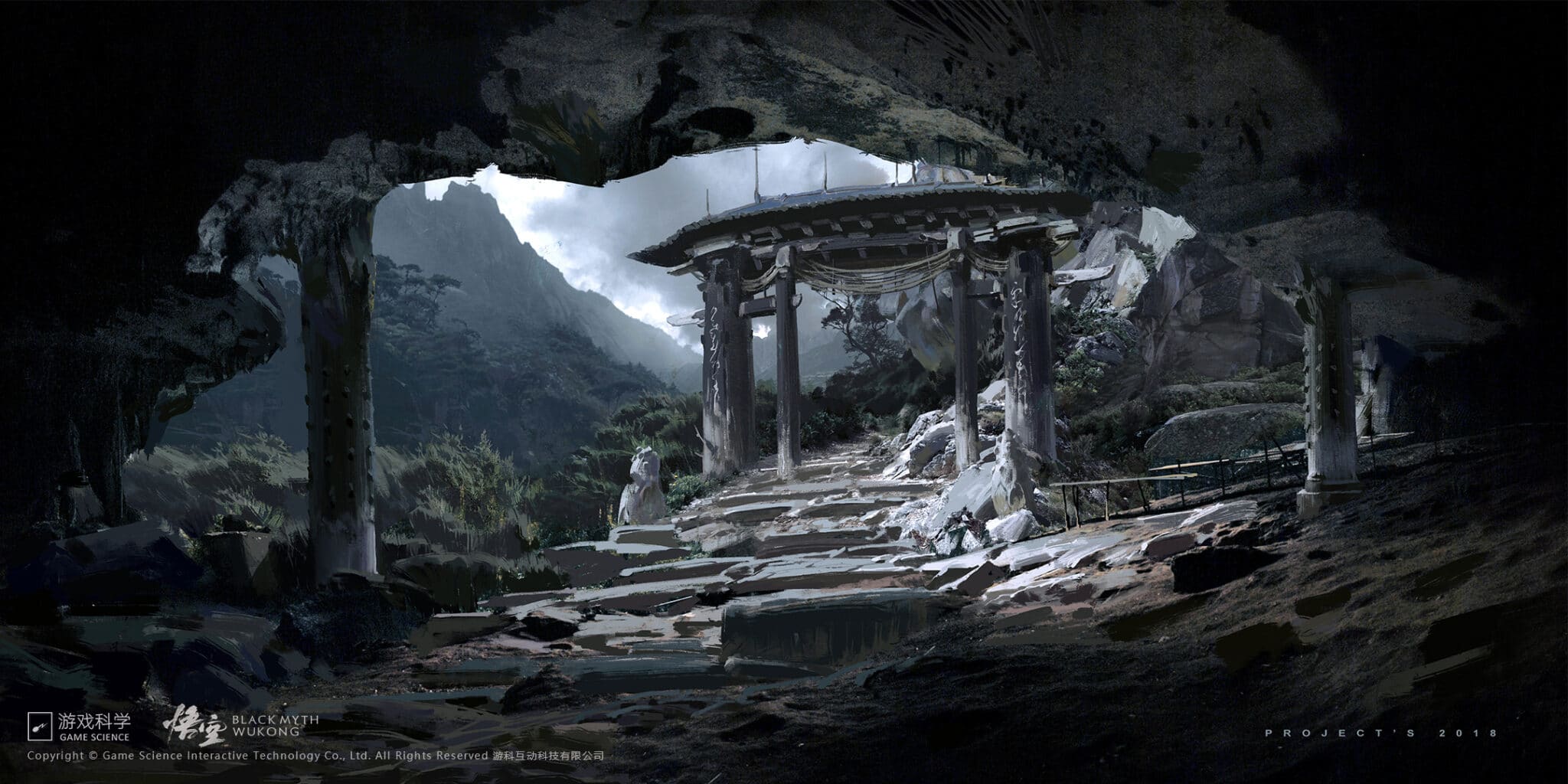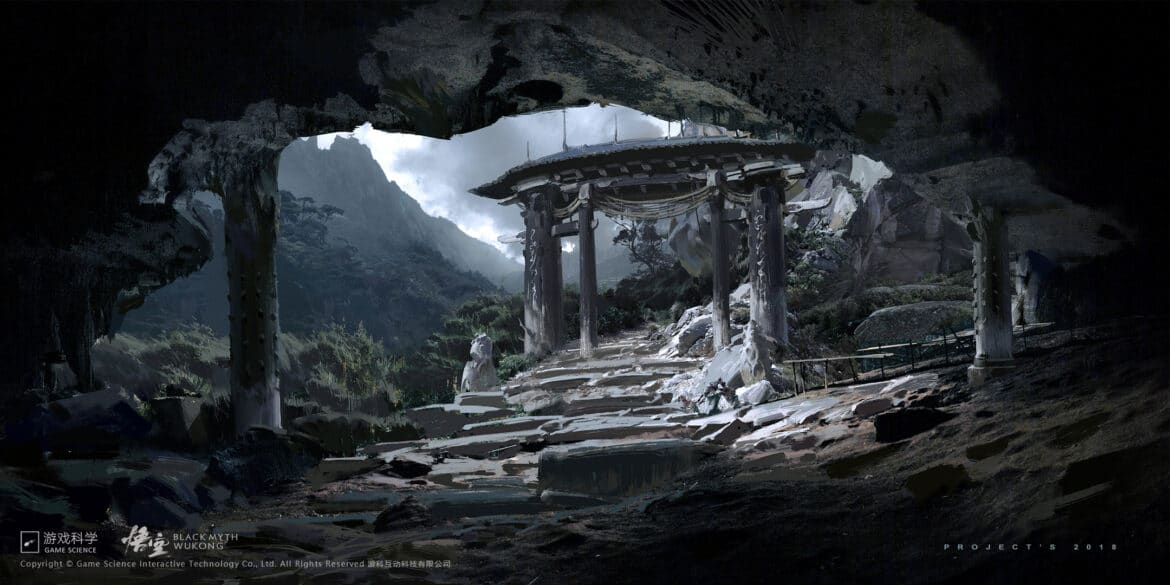 What is Black Myth: Wu Kong game?
It is an action-adventure game as well as new martial art games. Moreover, it is the first AAA title game in China. While it is based on the classic 16th-century novel Journey to the west. This game contains all the action one can possibly imagine. On 19th August, A China studio announced that we will launch an action game soon while releasing its demo gameplay. As soon as they released its demo gameplay, it took the internet by storm. While millions of people have watched this on Chinese video site Bilibili. Also, more than 2 million people have watched it on YouTube. So, it depicts that Black Myth will offer something sensational.
Who developed the best ever action game Wu Kong?
Black Myth: Wu Kong is the project of Game Science, Hangzhou, China. The team that developed this game was the ex-employee of the Tencent Game. Previously, they used to develop mobile games, however, this time they targeted next-gen console ad PC game. Moreover, they call it one of the masterpieces of action video games. They have used Unreal Engine 4 to develop this game. Further, they developed the game because they found there is a need in China. Lan Weiyi, the operations director of Game Science said.
At the time, there were already more than 1 million Chinese gamers playing Grand Theft Auto on Steam. Then we realized that China's premium games market was going through a transformation.

Lan
What about the graphics of Black Myth?
Without any second thought, this game has stunning graphics and animation. Surely, it has all the ingredients to amaze the players. While you will experience the impressive Physics in use during the gameplay. Meanwhile, the eye-catching animation work and inventive enemy designed may leave you stunned. While the unique and exciting factor of the game is that play character can transform into a variety of creatures. No doubt, this game would be larger than life. Also, you can say it is more exciting than Dark souls and God of wars.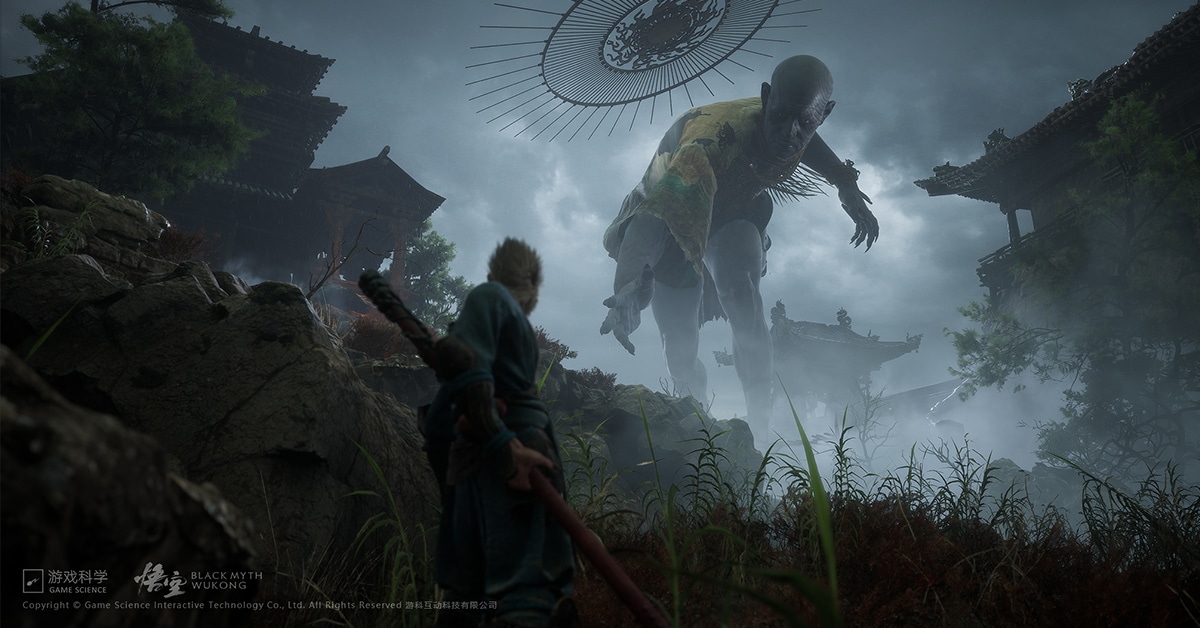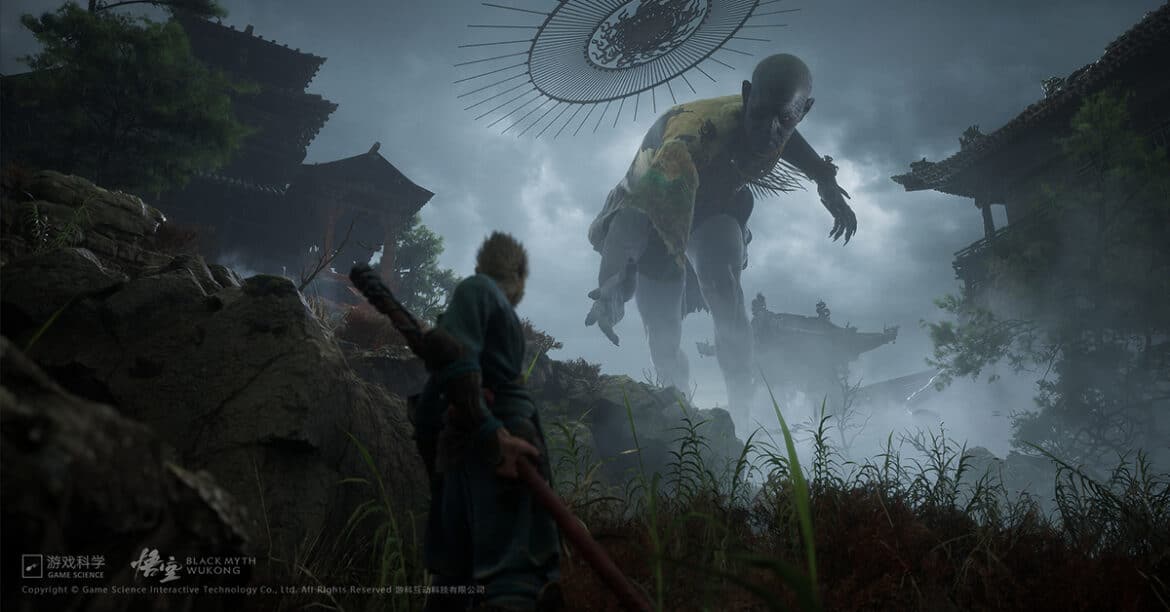 What is the release date of Black Myth: Wu Kong?
Game Science has not yet revealed the exact details about this game. However, they said that it would be available on next-gen console PlayStation 5. So, as we know that there is no clear date of release of PS5 yet. While this game will also be available in the next year.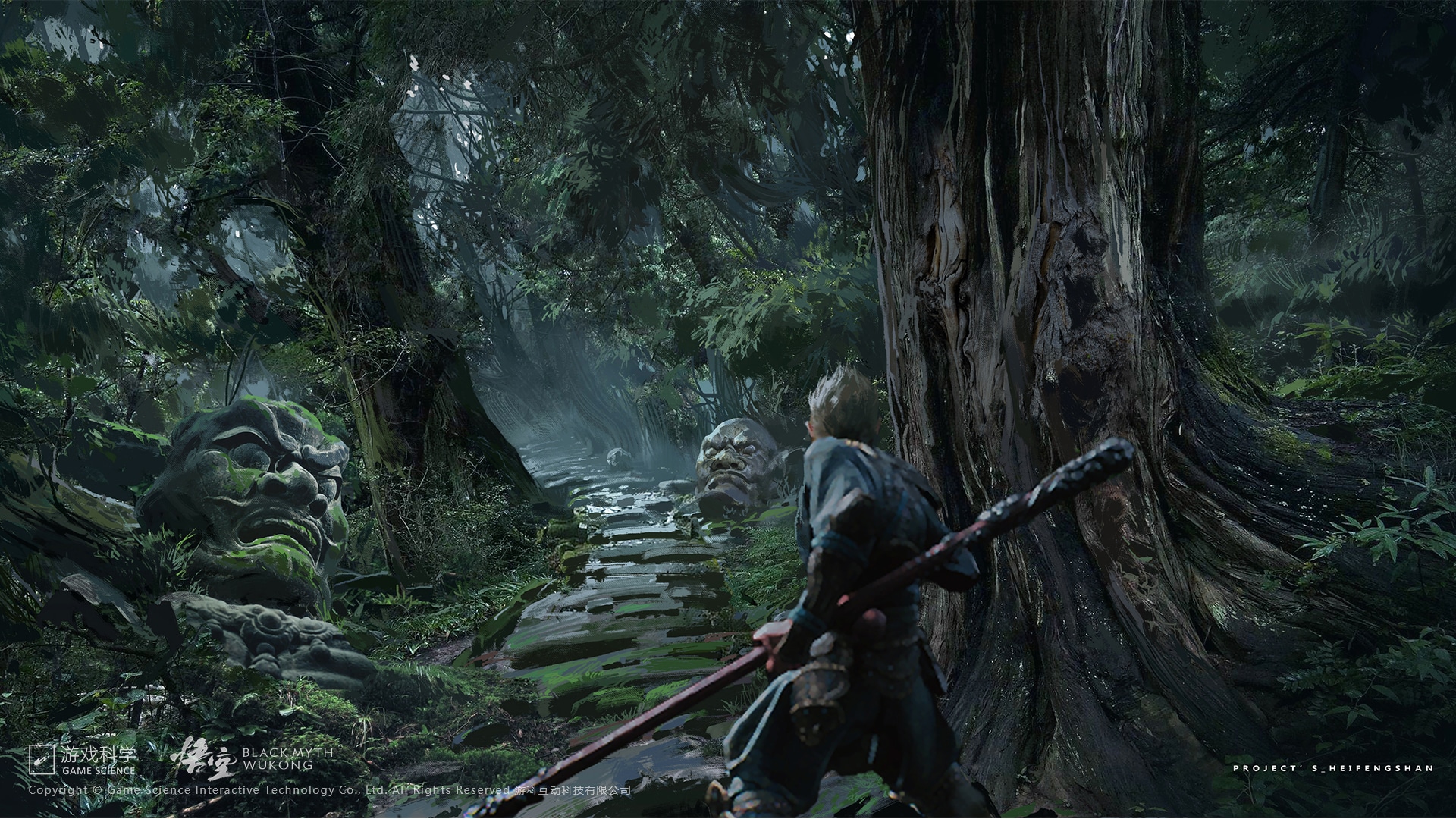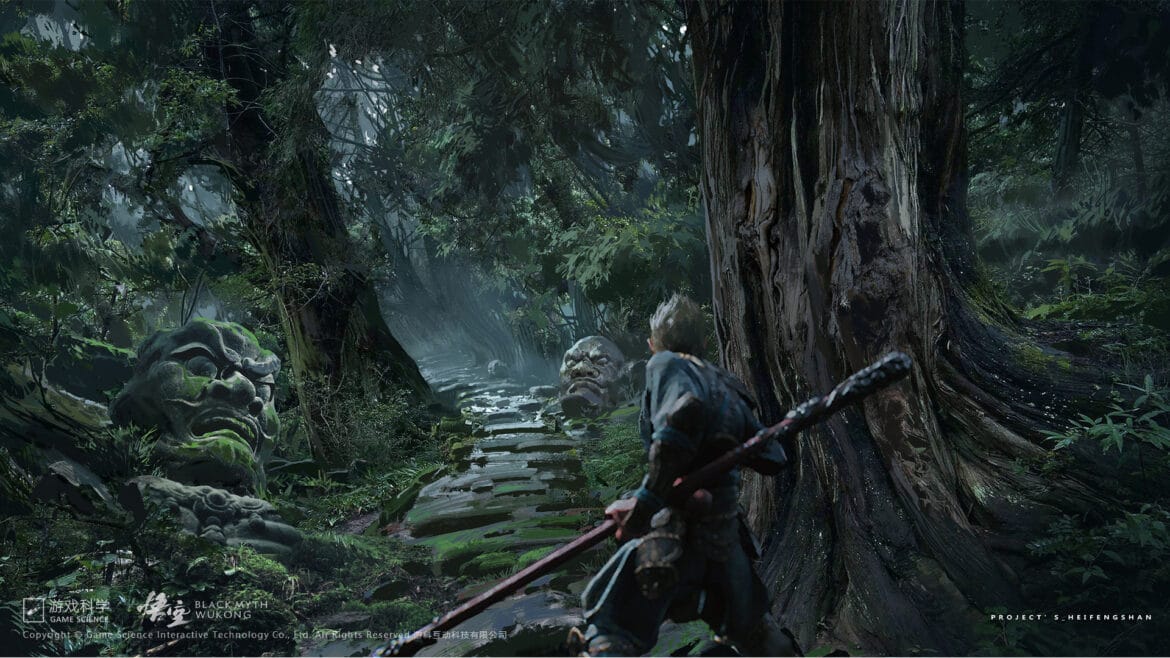 Conclusion
Black Myth: Wu Kong is going to be one of the best ever action-adventure games in the world. While its gameplay and graphics are too impressive. Though they have revealed its release date, however, stay in touch with TOP10.DIGITAL and you will get the latest updates about this exciting game.