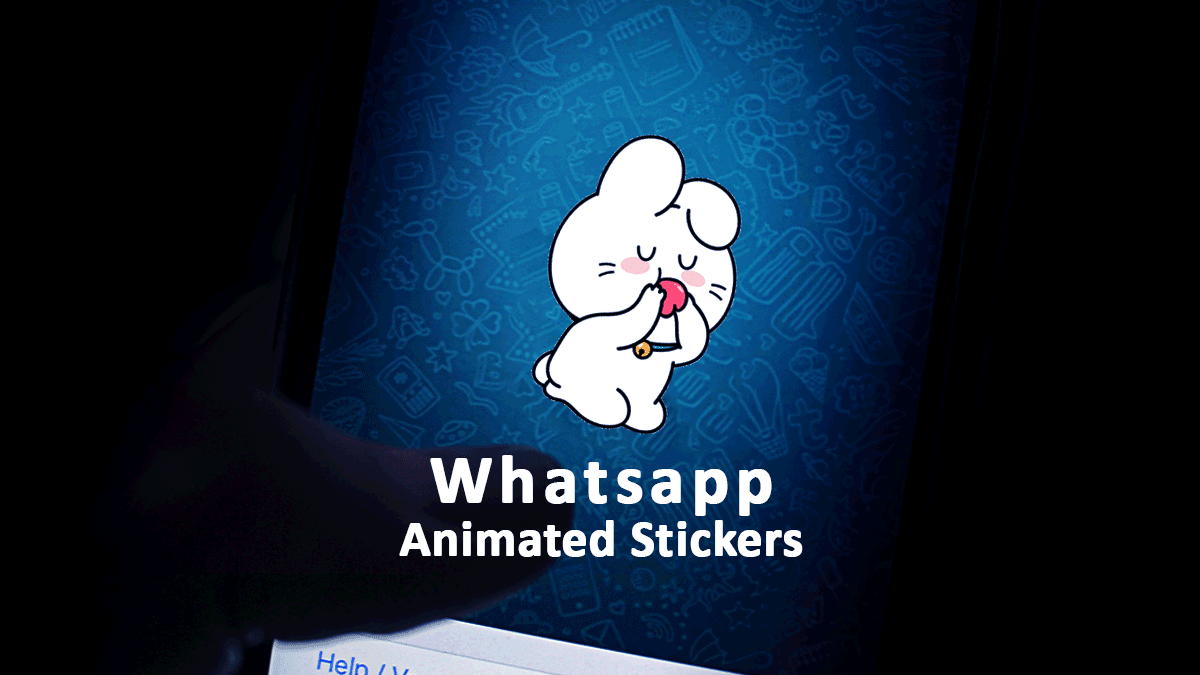 WhatsApp has rolled out the much-awaited update for animated stickers. Read on to know how you can access and use them.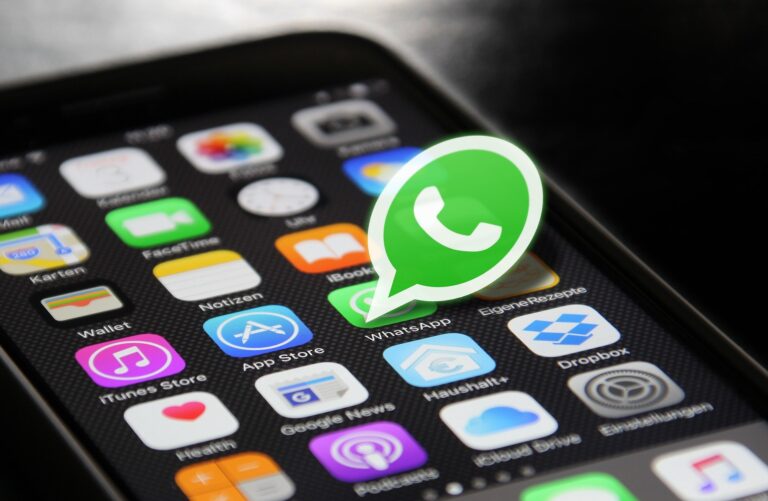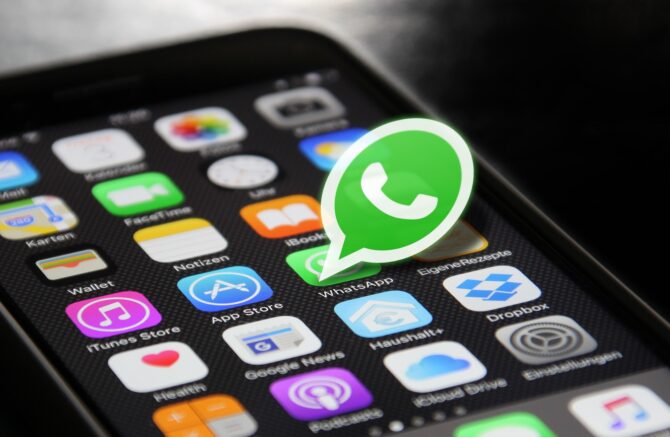 WhatsApp animated stickers update has been recently released by Facebook-owned WhatsApp. It can be downloaded alongside the normal stickers pack in the sticker store. The animated stickers pack is available for both Android, iOS, and Desktop versions.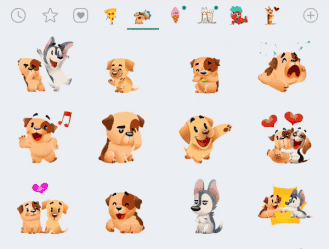 WhatsApp has updated a couple of animated stickers like Chummy Chum Chums, Playful Piyomaru, Bright Days, Moody Foodies, Rico's sweet life. To use the animated stickers you need to update it to the latest version. The updated versions available for Android are 2.20.195.15 and iOS is 2.20.80.
Download WhatsApp for Android from here.
Download WhatsApp for iOS from here.
How can you download and use WhatsApp Animated Stickers?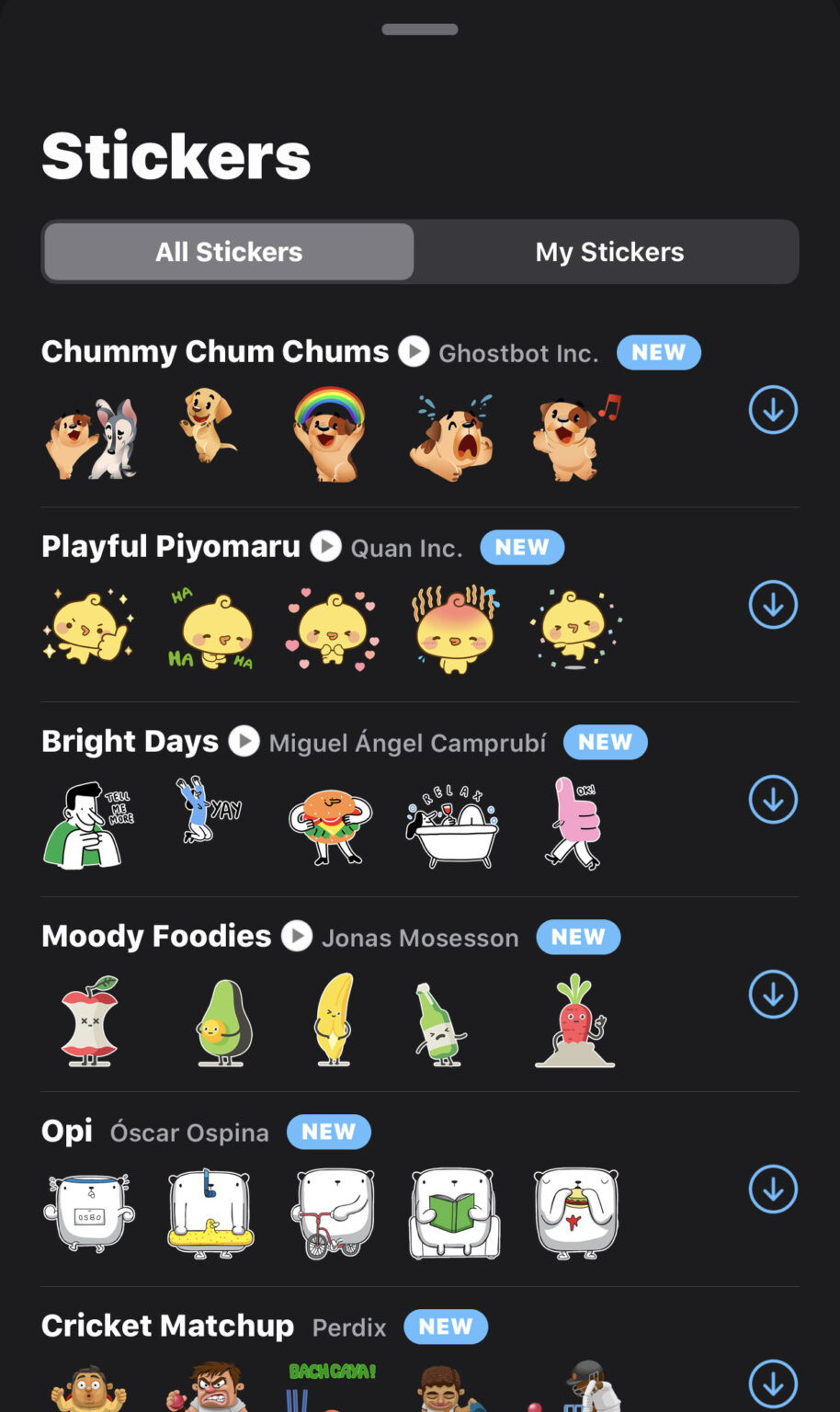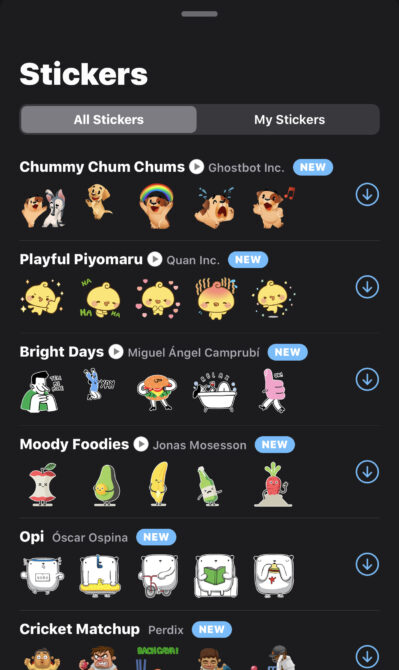 Click on the emoji icon after open WhatsApp.
Now, you will find the stickers option. Click on the plus (+)icon, it will take you to the Stickers Store.
Stickers Store has several stickers packs from WhatsApp that you can download, just look for the pack with this icon and hit the download arrow.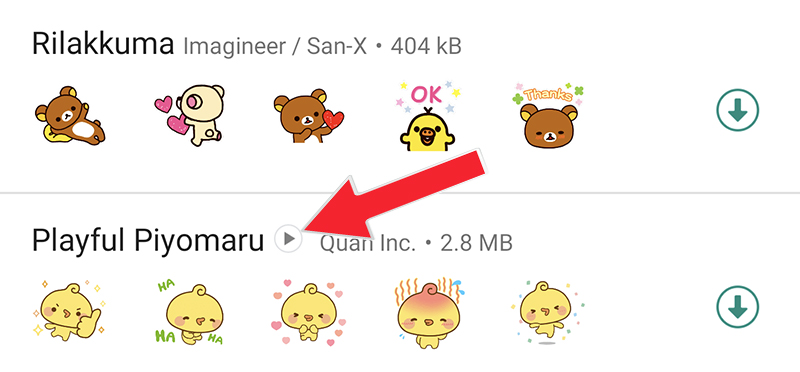 After you have downloaded the stickers pack, it will be available in the stickers section. You can add as many sticker packs you like.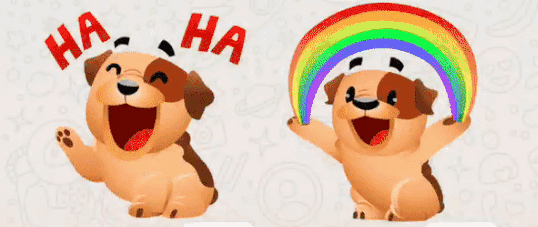 Though, there is one thing that disappointed the users as it can only be played once. To play it again you will have to scroll up and down through your chat. Though it isn't much of a problem if you get happy with just one show. The animated stickers work on the web version of WhatsApp too. Though, you can't access or download any sticker packs on the WhatsApp web.
Apart from this, WhatsApp has previously introduced many new features like scanning QR codes, Dark Theme for web and desktop, Improved the quality of video calls, and many more.
Latest Article: Minecraft Story: From Beginning till Now