Once there was a time that taking an extremely good photo or a video was almost impossible or was labor-intensive and time-consuming. You would have used to buy expensive fancy cameras as well as computer software to edit your captured images and videos. Things do not end here as you would have to learn how to use these editing software tools or invest money to hire someone expert. However, with the advent of smartphones, capturing a great picture and video has become extremely easy and you can use a mobile phone camera like a pro.
Moreover, the availability of some amazing apps has further provided a huge sigh of relief for photographers. Using some setting features coupled with apps you can use your phone camera like a pro and can make high-quality images. So, in this article, we are going to reveal all the secrets that can enable you to take extremely attractive pictures with your smartphones.
How can I take a high-quality picture with my smartphone?
Well, your smartphone camera can be converted into a pro-like camera with some simple steps. Just using some setting, will render a superb image. However, if you want to make your pictures more attractive then you can also use some paid apps. Here I will explain the three following techniques to make your phone camera like a pro.
Using Camera setting
Using Paid Applications
Other Tips and Tricks to Capture a Better Photo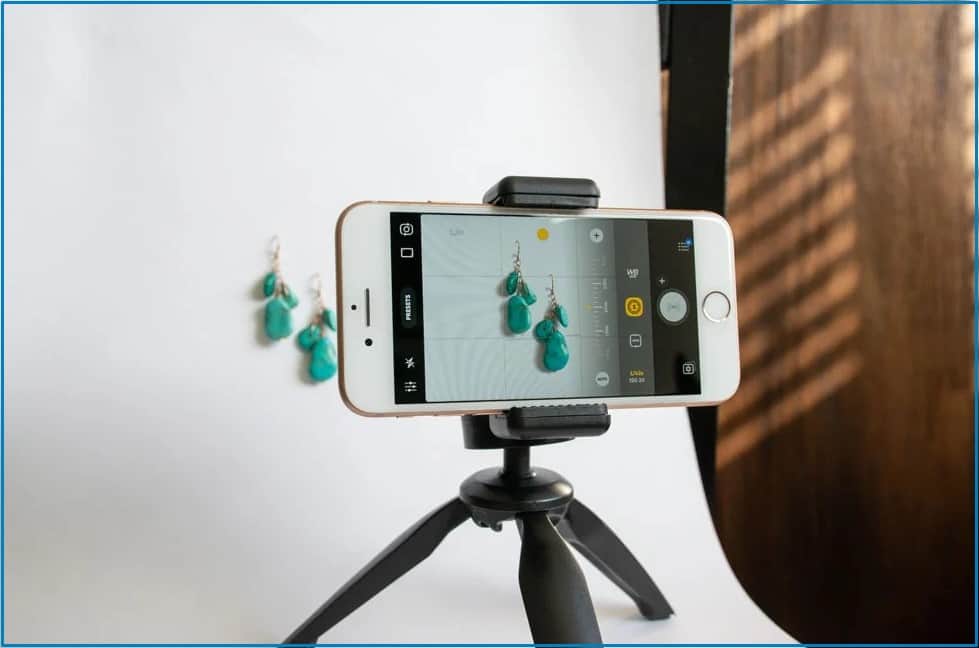 How can I capture an amazing photo using a phone camera setting?
There are some settings in your default camera app that can take your image to a whole new level and eventually make your phone camera like a pro. If you do not know about these settings earlier then the following paragraphs can help you a lot.
Turn Grid On
When you are capturing a picture always keep gridlines on because the Grid will give you better control over your image. This way you can avoid unwanted elements being composed in the image as it works on the rule of thirds. The grid breaks your image into thirds both horizontally and vertically and eventually shows nine sub-frames in a single frame. Moreover, it allows you to keep your photo structure upright perfectly. So, this is one of the best and easiest ways to improve your photography. This is one of the important settings to make your mobile phone camera like a pro.
Use the Highest Resolution
Either you are capturing a photo or making a video, from the setting of the camera choose the highest resolution to keep pixels perfect. So, before shooting must have a look at the camera setting because default settings are not optimal. Maybe there is a low resolution selected that can affect your image quality. However, this is also to keep in mind that images with the highest resolution will consume more memory from your device but will make your phone camera like a pro.
Adjust Focus Manually
Well, another feature that we normally use from default settings, is Auto Focus. However, sometimes this feature can not render you the best results. Therefore, use the manual focusing options. In most smartphones, this can be done by just touching the screen when you are shooting. So, the point at which you touch will be focused on by your camera. Hence you get a great picture and you can use your phone camera like a pro.
Adjust the Aspect Ratio
Default camera settings are not compatible with every image you click. Therefore, from the camera setting, you need to change the aspect ratio. Though most of the time it is recommended that 4:3 should be used yet you can choose according to your image details. Moreover, 4:3 renders you a bigger picture while 16:9 cuts off the part of the pictures. So, it is up to you either you want to capture a whole scene or a specific one. But this has a great impact on using a phone camera like a pro.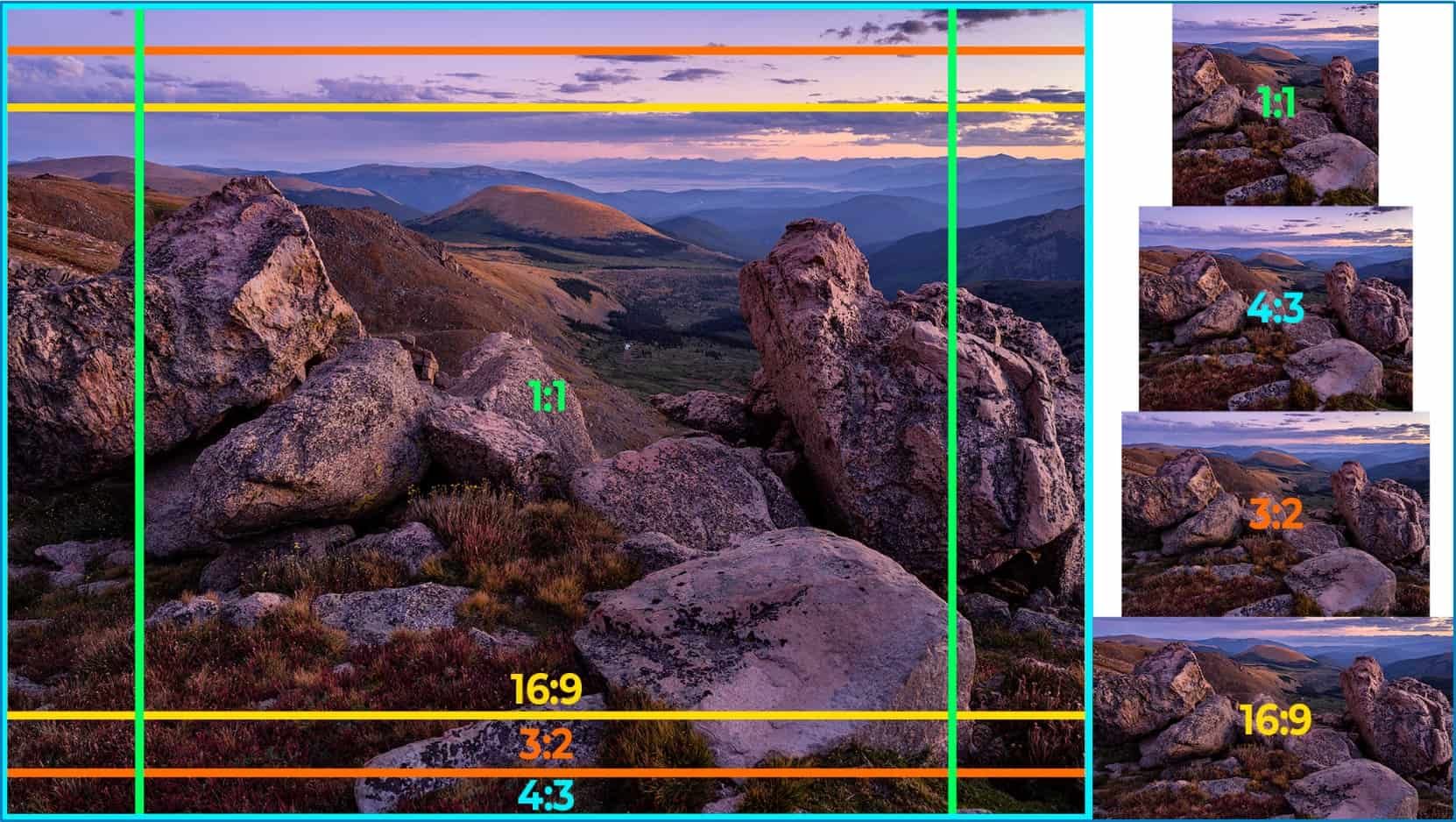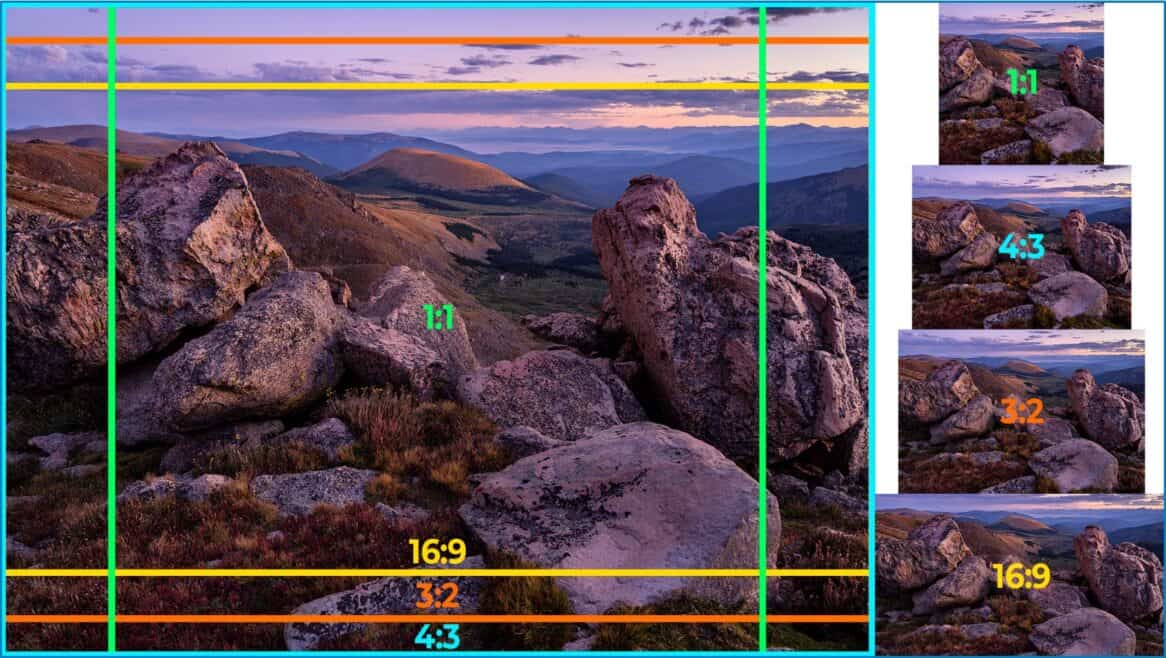 Use Panorama feature for natural photography
If a scene, you are going to capture, is exceeding for your screen then use the Panorama feature. This feature enables you to capture an image of a large area especially meadows, or series of hills, etc. Therefore, use this option to get a perfect and the best picture using your phone camera like a pro.
What are the best apps to improve images on a smartphone?
Well, if just customizing the settings of your phone camera is not fetching you satisfying results then to take it onto the next level you can use paid camera applications. But a question arises here in your mind. What are the best-paid camera apps for extremely good photo/videography? Here, we are mentioning two paid applications that can help you to use a mobile phone camera like a pro.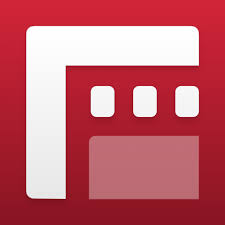 Are you curious to know how award-winning film directors like Jimmy Fallon, John Legend, and Steven Soderbergh shoot their videos? Well, these giants are using this FilMic Pro app to shoot their videos with high-end results. Filmic Pro is one of the most advanced cinema video cameras for smartphone users. It possesses cutting-edge capabilities and is the perfect solution for videography if you are searching for a responsive manual filming app. It enables the media-related personalities to shoot videos in a true LOG gamma curve. However, as mentioned earlier, this app is paid and its price is $14.99. It is available for both Android and iOS users. So, use this app and make your phone camera like a pro.
Moment Camera Pro App
Well, another superbly amazing camera application to take your photo/videography to a whole new level is Pro Camera by Moment. This app offers almost everything a professional photographer may need. Most of the filmmakers are also using this app because it gives manual controls, better video, long exposure, and quick access to the settings. You can say this a DSLR camera that you can use in a fast and easy way. Either you want to adjust color profiles, bitrates, dual-channel audio meters, real-time waveforms, or need fast access to frame rate, this app is extremely helpful.
In short, this app can make your phone camera like a pro. However, this tremendous app is not free to use and also not available for android users. Only Apple iOS users can buy this app after paying $6.99.
Tips and tricks to capture a better image using a mobile camera?
Apart from the above-mentioned settings and apps, there are also other tips and tricks you can use for better photography and videography. So, the following are the tips for using a mobile phone camera like a pro.
Clean your Camera lens
As compared to a traditional camera, smartphones are used excessively. Because these have become an essential need for everyone. Hence almost all day your phone will be in your pocket, hand, or on your table. So, it is vulnerable to dirt and dust and its lens can eventually get dirty. The presence of a little dirt or fingerprints can ruin your shot. Therefore, clean it well before you use it for capturing photos. This factor affects a lot to turning phone camera like a pro.
Don't use zooming in
Well, it is a common thing that we use the zoom-in option to capture an image closely when we are shooting from a distance. However, avoid this practice and zoom in using your feet. Because this way you can make a photo blur, granny, and pixelated. Therefore, get closer to the object and capture the image to maintain its quality. However, stay away from wild animals. But you can understand that zooming can destroy the image results of a phone camera like a pro.
Use Natural Light
To take the best picture, natural light is a great tool. Even if there is low light you can utilize the shadows to render a unique artful image. For example, you can capture the images while the sun is setting. Meanwhile, you should stand in such a way that light should be on your back. In case, you will have to use lights while shooting indoors then use white lights. Eventually, you can use your mobile phone camera like a pro.
Use Flash Only in Day Time
We have hardly seen a good quality image that is captured with the flashlight on. Especially when we are shooting at night, we use flash to improve image quality. But in reality, it does not help much and can ruin your efforts to use a phone camera like a pro. It can destroy the uniform illumination of an image. Therefore, it is recommended to use flash in the daytime as it will help to minimize darkness if there is a shadow, etc.
Get a Tripod
Smartphones have made photography easy as you can shoot very quickly. However, there are chances that you can't get balanced and of uniform level photo especially when you are capturing with extended arms. Therefore, use a tripod to stay level and get still photos with great balance. It enables you to mount your smartphone and after that feel free to click. Moreover, tripods are not so heavy and even some of those are in similar size to mobile devices. SO, Tripod plays a great role to make a phone camera like a pro.
Use an External Lens
If you find your phone camera is not rendering the best results despite using all tips and tricks then I would suggest you use an external lens. Any good quality lens can change the whole perspective of your mobile camera. There are many external lenses available, from fish eyes to wide-angle lenses that can be used for this purpose. Hence do research and get the best quality lens to customize your camera performance. With the use of an external lens, you can use a phone camera like a pro.
Use filters or editing apps
With the advancement of technology, smartphone cameras now have great filters and editing options. After clicking an image, you can use these filters to show your picture in a better way. These filters are a quick, and easy way to edit photos with a single click. Meanwhile, you can also use photo and video editing apps to make your pictures amazing. So, never be afraid of editing images to present them in an impactful manner. You should keep in mind that taking photos is just the first step and editing it is the second. So, use filters and editing apps to retouch your images and feel that your phone camera is like a pro.
Take a picture in Landscape mode
Usually, when you are taking an image or recording a video of an individual then portrait mode is the best. However, when there is a group or you want to capture more objects then use landscape orientation. Because portrait orientation will cut off the objects and other things that will be outside the mobile screen. While landscape will show a better view with more space.
Focus on a single subject
A single-subject can make a photo more attractive as well as of more quality. However, this should be kept in mind that the single object should not fill the whole frame. Professional photographers recommend that two-third of the photo should be the other space in the image. This is also called negative space (space other than the main object). So, when you are clicking an image of a single object, give it some extra time until it is completely focused. This way you will get the best image quality and eventually you will find you are using your mobile phone camera like a pro.
Take Pictures From Different Angle
The unique style of photography also makes an image attractive. Therefore, capture images from different angles as it will make your phone camera like a pro. For example, you can create an illusion of height or depth by taking photos from a height or while sitting on the ground and taking pictures upside. In other words, you should play with different perspectives and styles. Such unique styles look more interesting and good to viewers.
Conclusion
Smartphones are the need of the hour and almost everyone is using them. Mobile phones also enable you to take pictures with great ease wherever you are. However, using the above-mentioned tips and tricks you can make your mobile phone camera like a pro and capture the best quality images. Also, using the paid camera applications like FilMic Pro and Moment camera pro app, you can take your video/photography to the next level. How this article has helped you do let us know in the comment section. And for more such pieces of content keep visiting us.