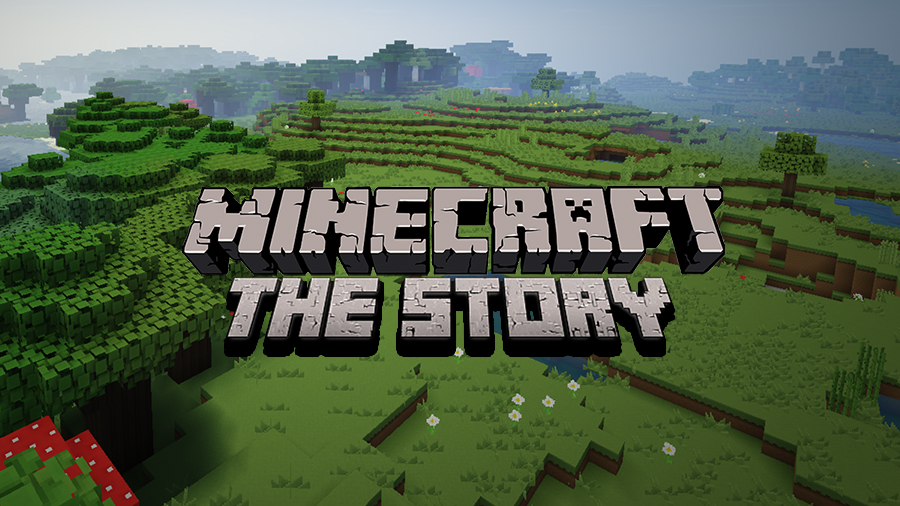 This article is going to be a paradise for all Minecraft fans, as TOP10.DIGITAL is going to take a look at how it was created and how it became a truly global phenomenon.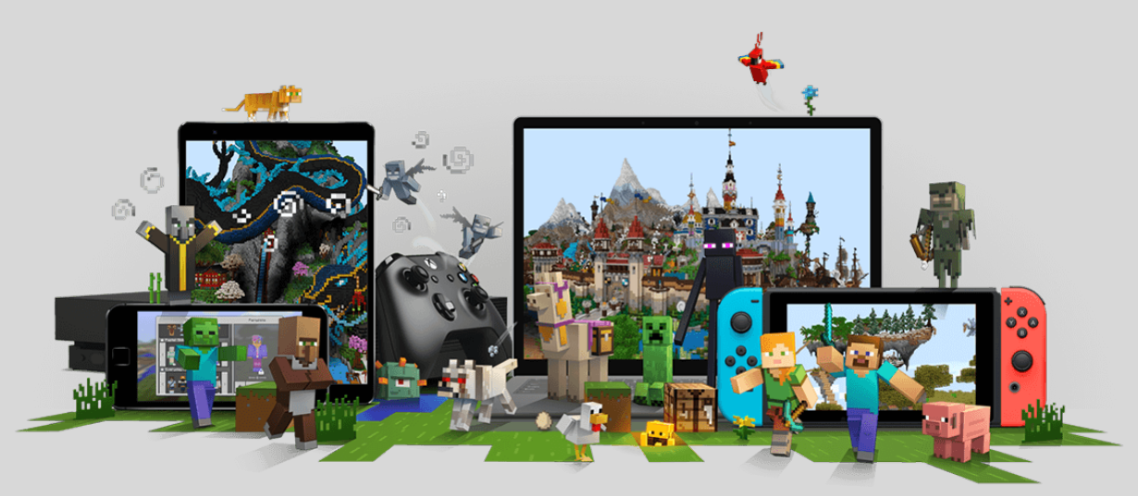 History of Minecraft
Since the 1980s, several games changed the game history. After the release of this game, it was one of the first games where gamers created something rather than destroying. Gamers can be world creators, architects of their own Minecraft world. It created a different level of perspective than people had earlier for games.
In 2009 Swedish programmer Markus 'Notch' Persson created and developed the independent game 'Minecraft'. The first major update was released in 2010, known as the alpha version of the game. After that, Notch decided to open the game for beta testing where it employed several developers to develop the game.
Earlier versions of the game only had few features more like a resource management simulation game that made it addictive the gamers could have combats with monsters and explore the vast world which kept on growing with regular updates. Eventually, Markus created a game development company called Mojang that was responsible for the future developments and maintenance of the game.
Later, on, Notch decided to sell Mojang along with Minecraft with its intellectual property rights to Microsoft for $2.5 Billion in 2015. While now it has sold over more than 200 million copies in 2020. It currently has more than 180 million monthly active users.
Before it was bought by Microsoft. The game was only available on Microsoft PC. But after it got in the hands of Microsoft it was made available on all major platforms.
Minecraft Now
Today players can play Minecraft on a variety of platforms. They can play different available modes. Currently, there are three modes in Minecraft: Survival Mode, Hardcore Mode, Creative Mode, Adventure Mode, and Spectator Mode. With the regular updates even today, it is having a surge in its popularity.
Because Minecraft is a never-ending game with an ever-expanding world. Microsoft will continue to develop the game for many years to come.
Minecraft has decided to create a series on How they made Minecraft. Here is a trailer for that:
Minecraft Mods
Truly Minecraft is a wonder on its own, but the mods make it shine more. As being one of the most popular games that ever existed, there are a great number of mods available for this game.
Over the golden years of Minecraft, creating mods for this game has become much simpler and convoluted. The Curse Forge Platform by Twitch is still the best way to get playing Minecraft mod.
Minecraft Servers
There are tons of Minecraft servers. There is no denying the fact that the PC community boasts the most famous players around the world. For evidence, we have the Minecraft servers. The game has been a great creative platform for all creative gamers.
Each server has its world, with its gameplay style, communities, and rules. Some popular servers are Mineplex, Hypixel Network, and Lichcraft.
Minecraft as an Educational Tool

With schools shutting down due to the pandemic. Microsoft has thought of adding a new edition for the kids in a free education world.
Gaming has a unique power to bring different communities together, inspire people, and Microsoft has proved it. Where most of the children have shown a surge in the consumption of gaming and entertainment, it could be the best possible way to game and learn together.
Microsoft has released Minecraft: Education Edition, this version will help parents teach their children while maintaining distance and while their kids have fun.
Minecraft RTX Ray Tracing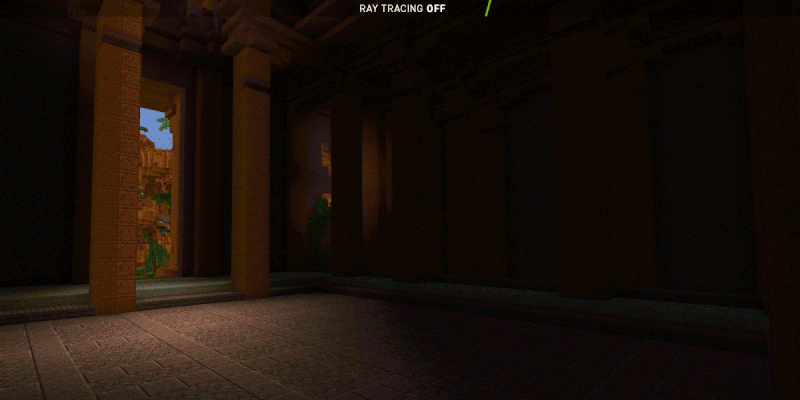 Through their partnership with NVIDIA Minecraft Beta for Windows 10 with ray-tracing is a new way to experience Minecraft Real-time ray tracing in Windows 10, that pushes Minecraft's graphical boundaries even more!, they are bringing ray-tracing to DirectX capable devices, such as GeForce RTX GPU. Experience it in selected Marketplace worlds, available for free download!
The RTX beta for Windows 10 brings a brand new experience to Minecraft! Join the beta to enjoy creator-built worlds with realistic lighting, vibrant colors, naturally reflective water and immersive textures that light up.
If you are looking for how to sign-up for the Minecraft with RTX Windows 10 beta, click here
Minecraft Earth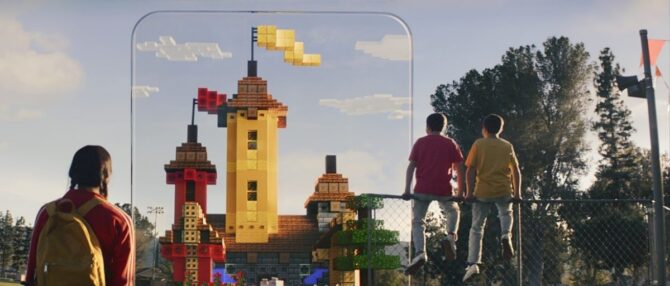 Mojang has recently released its latest Minecraft game for iOS and Android. This game uses the concept of augmented reality to merge the gameplay of the original block building Minecraft experience with the real-world aspects. The players need to travel around their locality in search of various materials needed to build customized structures that can be placed in the real world, and the best part is that your creations can be shared with others too. Players can wish to enter combats with a variety of weapons. The level of violence is less with no on-screen blood or injury.
Due to the nature of the location-based gameplay of the game. Players need to be always aware of their surroundings while playing. There is some customized in-game content that could expose younger players to potentially offensive content.
Related Article: Top 10 Popular Video Games Right Now.