This article is for all gamers. There is no doubt that video games are exciting and fill players with adrenaline. So, TOP10.DIGITAL has compiled a list of Top 10 Games that are popular right now.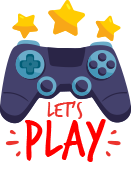 The list contains games from all genres from battle royale to first-person shooting games. So, scroll through the list and select your favorite game and start playing it.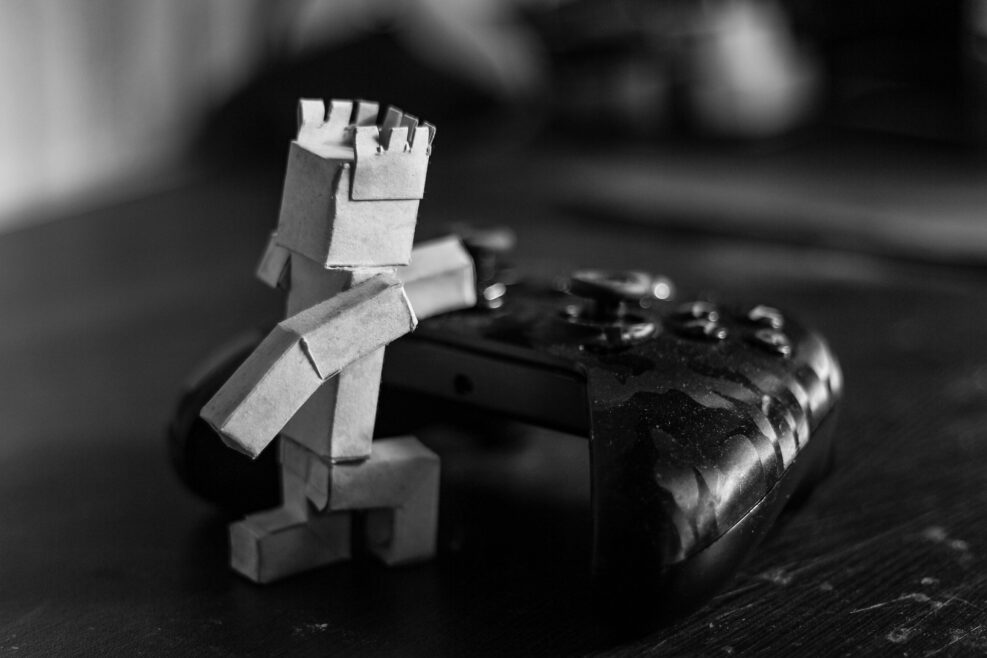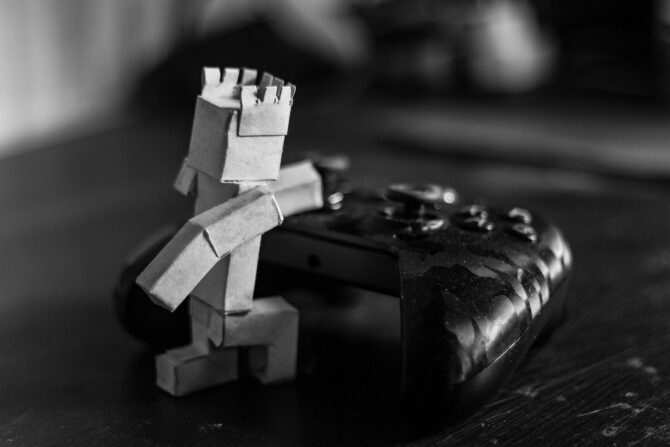 Top 10 Popular Games Right Now
We have compiled a list of top 10 games for all gamers. There are games for all age group players on this list.
---
Minecraft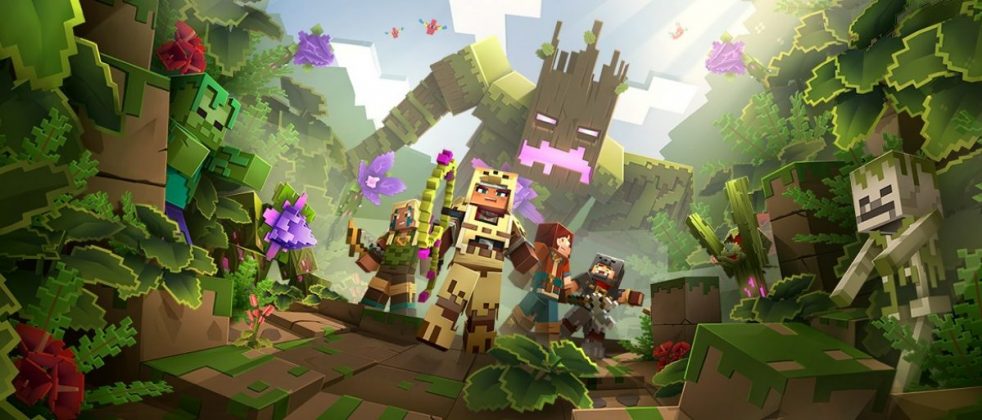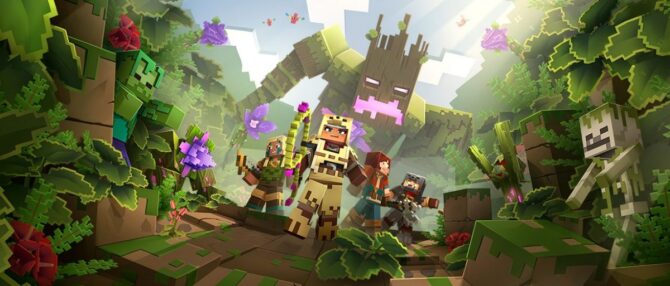 So the first place has been taken by Minecraft. This sandbox video game was created by Markus Persson. It was later released in 2011 by Mojang. It is one of the most popular video game titles.
In this game, you need to create things with a variety of building blocks and explore the Minecraft world. It has sold over 176 million copies to date across all platforms which makes it one of the most popular video games.
---
Roblox 


In the second position, we have Roblox. It is different from all the other games that we will be including in our list of Top 10 video games. The thing which makes it different is its gameplay. It is an online multiplayer game creation platform system, that allows users to host games and create virtual worlds.
Once you login to the game, you will come across multiple user-created games. You can play any genre of game from RPG's, racing games to Simulations. Roblox has a monthly 100 million active player base.
---
Counter-Strike: Global Offensive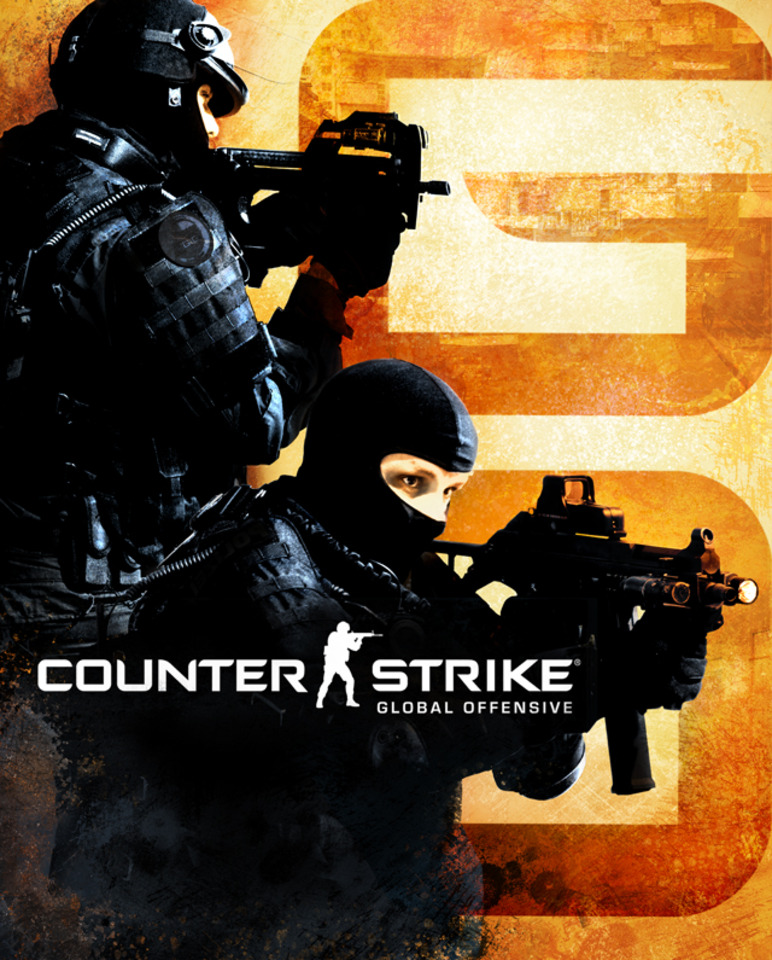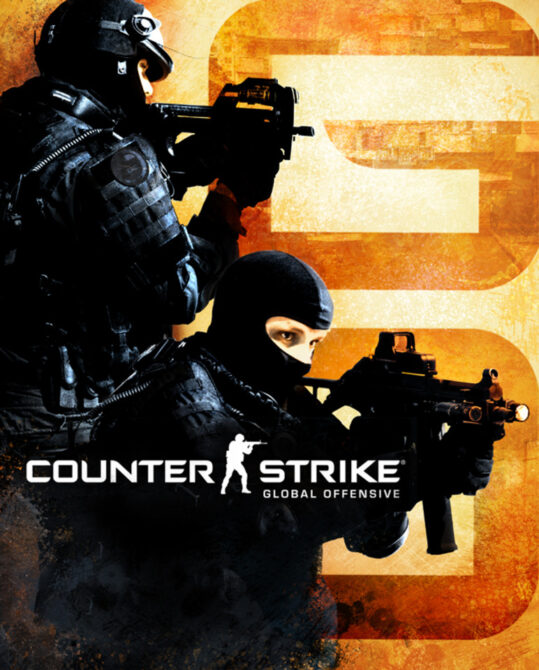 In the third position, we have Counter-Strike: Global Offensive or popularly knowns as CS GO. Counter-Strike: Global Offensive was released in 2012 by Valve Corporation.
The game has two teams: The Counter-Terrorists and Terrorists each with a different task to be accomplished. While achieving their task they also need to defend themselves from getting killed by the opponent team.
---
Fortnite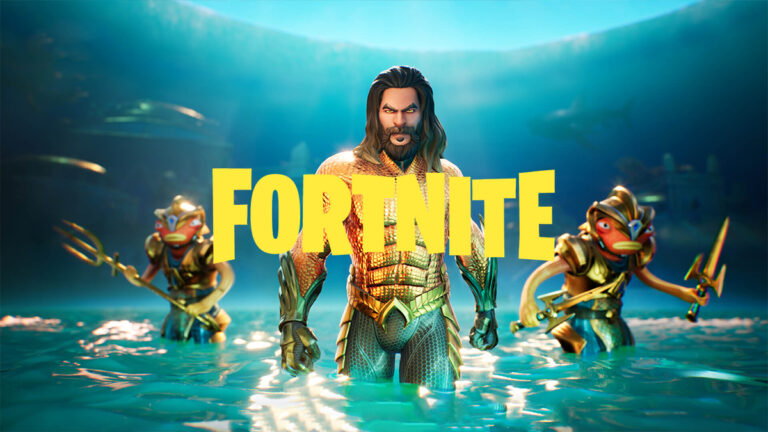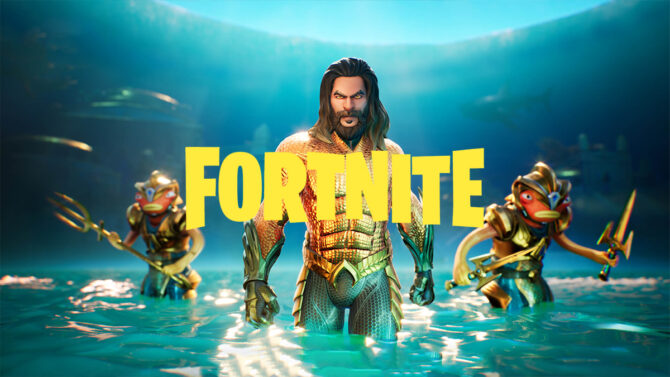 Fortnite is a building battle royale game. It consists of three different games mode that you can choose yourself: Save the World, Creative, and the Battle Royale.
Save the World and Battle Royale are the most popular choices among the Fortnite players.
Fornite drew 125 million players in a year and also won the "Best Multiplayer Competitive Game at the Webby Awards in 2019.
You can also read our Article on Fortnite Aquaman Challenge.
---
Grand Theft Auto V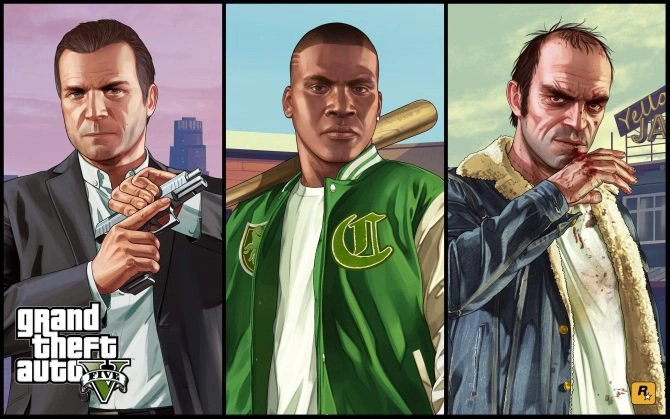 In the fifth position, we have Grand Theft Auto V it was released in 2013. Grand Theft Auto needs no introduction as most of the gamers has childhood where they spent hours on Grand Theft Auto.
But for those who still don't know about GTA, it is a story mode game where you play as a criminal, committing heists and crimes for your bosses and evading police officials. You can play the story mode and enjoy the story-line while it is an open-world game so you can just do whatever you want to do in the GTA world.
It can be played as a first-person or third-person perspective and players can either travel the distance on foot or there are various vehicles available for them to travel.
It has a history of the fastest-selling entertainment product where Rockstar Games earned about $800 million it the first day of its launch and $1 billion within three days of it going up for sale.
---
Call of Duty: Warzone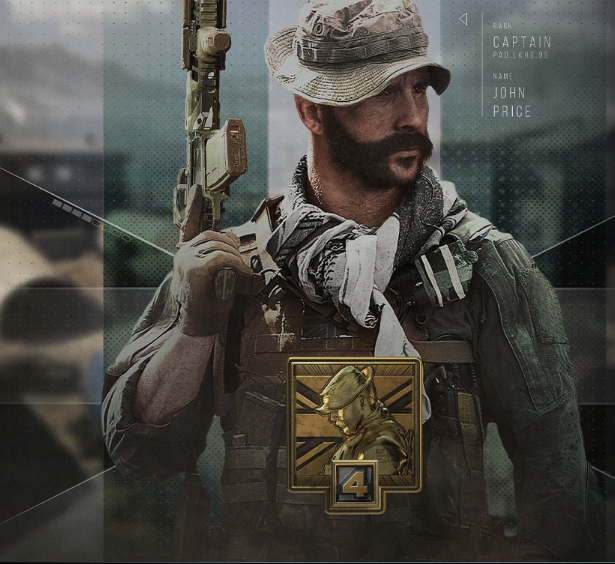 The sixth position goes to Call of Duty: Warzone. Warzone is a battle royale edition of Call of Duty: Modern Warfare series. It is not the first battle royale game yet it has a huge advantage of the other famous battle royale games like PUBG and Fortnite. Call of Duty franchise is the old daddy of all the war games, with a huge fan base.
---
Tom Clancy's Rainbow Six Siege

The seventh position goes to Tom Clancy's Rainbow Six Seige. There is a reason for that as this game is one of the most addictive shooting games. It is an online multiplayer tactical shooter game. As a player, you have a choice of choosing a side either you can be the attacker or the defender like you can either defuse a bomb or rescue a hostage.
There are as such no campaign mode you can play though, there are few short missions that you can complete on your own.
---
Rocket League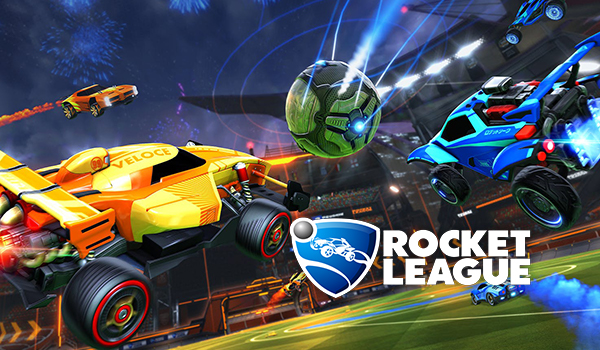 Rocket League was released back in 2015. The game is simple as it is a vehicular soccer game. The gameplay represents the soccer field and the vehicles as the player. The goal is simple as you just need to hit the ball into your opponent's net to score a goal and the one with the most goal wins. This game is the sequel to Supersonic Acrobatic Rocket-Powered Battle-Cars.
There are no campaign modes you can play though, there are short missions that you can complete.
---
Red Dead Redemption II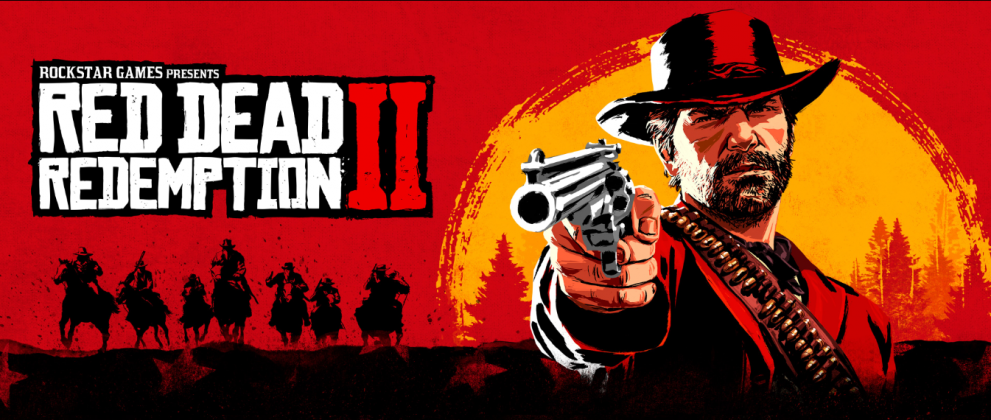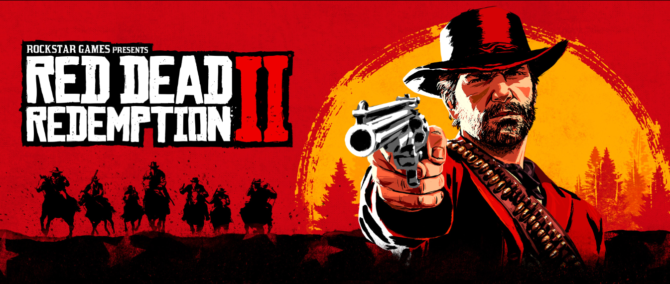 In the ninth position, we have Red Dead Redemption II. It is an action-adventure game. It is currently available on Playstation 4 and Xbox One. The gameplay there is a western-style wild west shooter. It is the third game of the Red Dead series.
There is a campaign story mode that you can play and complete it on your own while enjoying the story-line of the game.
---
Call of Duty: Black Ops II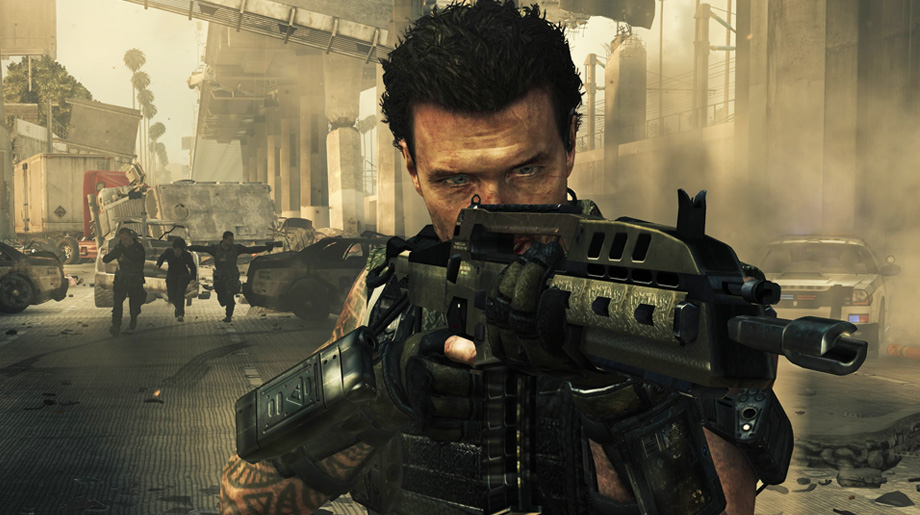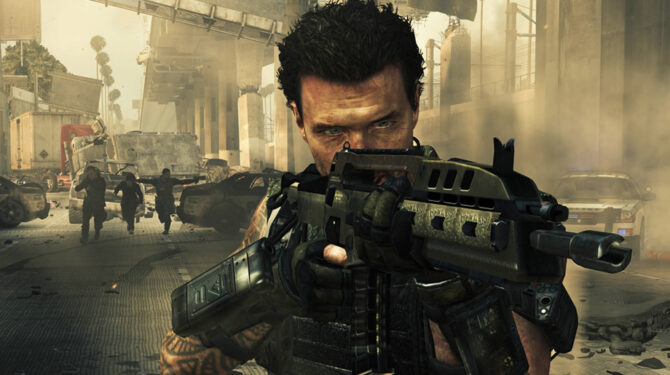 In the last position we have Call of Duty: Black Ops II but it doesn't make it bad this game is also quite interesting on its own. Developed by Treyarch and published by Activision in 2012. It has sold over 24 million copies since its release.
In both the periods, your character's goal remains the same to catch hold of Raul Menendez, a Nicaraguan Cartel leader.
If you like shooting games, explosions, deaths, and gore content then this game is just for you.
---
CONCLUSION
After going through all the popular video games, at TOP10.DIGITAL we considered Minecraft to be the most popular video game right now. As the game keeps getting older yet the fanbase of Minecraft keeps on growing forever making it an ever-green game.