Microsoft and Google are the two greatest rivals for ages. Moreover, both tech companies try their best to dominate the market with the best services. It is also a matter of fact that Microsoft has so far dominated the corporate mail market with outlook. Keeping the situation in view, Google is also trying hard to grab the new business and to compete with Microsoft. Therefore, they have also introduced new Gmail work tools for their corporate customers.
Also, the pandemic era has forced tech companies to bring innovation in their services. Hence, it has also helped Google to implement new ideas. Now, they have introduced new Gmail work tools that will enable corporate users to edit the document in a more easy way.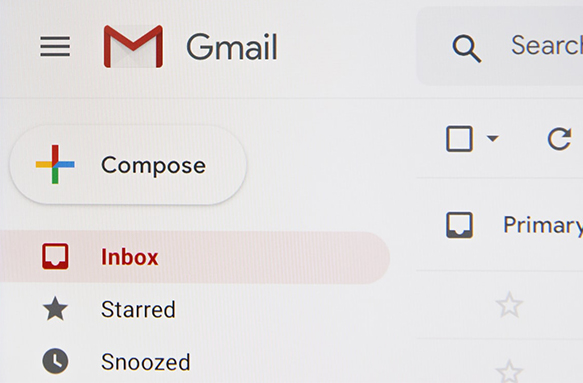 What is the new Work Tools in Gmail?
With the introduction of new work tools, the corporate customers will now be able to edit the documents and other files in real-time. They are in no longer need to leave the Gmail screen. Instead, they can edit it while staying in Gmail.
Moreover, Google made this announcement during its recent cloud unit's annual customer and partner conference. Later, this conference turned into a virtual gathering over several weeks because of the COVID-19 pandemic.
The new features are not yet available for the free Gmail version. These are only available for business accounts or for corporates customers.
Microsoft is still ahead of Google in terms of email services and they admit it as well. Javier Soltero, a vice president at Google who has previously worked for Microsoft said in an interview.
Microsoft is still telling you there are two separate places to check, two different habits, two inboxes to look at
Further, he added without elaborating.
They are not incentivized to do a deep integration between Teams and Outlook
The features which have Google introduced were already in use of Microsoft Outlook.
Here at TOP10.DIGITAL, we bring a lot of updated news. Therefore, keep visiting to get the latest news.