Are you facing grammatical errors and issues while writing content? Either it is for your own needs or for your clients, error-free content has always its demand. However, if you go to check the grammar manually then it will take a lot of time. Therefore, there are a lot of tools that can't assist you in writing good content as well as save your time. When we talk about such tools then two names come in our mind first and those are ProWritingAid and Grammarly. Both tools are very useful in their capacity however, there is always a discussion of which tool is better than the other one. Here at TOP10.DIGITAL, we are also going to elaborate ProWritingAid vs Grammarly.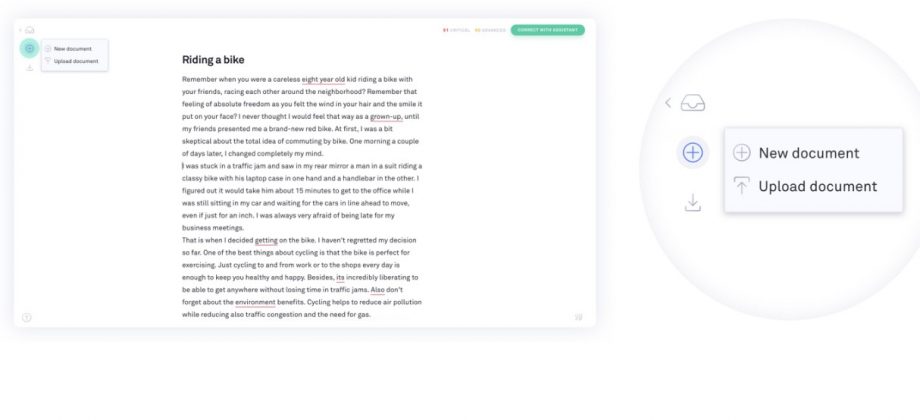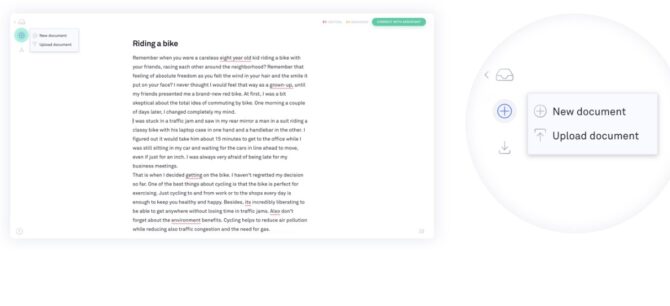 What are Grammarly and ProWritingAid?
Grammarly is one of the easy and most used grammar checking tools. Moreover, its interface is more user friendly than any other tool and its Google Chrome extension makes it more popular. It is a clean tool that highlights the errors of your text by underlining in red color. While clicking on the error notification, it shows you the suggestions as well as recommendations.
Further, this digital writing tool was developed by an American multinational technology company in 2009. Also, it uses artificial intelligence and natural language processing to develop tools.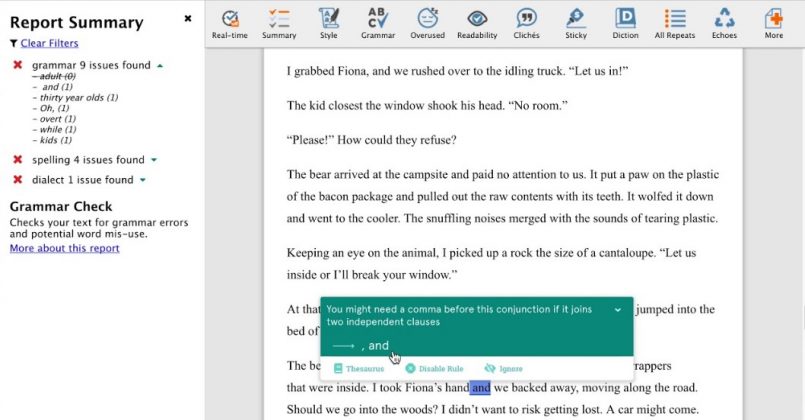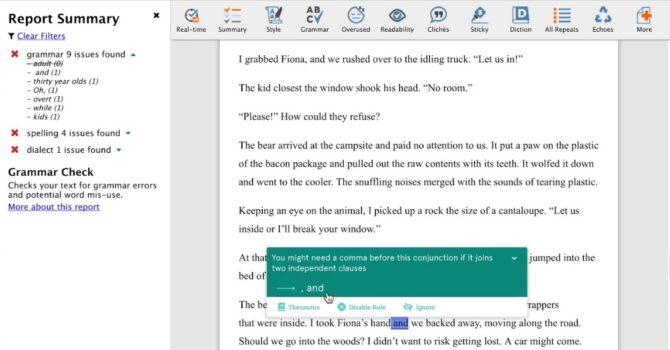 While ProWritingAid is not as clean as Grammarly is. It shows all the errors on the left side of the app. Moreover, for suggestions, you have to click on the tiny arrow and hover over the text for recommendations.
ProWritingAid vs Grammarly; Comparison Table
In this table, the major differences between ProWritingAid and Grammarly are narrated.
| ProWritingAid | Grammarly |
| --- | --- |
| Dialogue checks | Grammar checker |
| Context-sensitive style suggestions | Plagiarism checker |
| Spelling | Spelling |
| Visualize Sentence | Punctuations |
| Word Explorer | Tone detector |
| Contextual Thesaurus Report | Word variety |
| Homonyms | Style suggestions |
| | Repetitive words |
| | Weak adjectives |
| | Word variety |
Conclusion
At TOP10.DIGITAL, we have found that Grammarly has a slight edge on the ProWritingAid. Though both tools are useful in their capacity, however, the user-friendliness of Grammarly makes it more popular. Moreover, it also has its mobile applications while ProWritingAid has not.