NVIDIA Broadcast App is now available to download for all the gamers. No doubt, this app is going to take the gaming world by storm. Especially, the gamers who love to do live streaming of the games can use the diverse options of the app to make it more attractive and catchy. Moreover, NVIDIA announced the launch of this game during their live event at the beginning of this month. While it is an AI-enhanced app, so it can take audios, voices, and video conferencing to the next level. TOP10.DIGITAL is narrating here the necessary details about it.
What is the NVIDIA Broadcast app?
It is a universal app that can transform your gaming place into a home studio with its diverse functionality. It can work on all live streaming, video conferencing, and audio-video chats. Moreover, this app can fix all the issues of live streaming for gamers. Besides, this app is an Artificial Intelligence that improves the video quality and all other communicated data.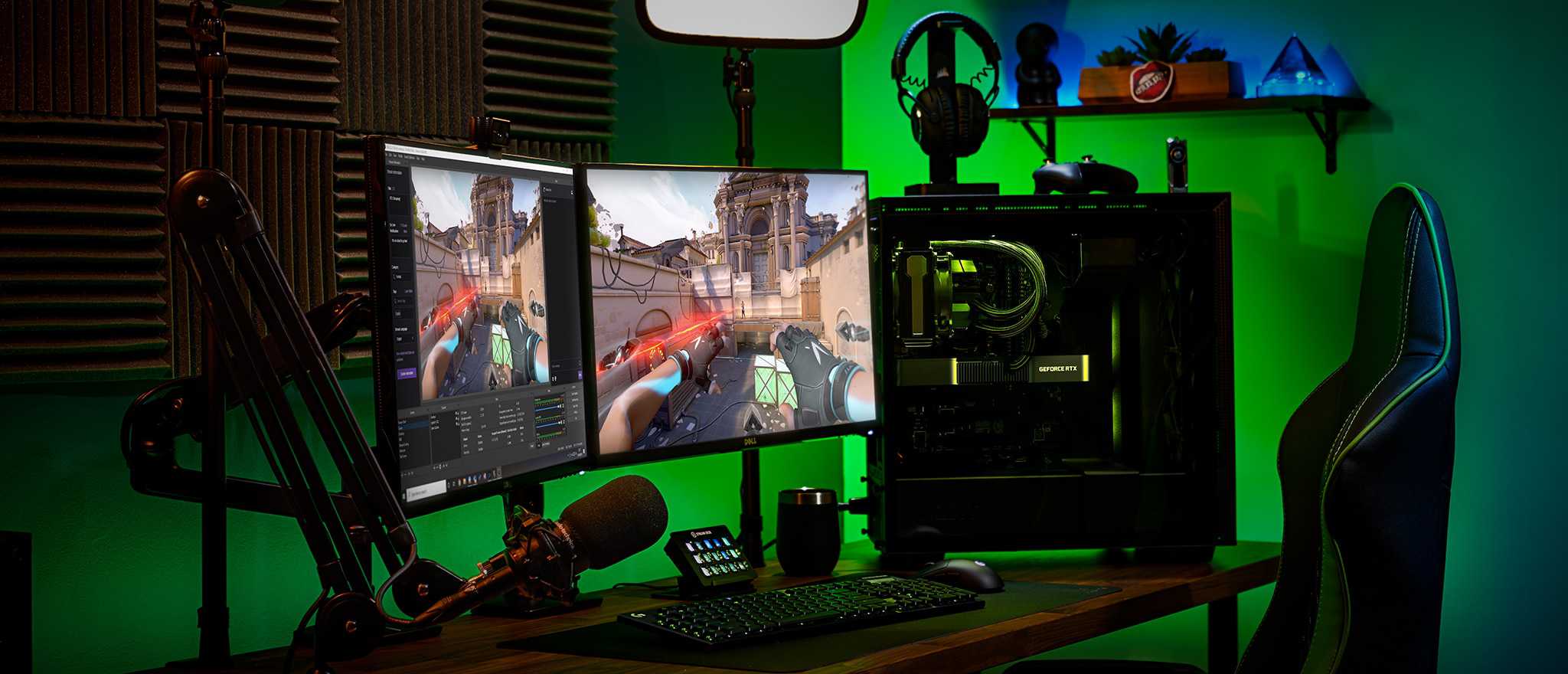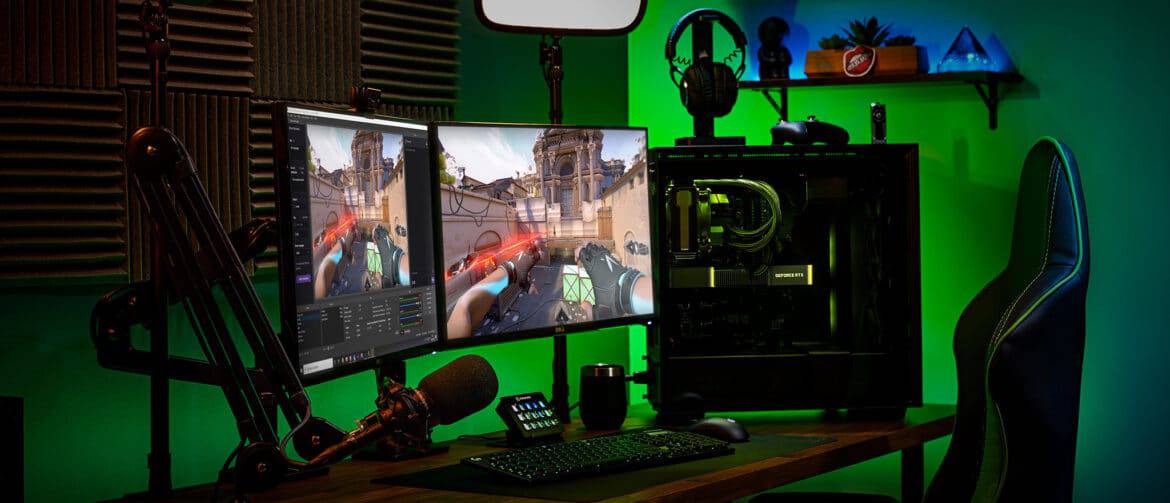 What are the features of the Broadcast app?
Well, this broadcast app have diverse functionality and you can customize your streaming as well as video conferencing. The following are the major features of this app.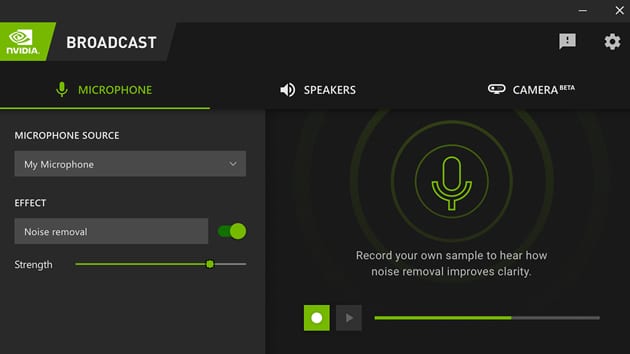 Noise Removal
When you turn on noise removal in the NVIDIA Broadcast app, it will remove all unwanted noises. You will not need to worry if your keyboard is making noise while typing, an annoying sound of fans, and other voices, etc. So, this app will enable you to curb all noise issues. You will never need to search for a quiet place either you are attending a remote meeting or streaming live.
Background Change
Broadcast App has a salient feature of changing the background of your live videos, video conferencing as well as remote meeting. Moreover, it can also enable you to blur the background without needing any expensive lighting setup if you don't want to change. According to Playstation, you can personalize your webcam feed using powerful AI green screen effects perfect for work and play, wherever you are. The possibilities are endless.
Auto Framing
Another salient feature of the NVIDIA Broadcast App is auto framing. You don't need to crop or zoom the objects because it will be done automatically. Hence, this app can give you a complete control over your video streaming and calls.
System Requirements for Broadcast app
The following specifications you need in your system to download this amazing app.
Operating System – Windows 10 – 64 Bit
GPU – GeForce RTX 2060, Quadro RTX 3000, TITAN RTX or higher
RAM – 8 GB RAM or higher
CPU – Recommended: Intel Core i5 8600, AMD Ryzen r5 2600 or higher
Driver – NVIDIA Display Driver version 456.38 or higher
Conclusion
The NVIDIA Broadcast App can do wonders with your live streaming, video conferencing, and remote meeting. It is AI based system that can make your gaming space into home studio. For further details, stay tuned with TOP10.DIGITAL.