Google Chrome, without any second thought, is one of the best web browsers in the world. Moreover, its popularity is increasing day by day. In 2015, Chrome had about 22.65 percent of the browser market worldwide while today it has captured 68.6 percent. Moreover, its increasing popularity is also because of the many free Google Chrome extensions.

These chrome extensions actually help the users to customize their web browsing experience. By using these extensions, they can perform a lot of actions with just one click of the mouse. Therefore, we can say that these add-ons have made life easier for chrome users.
Keeping this in view, Microsoft has also introduced the new chromium edge browser that supports all chrome extensions. At TOP10.DIGITAL, we are going to share the top 10 free Google Chrome extensions. These extensions will help you a lot to use chrome in a better way.
---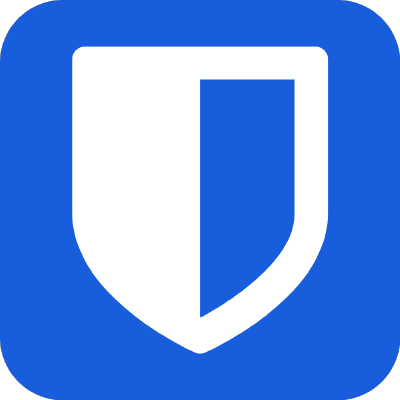 This is possibly the most useful extension that saves a lot of passwords of the users in the easiest way. Moreover, this extension is the safest way to store all your logins and passwords. It also keeps them conveniently synced between all of your devices.
Apart from this, Bitwarden is 100% open-source software. Its source code is available at GitHub, hence everyone is free to review, audit, and contribute to the codebase. It is also worth mentioning that Bitwarden stores your logins in an encrypted vault, hence nobody can access your data except you.
---
Lightshot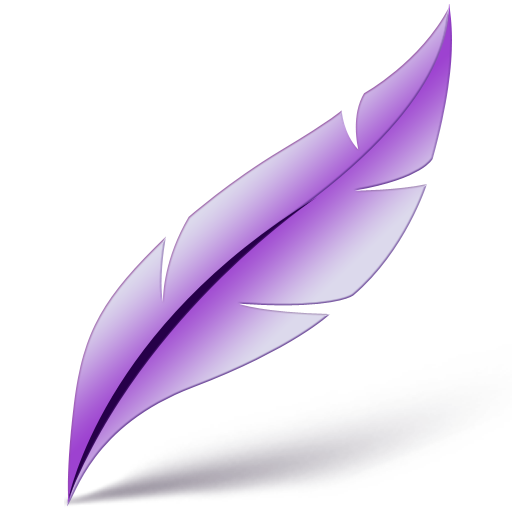 Taking a screenshot was never so easy as Lighshot has made it. This Google Chrome extension enables you to take a screenshot as well as editing it in real-time. Moreover, it offers you to save the screenshot on any storage.
Besides, it is one of the fastest ways to take a customizable screenshot. It allows you to highlight any area on the screenshot as well as to add text. Also, you can download it and by installing it on your device, you can use it offline as well. This lightweight chrome extension is totally free to use.
---
Grammarly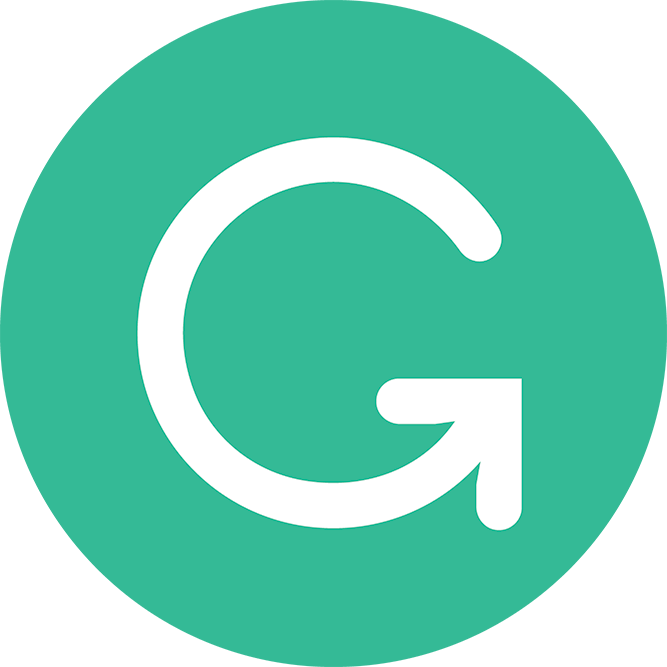 Do you need a writing assistant? If your answer is a yes then install this free Google chrome extension. Grammarly will help you to fix your grammar issues as well as the tone, style, and spelling of your content.
Moreover, Grammarly also gives you suggestions to make your letter or email an accurate and concise one. Apart from this, it is compatible with the places where the text is to be written. It is also worth mentioning that to use the advanced features of the Grammarly, you will have to get its paid subscription. However, its free version also provides you with enough support.
---
Screencastify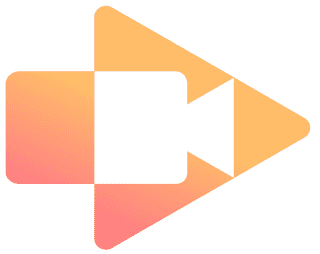 Screencastify has made the screen recording of a web page so easy and that also with just one click. Moreover, you don't need any external software for recording and will do the job with the best quality.
Also, it is beyond the limits of tabs and you can record full screen. While its animation tools help to highlight the mouse in the spotlight. The green version of this amazing Google Chrome extension allows you to record a video up to 10 minutes. Apart from this, the best part of this extension is that you can upload videos directly on YouTube after recording.
---
Google Translate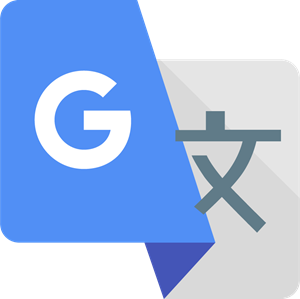 Have you ever wished to read a foreign language website in the language of your choice? If your answer is yes then Google Translate Chrome extension is for you. It will help you to translate any foreign language into your favorite language. Hence you will be able to read that piece of content.
Moreover, Google Translate allows you to translate the selected paragraph also instead of translating the whole webpage. Therefore, it can be a free useful Google Chrome extension for the users.
---
Adblock Plus – free ad blocker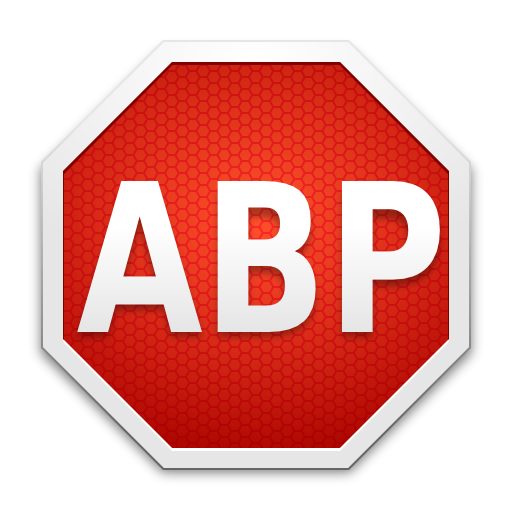 Are you pissed of seeing irrelevant ads while browsing? If the answer is yes then this chrome extension is the right fit for you. Adblock Plus – free ad blocker is an absolutely free and improved adBlocker extension. So, just download it and stop seeing irrelevant ads.
Moreover, the unique thing of this extension is that it only displays the acceptable ads and does not show annoying ads and blocks the pop-ups. However, you have also option to turn off these acceptable ads too. Therefore, install this extension and enjoy ads-free internet.
---
Chrome Remote Desktop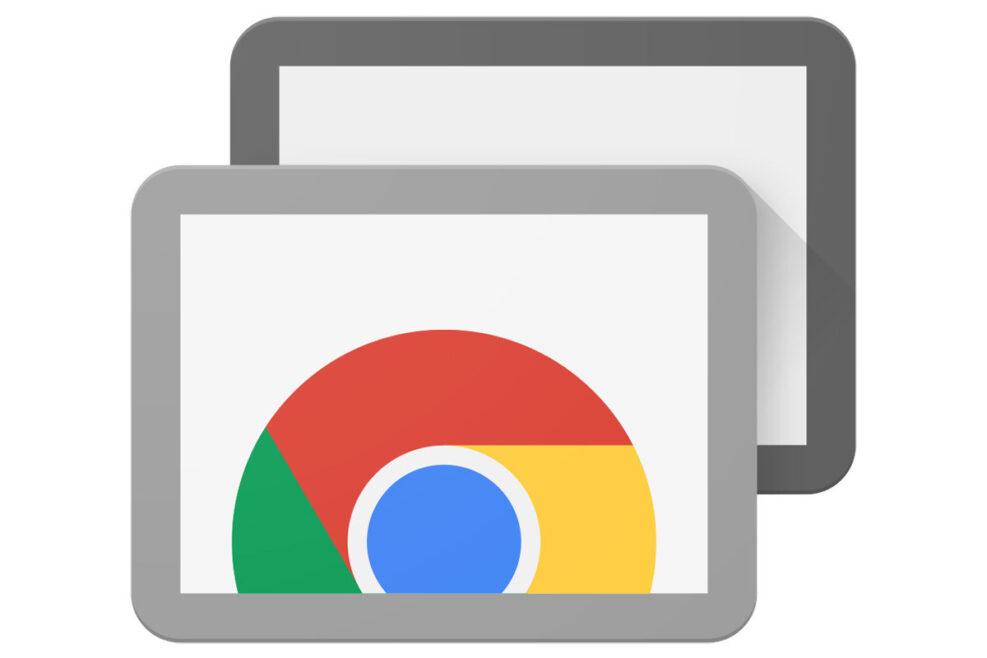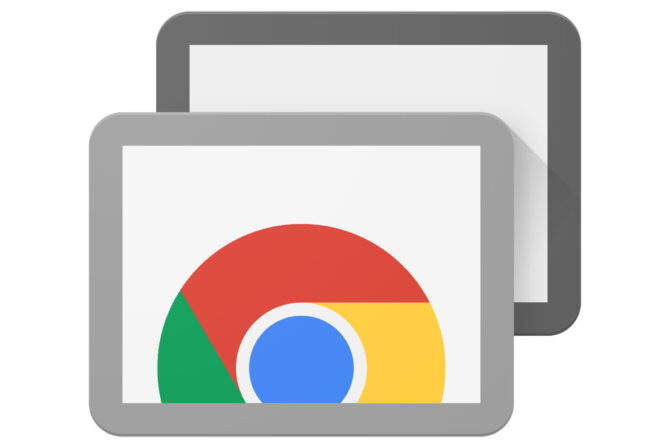 It was never easy to access someone's computer remotely until this amazing chrome extension arrived. Chrome Remote Desktop allows you to take control of any system from afar or give control of your computer for tech support.
Though there are many tools that make it possible but none are as easy to implement as Chrome Remote Desktop is. Moreover, all the action is done via chrome extension, and also this works across the platform like Windows, Mac, and even Chromebook.
---
Checker Plus for Gmail

Google Chrome extension checker plus for Gmail provides you with an easy peasy way to manage your mails. You can read, delete, or even listen while staying in the browser. Moreover, while using this extension, you don't need to open Gmail.
Besides, this extension is very useful to manage multiple Gmail accounts. It gives fast access via a drop-down menu in chrome as well as desktop notifications, color coding, and even voice input. A lot of its features are free to use and enough for a user. However, you can unlock its more advanced features by donating any amount.
---
Unsplash For Chrome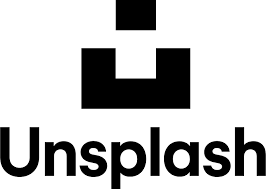 Do you want to insert royalty-free images into your website, blog, or any other forum? Unsplash for chrome is surely a solution for you. Moreover, it could be one of the best and useful Google Chrome extensions. With just one click you can add absolutely free photos on any web page.
Also, it provides you with a quick search facility as well as downloading options for the images. Moreover, Unsplash is a platform powered by an amazing community that has donated hundreds of thousands of their own photos to fuel creativity around the world. Therefore, feel free to use this amazing platform as it is totally free.
---
xTab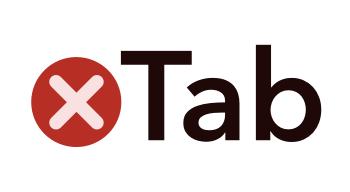 Do you find it weird when a lot of tabs are opened in the browser? Then xTab is a good solution for you. This free Google Chrome extension helps you to prevent from opening too many tabs. Also, you can set a specific limit for the tabs.
Moreover, once you reach the set limit, this extension will kill the oldest tabs or the least accessed tabs automatically. Therefore, you must install this extension to have the least or required tabs on your browser.
---
Conclusion
Well, the chrome extensions are there to customize the web browsing experience. These extensions make the work easy for users. However, at TOP10.DIGITAL we have found that Bitwarden is one of the best free Chrome extensions you must have installed in your browser. This free extension enables you to save and store your unlimited password at a single place.