TikTok has again hit back President Trump prohibiting all transactions with the parent company ByteDance. Saying that it shows "no respect for the law of land". After a year in which they claim that they tried to address the concerns of the US government on its implementation.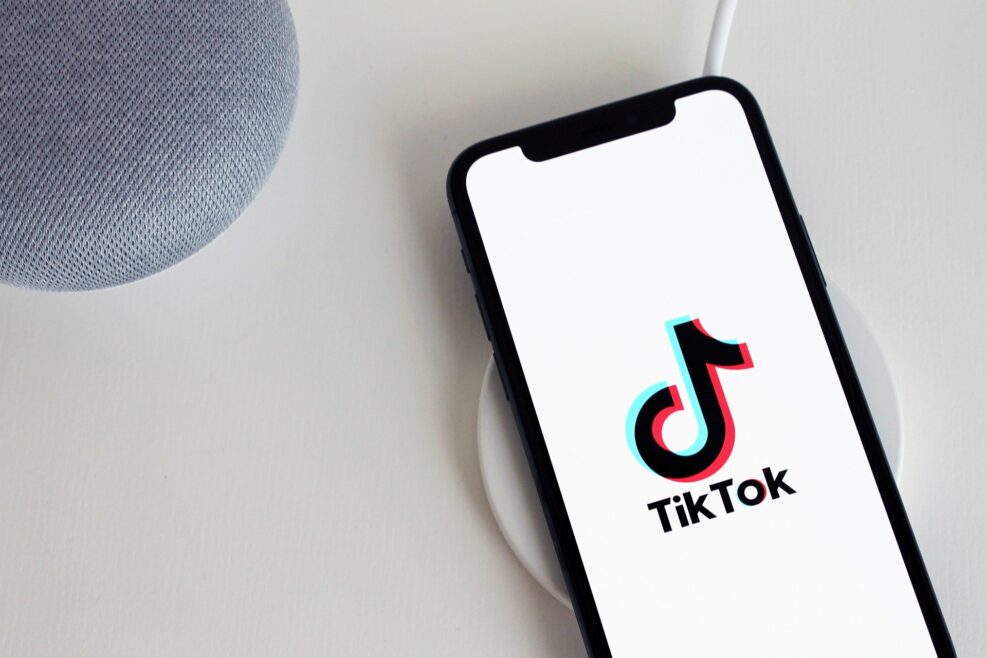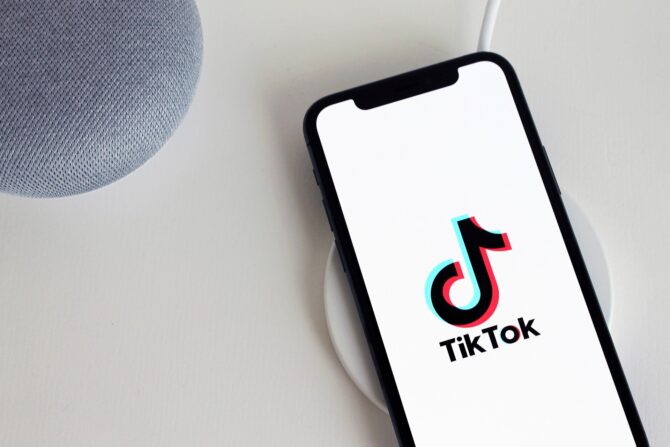 TikTok states that they intend to challenge the order in the US courts. "We will pursue all remedies available to us to ensure that the rule of law is not discarded and that our company and our users are treated equally". Furthermore, they state that if not by the administration then by the US courts. They add that the order "threatens to undermine the confidence of the companies worldwide commitment to the rule of law."
TikTok SAYS IT TRIES TO WORK WITH US GOVERNMENT FOR ADDRESSING THEIR CONCERNS.
The response comes after Trump has signed an executive order, to try to meet the national security concerns leveled at TikTok. The order said that the Chinese developed applications like TikTok "threaten national security, foreign policy, and economy of the United States. "
President Trump took the unusual decision to state the Law on International Emergency Economic Powers Act. And the national emergency measures by providing the authority of the order. However, sanctions against individuals and companies, usually come from the Department of Commerce rather than the White House. Both processes seem to have been used in the case of ByteDance.
Furthermore, TikTok said that the sanction defines a "dangerous precedent for the concept of free expression and open markets. They added that "they tried to engage constructively with the US government on the issues and proposed solutions". Like the opening of its algorithm. Furthermore, "We have made it clear that TikTok never shared user data with the Chinese government." said TikTok.
Additionally, "We expressed our willingness to continue even a complete sale of the US business to a US company". TikTok said, referring to the news that they are in talks with Microsoft over a possible sale of service activities in the US, Canada, Australia, and New Zealand. These talks are due to end on September 15, about five days before the executive order is to take effect.