Elon Musk is very keen to complete his Starlink Project as soon as possible. The purpose of this project is to provide satellite-based internet globally. Even in those remote areas where it is very hard to lay infrastructure. Therefore, Musk's company SpaceX is launching Starlink satellites at a rapid pace. On Friday, August 7, they have launched 57 more satellites in the space. How SpaceX launched these satellites? TOP10.DIGITAL is here with all the details?
How SpaceX launched Starlink Satellites?
SpaceX Rocket Falcon9 carried these satellites and flew form the NASA's Kennedy Space Centre. Moreover, it was right after the successful DEMO-2 mission. While this is also worth mentioning that Falcon9 has flown to space several times.
Further, it was a two-stage launch. In the first stage, Falcon9 raced away from the historic pad 39A to space 1:12 a.m. EDT.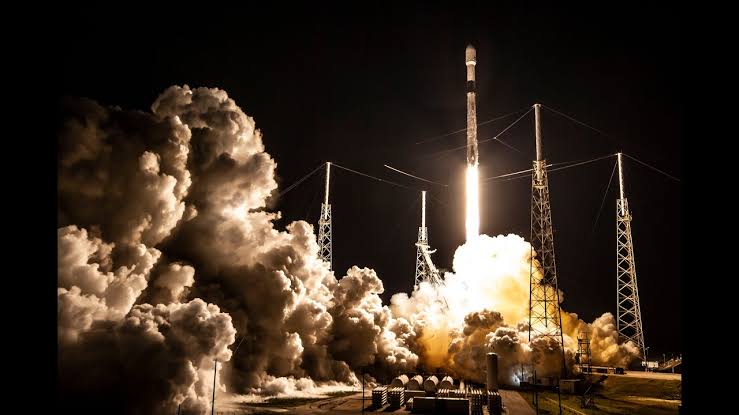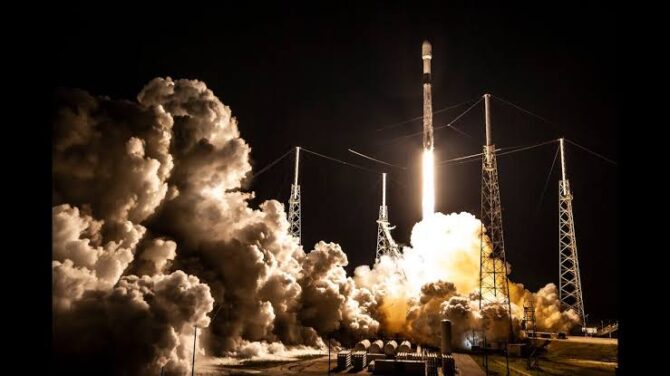 While in the 2nd stage, the boosters landed on a waiting offshore drone. When the rocket flew, after two and a half minutes, the first stage engine shut down and boosters fell away. Meanwhile, the second stage continued its climb to space using a single Vacuum rated Merlin Engine.
After six minutes of stage separation, the first stage landed on a drone ship. While 30 second later, it reached the planned orbit. Hence they completed the launch of all 57 Starlink satellites.
What are BlackSky Satellites?
Along with Starlink satellites, SpaceX has also launched 2 BlackSky satellites for global imaging. These 121-pound heavy satellites are named as Global 7 and Global 8. Moreover, these satellites were added as a rideshare or secondary payloads arranged through Spaceflight Inc. Further, these microsatellites are for commercial use and to help foreign and federal agencies.
How many satellites SpaceX has launched?
SpaceX has now so far launched nearly 600 satellites. While they have a plan to launch 12000 satellites and further extending it to 42000.
At the end of this year, they are going to provide satellite internet in America and Canada. Further, until 2022, they want to provide globally.
TOP10.DIGITAL is committed to bringing you the latest news of the tech and digital world. Therefore, bookmark it and frequently visit it for further latest updates.