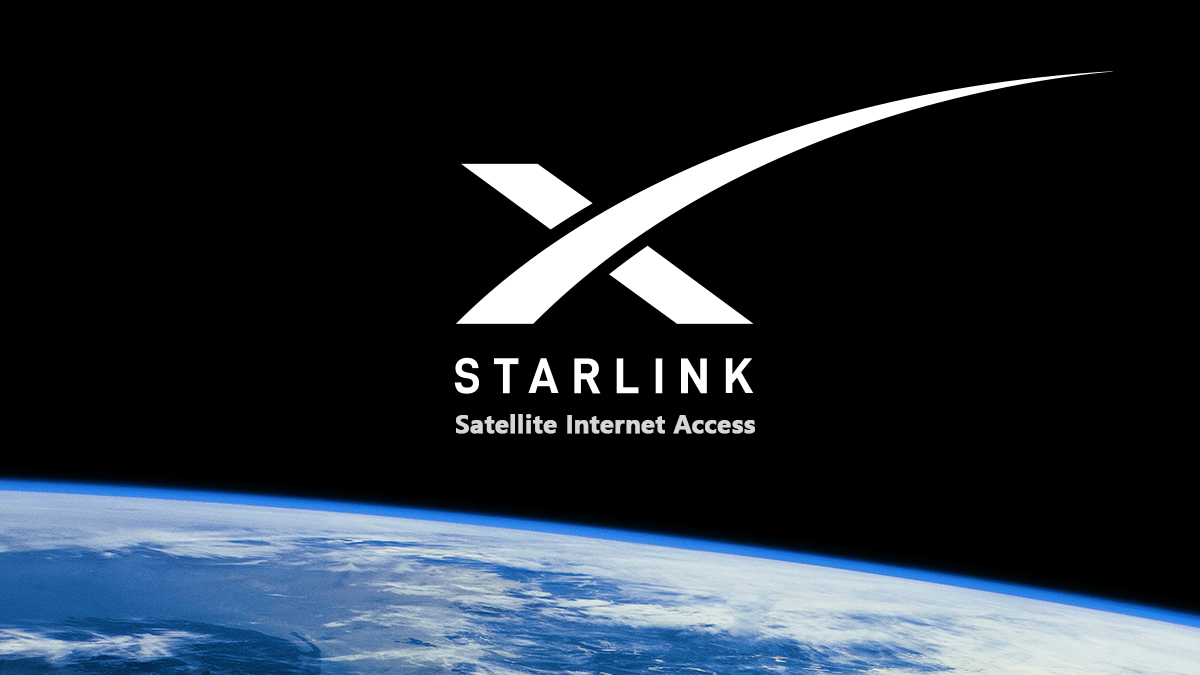 The Internet has played a major role in transforming this world into a global village. Meanwhile, an internet connection can connect you to anywhere in the world. We can call, do a video call, or even can conduct cloud meetings without any interruption. But things were never easy since the beginning. Once we used to use an internet connection that can just send a message. But as technology evolved with the passage of time now we are heading to 5G and faster internet. Now Elon Musk's SpaceX is working on Starlink Project; A project that will provide with internet through satellite.

Moreover, once SpaceX completes this project there you can access the internet anywhere in the world. Here TOP10.DIGITAL enables you to more about this project.
What is the Starlink Project?

It is a series of thousands of small satellites that are being constructed by SpaceX to provide satellite internet access. They started this project in 2015 and launched the first two prototypes test-flight satellites in February 2018. However, the positive results urged SpaceX to deploy more satellites in the lower orbit of the earth. So, they launched a set of 60 operational small satellites in May 2019. While on 13 June 2020, they have launched 540 more Starlink satellites. Also, they are planning to launch 60 more per Falcon 9 flight every two weeks.
Moreover, initially, SpaceX has planned to launch 12000 Starlink satellites with a possible later extension to 42000.
How does satellite internet work?
These satellites will transmit data by using laser technology. Each satellite will communicate with four other satellites. It means satellites will beam data with the speed of light. Hence this would be much faster internet service. Only fiber optic provides speeds close it but not equal or greater than it.

Is there Starlink internet available?
SpaceX has got the permission currently for Canada and Northern America. Therefore, until Aug 2020, satellite internet will be available in these countries. However, they have also announced that until late 2021 or at the beginning of 2022, we will across the globe.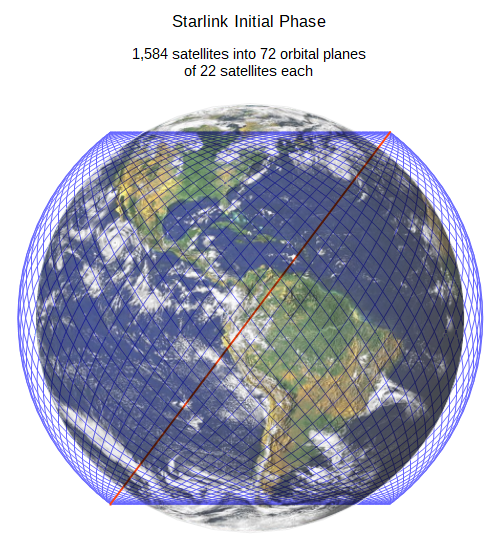 Will it be free to access?
Well, the company has not yet revealed the exact details. However, Elon Musk has said on Twitter that it will be free to access. But it is unofficial news. There will installation charges up to $300. An antenna of pizza box size pointed to the sky and a plug will be needed. Also, experts are also saying that it may cost around $100 per month.
TOP10.DIGITAL is committed to bringing the latest and updated news of the digital and tech world. Keep visiting the site to know about the latest updates.