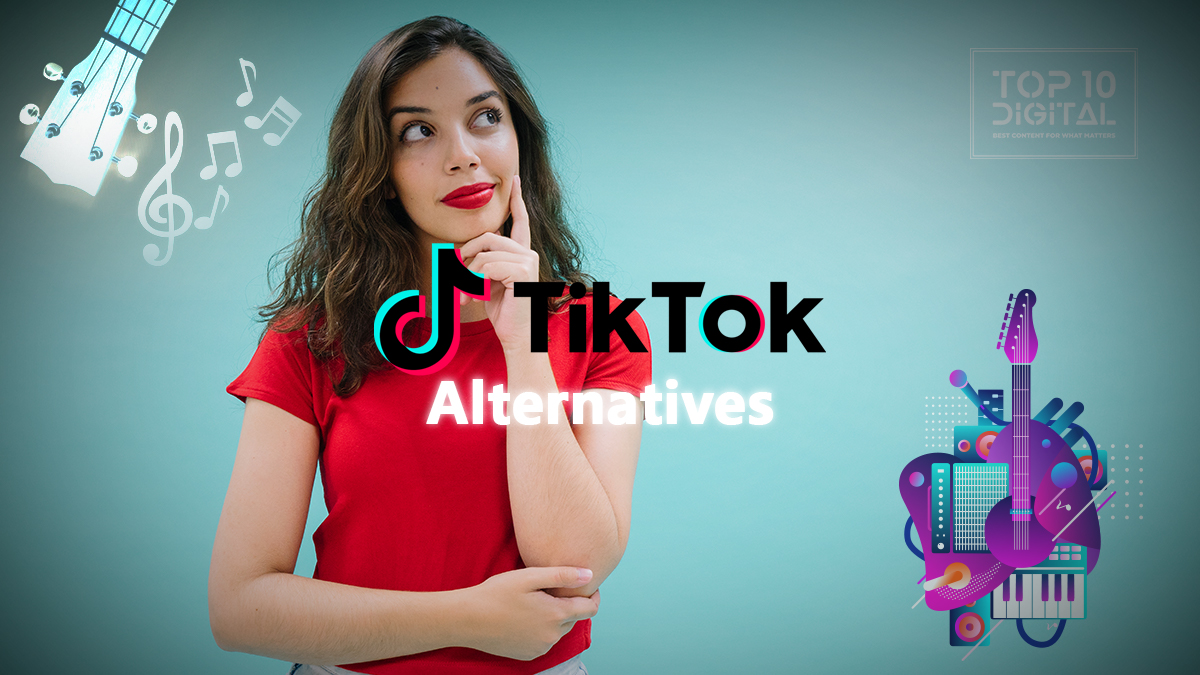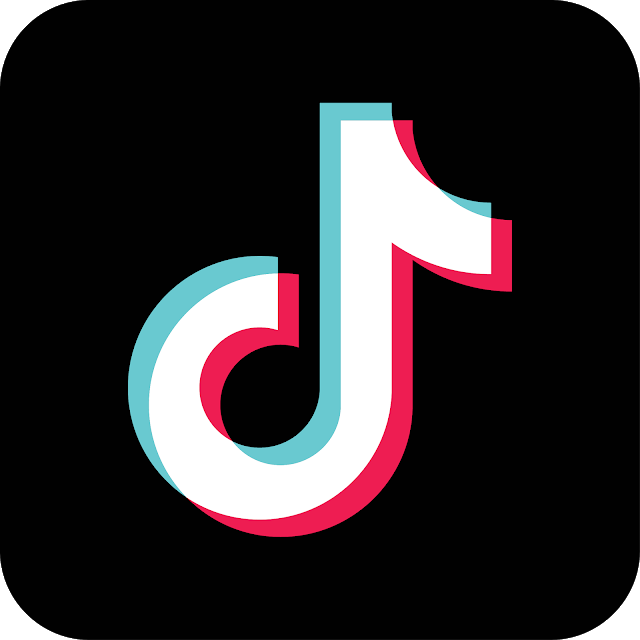 TikTok is one of the largest video sharing platforms in the world. There is news of security and privacy concerns over the app. Some countries like India have decided to ban the app. But, if you are interested in showcasing your talent and create short videos using filters. Then fortunately there are similar apps in the market that provide you a similar experience. TOP10.DIGITAL has compiled a list of best TikTok Alternatives available in August 2020.
---
Likee 

Likee formerly known as Like is developed by Bigo Technology Pte Ltd. This app features a humongous collection of dialogues, music, songs. If there is a change in volume or pitch of the music, there inbuilt AI detects it and applies a music magic filter automatically. You can control the speed of your video footage. You can also crop, merge, and stitch several videos. Likee is a good app to start your new community where you can find other users with similar tastes in music. You can share your videos on other social media platforms like Twitter, Facebook, and others through in-app options.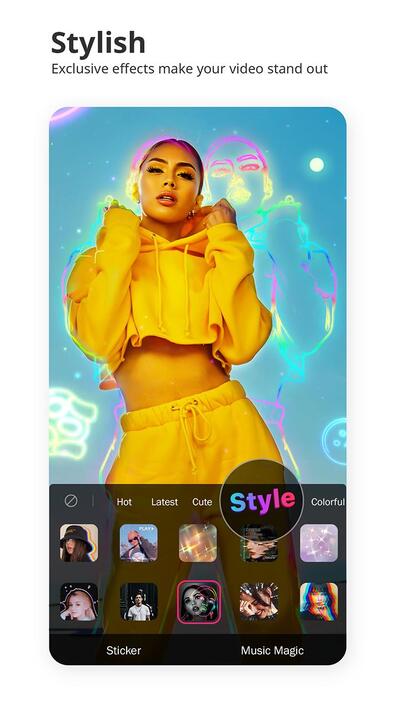 You can check out their website here.
---
Dubsmash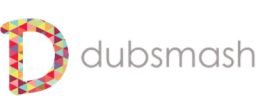 Dubsmash is one of the oldest music video apps, older than TikTok. It is a good alternative to it and has seen a surge in popularity after privacy issues were raised against TikTok, developed by Mobile Motion GmbH. It has over 100 million downloads and is a part of an entertaining community. Dubsmash has a huge collection of materials from TV dialogues to music videos to lip-sync video there is always fresh material to entertain the users. To add beauty to your videos it allows users to apply stickers, filters, and text overlays to their videos. With this app, you can save your videos to your camera roll.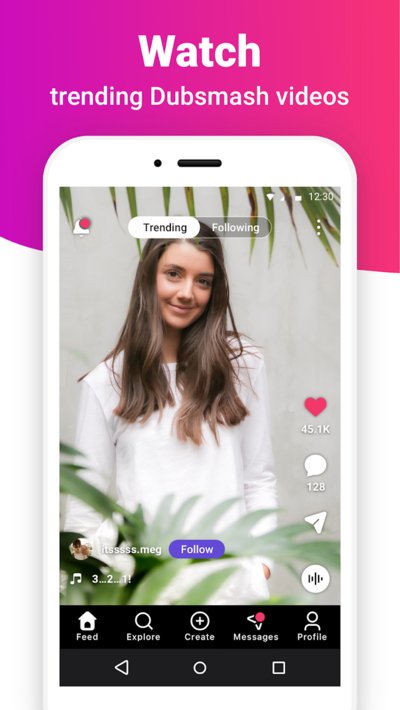 You can check out their website here.
---
Triller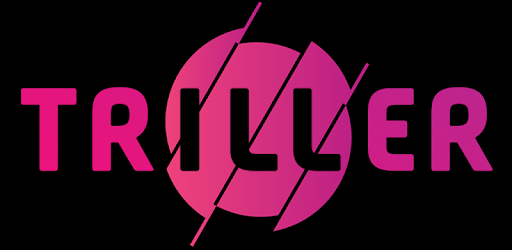 Triller is another TikTok alternative that users could try. It is developed by Triller LLC. It allows you to record a video and the auto-editing AI algorithm does the rest of the work for you. Celebrities like Selena Gomez, Kevin Hart, and Mike Tyson have been spotted updating their social media videos using this app. The reason is that the app is easy to use as well as its user-friendly interface makes it easier to navigate menus. There are more than 50 different filters, effects that you can try on your video. You can easily collab with other Triller users so you can make videos with your friends and celebrities. Though it isn't a social media app so you won't be able to start a community.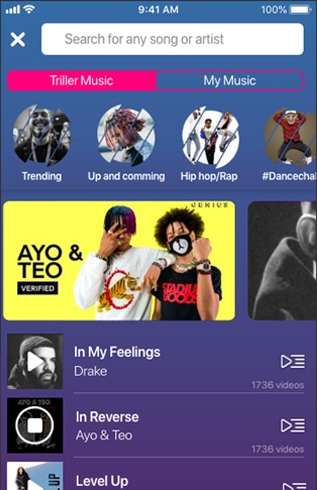 To check their website you can click here.
---
Cheez 

Cheez app is another alternative to TikTok that not only allows you to lip-sync but also indulge in popular video categories like fashion, vlog, comic videos. Users of this app also get rewards if their videos get popular. Users are also rewarded just for watching or commenting on videos. This app also has the function of the crop, cut, and trim. It has a huge collection of filters, stickers, visual effects. This app also allows users to challenge others, do battles, and display creativity.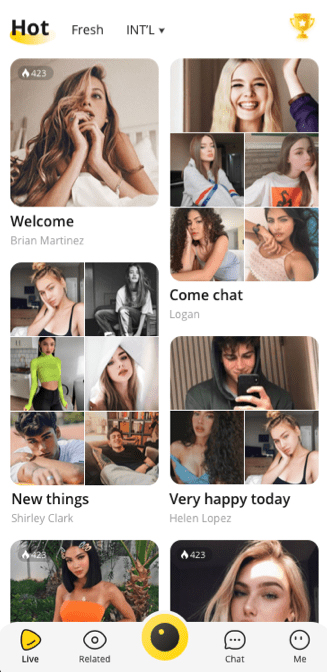 You can check their website here.
---
Funimate
This app is quite different from TikTok as you can make any type of videos of your choice. Like you can create slow-mo videos, video complications, and many other such things. You can access a huge collection of popular songs from their digital video library. There are over 20 advanced effects for creating viral videos. Funimate also allows users to merge videos of their friends in a single clip. Though, may you need to pay for some of the advanced options in the app.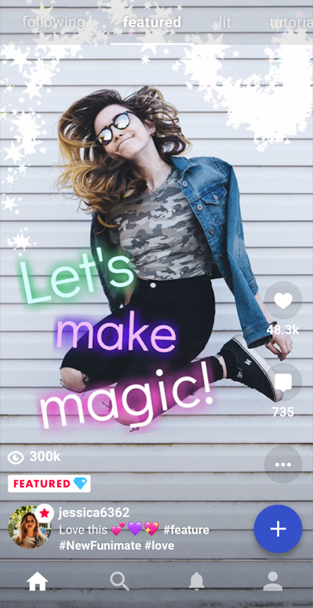 You can access their website here.
---
Chingari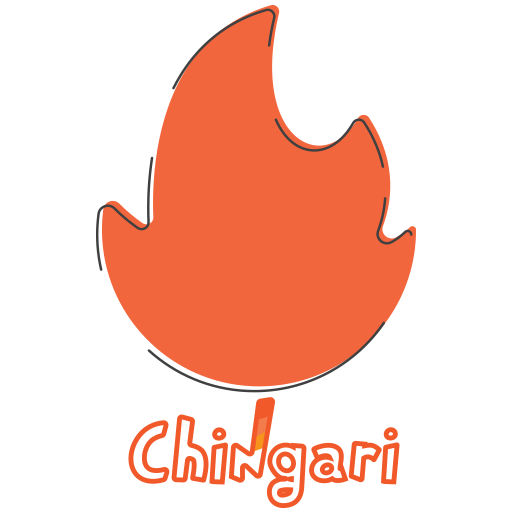 Chingari is an Indian TikTok alternative with most of the videos in the app comprising about music and dancing. The app may feel slow and clunky at first which may be because of adding 300,000 users every hour and getting traffic of 2.2 million views on videos per hour. It has an interface of tile, having a separate tab for the game zone where users can play quizzes and other games and win cash prizes. It also has several filters and lets you add background music to videos.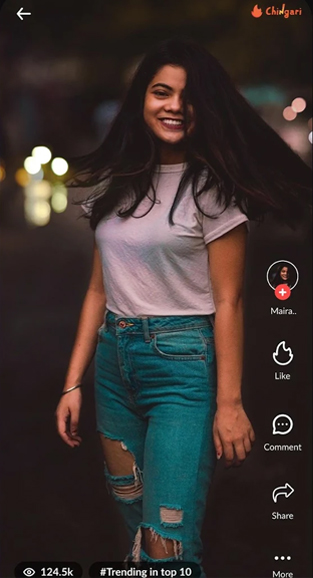 You can check out their website here.
---
Lomotif

Lomotifs' iOS app was launched earlier while recently they have launched their android version. You can create collages, montages, add photos and videos, stitch videos, and add background music to them. It has an inbuilt video editor that allows users to crop, trim, cut, duplicate, zoom-in, zoom-out. Users can also add GIFs, emojis, stickers, and filters. This can be a good TikTok alternative as it has extra features than TikTok provided like hyper-lapse and slideshows. It has a huge community where you can find friends, a collab with them, and create viral videos.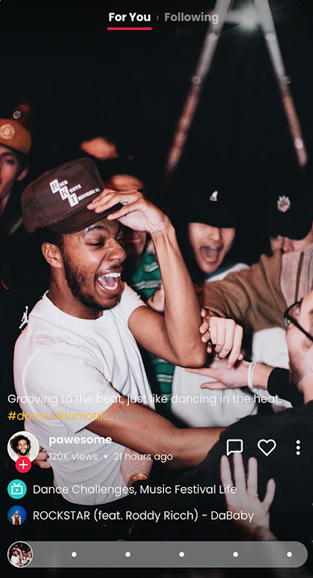 To try this app you can visit their website here.
---
Vigo Video

This short video maker app is recognized for many online funny videos we see. This app allows you to flaunt your talent in 15 seconds. The user interface is somewhat similar to Snapchat but with several other features. You can add animated stickers and special effects to make your videos more creative. There is the functionality of real-time cameras which allows users to add beauty effects. Users can also live stream with their friends and followers. You can earn flames the app currency when people engage with your videos. So, there is a way to earn while flaunting your talent.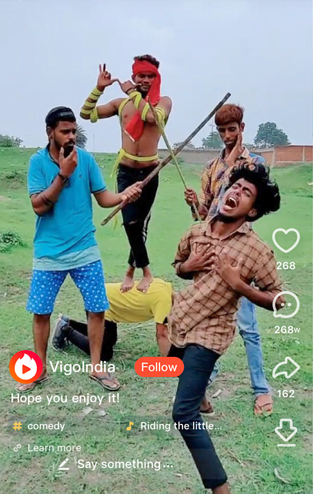 If you are interested to download this app you can check their website here.
---
Kwai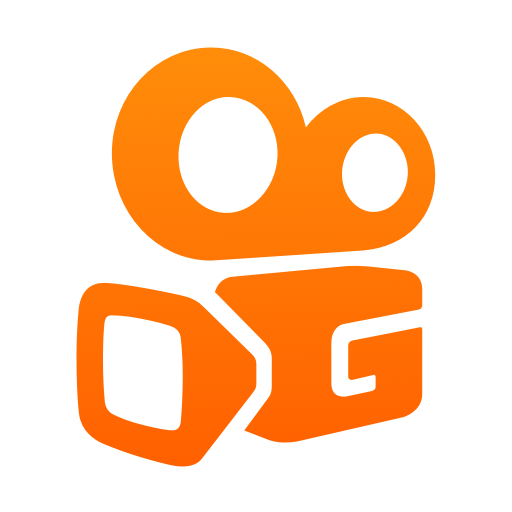 This is a good TikTok alternative wherein, you earn rewards with millions of fans from all around the world through creative videos. In Kwai, you can edit your videos with animated filters, various texts, stickers, and 4D motion effects. This app has basic video editing features like cutting, cropping, merging, trimming, and many more. Like TikTok, you can lip-sync to your favorite lyrics. The app regularly hosts dance battles, special events, and much more.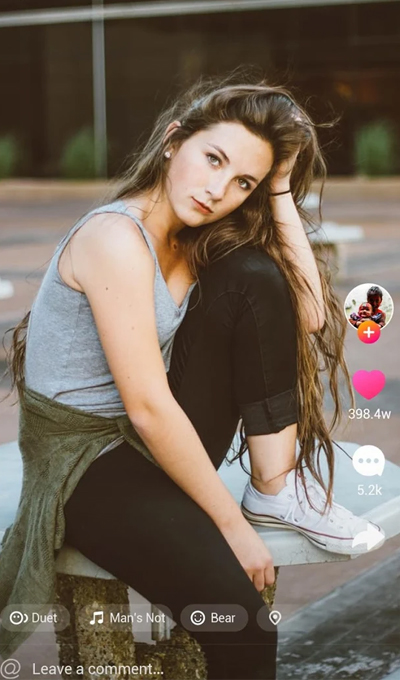 For more information regarding the app, you can go through their website here.
---
Firework 

Firework is another TikTok alternative that has a wide range of video editing tools like trim, merge, stitch, cut, and duplicate clips. Just like the other apps in this list you can create music videos, dance videos, lip-sync videos, and much more. You can have a personalized video feed to catch on trending videos created by famous musicians, artists, athletes, and others.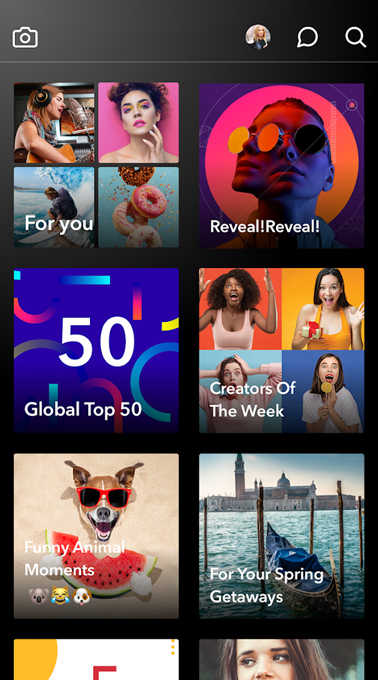 You can check out their website here.
---
CONCLUSION
After going through the best alternatives of TikTok, we should note that TikTok took lip-sync and short video creation to a different level that can make viral videos everywhere around the world while giving a different platform and recognition to all the underground artists, and much more. Although these apps may prove good, it is not better than TikTok yet, though we would surely keep updating you with more short video creation applications. Stay tuned with TOP10.DIGITAL.